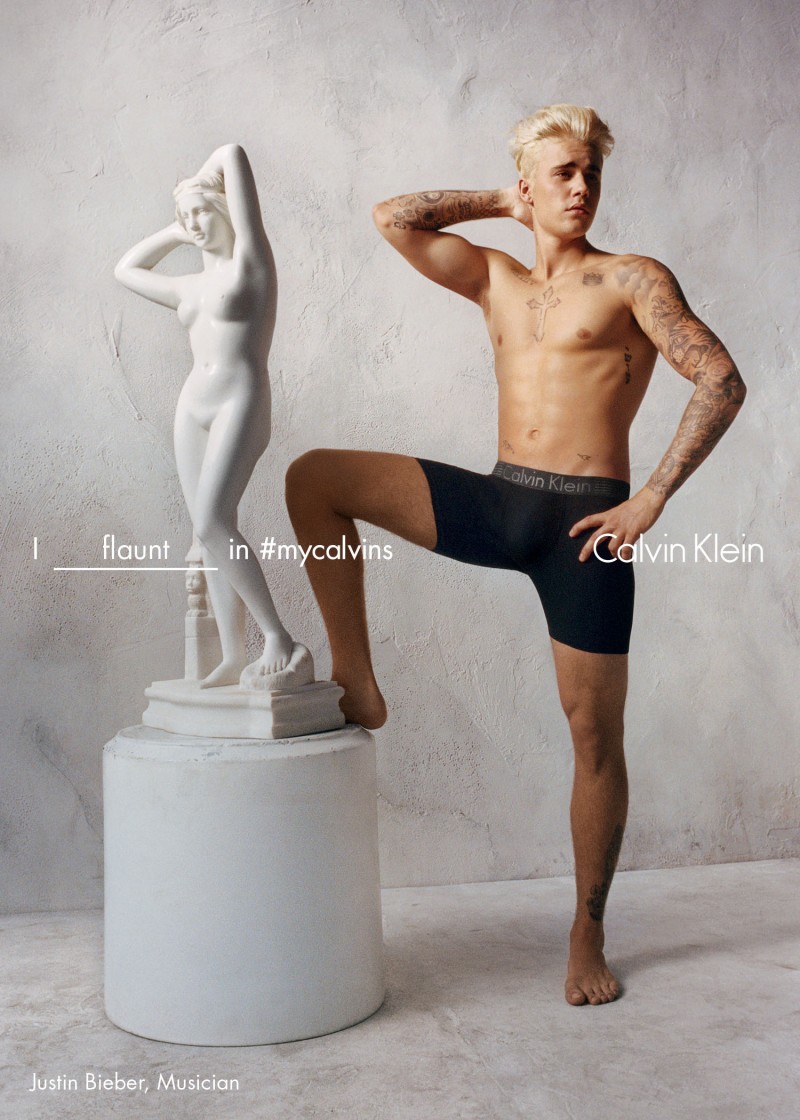 Calvin Klein's social media domination continues with the launch of its spring-summer 2016 campaign. The iconic brand has recruited singers, rappers, models and more to front the advertising campaign. Championing its hashtag #mycalvins, the campaign made its debut via the stars' social media accounts. Photographed by Tyrone Lebon, the outing reunites Calvin Klein with Justin Bieber and Sung Jin Park. New personalities featured by the label include Kendrick Lamar, Joey Bada$$ and Fetty Wap.
Related: 90s Redux | Calvin Klein Jeans T-Shirts
Discussing the campaign this season, Calvin Klein, Inc. CMO Melisa Goldie shares, "This campaign is representative of how culture is evolving as we speak. We're bringing together a diverse mix of provocateurs with a unique collective of visual artists to create content that sparks and drives cultural conversation."
Goldie continues, "Millennials reject labels when it comes to their own identities, and they want products that are personalized and individual, which we're achieving as Calvin Klein moves toward further establishing itself as a lifestyle-centric global brand. To do that, we have to recognize that people don't want traditional one-sided advertising anymore. Instead, they want to participate in campaigns that capture their imagination. With this campaign, we feel we have created something that truly illustrates the future of the brand, and captures the current youth culture zeitgeist."
Calvin Klein Spring/Summer 2016 Campaign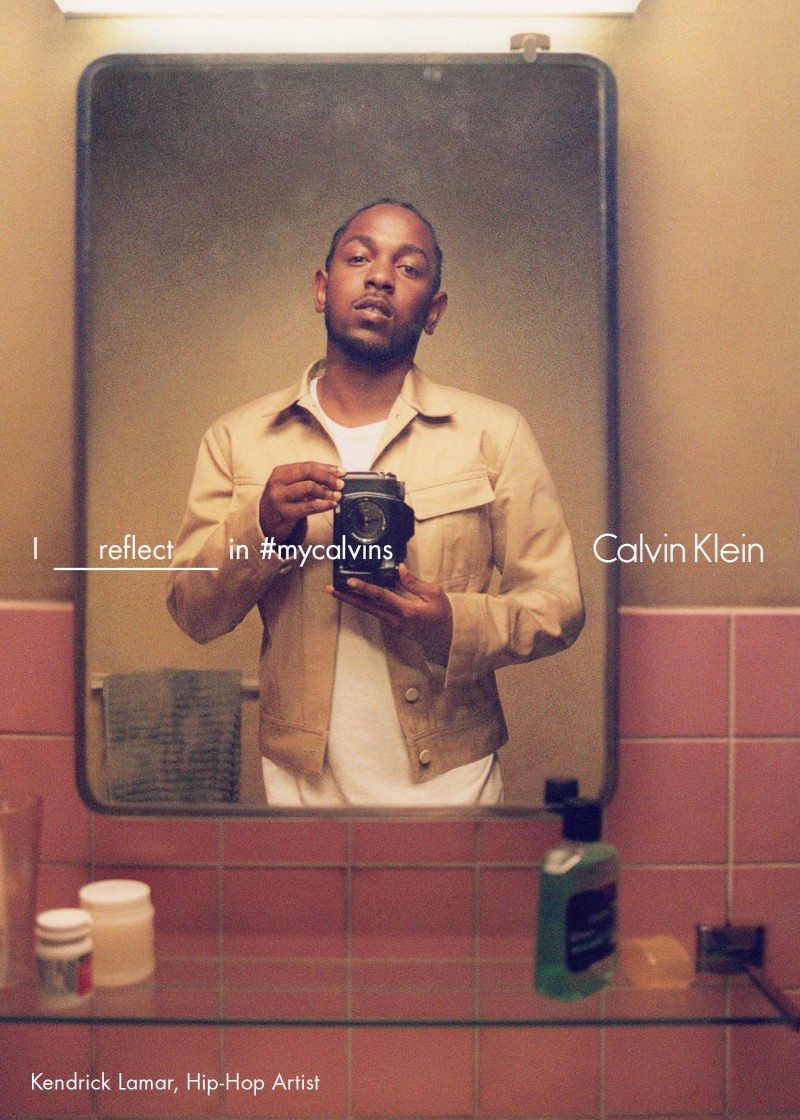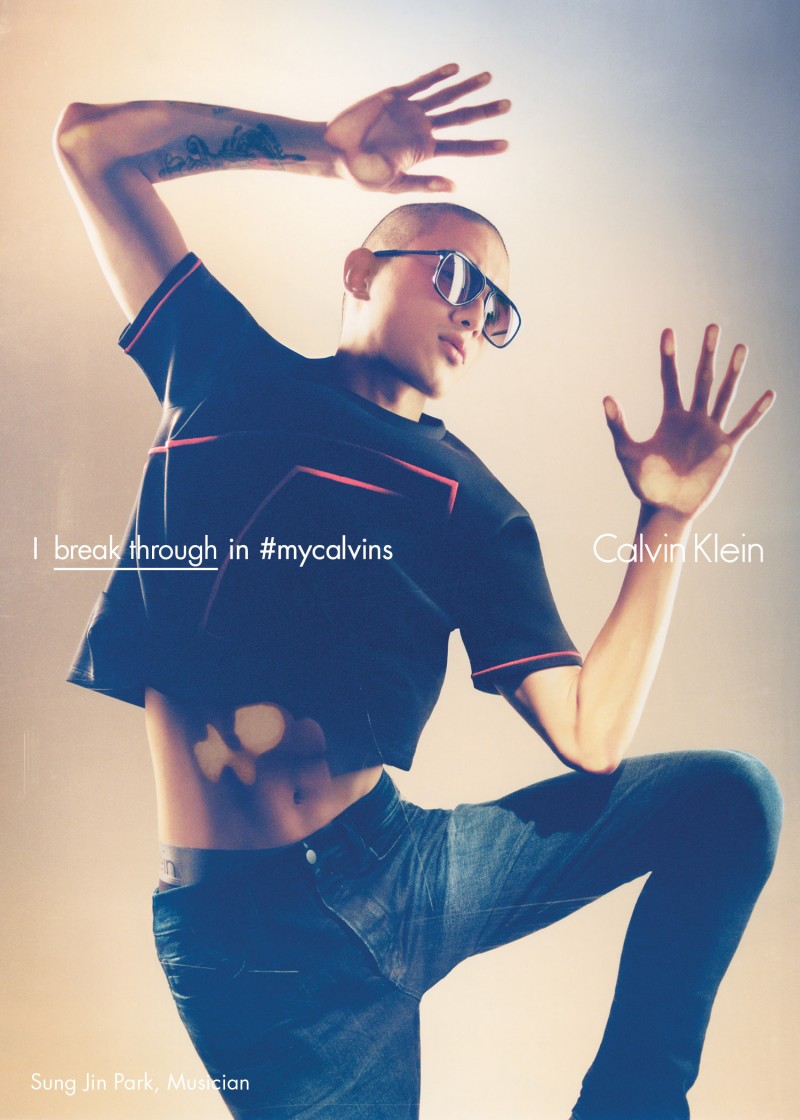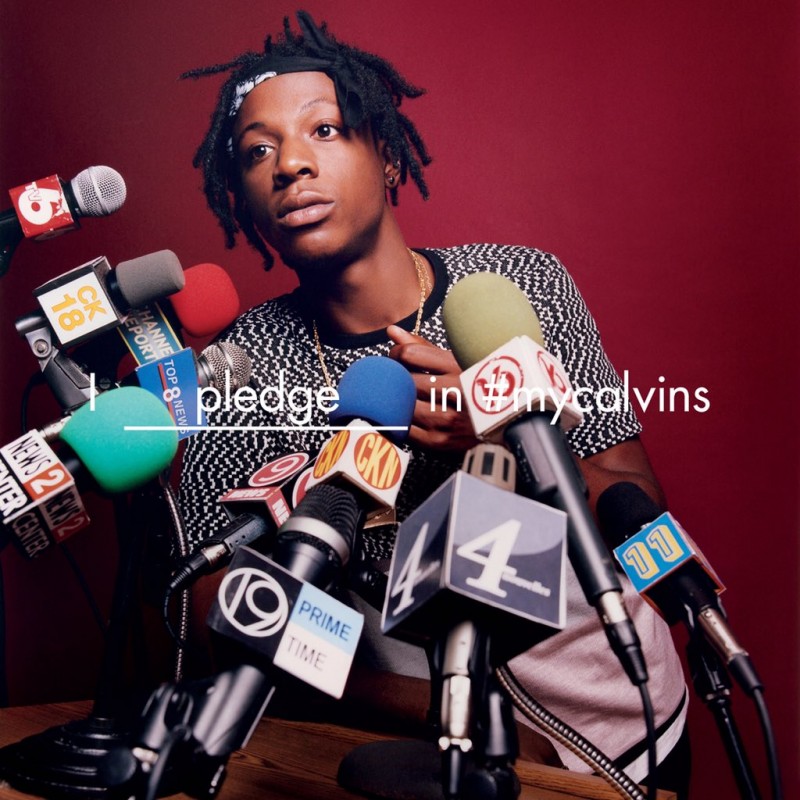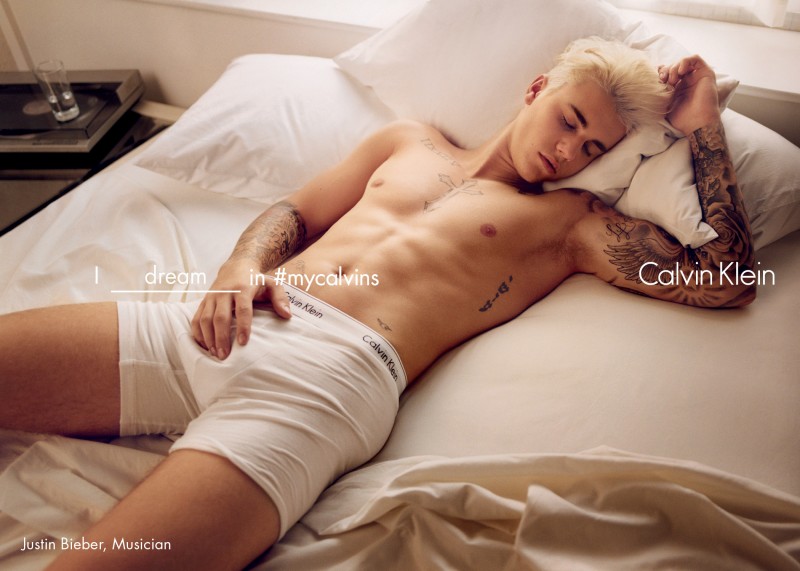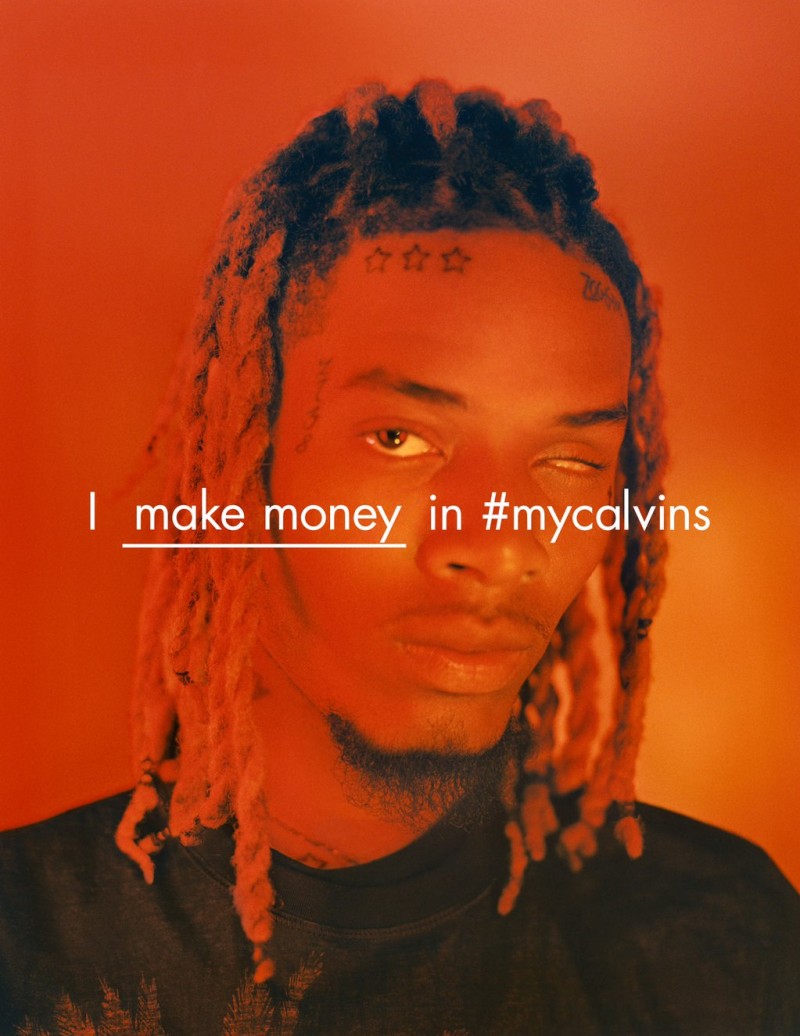 Calvin Klein Spring/Summer 2016 Campaign Video
Justin Bieber x Calvin Klein Underwear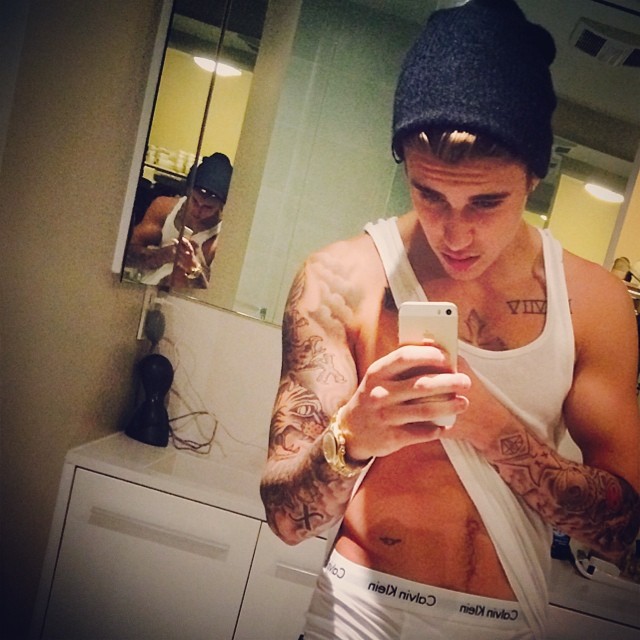 Justin Bieber has been Calvin Klein's most active celebrity supporter over the last couple of years. From fronting multiple campaigns for the brand to flashing his briefs over Instagram, Justin Bieber and his Calvin Klein underwear have been near inseparable.