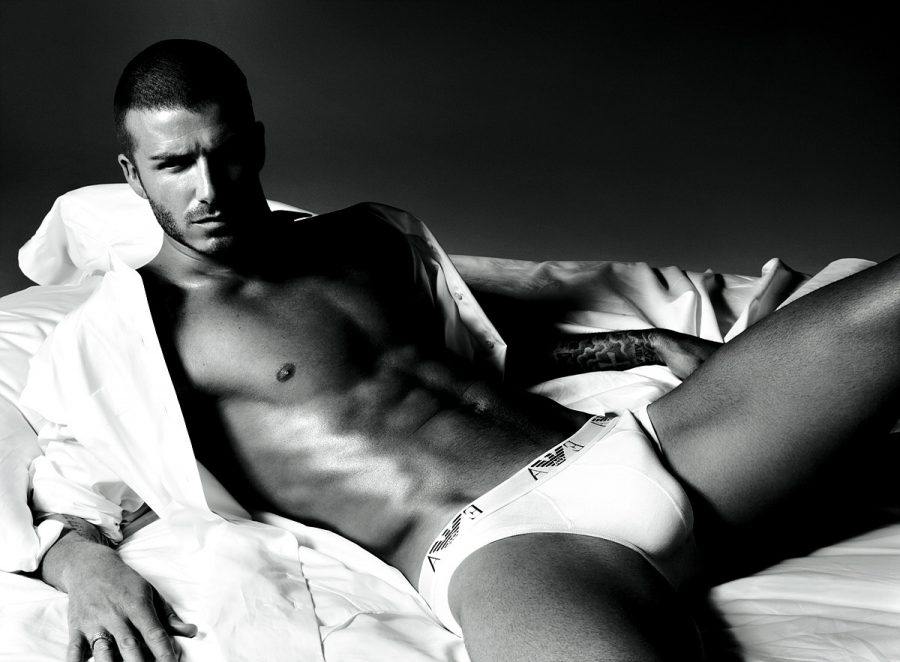 Men's Designer Underwear-As it's often not a publicly displayed garment, men's underwear used to receive little attention. However, modern fashion savvy men recognize that what goes underneath their trousers is just as important. After all, feeling good often accompanies looking great. Designers cater to this ever-growing demographic with the launch of separate lines. Designer underwear offer an excellent cut, high-quality materials, and a proper fit.
Related: Famous Calvin Klein Underwear Models
Luxury fashion houses such as Emporio Armani, Dolce & Gabbana, and Versace dominate the underwear market. And if the success of their campaigns is any indication, men around the world love beautifully made underwear. In fact, some of the best campaign images have been for labels' underwear. For your viewing pleasure, we round up amazing underwear ad campaigns from various high-end brands over the years.
Famous Men in Underwear Campaigns