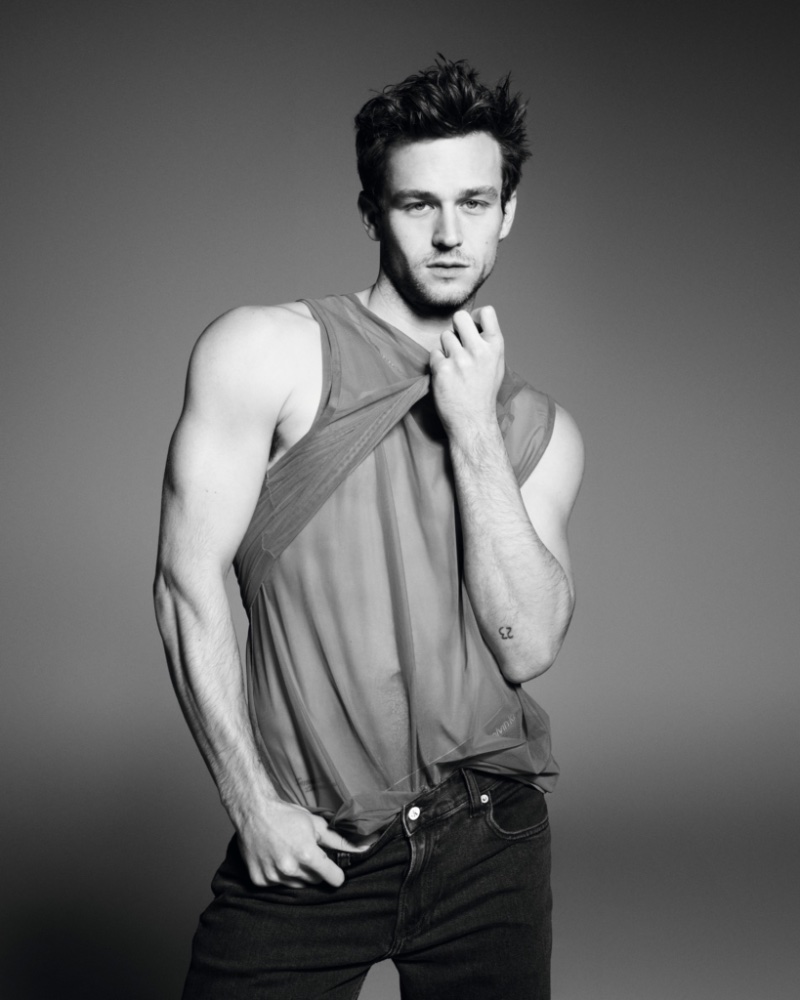 Calvin Klein, the celebrated fashion powerhouse, has kick-started Pride month with a vibrant new campaign that bursts with charisma. The brand has chosen Brandon Flynn, an American actor, to front this inspiring collection, exuding his charm in each captivating image.
Brandon Flynn for Calvin Klein Pride 2023 Campaign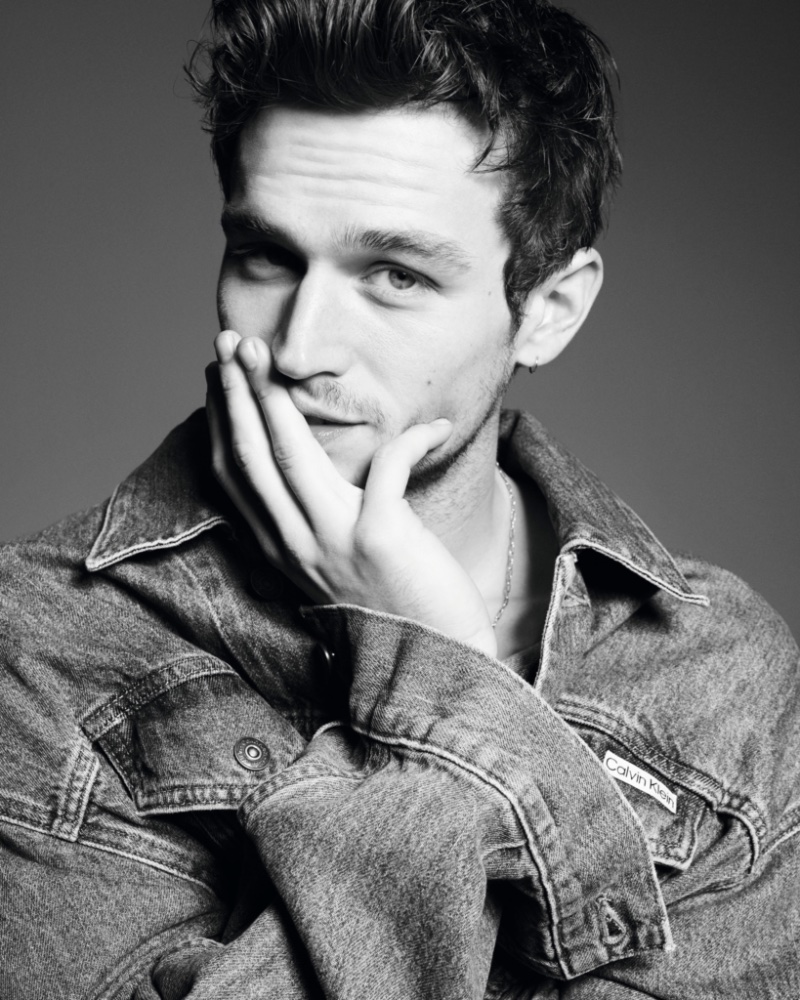 Renowned photographer Karim Sadli is at the helm, capturing Flynn's radiant spirit as he showcases the new Calvin Klein Pride collection. Flynn, at 29, dons various pieces, from the heartfelt "This is Love" underwear briefs to soft cotton color block boxers, not forgetting the quintessential denim trucker jacket.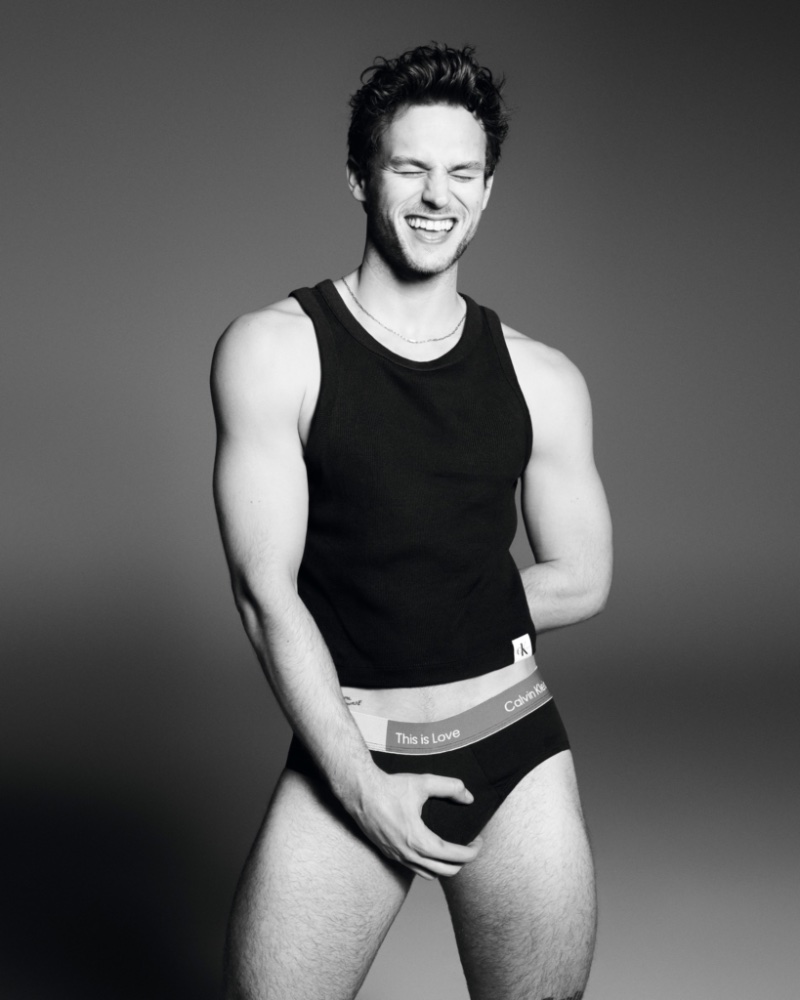 Black-and-white portraits serve to accentuate Flynn's charm as well as his personal body art. Each tattoo tells a story: the barbed wire heart on his left chest reveals a hidden strength, while the "23" near his left elbow hints at a deeper personal narrative.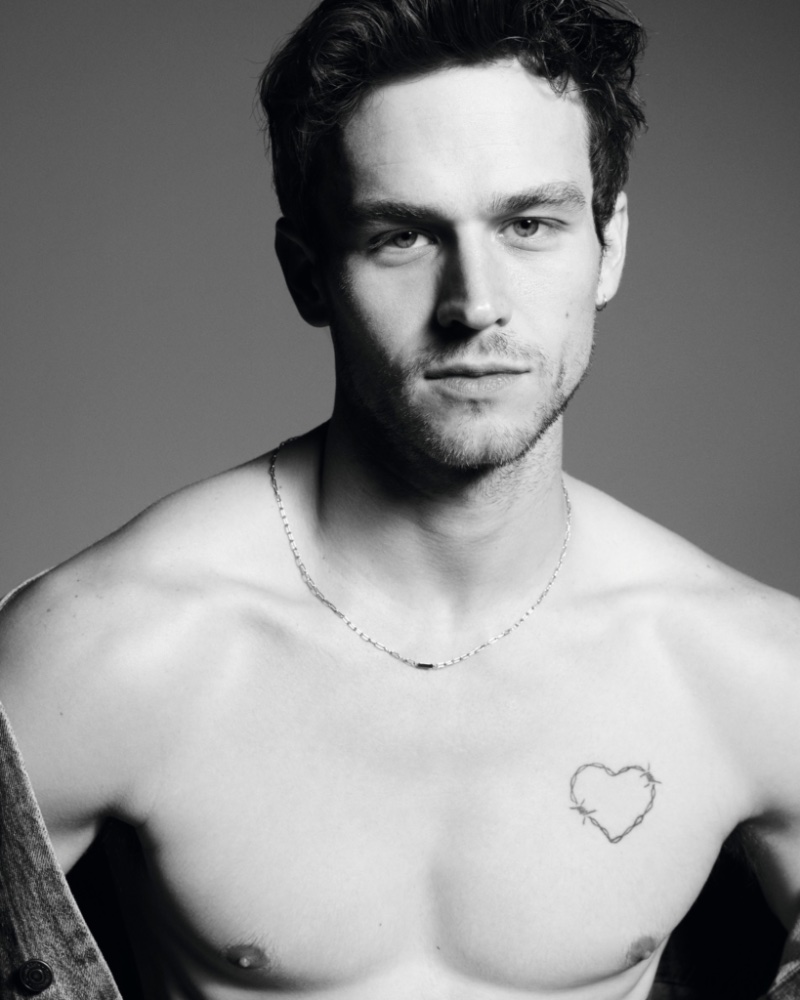 Known by many for his portrayal of Justin Foley in the popular Netflix series 13 Reasons Why, Flynn shines in the spotlight once again. This time, he's in unique mesh shirt styles from Calvin Klein's Pride collection, proving his penchant for versatile fashions. Each piece he models is a celebration of diversity and love, embodying the heart of Pride month.