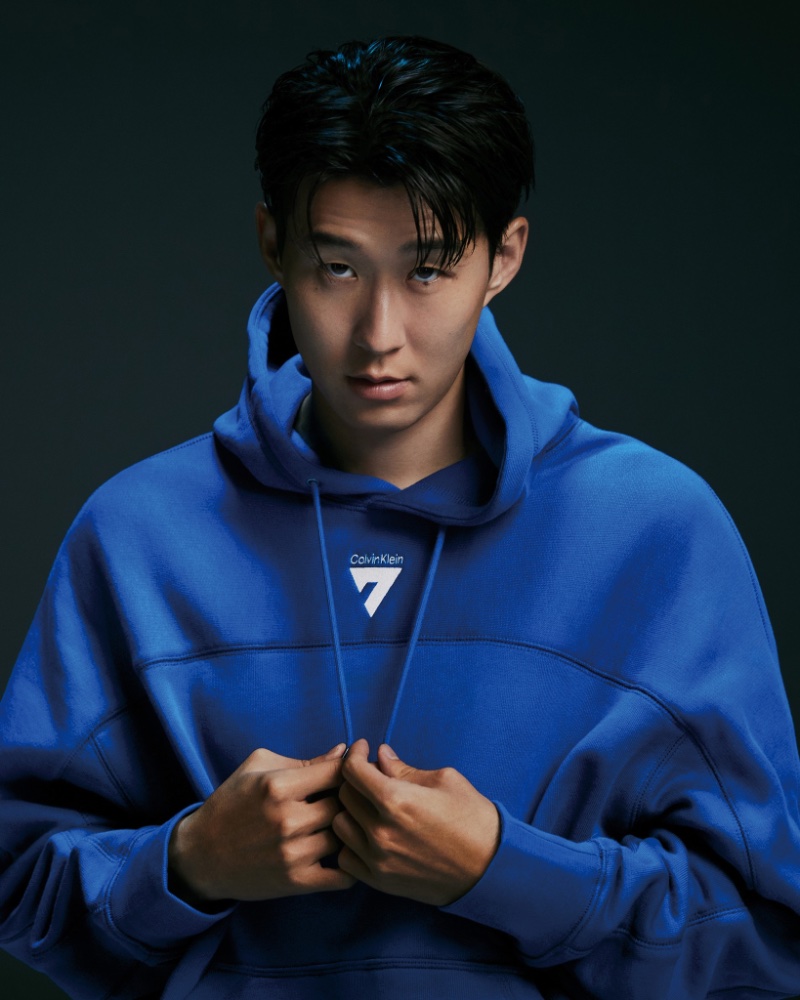 Son Heung-min, a celebrated name in soccer and brand ambassador for Calvin Klein, has re-entered the fashion arena. This year, he's at the forefront of his limited-edition capsule collection with the renowned brand.
Son Heung-min for Calvin Klein Capsule Ad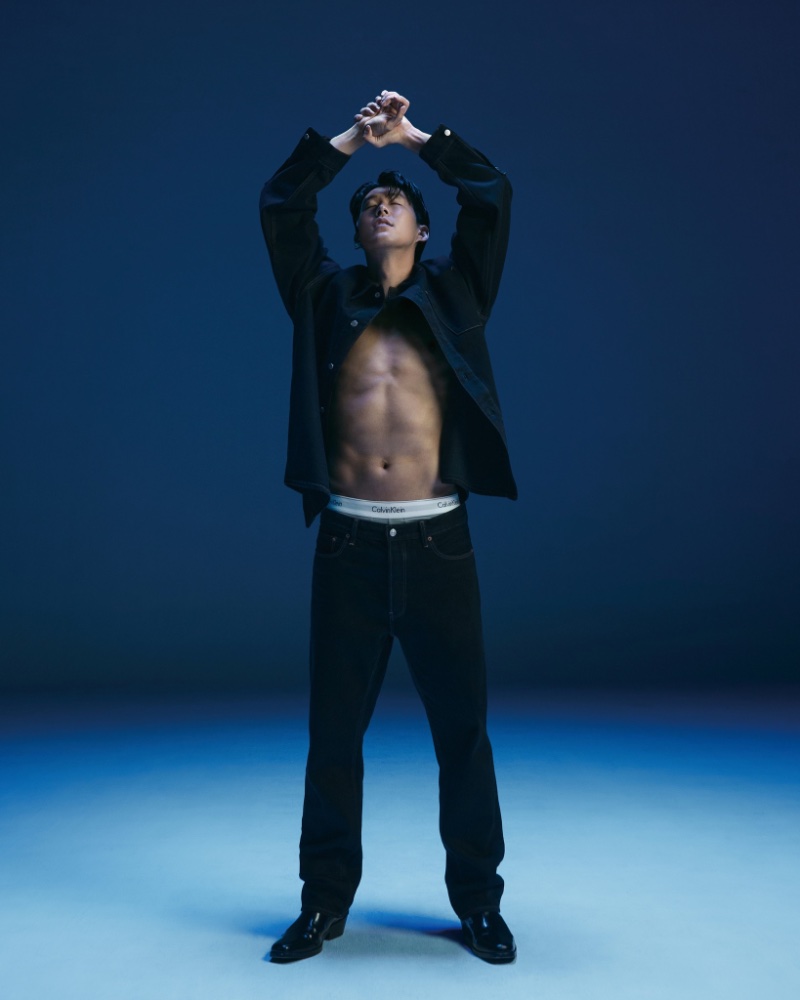 In a series of captivating photos, Heung-min dons key pieces from the collection—ranging from essential wear like hoodies and sweatshirts to the brand's iconic denim trucker jacket—many featuring his symbolic number 7, integrated into a new Calvin Klein logo.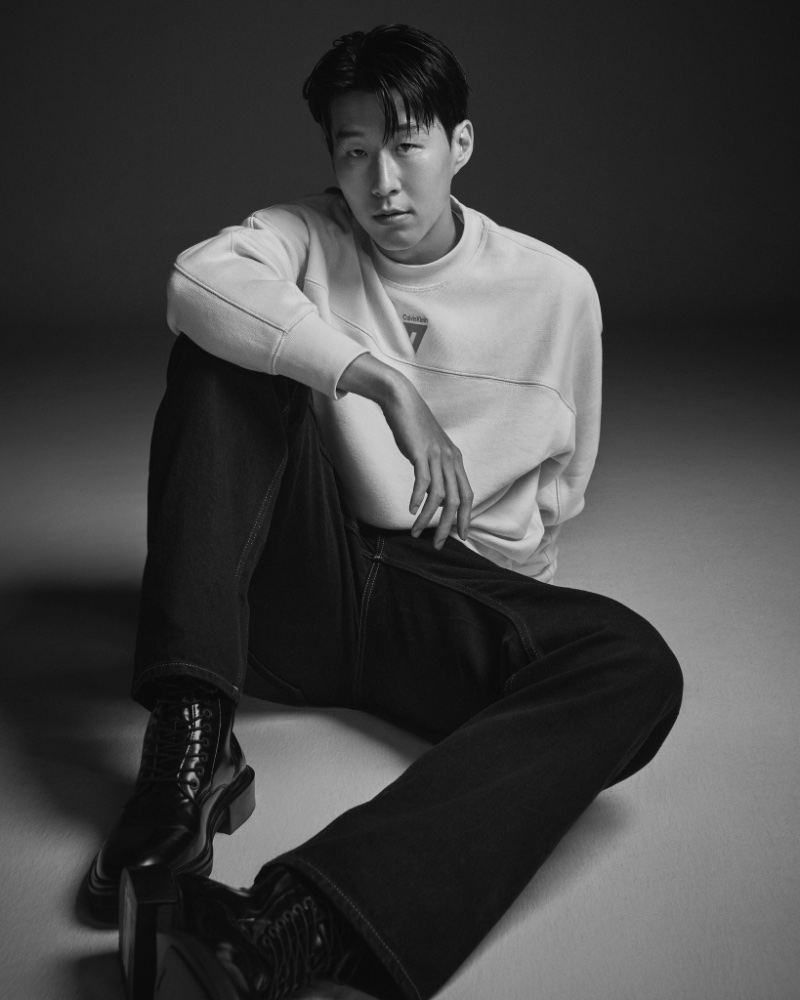 Entering the photography studio, the 6'0 soccer star morphs into a chiseled representation of Calvin Klein's ideal man—self-assured and confident. The palette of the photo series dances between the crisp shades of color images and the dramatic contrast of black-and-white shots.
In this blend, Heung-min brings to life the deeply-rooted Calvin Klein ethos of modern masculinity.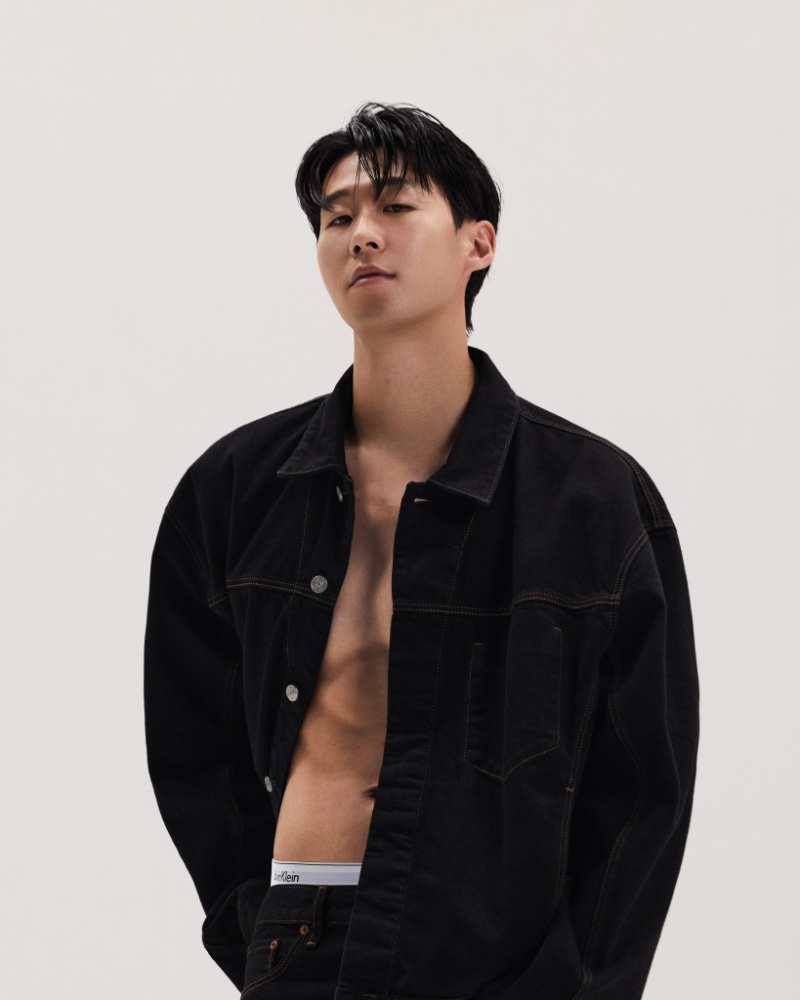 In these visual narratives, Son Heung-min envelops himself in an identity beyond the soccer field. The collection doesn't just celebrate a number—it honors the journey of an athlete who's risen to global prominence.