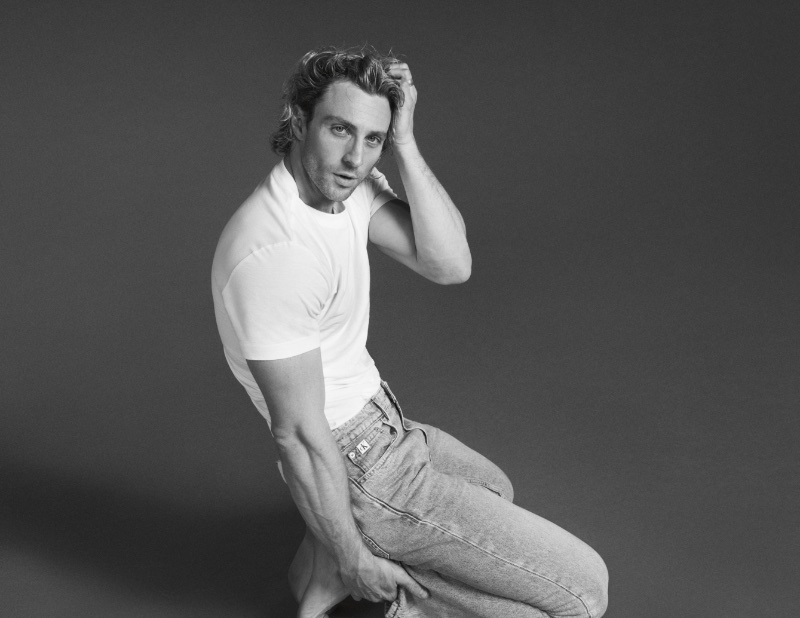 In the latest development from Calvin Klein, all eyes are fixated on Aaron Taylor-Johnson, who has been chosen as the latest leading man for the brand. After the successful release of its spring 2023 campaign with Michael B. Jordan, Calvin Klein has captivated the audience again. The fashion brand unveiled a new installment of its Calvins or Nothing advertisement featuring the talented Taylor-Johnson.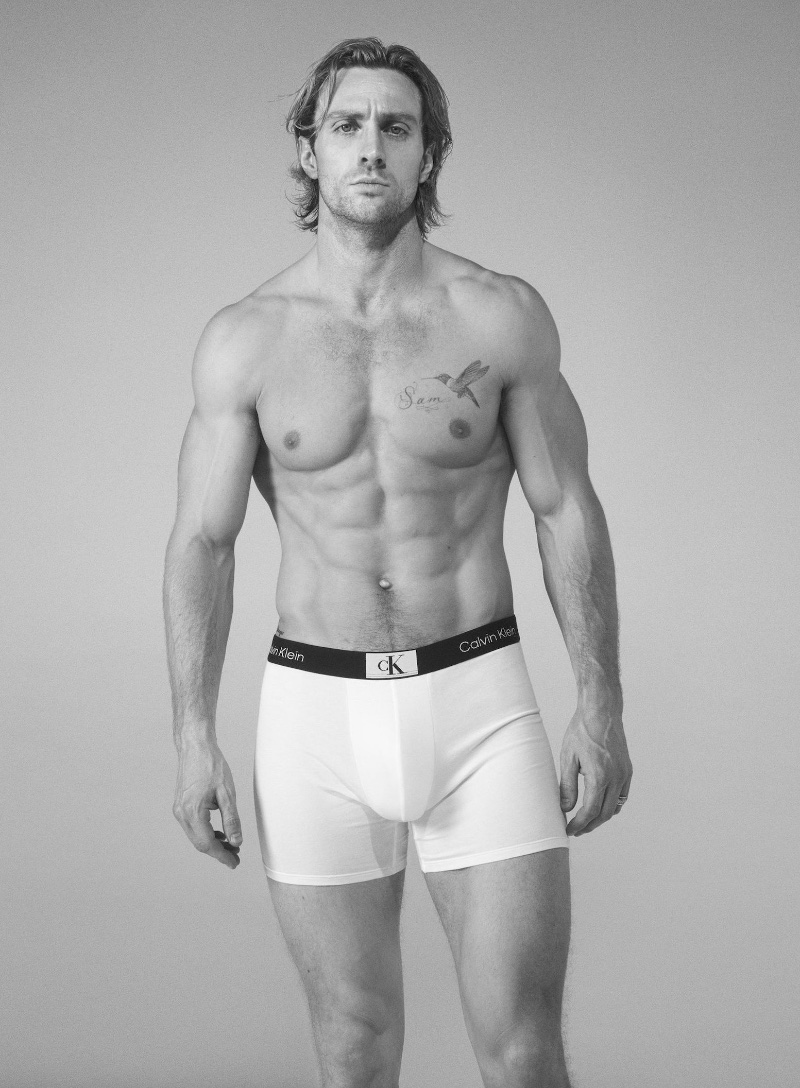 Aaron Taylor-Johnson for Calvin Klein Underwear Campaign
Photography duo Mert & Marcus have captured Taylor-Johnson's magnetic presence, which according to Calvin Klein, resonates across the imagery. The 32-year-old English actor is featured prominently in the brand's foundational pieces, including tees, jeans, underwear, and the trucker jacket.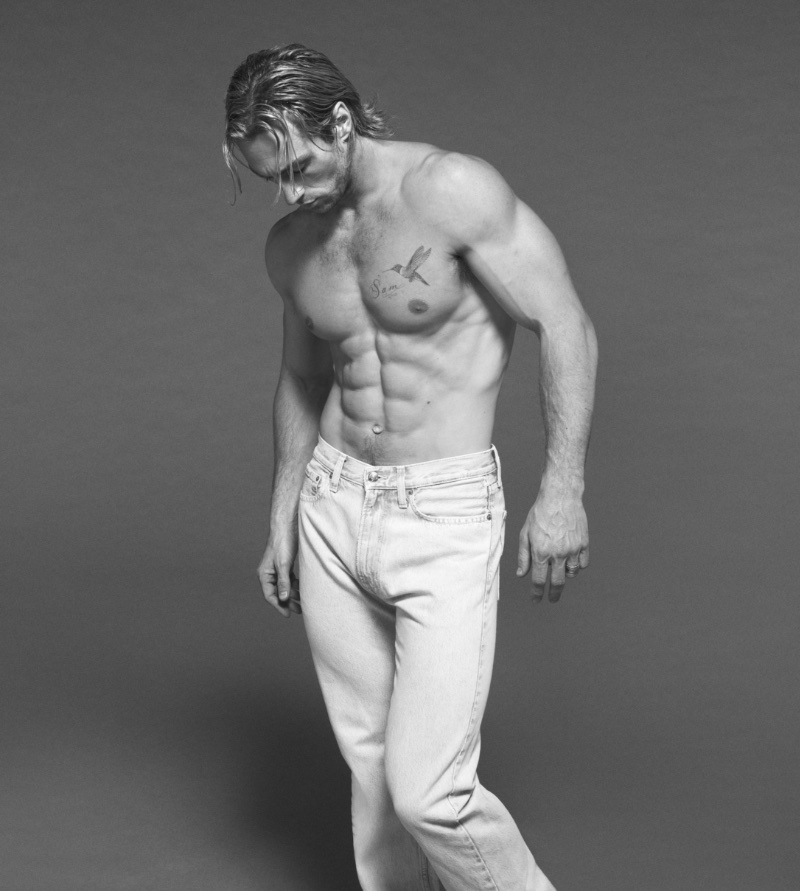 On a minimal set, he poses for striking black-and-white portraits, showcasing his hummingbird tattoo, which features his wife Sam's name, inked by the renowned tattoo artist Dr. Woo.
In a stunning electric video directed by Mert & Marcus, Taylor-Johnson is ready to "Light It Up," seen dancing and flaunting his best angles to the tune of the song Clash by The Blaze from the band's sophomore album JUNGLE. With his chiseled physique and effortless style, Taylor-Johnson's presence is undeniable, making him the perfect fit for Calvin Klein's latest campaign.