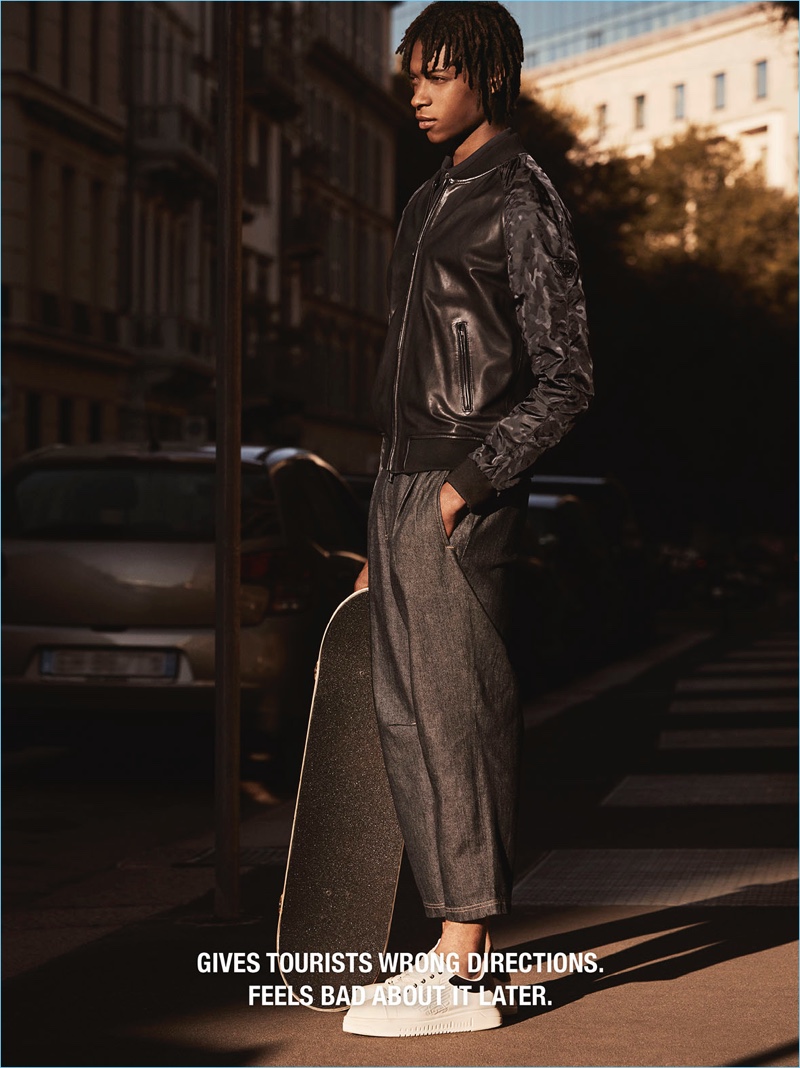 There are many reasons for blogging. Some do it for money, making their blog a part of the way they make a living, some do it just to grow an audience and be heard, but one of the reasons most people blog is to express themselves. Creative content writer jobs will be a perfect match for those who want to make money and write on favorite topics.
It doesn't matter what niche the blog is in. From exercise to diet blogs, people start and continue blogging for the simple fact that it gives them an outlet for their writing, but also that that writing has the potential to reach an audience. Self-expression is therapeutic: self-expression with an audience is exhilarating.
Of course, before you start any blogging endeavor, you will need to get a domain name of your own. While there are free options out there, they lack both features and professionalism. You will also need to choose the host for your site, and whether you will use shared or dedicated hosting, and how much you are willing to spend to get and maintain a theme for your website.
Once you get started, there are several ways to express yourself through fashion blogging.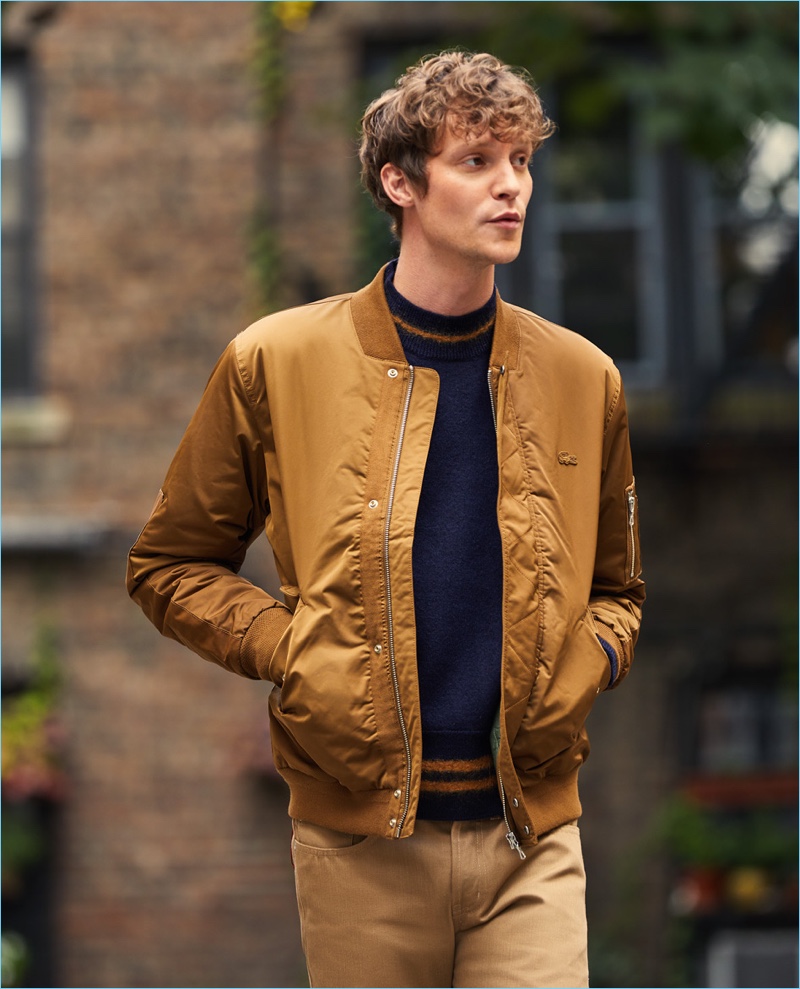 Show Off Your Style
Typically, we do not adopt the style of a single individual. Instead, we blend styles for some reasons to form our fashion style. This takes into account some factors:
Your Inspiration: What inspires you and what do you like? Do you prefer simple, clean patterns or feminine styles with florals and bright colors? Whatever style you prefer, your inspiration sets the base for your style.

Your Lifestyle and Goals: Are you into fitness and the rugged outdoors, or are you more into the formal nightlife? Maybe you are into both at various times, maybe neither. Do you work in the professional world, or are you working in an informal environment? The answers to these questions will determine the contents of your wardrobe and your fashion style.

Your Confidence: While your body type can affect what you can realistically wear, the most important factor is your confidence. Want a bikini body? Take your body and put in in a bikini. However, if that is not something you are comfortable with, you'll probably choose another more modest style.
Having a blog will give you the freedom to express yourself by showing off your style no matter what that is.
Share Your Struggles
In the fashion world just as in any other, no one is perfect, and we all make fashion blunders from time to time. The tabloids and certain websites have made a business out of exposing those of our favorite celebrities.
Sharing your blunders or those you have seen others should not be a way of pointing fingers, but instead, they can be used as a learning experience. Showing how you wore the wrong patterns together not only expresses your humanity, it keeps your audience focused on fashion, and helps them understand what errors they might be making or should avoid.
Many women struggle with their body type and certain clothing styles. It is not only okay to share your struggles in this area, but it helps build up others as well, helping them realize they are not alone.
Fashion blunders are by no means the primary method of expressing yourself on your blog. But they can be a very therapeutic way to put them behind you and to give you something to look back on so that you understand how far you have come.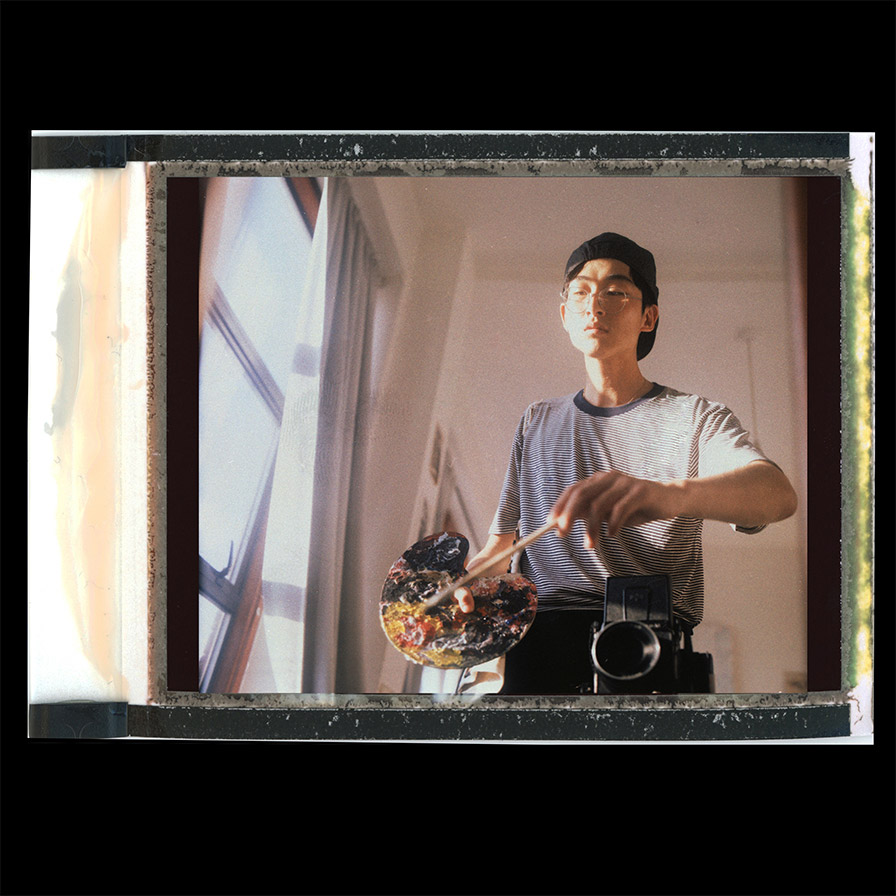 Celebrate Your Victories
We all like to celebrate good news. The same is, of course, true of fashion victories. These too can come in some forms. Perhaps you were shopping at a bargain outlet or a consignment shop and came across the perfect outfit or accessory at a bargain price.
Perhaps your spouse or a friend surprised you with a shopping spree at your favorite store, shopping center, or website. Maybe you found the perfect shoe store where everything was on sale.
On the other hand, maybe it is something even simpler. Perhaps you knocked it out of the park with the outfit for that interview or got compliments all night on the ensemble you put together for that holiday party.
No matter what the victory you are celebrating, sharing your experience and expressing it on your blog gives you an outlet for more affirmation but also serves as a vehicle to encourage others. This also gives you a timeline to look at, a visual of how your fashion style and sense is evolving.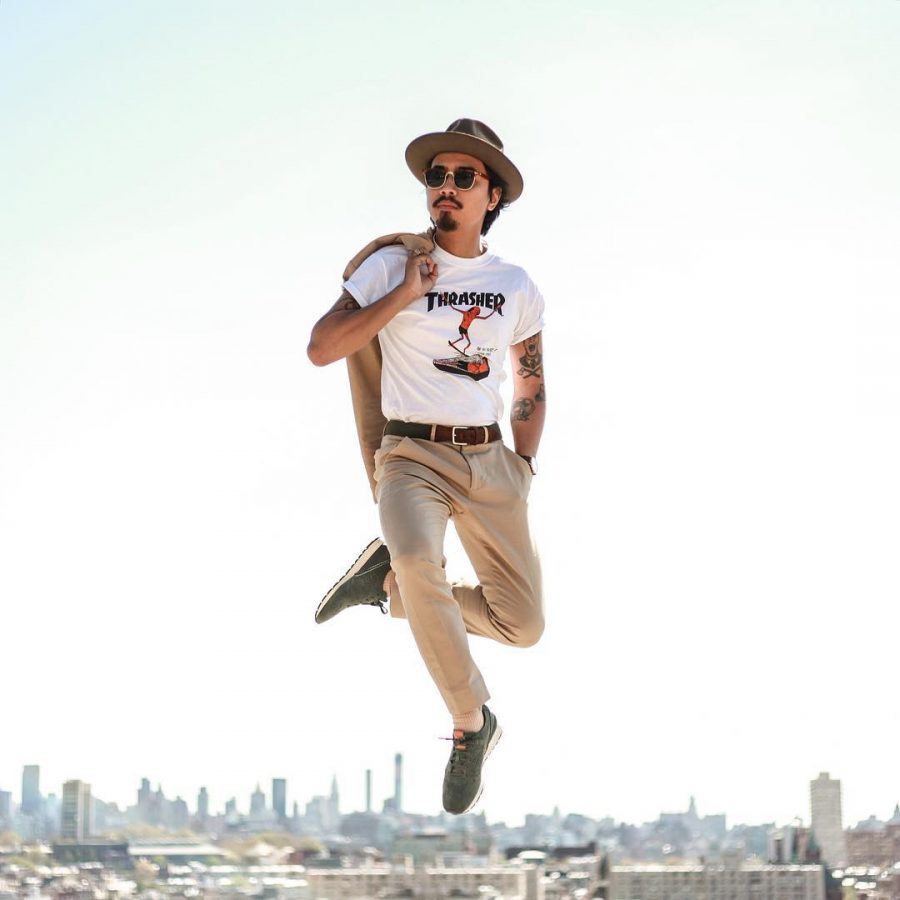 CHOOSE A NICE-LOOKING THEME
Building a blog used to be really difficult, but now, out-of-the-box website themes make it super easy. Do a little research on some other fashion blogs and decide on a theme that looks nice. A lot of them are free, but if you find a really nice one, you may have to pony up an extra $49.
We really like the theme that Honest Product Reviews uses. It's not a fashion site, but it looks clean, and the content is very authentic. It's clear that they keep things as simple as possible, which makes it easy when you're working as an individual.
Be Real
The one thing often lacking in the big brand designer industry is authenticity. Everything looks and feels staged, and in many ways it is. The average person has a hard time relating to that. People prefer something that is not only engaging and amazing but a practical thing they can apply to their everyday lives as well.
One of the reasons for sharing both your struggles and your victories is to reveal the fact that you are human. Be transparent about the issues you deal with in the area of fashion, and your audience will identify with you.
This means they will read your writing and follow your blog closely. As much as we want to express ourselves, we want an audience, and often even crave it. The empathy of others helps us to validate our expression, which encourages us to do it more, which in turn encourages others to express themselves as well.
There are dozens of ways to express yourself, but if you have a passion for fashion and the impact it has on the lives of others, expressing yourself through a fashion blog can do you and them a lot of good.