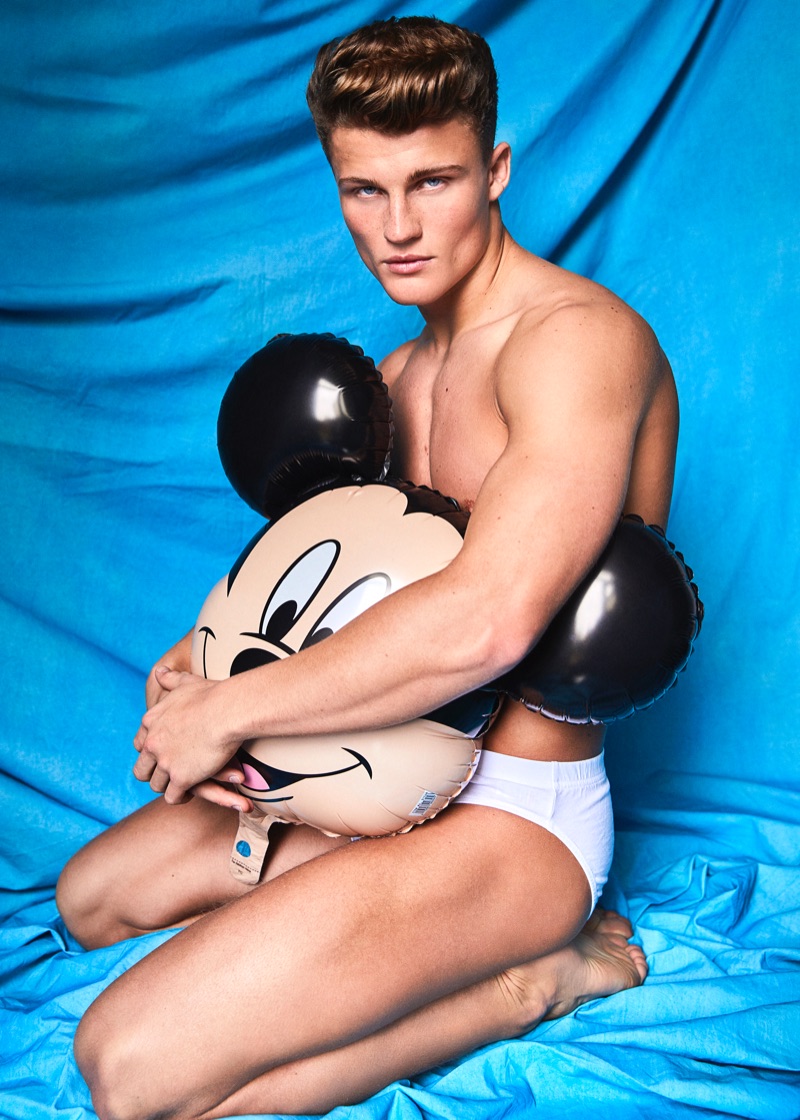 Zach Hartmann (Unsigned Group) hits the studio for an exclusive new portrait session with photographer Aitor Santomé. The 19-year-old model takes a break from traveling the world and working for a brief Q&A.
Where do you call home?
I was born in Essex although I grew up in a small Spanish island named Canary Island until the age of 4. I then moved back to Essex for my education and have lived here ever since.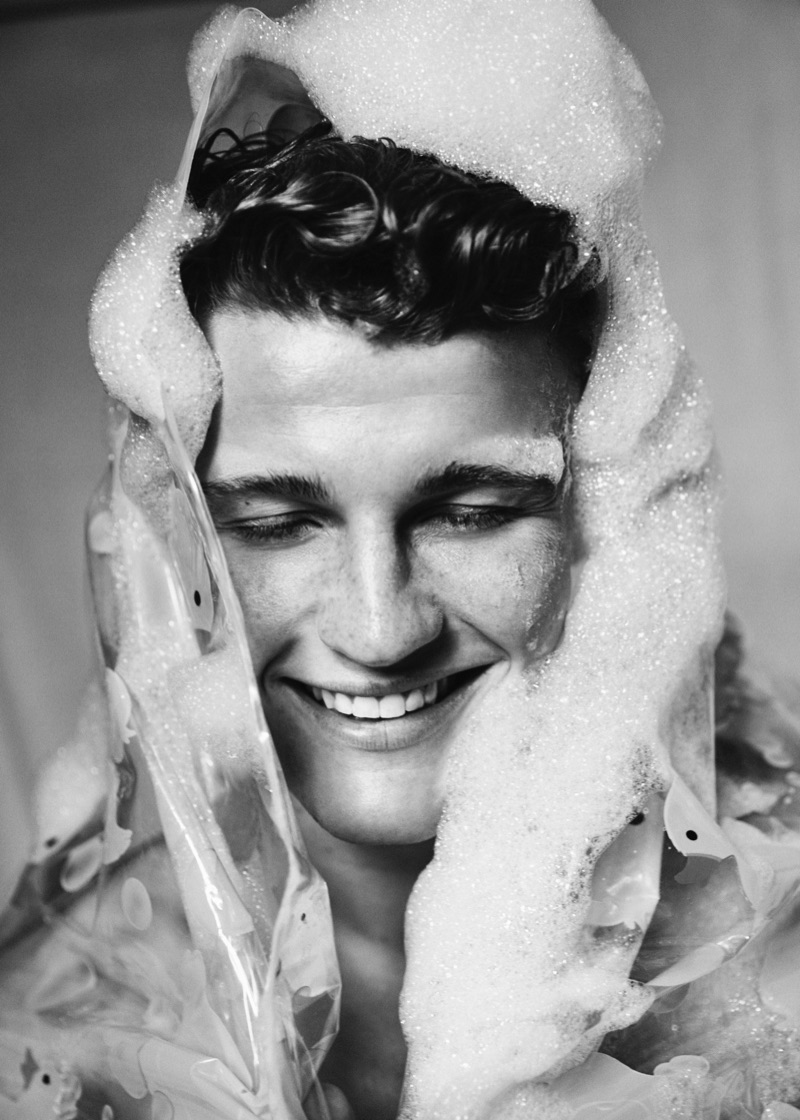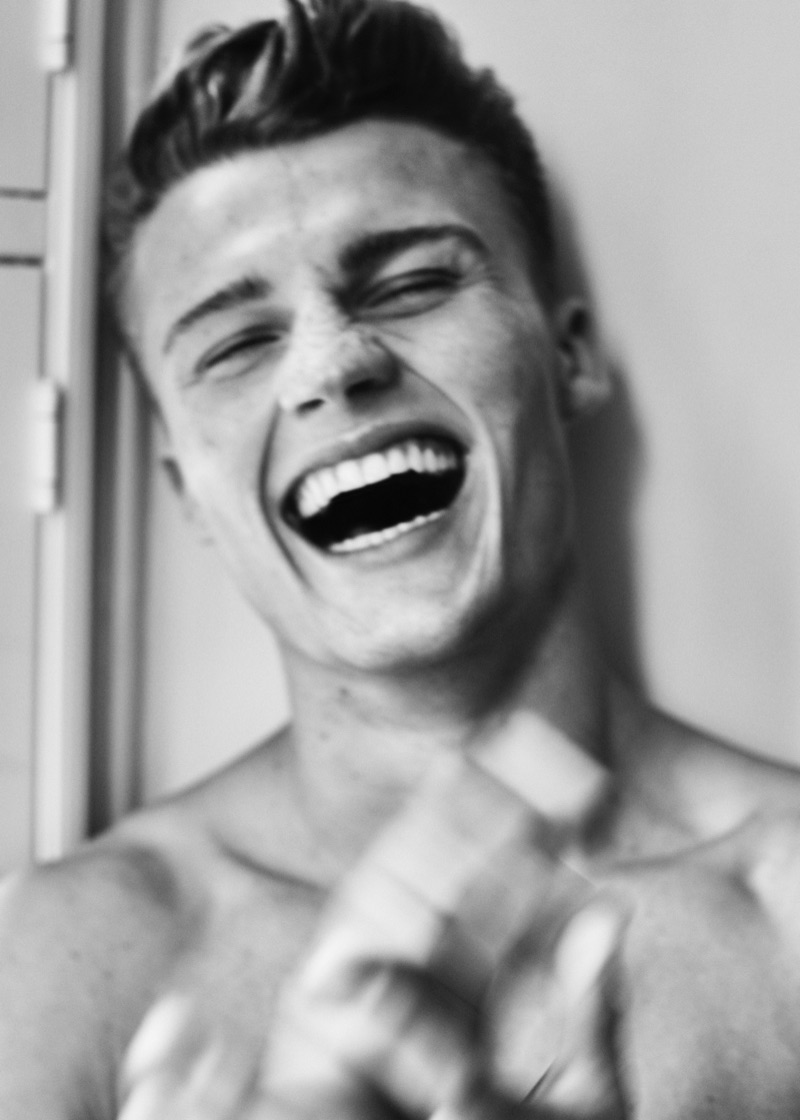 When did you start modeling?
I was introduced to my mother agency, UnsignedGRP. Within two weeks of being with them, I was signed in the UK and internationally. I owe a lot of the success I have obtained in the industry to these guys.
How were you discovered?
I started off doing some self-employed work for a client in the UK and they introduced me to Cesar Perin at Unsigned Group.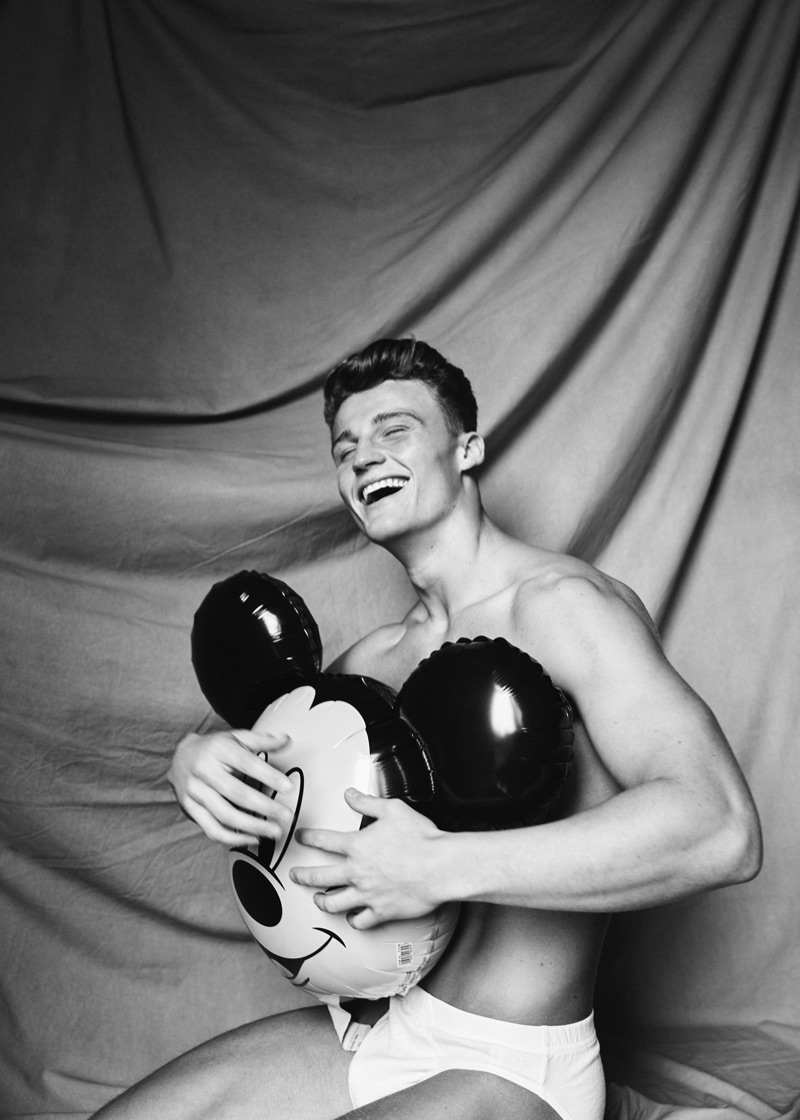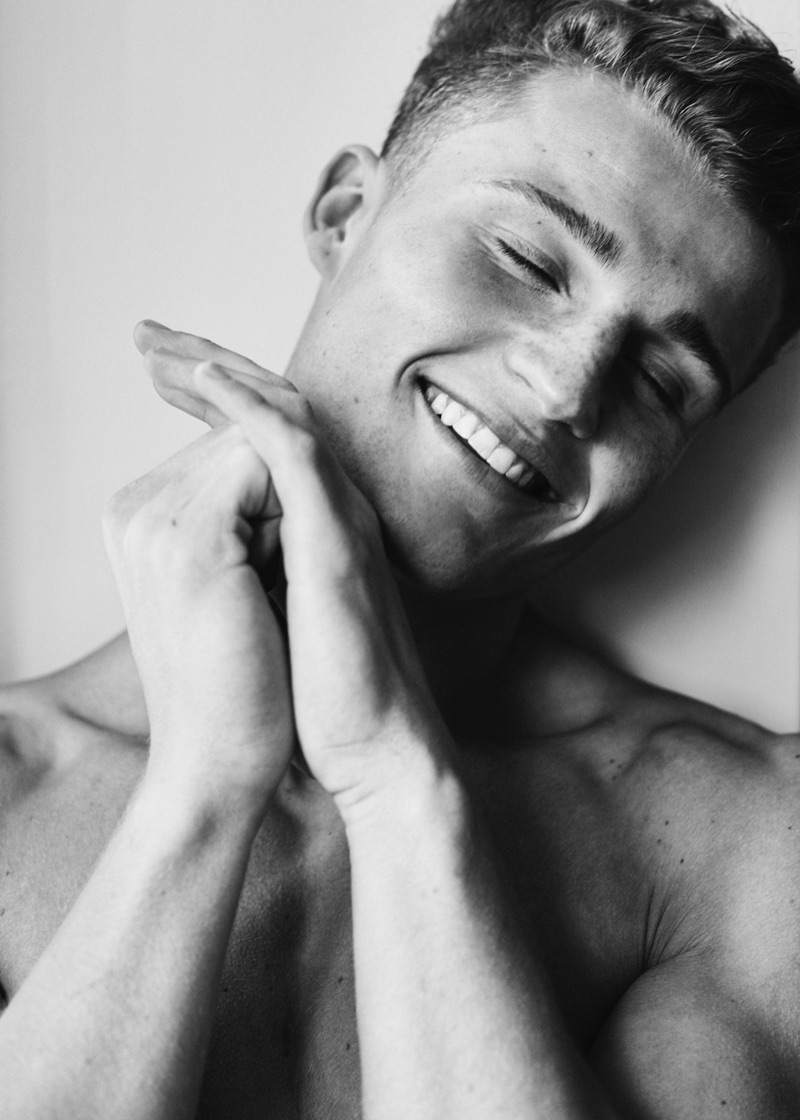 How would you describe your personal style?
Fashion is something I have always taken attention to as I have always been conscious of the clothes I wear. To me, it's not only a great way of expressing yourself but can also make you feel more confident out in public.
Louis Vuitton, Versace, and Dsquared2 are just a few of my favorite brands right now although when I'm shopping for more affordable everyday clothes, Zara always comes first. I wear anything and everything. I don't really have a set style but comfort is always key. I usually choose what to wear depending on how I feel that day or where I'm going.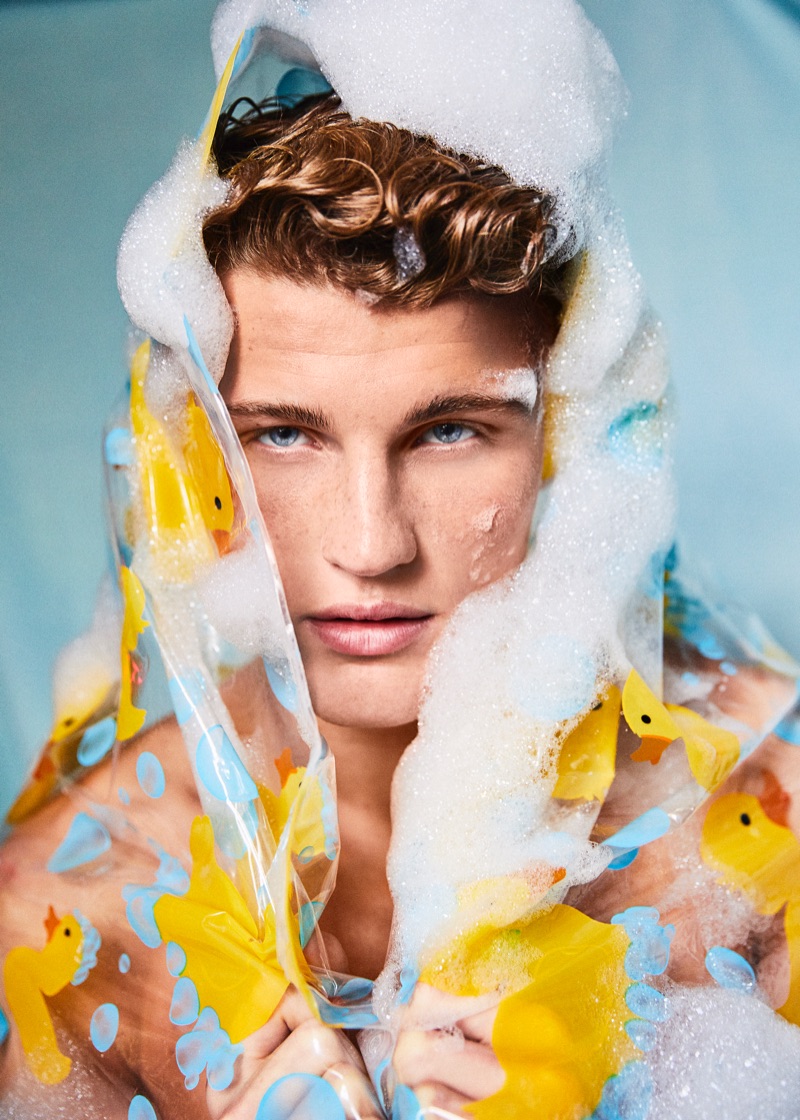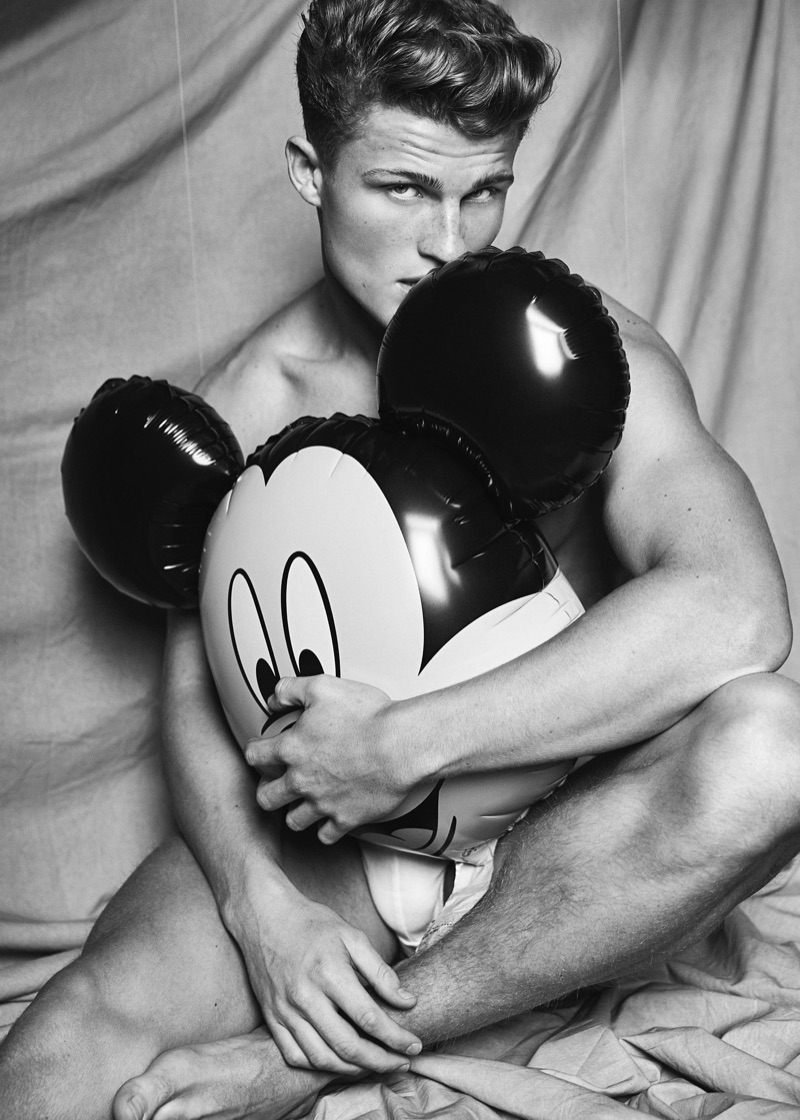 What are your interests outside modeling?
Boxing, music, and Mexican food. DJing is my part time job aside from what I'm doing now so if I wasn't doing modeling I would be pursuing this more seriously and probably doing anything else that I enjoy or am passionate about.
Where is the most interesting place you have traveled as a model?
Definitely Miami, for an editorial with Milan Vukmirovic out soon.
What is your most memorable booking?
It was an absolute pleasure to get the opportunity to meet Kim Jones face to face at a shoot I did for the British Fashion Council recently.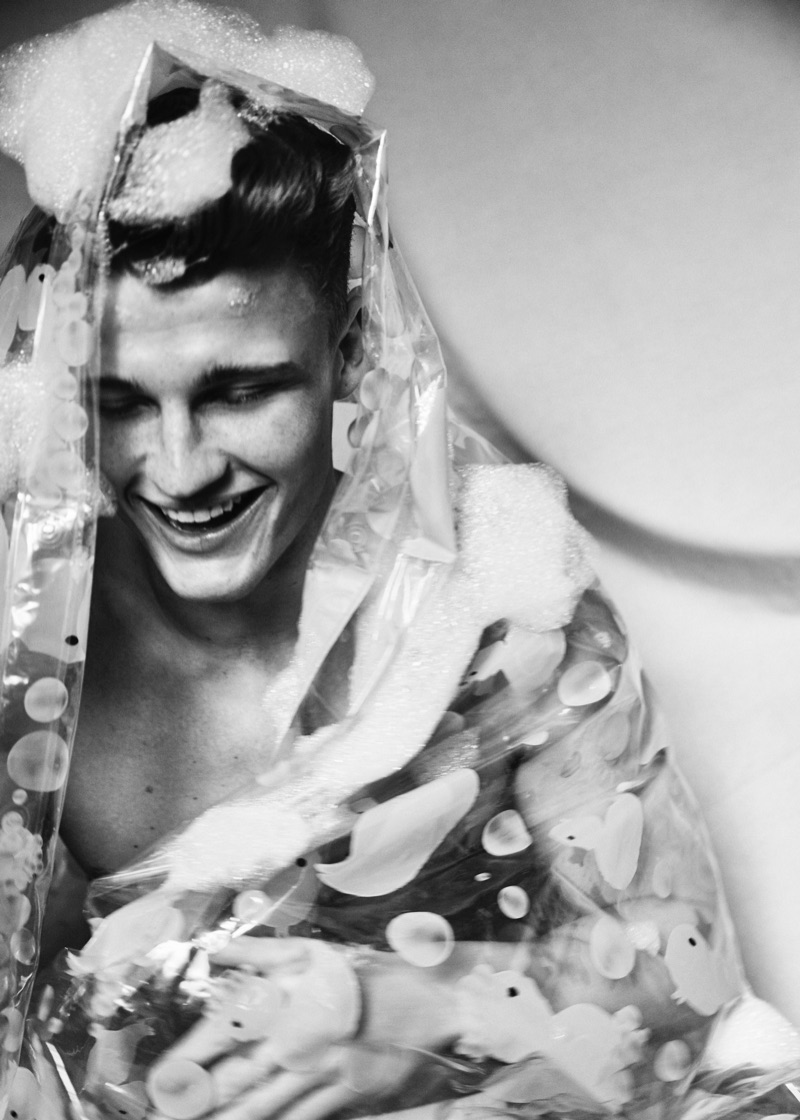 Grooming by Moises Freire for Mön Icon & Graftobian