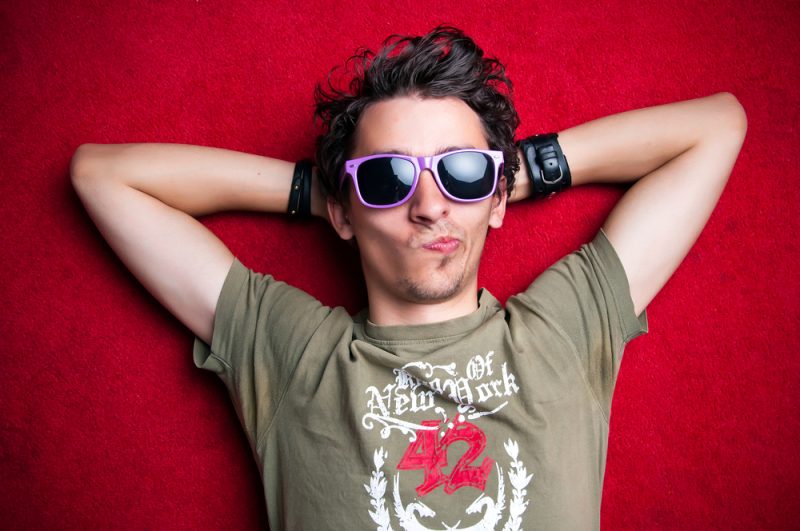 When people cast an envious glance at the showbusiness world, there are plenty of things they wish they could experience. Fame and wealth are at the top of the list, but so is fashion. It's as if film, TV, and music make up a style council.
The connection is so deep that the latest trends are imperative to the entertainment industry. Without them, they are impeded on their journey to impact popular culture, which is one reason why the two arenas share a bond. However, the relationship goes deeper because fashion affects the sector in a variety of different ways. Here is a taster.
The Revenues
Life isn't always about money. You can be happy without having a fortune in the bank. Still, the fashion world's eye-watering figures can't be ignored regarding the impact the market has on its partners. In the UK, for example, British Council tallies the sector's worth to the economy at £26 billion, or $36 billion.
America is no different as style trends are estimated to generate $86 billion in revenues, according to Statista, while the global apparel market is worth $1.5 trillion. The state of fashion is very healthy, which bodes well for entertainment because they use clothes to engage audiences.
Not only do viewers want to replicate the outfits they see, but they want to buy them too. For the industry, this means they can make money while influencing the culture, making entertainment even more powerful.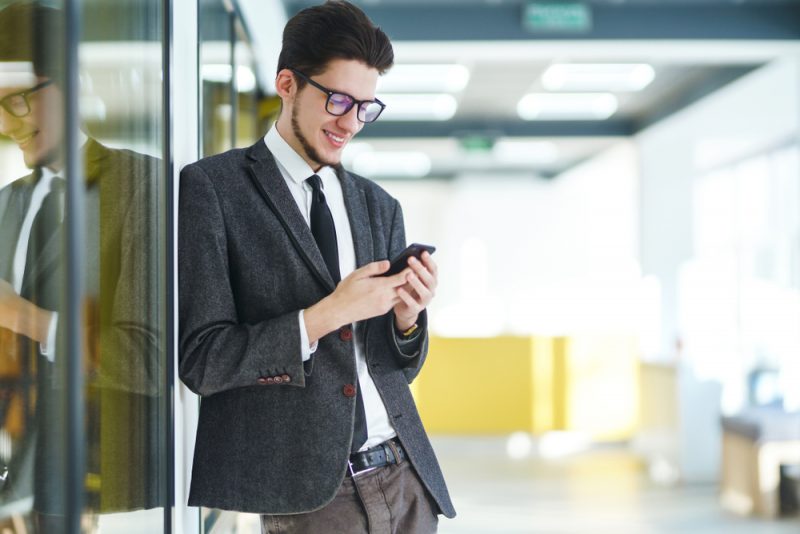 Projecting Professionalism
Some industries have embraced the smart-casual fad, others have rejected it, and some have combined casual and business attire to incredible effect. Whether businesses and brands are casual or formal, they are all trying to present an aura of professionality.
In Europe, Small Business reports that one in 10 companies has reverted to casual dress codes, which Entrepreneur claims reflect the desire to appear contemporary. Prime examples include Google, a global power with no definitive dress code, and JPMorgan Chase, a historically against casual wear.
Casinos also project professionalism through choice. Players can pretty much dress as they please, yet employees are held to higher standards. This is down to several reasons, but online, it's mainly due to user experience since live casino games broadcast a real-time feed of dealers. Providers such as Fruit Kings have an array of offerings, from Crazy Time to Monopoly Live, and users wouldn't get the authentic experience they enjoy if the people on screen were wearing jeans and a tee-shirt as opposed to a suit.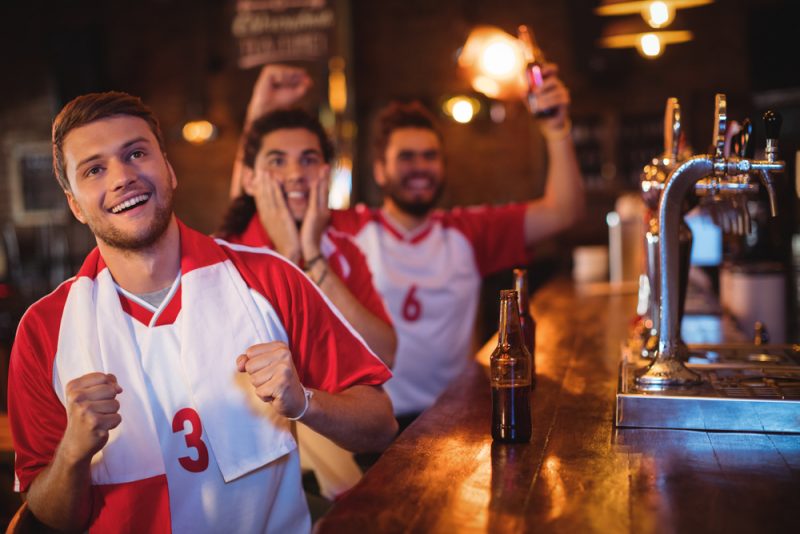 Creating Support
When you think of entertainment, you might picture the silver screen, but there's a lot more to the sector than the movies. Sports make up a significant part of the market, with Huff Post pointing out that it's because they bring people together.
A team or franchise's ability to create a sense of camaraderie is down to fashion in many ways. Whether it's soccer, ice hockey, or basketball, people gather around the players and cheer them on while donning their side's jersey. Sounder at Heart explains how the crowd's energy comes through the TV or radio to heighten the experience. With a physical presence, it's exponentially greater, something fashion adds to via the use of strips and jerseys.
Clothes help entertainers to build revenues, support, and a sense of professionalism. As a result, the link between the two industries won't disappear soon.