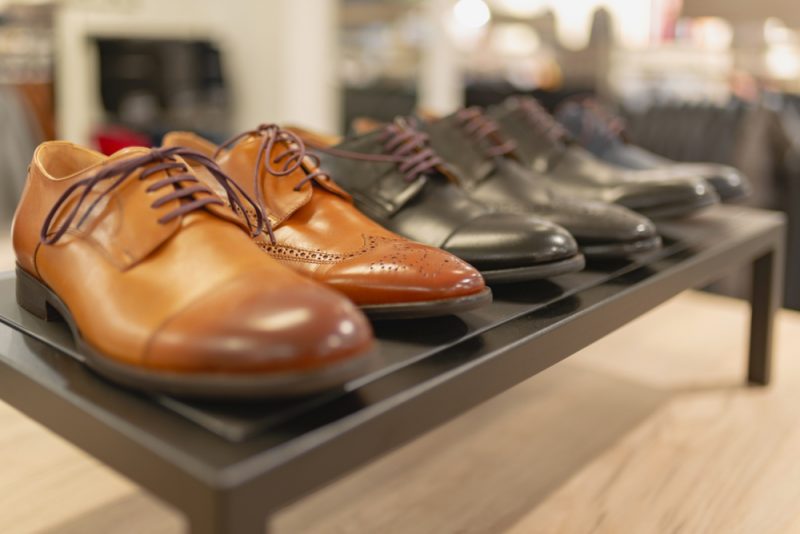 Shoes reveal a lot about you. They give hints about your style and your personality. For example, dress shoes can communicate that you're a professional and take life seriously when you need to.
When you wear the right pair of dress shoes, you'll get people's attention. It will take your outfit to the next level, not to mention how versatile these types of shoes are. They can be worn in several different settings, including the office, weddings, job interviews, and more.
Read on to learn more about choosing the best pair for your feet.
First Things First: Prioritize Your Foot Health
The American College of Foot and Ankle Surgeons has published several materials that explain the relationship between footwear and health. In one article published, they speak about the correlation between one's feet and back. They note that when you have foot pain, it can cause other issues in your body, such as:
Difficulty walking –

Foot pain can be a result of an injury or an uncomfortable pair of shoes. Whatever the case, it brings trouble when walking. Now, you may be unaware that you've changed the way you walk, but even a small shift in your walking habits can lead to severe consequences.
Worn down cartilage –

If you change the way you walk to adjust to foot pain, you are changing how you use your joints. Walking unnaturally can cause the cartilage in your joints to wear down over time. This can lead to chronic issues later on, such as arthritis.
While you can't control accidents or injuries to your feet, you can control the types of shoes you wear. When looking for a pair of dress shoes, consider the following: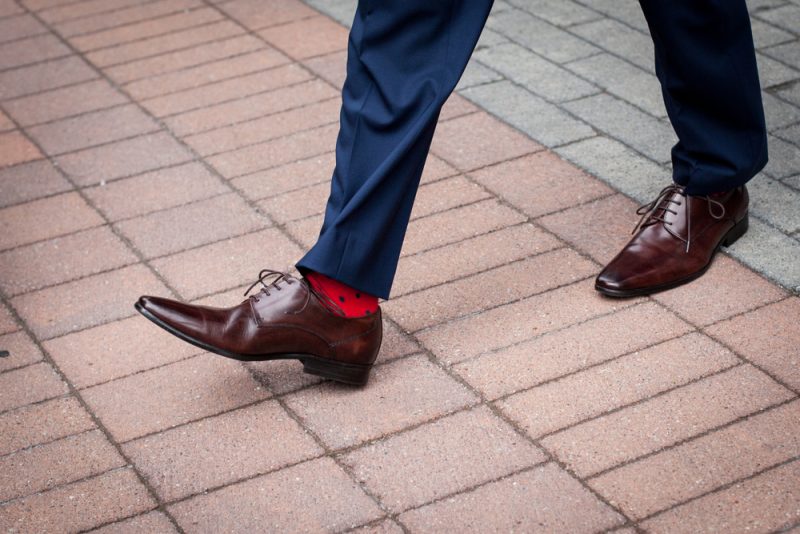 Never Compromise Comfort for Fashion
When searching for dress shoes, choosing a comfortable option should always be the goal. However, sometimes finding a convenient option that also looks great requires a little more effort. You have to conduct some research to land the best pair when it comes down to comfort, looks, and price.
If you are on the hunt for high quality, comfortable dress shoes, you may like some of the options listed on standingshoes.net. They emphasize comfort when reviewing dress shoes for men that don't want to have to break the bank!
It's all about finding a balance. Some of the products that both look and feel great might seem more expensive. But that's because they are made with quality leather. Because of this, they are more likely to last. That means you'll be using the same comfortable pair of dress shoes for a long time.
Shop for Dress Shoes in the Afternoon or Evening
The best time to go shopping for new shoes is in the afternoon or evening. No, it has nothing to do with the crowds. Instead, it has to do with the swelling of your feet. When you try on footwear later in the day, you'll know how the new shoes could be expected to fit after a full day. This gives you a more accurate description of the type of shoe you're considering.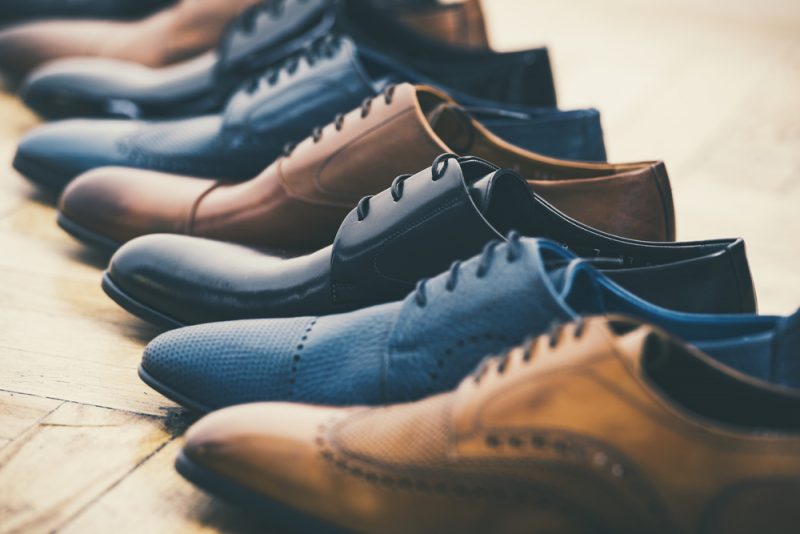 Color Matters
If you can afford to buy multiple pairs in more than one color, do it. You can't go wrong with diversity. But if you only need one go-to pair, opt for a black pair. They go with almost every color and outfit. If you need a second pair, opt for brown as they make a great backup.
Pay Attention to the Height
Most dress shoes have a slight heel to them. If the heel is too high, it may take away from the look you're trying to achieve. The goal height for heels should be one inch or less. Alternatively, purchase a pair that lacks a heel altogether (although this usually offers a more casual look).
Find a Balanced Toe Shape
When it comes to dress shoes for men, the toe shape comes in two varieties: pointed or squared. Go with the pair that offers the best comfort and one you feel confident wearing. We suggest you aim for a hybrid of these two shapes. If you aim for a balanced toe shape, you will be able to match it to more outfits.
Slip-On vs. Lace-Up Options
One of the most common questions when it comes to this type of accessory is whether a lace-up option or a slip-on option is more appropriate. But the truth is that both have their benefits. Lace-up options tend to be better for business-formal situations, while slip-on options are better for business-casual events.
You want to take into consideration your line of work and which pair is best suited for your lifestyle.
Final Thoughts
We hope 2020 is the year you make sensible dress shoes an essential element of your wardrobe. You'll be surprised at how good you'll feel in them and the compliments you'll get from friends and family!