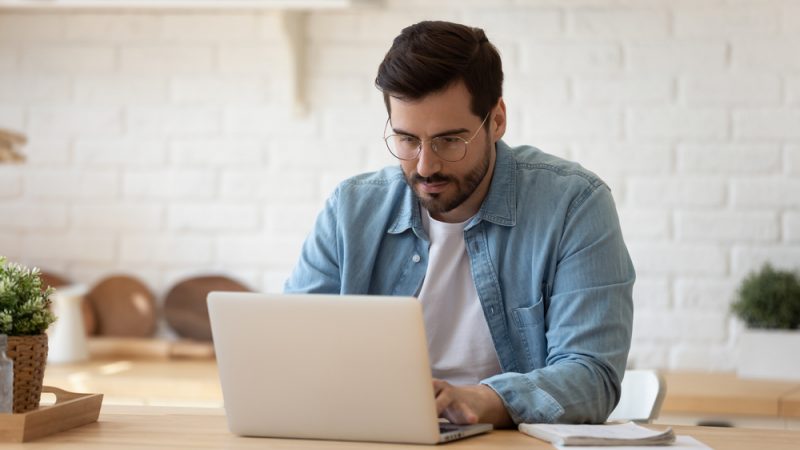 Testosterone replacement therapy (TRT) is something that many men consider using as they age or if they experience hormonal imbalances. A natural decline in testosterone starts from the mid-30s and continues incrementally for the rest of a man's life. Other men have male hypogonadism, a condition characterized by insufficient production of testosterone.
Testosterone is a male reproductive hormone produced by the testicles. It is responsible for ensuring healthy sexual and reproductive function, bone density, and building muscle bulk. Men need testosterone as it contributes to their bodies' vitality and well-being. Should a man require TRT, several options are available:
Choosing TRT
TRT is not something men should self-prescribe as overdosing on this hormone could have potentially adverse effects. A doctor's consultation and testosterone testing should be the point of departure before undertaking any such treatments. 
However, should a healthcare professional determine that TRT could be beneficial, there is an option of trying at-home TRT therapy for men from a service that provides doctors on call. Concierge MD LA, House Call Doctor, and Concierge MD are top LA services that provide medical consultation, thorough health assessment, laboratory sample testing, and shipment of injectables to your home. This treatment option negates the need to visit a hospital, clinic, or doctor's consultation room to get a TRT shot. These are places otherwise healthy people avoid as people with COVID-19 symptoms frequent them.
Even if you suspect you might have the coronavirus, Companies like Drip Hydration, Color, Global 7 Diagnostics, Covid Clinic, Event Scan, and Covid Clinic also provide in-home or onsite COVID-19 tests. Drip Hydration is a well-known service operating across many states and in several countries worldwide.
Professionals from this company can administer COVID-19 tests and Drip Hydration's range of IV drips that treat dehydration, aid with workout recovery, detox the body, boost metabolism, and support the immune system. The company also offers discounted group rates for corporate COVID-19 testing, making it an ideal service for reopening businesses or those that need to monitor their employees' COVID status consistently.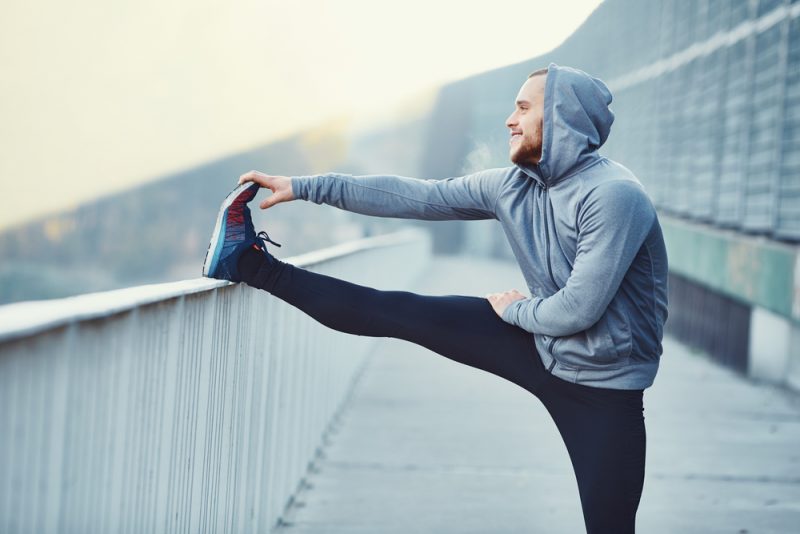 What to Expect from TRT
TRT can boost a man's sexual performance, increase his energy levels, and help him build muscle mass. It has become popular for non-medical users due to these effects, especially those men with a passion for fitness and bodybuilding. However, too much testosterone can also have adverse side effects and could also count against athletes when tested for performance-enhancing drugs.
While TRT can produce some of the results above, users should be realistic about what it can and cannot do. It is not a magic bullet that transforms a man's life overnight. Indeed, many cases of lower testosterone levels are due to poor diet and exercise habits. Some medications, such as anticonvulsants and steroids, also affect testosterone production. Therefore, eliminating such causes could be all it takes to return testosterone levels to normal.
The Need for Testing
A testosterone level test indicates whether a man's levels in nanograms per milliliter are within a normal range for his age group. Expected levels are lower among men as they age. If the results deviate slightly from the accepted norm, TRT is not usually recommended. However, if the levels are significantly out of sync with what is expected, TRT would be an ideal treatment. Before prescribing it, a healthcare professional might want to conduct a lifestyle audit and additional tests to see if other factors influence testosterone production.
Unusual testosterone levels might occur due to autoimmune conditions, undescended testicles, radiation treatment for cancer, or genetic disorders. The only treatment option to rectify them might be TRT.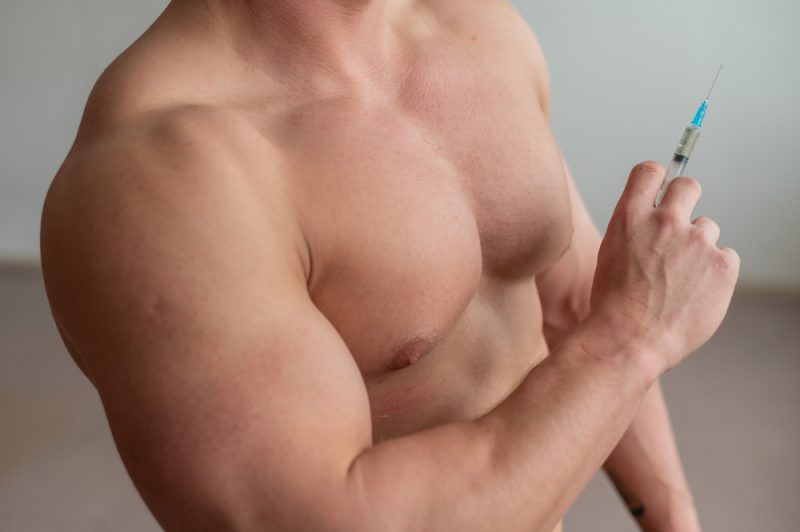 What Does TRT Do?
TRT helps men who have struggled with sexual function, such as unable to get or maintain an erection. It also boosts their sperm count, which may aid in conceiving a baby with their partner.
It may also reduce the symptoms of testosterone deficiencies, such as muscle and bone density loss, unexplained weight gain, and a low sex drive. Other indicators of low testosterone levels are breast enlargement, testicle shrinkage, or developing heart disease.
Will It Work for You?
There are no guarantees that TRT will be a panacea for your testosterone troubles. While some men report significant improvements, no formal studies indicate its efficacy, making some doctors cautious about prescribing it.
For maximum benefits, TRT should be accompanied by complementary therapies, such as maintaining a healthy weight, exercising regularly, stopping smoking, getting sufficient sleep, and taking supplements that include Vitamin D and zinc.