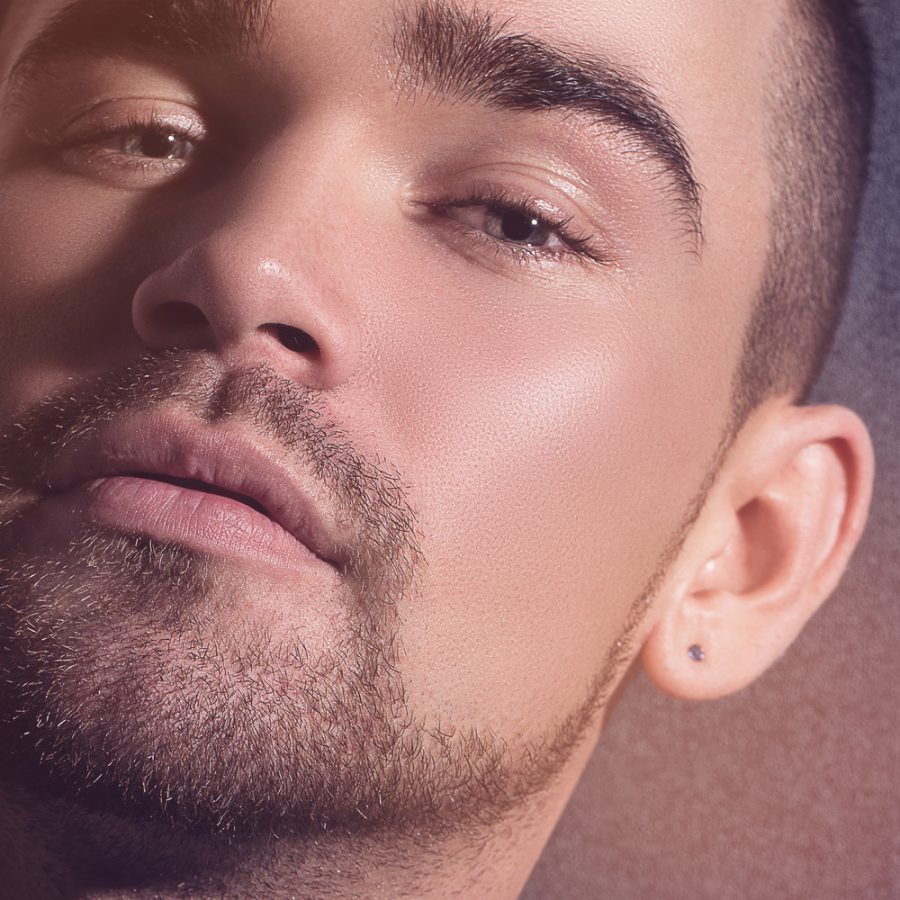 The legendary Marilyn Monroe may have sung that 'diamonds are a girl's best friend' but men are fast becoming as fond of diamond jewelry as women historically have been. It is no longer strange to see male models wearing extravagant pieces of embellished jewelry on the runway nor is it frowned upon when a Regular Joe chooses to accessorize an outfit with an elegant diamond watch, bracelet, or set of cufflinks. As long as you know how to choose your jewelry pieces and what occasions to wear them to you will be able to pull off your dazzling look as well as any woman can.
Popular diamond jewelry trends
It was as far back as the 90s that many men started piercing one ear and wearing a single diamond stud. Today, men have become accustomed to having both ears pierced and the tiny diamond studs have made way for larger stones.  Justin Timberlake and Cristiano Ronaldo are just two of many celebs who proudly don their diamond studs to much delight of their millions of fans.
Necklaces with diamond-adorned pendants are also popular with diamond-studded dog tags being among the most fashionable pieces of male jewelry both on and off the catwalks of the world. When buying diamond jewelry always opt for quality pieces and consider the carat weight, clarity, cut, and color of the diamond. These all fall under the 4 Cs of diamonds and are what ultimately determines both the value and appearance of the stone.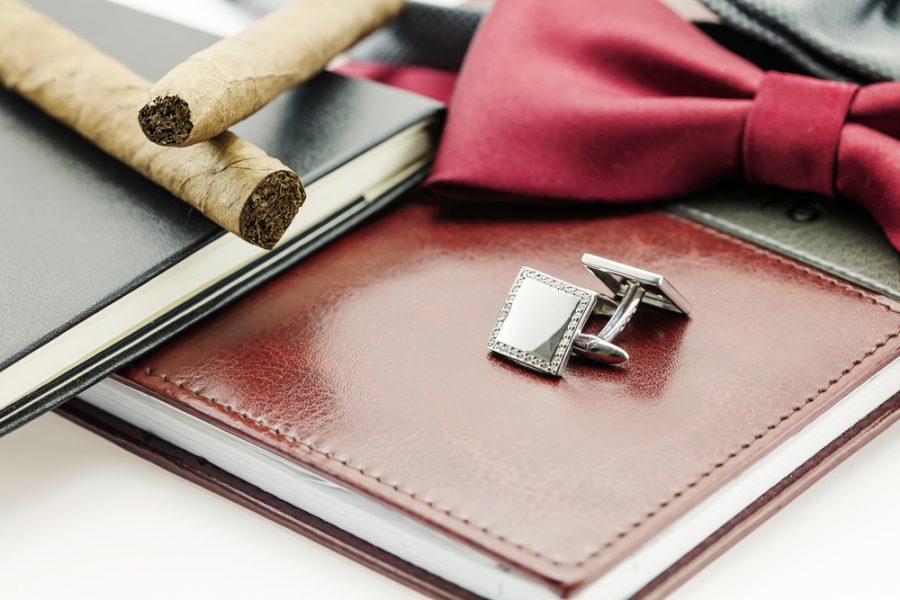 Diamond jewelry is fast becoming a timeless accessory
Other pieces of diamond jewelry that are considered extremely trendy at present are rings, bracelets, and watches.  There are believed to be nearly as many diamond ring options available to men as there are to women with diamond-studded signet rings being particularly popular. Up until a few years ago, men's bracelets were usually silver or gold chain-link. The modern-day bracelet, however, has undergone quite a transformation and is often adorned with semi-precious and precious stones, including diamonds. Other popular pieces of diamond jewelry for fashion-forward men include cufflinks and, of course, watches.
Diamond-wearing tips for men
Although ordinary, understated pieces of men's jewelry will look good with just about any outfit, diamonds are typically best-suited to formal events.  An elegant, diamond-studded watch will, for example, complement a formal suit beautifully although it may appear somewhat gaudy if worn with jeans and a t-shirt.  Your diamond-studded dog tag necklace can, however, be worn with a button-down formal shirt, jeans, and formal shoes to add a bit of pizazz to an otherwise plain ensemble.
A diamond-encrusted wedding band can, for obvious reasons, be worn permanently while a large statement ring should, once again, be reserved for special occasions. Always ask yourself a few pertinent questions before putting on your diamond jewelry. Does it suit my look? Does it suit the occasion? Will it offend anyone? Once you have answered these questions honestly you can decide whether you are able to rock your diamond accessories or rather keep them for another occasion.
Diamond jewelry has long not only been for women alone. If worn with the right attire and on the right occasion, diamond jewelry can give a man's appearance and confidence a healthy boost.