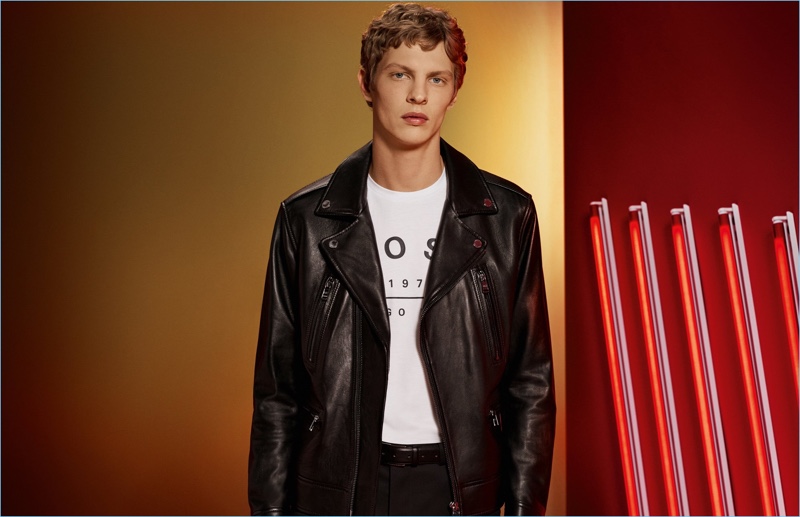 What makes a stylish man? Hundreds of people that come to https://termpaper.help/ every day believe that style equals popularity at a particular point in time. In other words, if everybody wears skinny jeans, you should, too. If everybody wears checked red shirts, then you should, too. Leather jacket? Well, you get the gist.
But in truth, being stylish is far from being like everybody else. It is quite the opposite actually: you need to know what's right for you and stick to it whatever the new trend dictates.
There are a few items in your wardrobe that will add style to any man, so make sure you have them: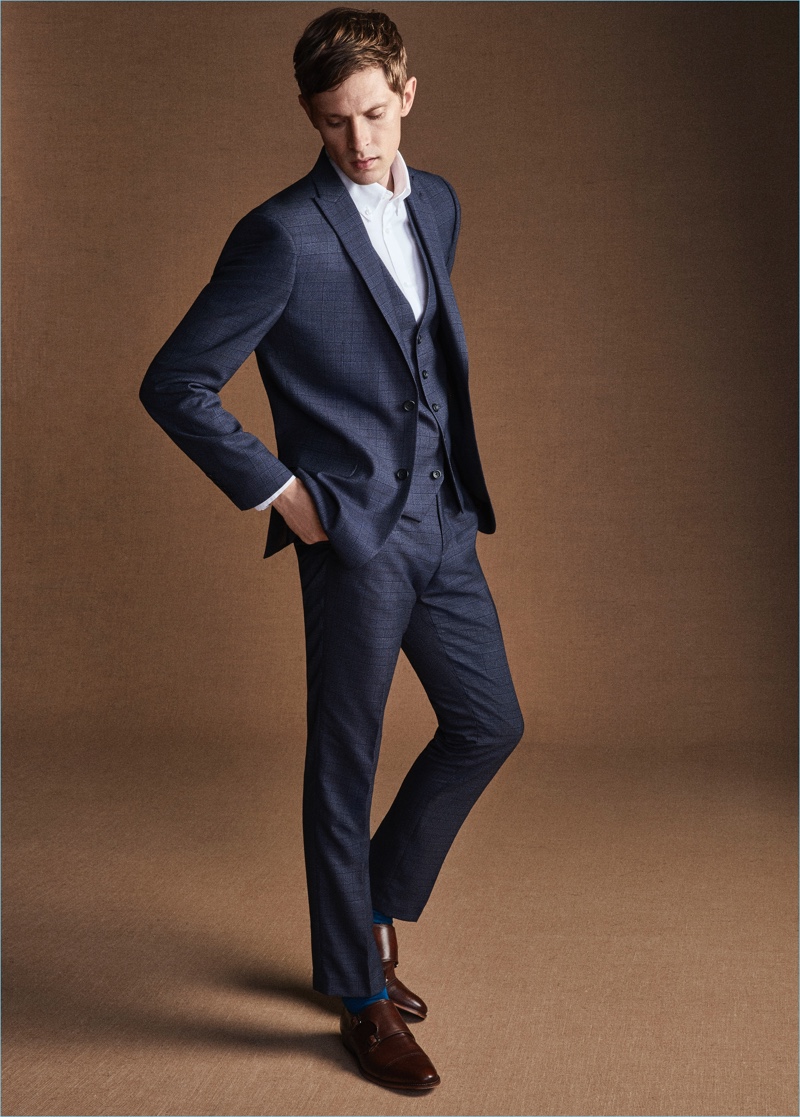 A Suit
Suit up said Barney Stinson approximately 5 thousand times on How I Met Your Mother, and he had a good reason for it. A suit is classics. A suit emphasizes the manliness of a man. A suit is how you should look if you want to dazzle. At that, no suit is better than having a poorly made one. Make sure yours fits you perfectly and doesn't look like you borrowed it from your grandfather.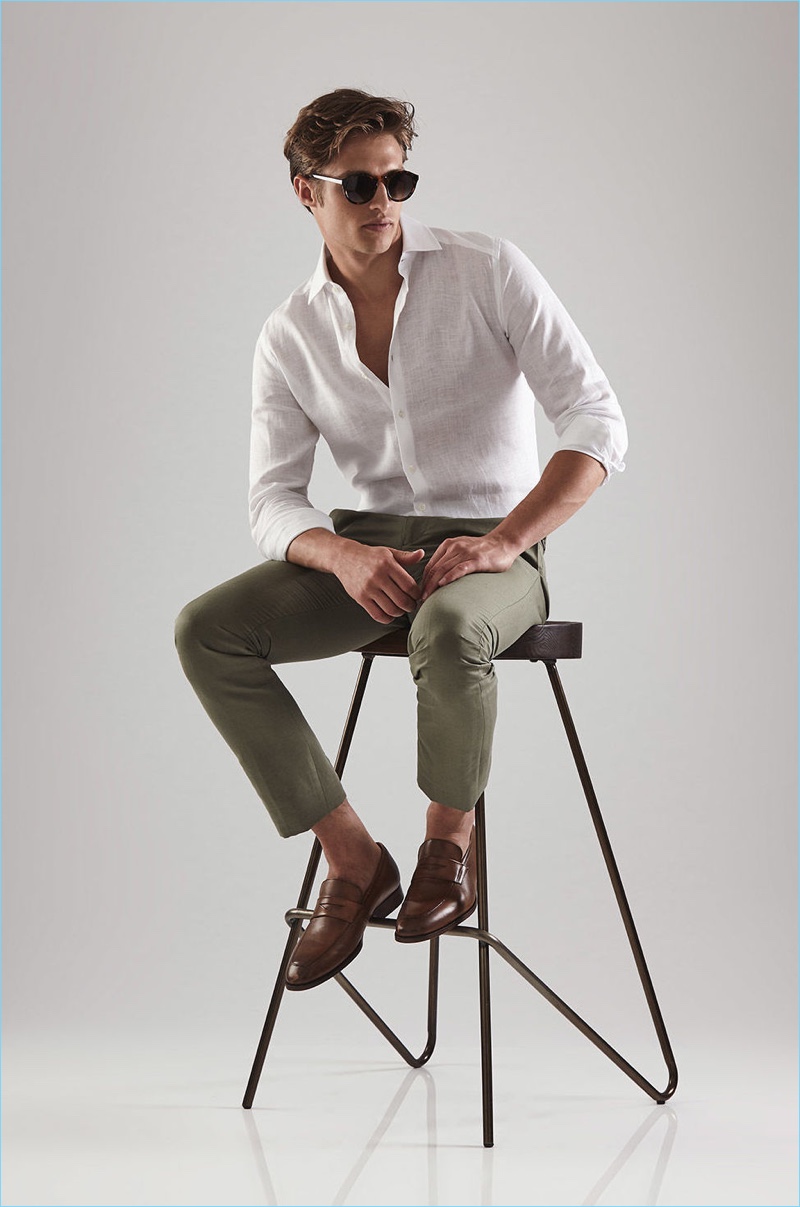 A White Linen Shirt–Make It Three
There is hardly a more universal wardrobe item than a shirt. You can wear it with jeans and look awesome. You can wear it with khaki pants and look awesome. You can wear it with a suit–and guess what, it looks fantastic. In short, a white linen shirt will help you to ALWAYS look awesome.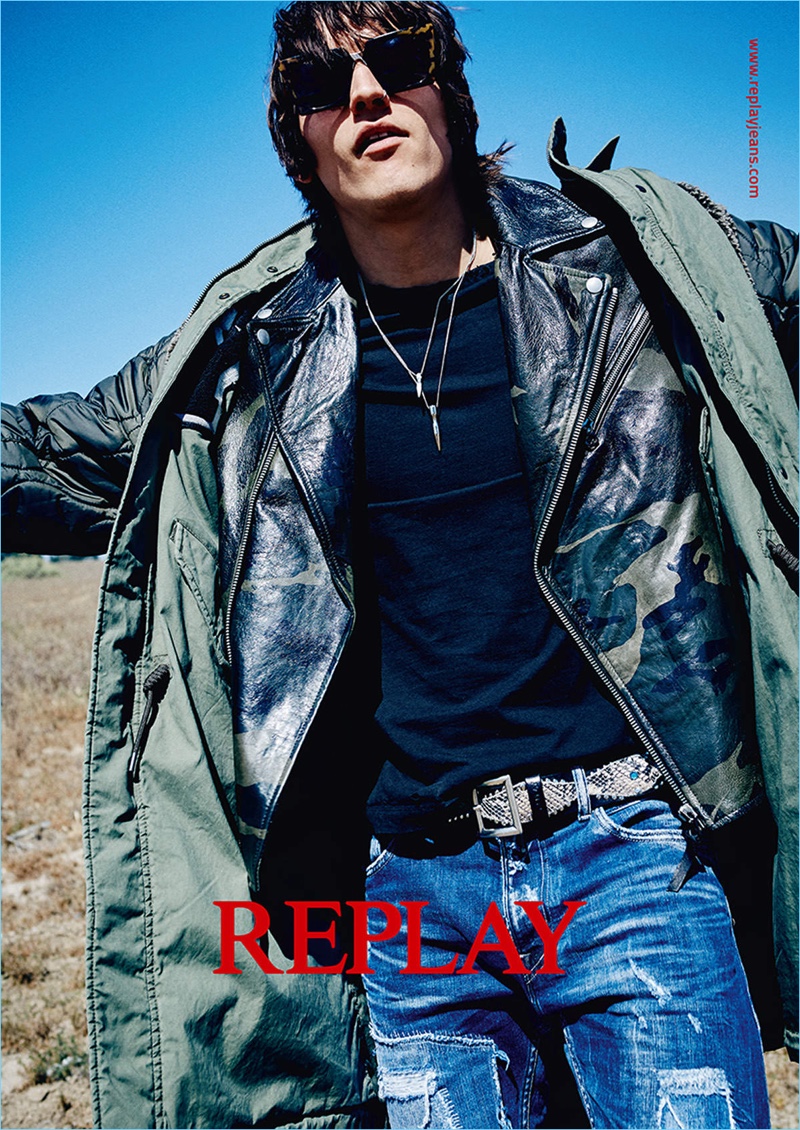 A Biker Jacket
Unless the shape of your body doesn't allow it completely, a biker jacket will make you look cool the moment you put it on. And yet again–it's quite flexible in what you can pair it with. Shirts, t-shirts, even a bare chest–a biker jacket will work with any option.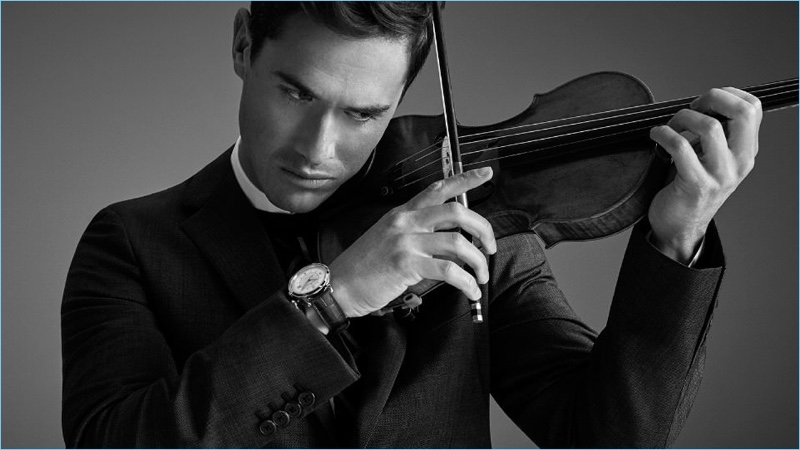 A Watch
Put your Apple watch back in the drawer or even better–get it back to the store. Take out your grandfather's watch or, if you can afford it, buy a classic Swiss one. No techno-looking watch will EVER look as good as good old classics. By the way, the classic one can fit any style, while wearing an Apple watch with a suit is an apparent mismatch.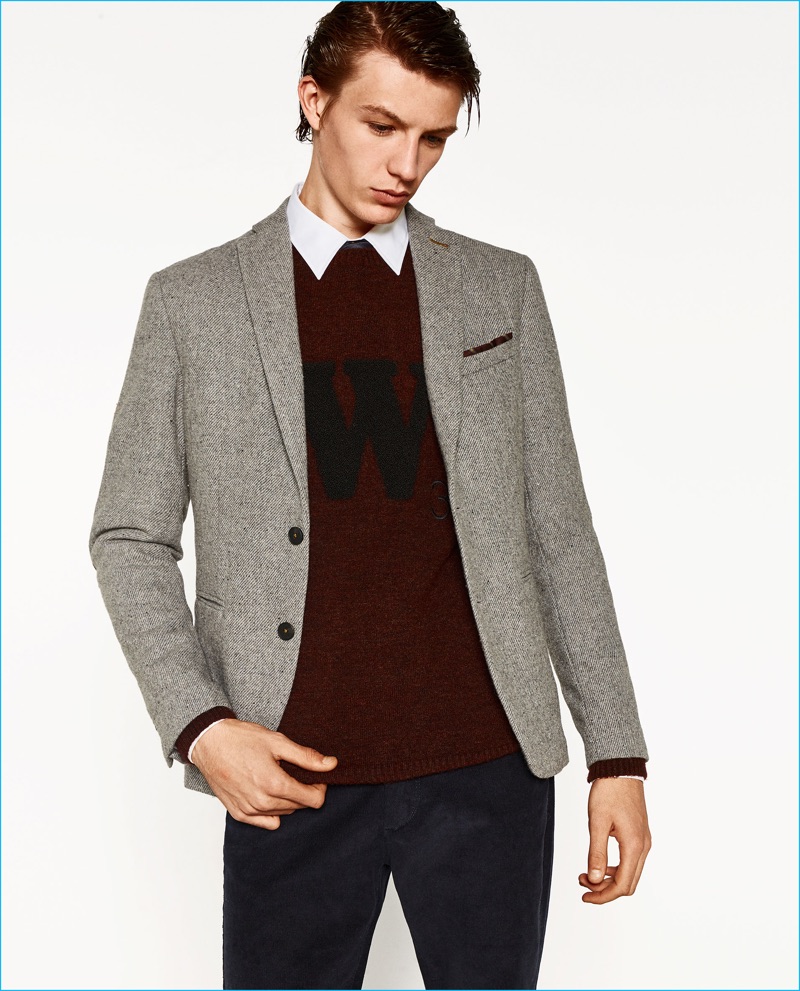 An English Jacket with Patched Elbows
This is how you usually imagine a professor at Oxford–wearing one of those jackets. You can look just as good wearing yours. Pair it with classic pants, and you look fancy. Pair it with jeans, and you look smart casual. It gives the flexibility any modern person needs.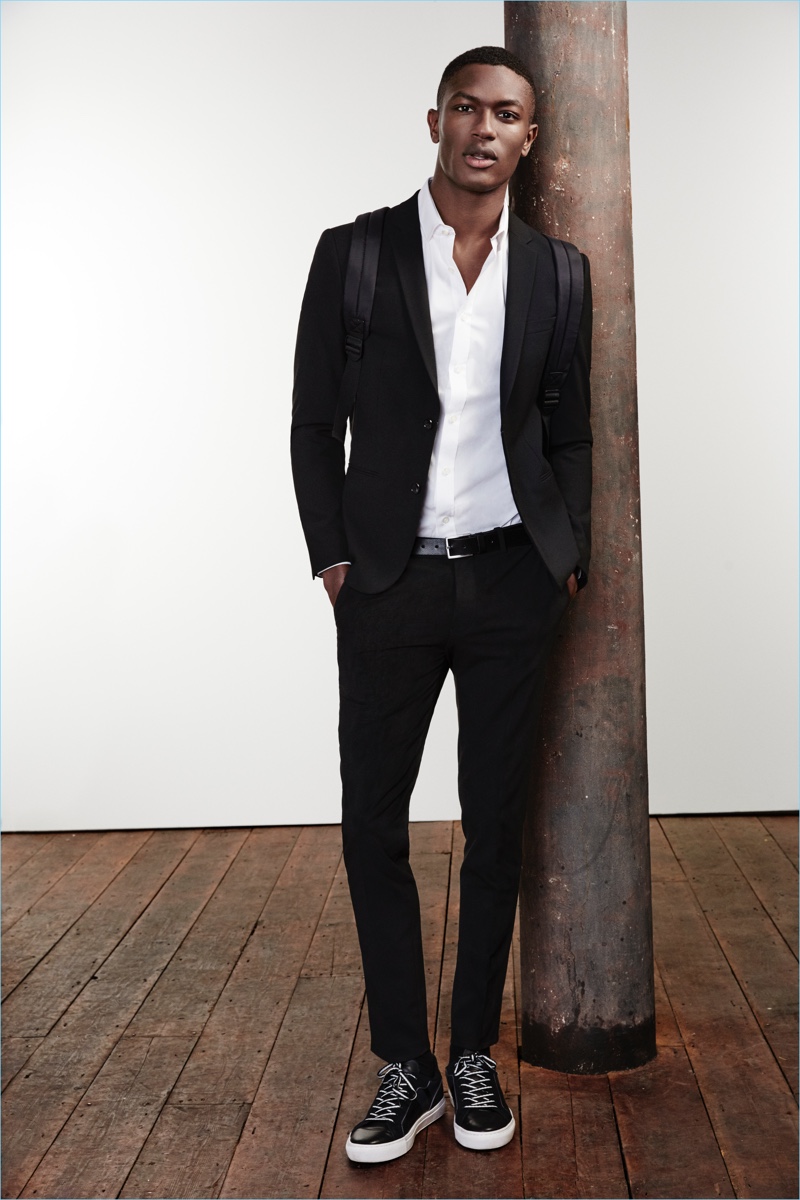 A Tight Black Jacket
There is a reason why those are so popular among rock musicians. They look GOOD. No matter if you wear a Sponge Bob t-shirt underneath and if your jeans saw much better times–a nicely cut black jacket will save the situation and make you look naturally stylish.
These are the fundamentals, but once you have them, you'll see how easy it is to pair items with nice looking outfits. Forget the trends–there are timeless things that will make you look good without any extra effort.