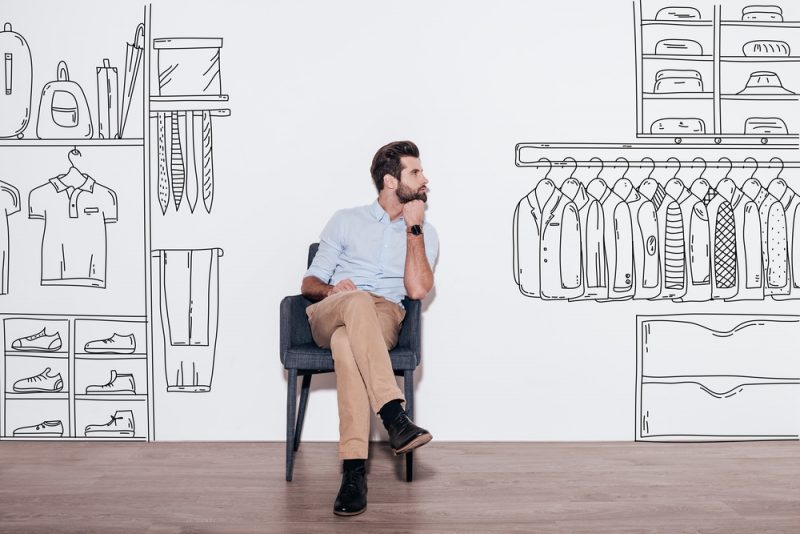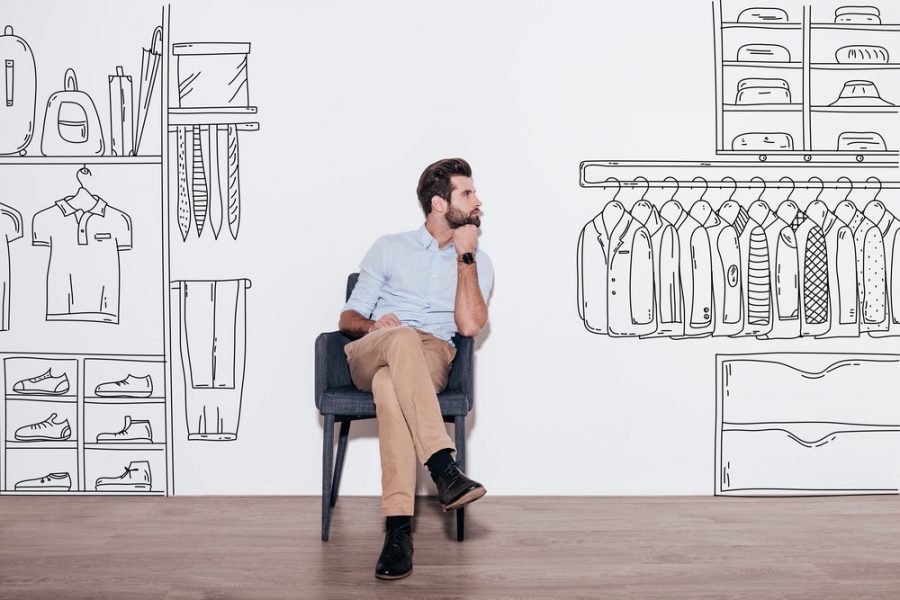 Fashion icon Yves Saint Laurent once said that fashion tends to fade, but the style is never-ending. This basically means that seasons come and go, and in fact, they come with a wide variety of desirable items, but certain clothing items can never change due to their style. These include a perfectly-black suit, a polo neck t-shirt, a trench coat, and denim jeans. This makes them must-have items for all men.
In this article, we will explore some of the must-have items that a man should own. Having all these items mean that the man will be well-dressed for any occasion.
Tailored Suit (Black, Navy Blue, or Grey)
Every man should have at least one pair of suit which is perfectly tailored in their closet. The majority of suits nowadays come in slim cuts. If you are wearing a shoddy suit, it may mean that you are behind the times. That's why you need to ensure that you get a perfectly done suit.
When choosing a suit, you should choose colors black or grey since they can be worn for any occasion- be it work, wedding, funeral, or a formal date. Besides, you can enjoy your suit more by breaking out its components and wearing them separately. For instance, you can wear the suit pant with a nice shirt for a business meeting or formal date.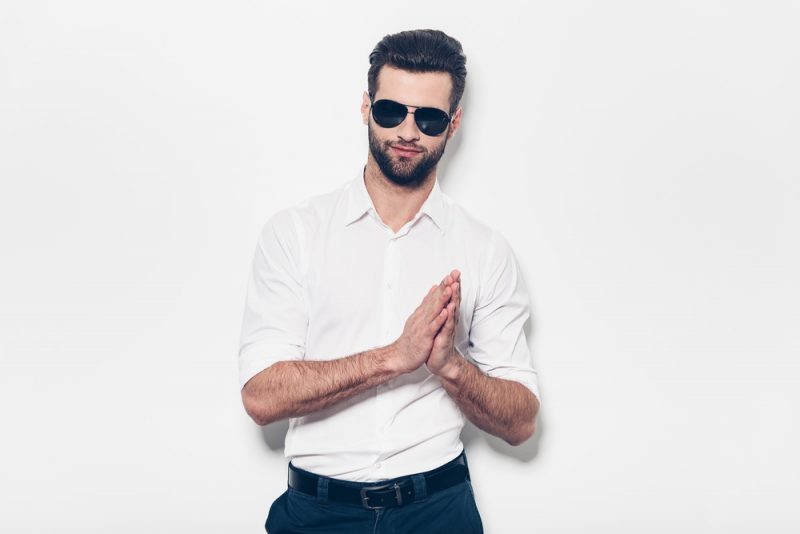 White Button-Down Shirt
Next on the list is a white button-down shirt. Every man should have this clothing item in his wardrobe for formal wear. You can wear the shirt to a meeting, church, work, etc. You can choose a blue-toned white shirt since it can work with almost all colors.
If you want the shirt to fit perfectly, you can have it tailored by an experienced tailor. If needed, the tailor will use fabric spray adhesive to ensure that the end product is excellent. The shirt should comfortably fit at the neck and allow you to freely move your shoulders, elbows, and arms. After getting your white button-down shirt, you can then go ahead and have some other colors, such as blue.
Polo Shirts
Polo shirts can never be out of style; they are here to stay. That's because of their classic look. They give the wearer a look that is neither too formal nor too casual. These combinations of styles are ideal for casual events that require a bit of class or golfing. In addition to that, polo shirts are perfect because they can be worn in any weather condition. For instance, you can wear your polo shirt with a pair of shorts in summer or pair it with jeans and a casual sweater in winter.
Denim Jeans
While skinny jeans are currently on the trend, it doesn't mean that we can forget about straight-cut, dark denim jeans. Denim jeans are quite versatile. That's why they will always trend. You can pair it with a sports coat for a weekend out. You can also wear them with your favorite nice t-shirt or polo t-shirt for an informal date or outdoor weekends. Straight-cut denim is definitely a must-have clothing item that every man should have in his wardrobe.
Khakis
Khaki pants are also a must-have for any man. They are also very versatile. You can wear your khaki pants to work, church, wedding, lunch meeting with friends and colleagues, or for a barbecue.  One thing about khaki pants is that they can make you look classy without the sophistication feeling that comes with suit pants. In addition to that, khaki pants go with anything, including a t-shirt, polo-shirt, nice shirt, etc.
White T-Shirt
A nice white t-shirt will accompany most outfits. You can pair it with shorts or dark jeans and boots for a weekend. Just remember to launder it properly to maintain its color. Here is how to keep your white t-shirt white.