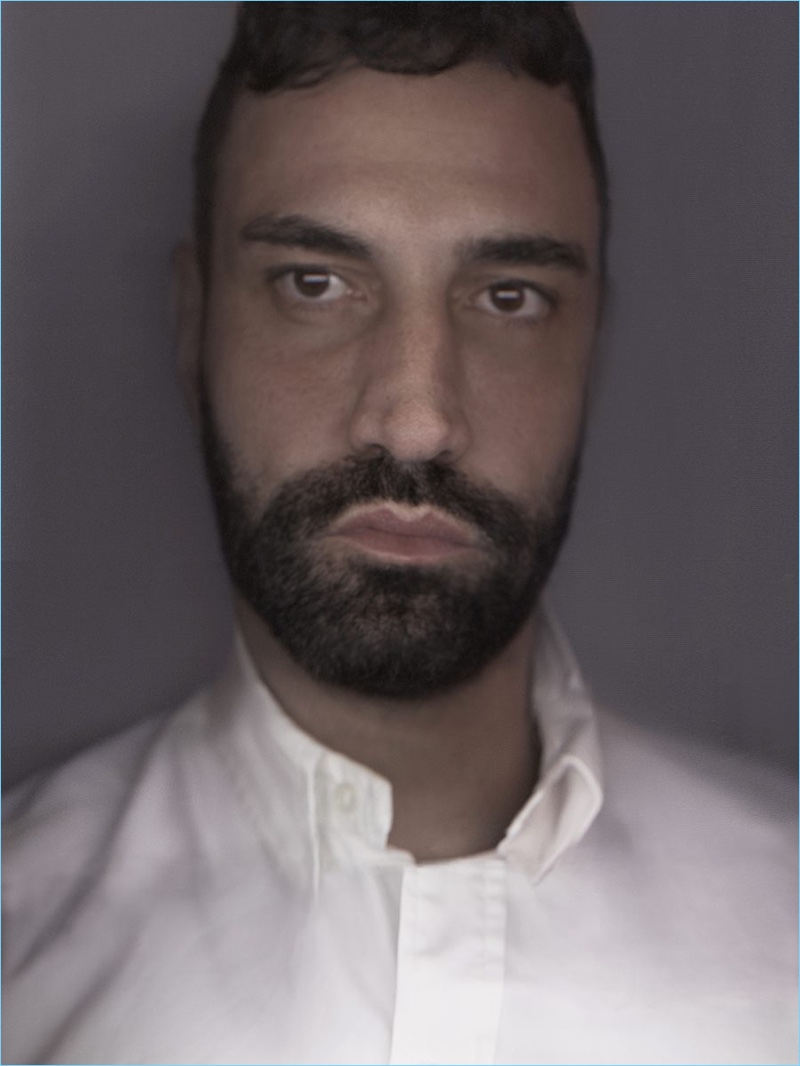 Following the departure of Christopher Bailey as chief creative officer, Burberry announces his successor. In an unexpected move, the British fashion house appoints Riccardo Tisci as its new chief creative officer. This news comes after Tisci's departure from Givenchy and rumors that he would bring his vision to Versace. On the heels of his tenure at Givenchy, which lasted from 2005 to 2017, Tisci will take up residence in London.
Related: Christopher Bailey Bids Farewell to Burberry with Spring '18 Collection
Tisci will debut his first collection for Burberry in September 2018. Burberry's chief executive officer Marco Gobbetti reunites with Tisci after working with him at Givenchy. Riccardo is one of the most talented designers of our time, says Gobbetti. His designs have an elegance that is contemporary, and his skill in blending streetwear with high fashion is highly relevant to today's luxury consumer. Riccardo's creative vision will reinforce the ambitions we have for Burberry and position the brand firmly in luxury.
Discussing his appointment, Tisci shares, I am honored and delighted to be joining Burberry as its new chief creative officer and reuniting with Marco Gobbetti. I have enormous respect for Burberry's British heritage and global appeal, and I am excited about the potential of this exceptional brand.