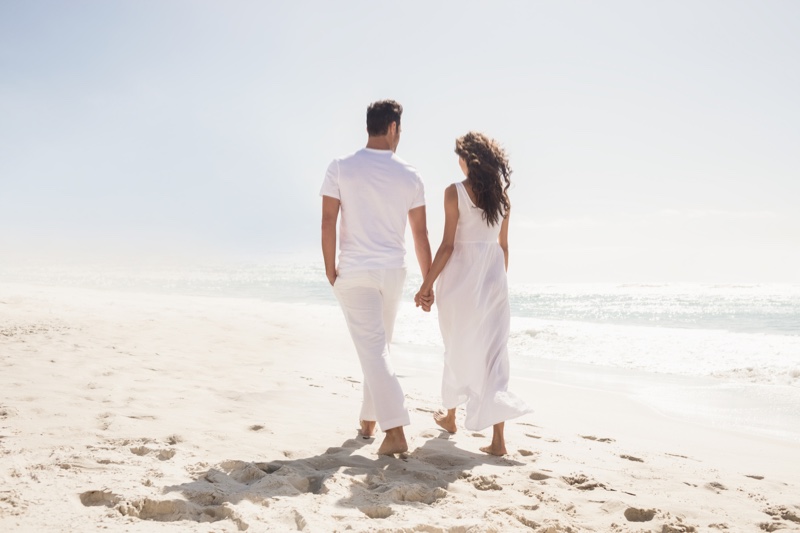 Your wedding day is a celebration of love and unity, and what better way to embark on a journey of togetherness than with a dreamy beach honeymoon? 
Picture yourself strolling hand in hand on powdery sands, the sun gently kissing your skin, and the soothing sound of waves serenading you. Indulging in a luxurious beach honeymoon is an experience like no other, and there are numerous incredible destinations to choose from.
From the breathtaking sunsets of Santorini to the allure of a Jamaica honeymoon, a Caribbean gem – here's a deep dive into the most enticing and opulent beach honeymoon destinations around the globe.
The Maldives: A Romantic Overwater Paradise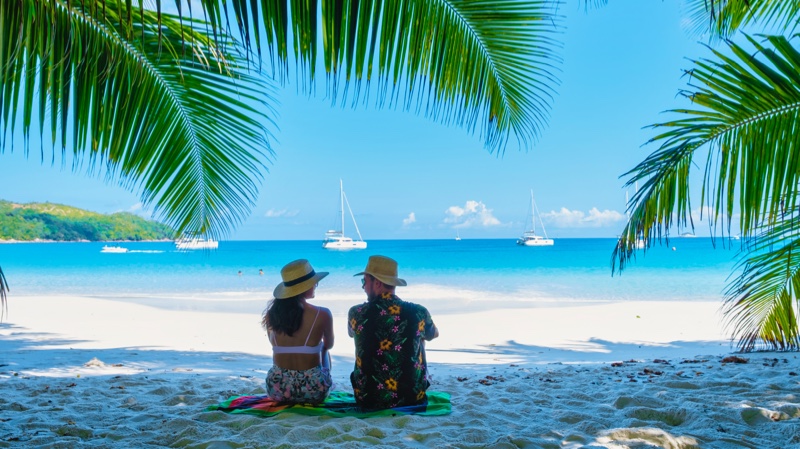 A Maldives honeymoon promises an unforgettable escape to a world of luxury and serenity. This enchanting archipelago of pristine islands offers exclusive overwater villas with direct access to turquoise lagoons.
Bask in the intimacy of your private hideaway as you admire the mesmerizing sunset with your beloved. Dive into the crystal-clear waters to explore vibrant coral reefs hand in hand, creating cherished memories that will last a lifetime.
Bora Bora, French Polynesia: The Pearl of the Pacific
Known as the Pearl of the Pacific, Bora Bora is the epitome of luxury and natural beauty. Its overwater bungalows and stunning resorts are tailor-made for romance.
Immerse yourselves in the tranquility of this idyllic paradise, surrounded by lush greenery and a mesmerizing lagoon. Don't miss a private boat excursion, where you can witness the colorful marine life and create lasting memories together.
Santorini, Greece: Where Love Meets Aegean Beauty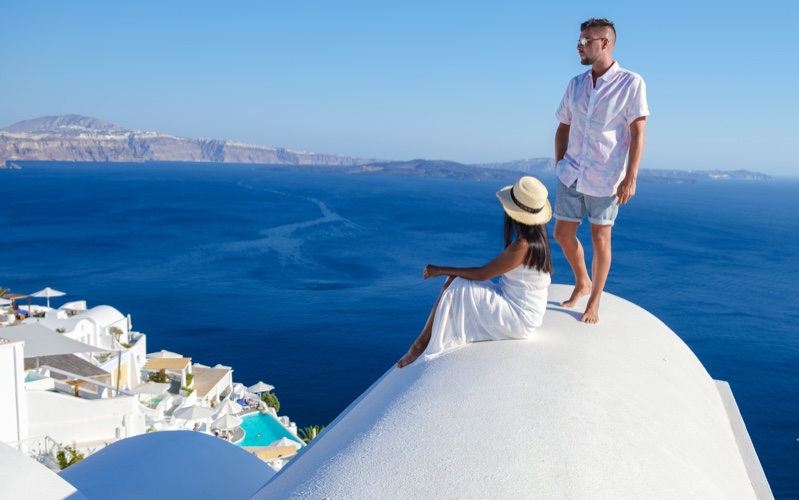 With its breathtaking sunsets and charming white-washed buildings, Santorini is a favorite among honeymooners. The island's cliffside hotels offer awe-inspiring views of the Aegean Sea, providing an enchanting backdrop for your romantic escape.
Stroll through the narrow streets of Oia, hand in hand with your loved one, and explore the island's rich history and culture together.
Maui, Hawaii: Tropical Paradise of Adventure
Maui, an island in Hawaii, offers a perfect blend of luxury and adventure for beach-loving couples. Indulge in world-class resorts and spas, then embark on thrilling activities such as snorkeling, whale-watching, or hiking through lush landscapes.
The Road to Hana is a must-do journey, revealing hidden waterfalls and dramatic coastal views that will take your breath away.
Fiji: A Secluded Haven for Romance
Fiji's pristine beaches, clear waters, and lush rainforests set the stage for an intimate and secluded honeymoon. The private island resorts offer an unparalleled level of luxury and seclusion.
Enjoy a traditional Fijian feast, witness a mesmerizing fire dance, and create a deeper connection with your partner amidst this island paradise.
Jamaica: Caribbean Bliss & Cultural Riches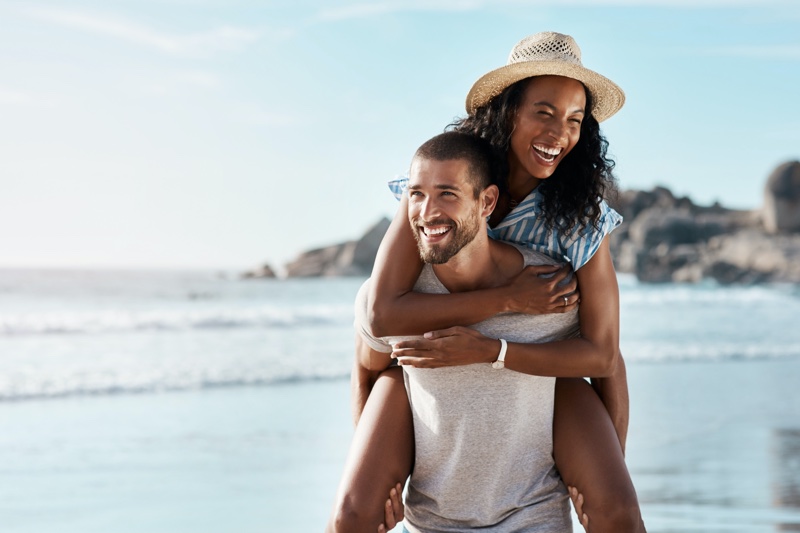 Jamaica is a Caribbean gem that effortlessly blends adventure, culture, and relaxation. A Jamaica honeymoon offers an array of luxurious beach resorts that cater to honeymooners seeking a blend of pampering and exploration.
Bask in the warm Jamaican hospitality as you enjoy the soft, sandy beaches and turquoise waters. Take the chance to explore the vibrant local culture, savor traditional cuisine, and sway to the rhythm of reggae music, setting the stage for an unforgettable romantic escape.
Final Words
A luxurious beach honeymoon is the perfect beginning to a lifetime of love and adventure. Whether you opt for the romance of the Maldives, the splendor of Bora Bora, the charm of Santorini, the excitement of Maui, or the seclusion of Fiji, each destination promises a magical and unforgettable escape for you and your beloved after the wedding day. 
So, pack your bags, leave the hustle behind, and embark on a journey that will forever be etched in your hearts. And while you're considering your options, remember to give Jamaica a thought – it might surprise you with its unique blend of Caribbean allure and rich cultural heritage.