Men can be notoriously difficult to buy for, be it Father's Day, birthdays or Christmas, finding the perfect gift can be a nightmare, with most of us resorting to a card with money in it. But this year, it will be different, here we have found some of the best fashion gifts for men available on the market at a price to suit all budgets!
Personalized AirPod Case
Those little white things that hang out of everyone's ears need a home, and if the man if your life has a set, why not give him his very own personalized air pod case? You can buy them in an array of colors and finishes; you can even get his initials embossed on the front.
Shawl Cardigan
Yes, you read that right, cardigans are seemingly back in fashion, and before pinches, his dad's overworn one, why not get there first and buy him one? There are plenty of high-end, high-quality shawl cardigans available on the market, and they come in a variety of colors and finishes. It can be worn as a top layer in those cooler summer evenings or even layered when winter arrives; every man should have one in their wardrobe. 
Classic Waxed Cotton Jacket
There is no reason to break the bank with this timeless classic. A traditional Bedale jacket has been the staple piece for celebrities and athletes alike for the last decade, and it seems that their popularity is on the rise, and the classic design is having a resurgence. Whether it is a bottle green or black jacket, either one will be a winner.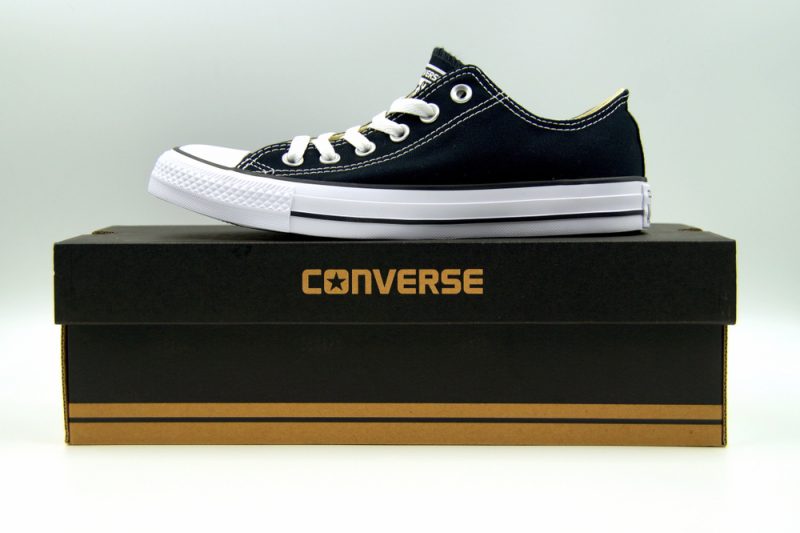 Chuck Taylors
Chuck Taylors haven't had a design update since they have been released. While they aren't as cheap as they once were, they are still a staple of everyone's wardrobe. You don't have to settle for canvas ones anymore though, they now come in an array of leather finishes, to maximize on the life of the shoe and to make sure they fit with whatever taste and style your man has.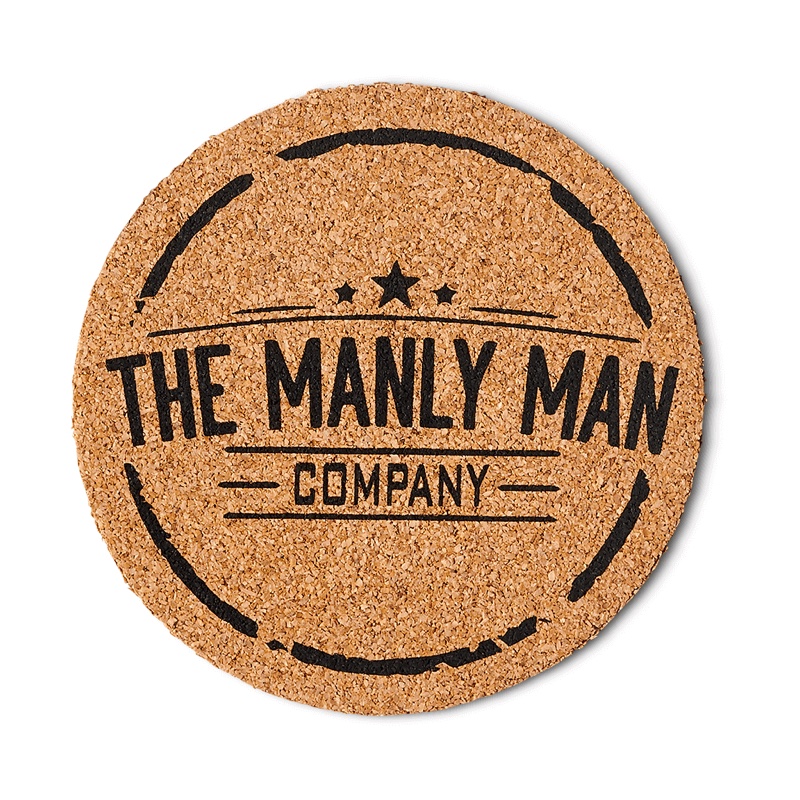 Coaster
A coaster is perfect for those men who you don't know what to get them. It's a practical gift that can be used right away. Look for a coaster that fits with a guy's personality. Whimsical prints are perfect for the comedian in your life. Or look for a more minimal style for those who like to keep it simple. Still searching for the right coaster? You can easily get them here.
Pleated Chinos
Chinos seemingly went in and out of fashion in 2010 without so much of a whisper, but this time they are back and here to stay. The updated range is now pleated to give you maximum comfort and range of movement. The old types of chinos were over tight and often ill-fitting for most men, the new pleated range offers far more comfort, and with the excellent range of sizes and colors, there is a pair for everyone. 
Dressing Gown
Whether your man likes relaxing in his dressing gown or just wants to put something on post-shower, there is now a range of super-soft dressing gowns to appeal to all tastes. They are super soft, super absorbent, are easy to clean, and make great gifts for any occasion.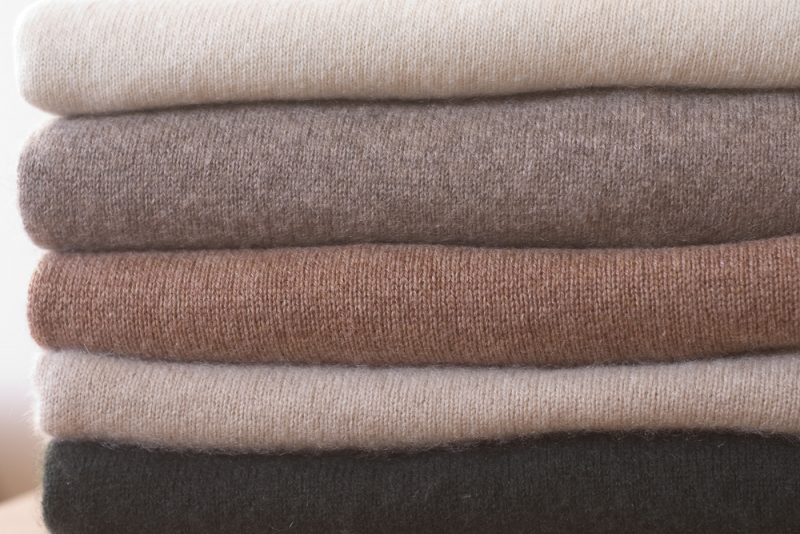 Cashmere Crewneck Sweater
Nothing says quality and fashion like a cashmere crewneck sweater. The premium rate sweaters are an excellent addition to any wardrobe and can either dress up a casual Friday or dress down an event. Be careful when washing, though, as they are a natural fiber, they are easy to damage, but they are classic and effortless. 
Lumber Jack Shirt
Whether the man in your life lifts logs or just a remote, the traditional Canadian lumberjack red shirt is back! They are hardy, well wearing, and will make anyone look effortlessly stylish regardless of the task they are undertaking. You can either go the traditional red plaid lumberjack shirt, or you can find any color and style to suit. This shirt can be worn out and about, to events and parties, or just carrying the shopping to the car from the house; it is a design staple. 
Cuff Links
Cuff Links have never really gone out of fashion, but they seem to have been reserved for boardroom types and older men, but not anymore. Previously, the design range was pretty limited, but now, if you can think of it, you can buy it. Whether it is Star Wars themed or just classic silver squares, there will be a set to suit the man in your life's formal attire and design quirks to match his personality. 
Final Thoughts
Don't let yourself get stressed out by buying the man in your life a gift this time around. Gone are the days of cards filled with money or gift vouchers, this year you can get him something that is not only the height of fashion, but it will be something that he will love to wear and have too. You don't need to break the bank either, all of the options come in different price ranges in different styles, so start buying him all the gifts he could ever want!