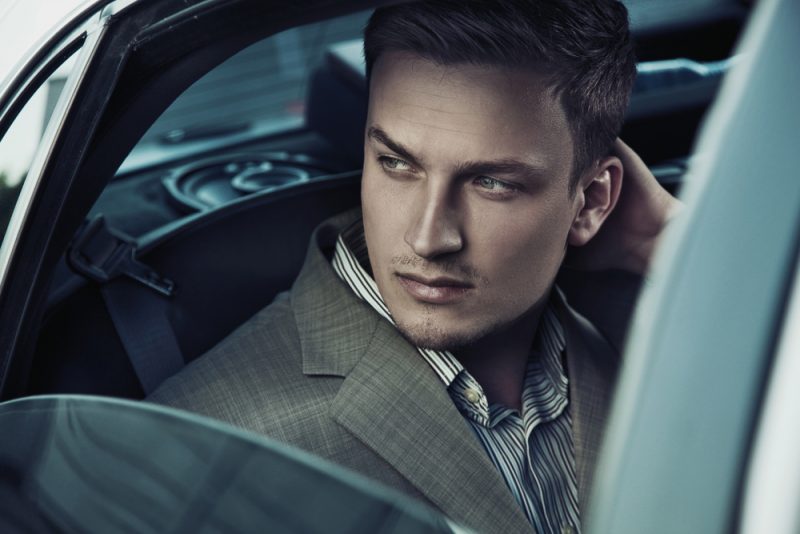 It can be heartbreaking to find an item of clothing that perfectly complements your style, but you don't have the money available in the bank to add it into your closet. If you are tired of searching for cash to buy the clothing you want and the gadgets you love, take steps to improve your circumstances.
If you want to achieve a more aspirational lifestyle, so you can wear the best clothes, drive the best cars and reach your financial goals, read the following advice on how to overhaul your life in 2019.
Stop Wasting Your Money
Rather than wasting your money on low-quality clothing that will experience much wear and tear with ease, save your cash until you can afford to buy higher quality clothing. The garments will continue to look great year after year and will provide more bang for your buck.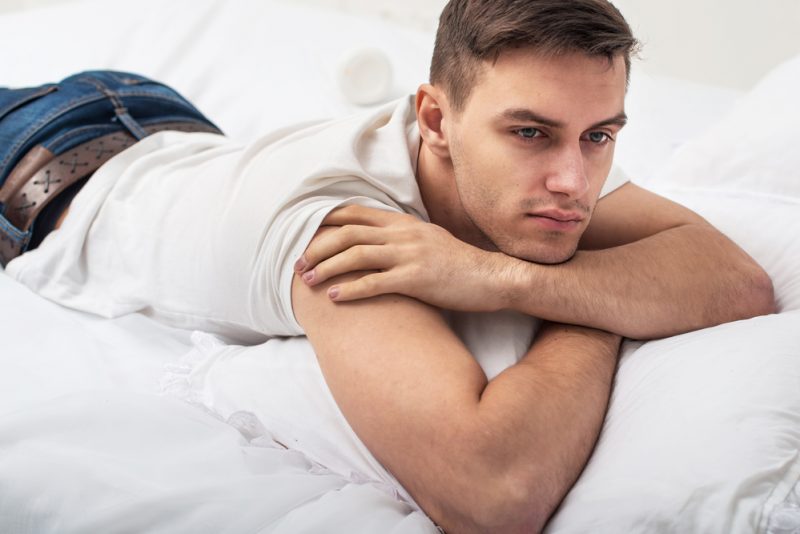 Avoid Following the Latest Trends
Always invest in fashion staples over the latest trends, as the latter will die out in a matter of months and so will your style as a result. Instead, invest in timeless pieces you can mix and match so that you will appear effortlessly stylish season.
Set Realistic Goals for Yourself
If you need a pay raise or promotion to fund your dream closet or vacation, you must set goals for yourself to make it a reality. Identify the different steps you need to take to do so, such as:
Working a few hours later to finish a task

Accepting difficult projects

Helping colleagues across various departments

Asking your boss for a meeting to

discuss your career aspirations
If your employer notices you are working hard every day and are willing to go above and beyond to help the business succeed, they will be more likely to increase your annual salary and consider you for a promotion.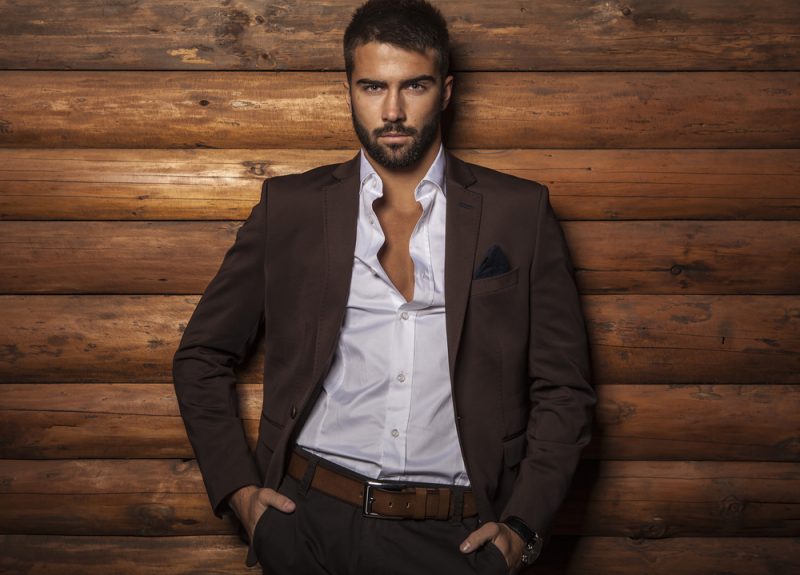 Become Your Own Boss
Rather than feeling envious about your employer's cool car or sophisticated suits, take steps to become your own boss in 2019 to boost your income and cater to your ambition. For example, if you are passionate about men's fashion, why not turn this passion into a business?
You could launch your online fashion store, selling high-quality clothing to a select group. However, you'll need to fill a gap in the market to set your brand apart from your rivals and ensure your company's success. For example, you should cater to an undervalued section of the market, and you can make your products stand out with compelling marketing ads and free T shirt design mockups.
Invest in Well-Fitted Clothing
The clothing you wear cannot only project an image to the world, but it can also boost your self-esteem each day. If you want to both look and feel good about yourself, aim to wear well-fitted, high-quality clothing, which should flatter your body shape. As a result, you will feel more confident when in a meeting at work, on a date, out with friends, or when talking to an important business associate.