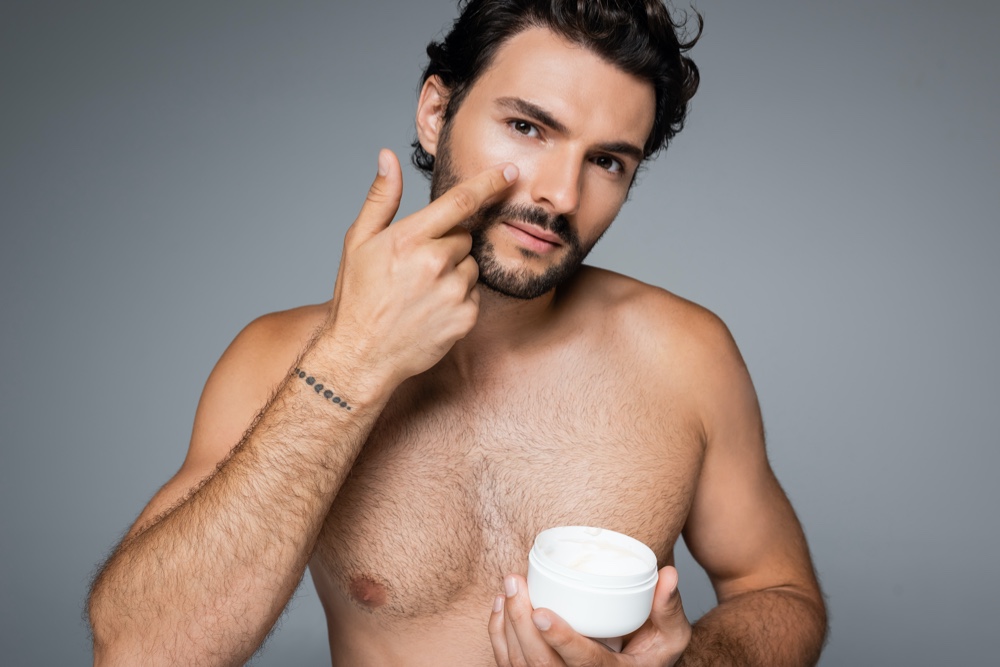 Are you wondering about ways to combat acne? Many others like you have thought of this same question countless times. So, if you are also dealing with acne problems and looking for effective acne scar removal products, read the following article:
What is Acne & How to Know Your Skin Type?
Acne is a prevalent skin condition that affects at least four in every ten individuals. In essence, it is a general skin condition that is caused due to the accumulation of excess oil and dirt on hair follicles. This condition gives rise to pimples, whiteheads, blackheads, pustules, etc.
Before you set out on a shopping spree to buy products such as Aeno facial cleanser for cystic acne, it is imperative to understand your skin type. People have three different types of skin.
The blotting sheet method is one of the best methods to identify your skin type. What you have to do is wash your face with a cleanser, wait for 30 minutes, take a piece of blotting paper and look for the following:
Excess oil all over blotting paper –

Oily Skin

Oil in T-Zone –

Combination Skin

Little to No Oil –

Dry Skin

Minimal Oil –

Normal Skin
How to Get Rid of Acne Fast?
Here are some of the tricks that you can use if you wonder how to get rid of acne in a week.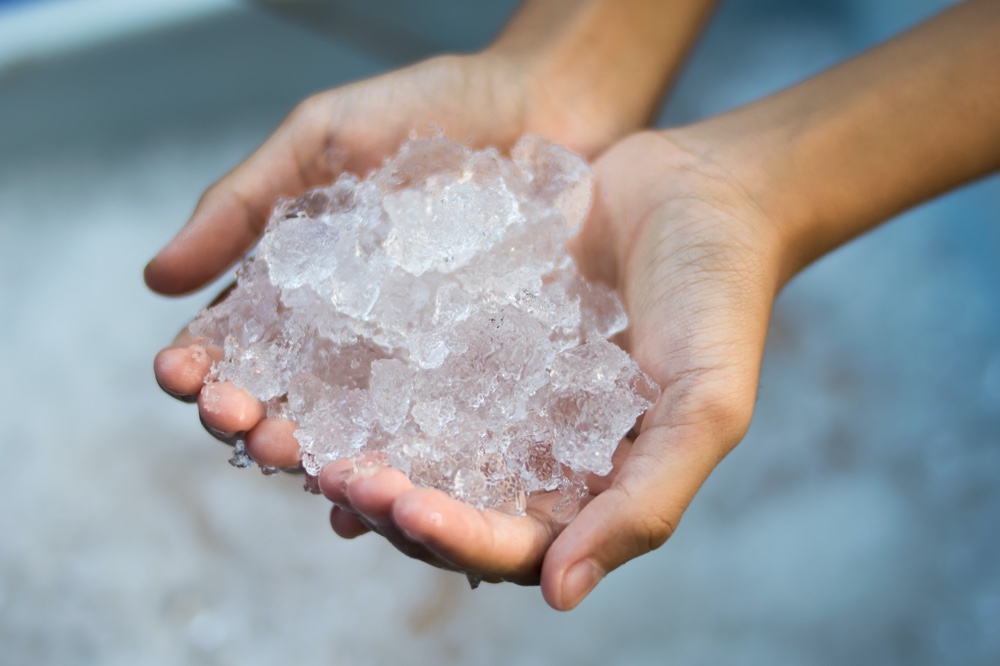 1. Use Ice
The best way of getting rid of acne is to use ice cubes. Ice cubes act as an acne spot treatment when you wrap it around a light piece of cloth and gently place it over the agitated pimple. It makes the pimple appear less inflamed, making your skin look comparatively better in a day.
2. Aspirin
Many people stand by this method as it seems to do wonders for their acne spot treatment. So if you are looking for a home remedy that is as good as a salicylic acid cleanser, then you are in luck because Aspirin contains salicylic acid as one of its ingredients. It can effectively reduce the redness and inflammation caused by the pimple.
All you have to do is crush two or three aspirin tablets, mix a few drops of water to create a paste, and apply it to the affected area. Wait for 10-15 minutes before rinsing off your face with lukewarm water.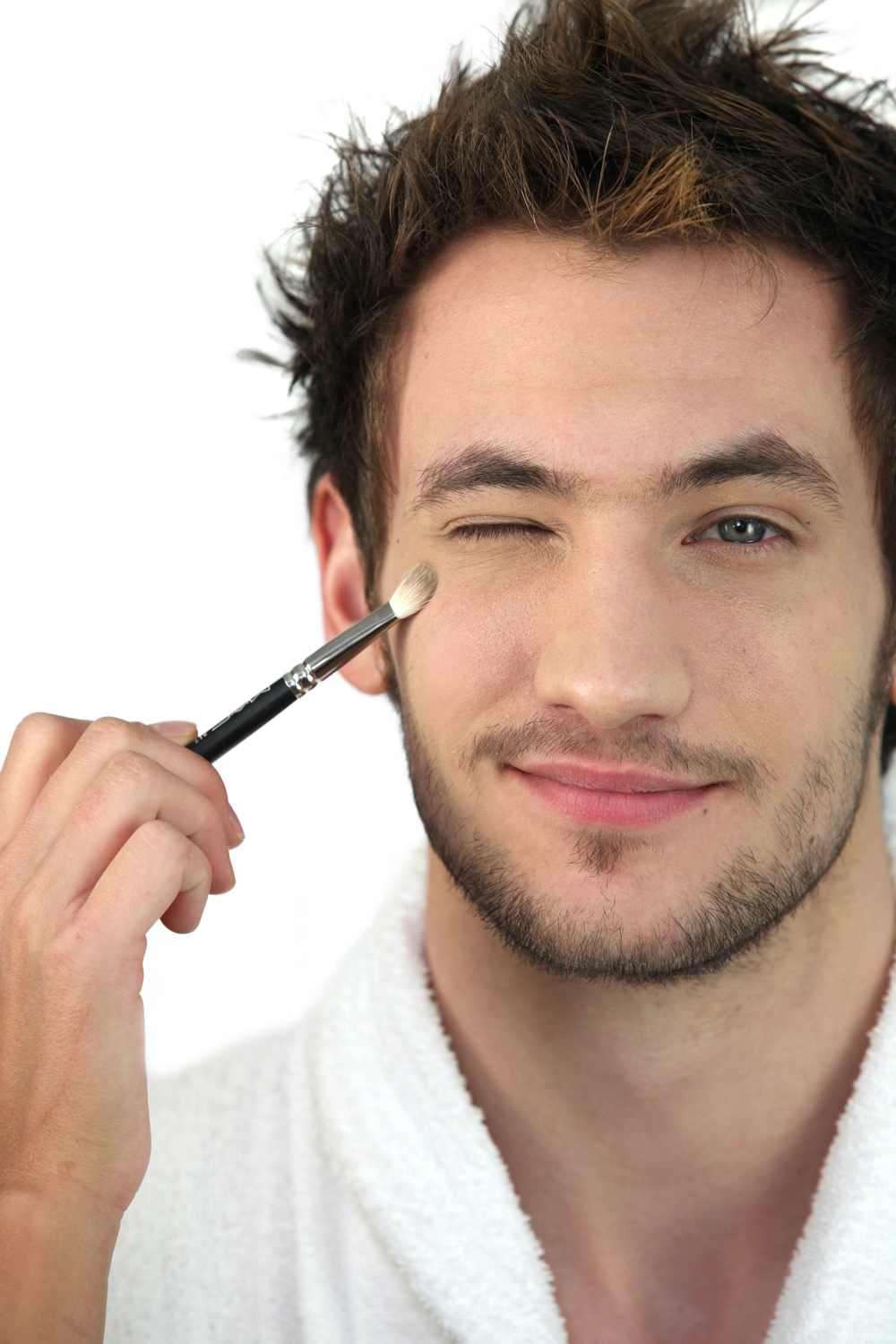 3. Use Makeup with Salicylic Acid
Pimples are no reason to stay home and miss out on important work or events. One neat trick of hiding your pimple is using makeup products containing salicylic acid.
You will find plenty of foundations in the market which contain salicylic acid as one of its active ingredients to even out the skin tone while also preventing newer breakouts.
This trick works best if you are thinking about getting rid of a pimple in an hour. Realistically, you cannot, but you can surely do a great job at using makeup products with salicylic acid to conceal it.
4. Acne Face Masks
Acne face masks can reduce inflammation if you question how to get rid of acne overnight. All you have to do is look for ingredients like salicylic acid and benzoyl peroxide, which will help reduce inflammation.
Another ingredient that you may want to look for in acne face masks is sulfur. This works best if you have regular breakouts.
5. Cortisone Injection
Cortisone injections may be helpful, especially when you know that other remedies will not cut it. People who suffer from cystic acne often use a cortisone injection to reduce inflammation and redness. This is a procedure generally carried out by dermatologists who can do it in a matter of seconds.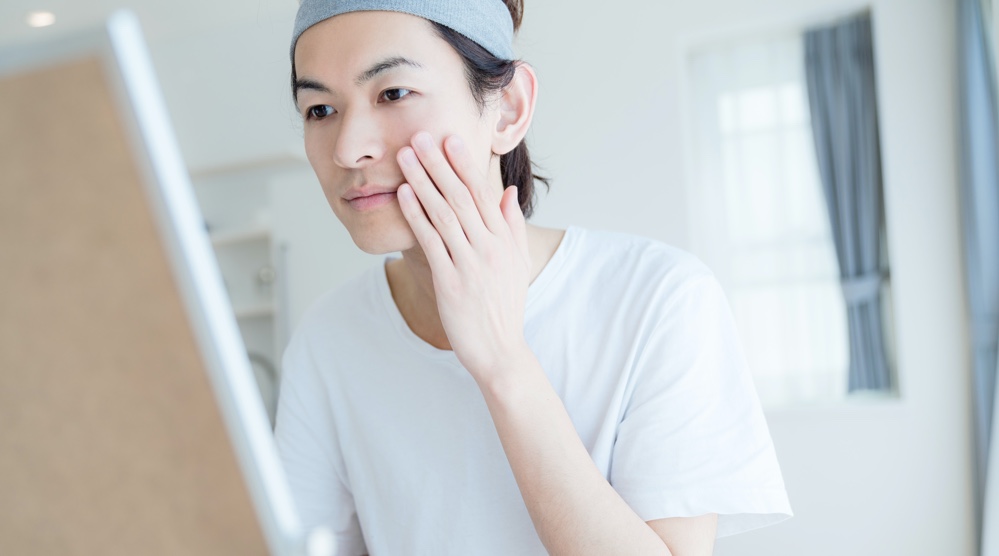 6. Over-The-Counter Acne Spot Treatment
As mentioned above, benzoyl peroxide and salicylic acid are active over-the-counter acne spot treatment remedies for people wondering how to get rid of acne scars. Salicylic acid has plenty of acne scar removal properties, and so does benzoyl peroxide.
However, you have to keep one thing in mind before using these products for treating acne – both of these products can leave the skin a little dry after use. This is why you should use a good moisturizer once you have used the products.
7. Tea Tree Oil
If you are allergic or have irritation due to salicylic and benzoyl peroxide, it is perhaps time to try something milder to treat your acne. Tea tree oils are top-rated as it is one of the best natural remedies for acne scars due to their anti-inflammatory and antimicrobial properties.
You can apply tea tree oil by mixing it with a few drops of carrier oil. However, experts suggest that experts use the mixture on a small patch of skin before applying it to the entire face as it can irritate some people.
Include this in your regular skincare routine by first washing your face with a good cleanser. Once you have done that, use a cotton pad to hold on to the affected areas of your skin. Please leave it to dry for a couple of minutes. After the spots have dried up, use a good moisturizer to hydrate the skin.
You can repeat this process twice every day for the best results.
In Closing
The methods mentioned above are some of the most effective ways of getting rid of acne plus acne scars. These may come in handy, especially when you suddenly end up noticing a massive pimple on your face right before an important outing.
Remember, the key is to be consistent with the skincare routine. Not every product will work for you, so do your research on the products first before purchasing them. Make sure that the product is suitable for your skin type.
Pro tip: always try out newer products on a patch of skin from your hand first. This will prevent mishaps with allergic reactions or inflammations.