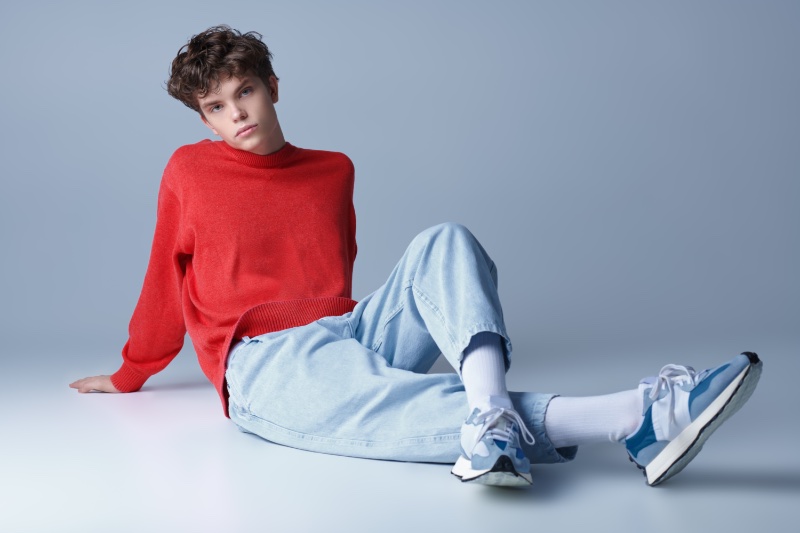 Regarding footwear, sneakers occupy an exceptional place in the hearts of many. Today we can shop from various online stores conveniently. We no longer have to queue for hours and leave the comfort of our homes. 
However, digital vendors selling limited-edition sneakers run out of stock quickly, given the high demand in the market. Due to all the competition, it becomes exponentially difficult for most buyers to get their hands on the hottest deals.
Are you planning to buy an excellent pair of sneakers but need help snagging the best deals? Today, we share invaluable tips to get your favorite sneakers delivered to your home without hassles.
What Every Sneakerhead Doesn't Want You to Know
Getting a branded pair of sneakers at a great price doesn't have to be wearisome. The only thing is that you need to be nimble and decisive. You can avoid buyer's remorse and enjoy your brand-new sneakers.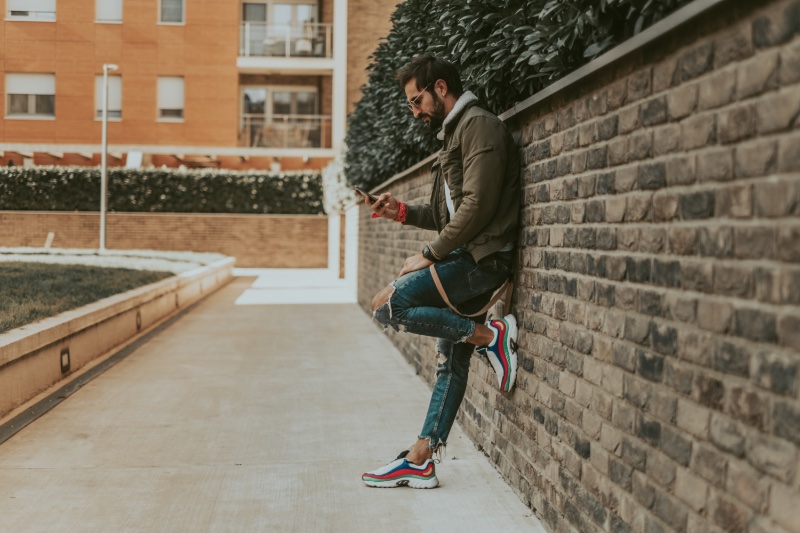 Shop at the Right Time
During peak shopping seasons and times of increased demand, online shops automatically raise their prices. Prices almost always rise on the weekend and, naturally, before major holidays like Christmas. Keeping an eye on them will help you purchase your sneakers when the right opportunity arises.
Opt-in to Newsletters for Discounts
Vendors frequently offer sizable discounts to bring in new subscribers. You must only sign up for the free newsletter to get a discount coupon. Register for significant money savings.
You can unsubscribe at any time with a couple of clicks. Being a savvy shopper, you can always take advantage of multiple discounts using several email addresses.
Hide Your IP Address
By screening cookies and IP addresses, online vendors and footwear brands monitor your actions. Products that you view more frequently may get a price increase. Retailers raise prices, so customers feel pressured to purchase as soon as possible to avoid paying more.
To evade this trick, turn on private browsing. Alternatively, use a good sneaker proxy from a reputed provider to hide your IP address and related activity from all your e-commerce sites.
Search for the Right Fit
What can be worse than buying a sneaker only to find out it doesn't fit you? Be sure to get perfect measurements of your feet. Studies indicate that up to 17% of all shoes purchased online only get used a few times because they do not fit properly.
You can't try on shoes when you buy them online. Make sure you use free resources to convert your foot's length into the appropriate size. Do note that sizes vary significantly from brand to brand.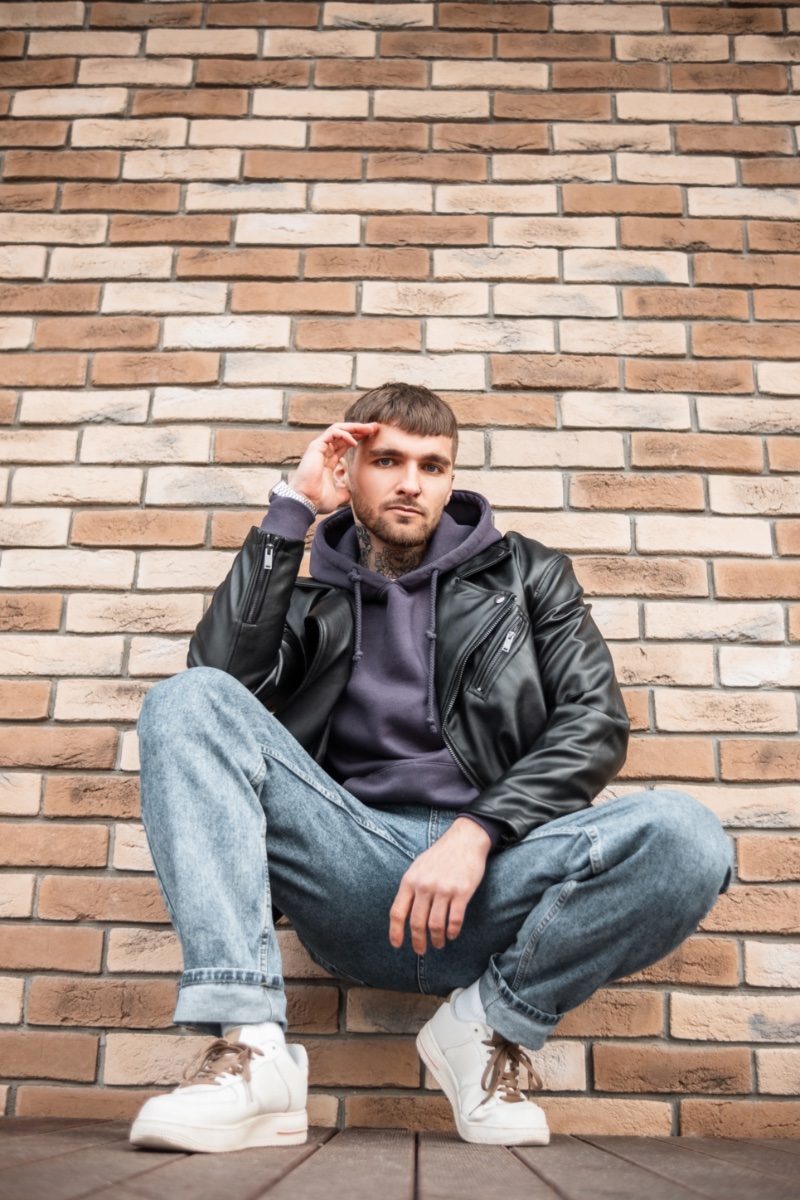 Take Advantage of Voucher Codes & Discounts
Saving a few bucks is easy with online vouchers. Look up the discount codes for the relevant online retailer or brand and use those during checkout. To improve your shopping experience, keep an eye out for discounts, sales, and seasonal and holiday coupons. Some companies offer substantial discounts to students. To receive the discounts, one only must register using their university's email address.
Use Sneaker Proxies
Today, you need not leave your home to find the ideal pair of sneakers because major brands have their online shops operating 24/7. Despite this convenience, finding a good deal is getting more and more challenging.
This is because getting the latest sneaker releases requires lightning-fast reflexes and a super-fast internet connection. So, to take advantage of the best offers, you must act swiftly before the vendors say, "Come back later."
Using a sneaker proxy, you can get your preferred pair of shoes without worrying about jostling with the crowd. With the help of these proxies, you can also do your shopping on sites that don't serve your country.
Find all the sneaker proxy providers on the market and do your research. Once you start comparing, you will realize why you should use this proxy provider to fulfill your shopping needs.
Wrapping Up
Online bargain hunting requires patience, a proactive mindset, and relevant knowledge about the inner workings of e-commerce sites. While you may be quick and agile, without a high-speed internet connection and sneaker proxy, it may be challenging to grab your preferred sneakers before the stock depletes. So, prepare well and hit your favorite brand's online site to fill your shoe closet with the most in-demand sneakers on the market!