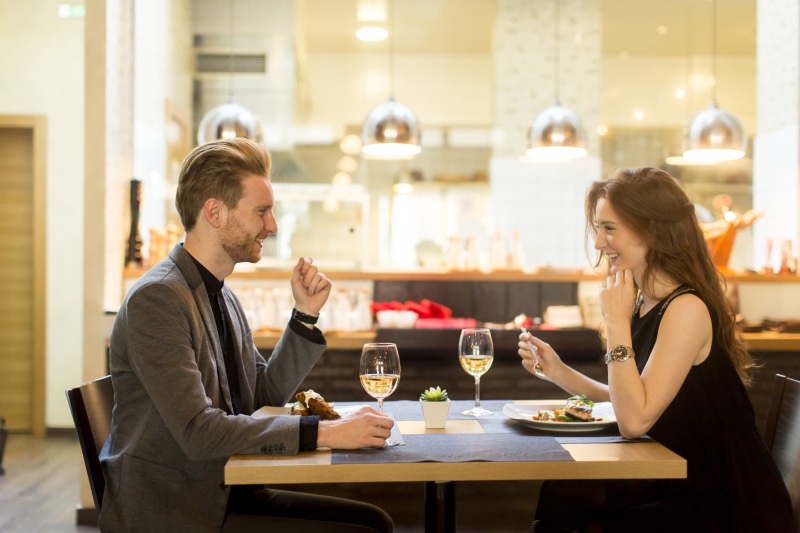 Whether you're getting ready to meet a match with whom you connected online or going on a date with your wife, nailing down the essentials is key to a great date night. From making sure you pick the perfect place, visiting the barber a day or two before, and packing some breath mints in your pocket, there are a lot of bases to cover. If you've got a date lined up and want to ensure you make it a night neither of you will forget, keep reading for the ultimate checklist.
Nail the Fit
There are plenty of fashion tips for a date night, but the most important thing is that you nail your date night outfit. While it can be tempting to run out to your favorite store for a new look, the best thing to wear is something in which you know you look great.
You feel good when you look good, and confidence is critical on a date, especially if it's a new relationship. If you insist on buying something new, make sure it fits the way it's intended and is similar to clothing you already own. Lastly, it's always better to look cool and casual than overdressed, which can come off as nervous and trying too hard.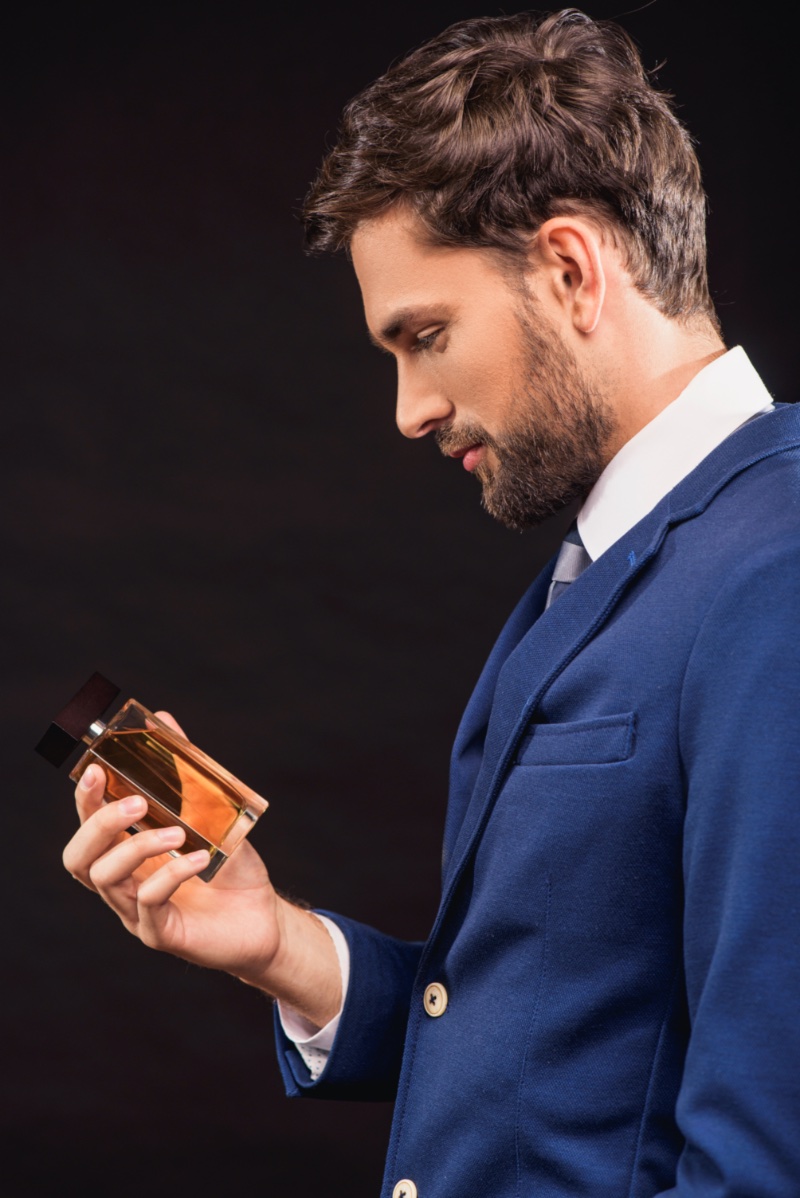 Smell Phenomenal
You probably already have a cologne or two in your rotation, but if you don't, investing in a new bottle of Gucci Guilty is worth it for your date. The sense of smell is a massive component of attraction and chemistry. Your cologne will drive your date wild, the same way the scent of Chanel No. 5 does for you.
There are plenty of great colognes for men if you take the time to try the ones you like. Also, many men make the mistake of putting too much cologne on or spritzing it on their clothing, which ends up overpowering. Instead, spray once or twice on your body after you get out of the shower.
Chivalry's Not Dead
While dismantling gender roles and stereotypes isn't bad, you still want to be a gentleman on the first date. Aside from opening doors and pulling out chairs when necessary, offer to pay the tab, especially if you are the person who asked your date out.
If your date insists on splitting the bill, remain a gentleman and don't make things awkward by demanding to foot the bill. And, of course, it goes without saying that respecting boundaries is a requirement. If your date has had too much to drink, offer to drive them home or call an Uber and make sure they get in safely.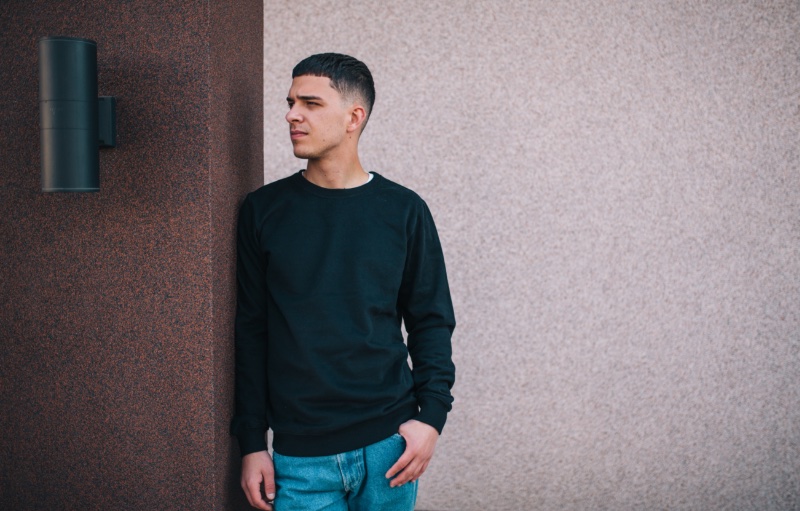 Don't Be Flashy
There's nothing wrong with expressing yourself through fashion; it's a great thing. But, on a date, you want the focus to be on your date and your connection, not what you wear. While fashion plays a significant part in making an impression, stick to neutrals and primary colors.
From t-shirts to jackets, black and navy are the perfect options. In addition to being universally flattering, the basics let your date focus on your face, smile, and eyes – all of which promote a more intimate conversation and chemistry.
Build a Capsule Wardrobe
With more people starting relationships online, it's common for men to talk to or date multiple people at once on their search for "the one." A capsule wardrobe of trusty jeans, go-to basics, and comfortable shoes that give you confidence can take the stress off preparing for future dates. Casual chinos, a dark slim-cut suit, and loafers or white slip-on sneakers are an excellent base for date outfits.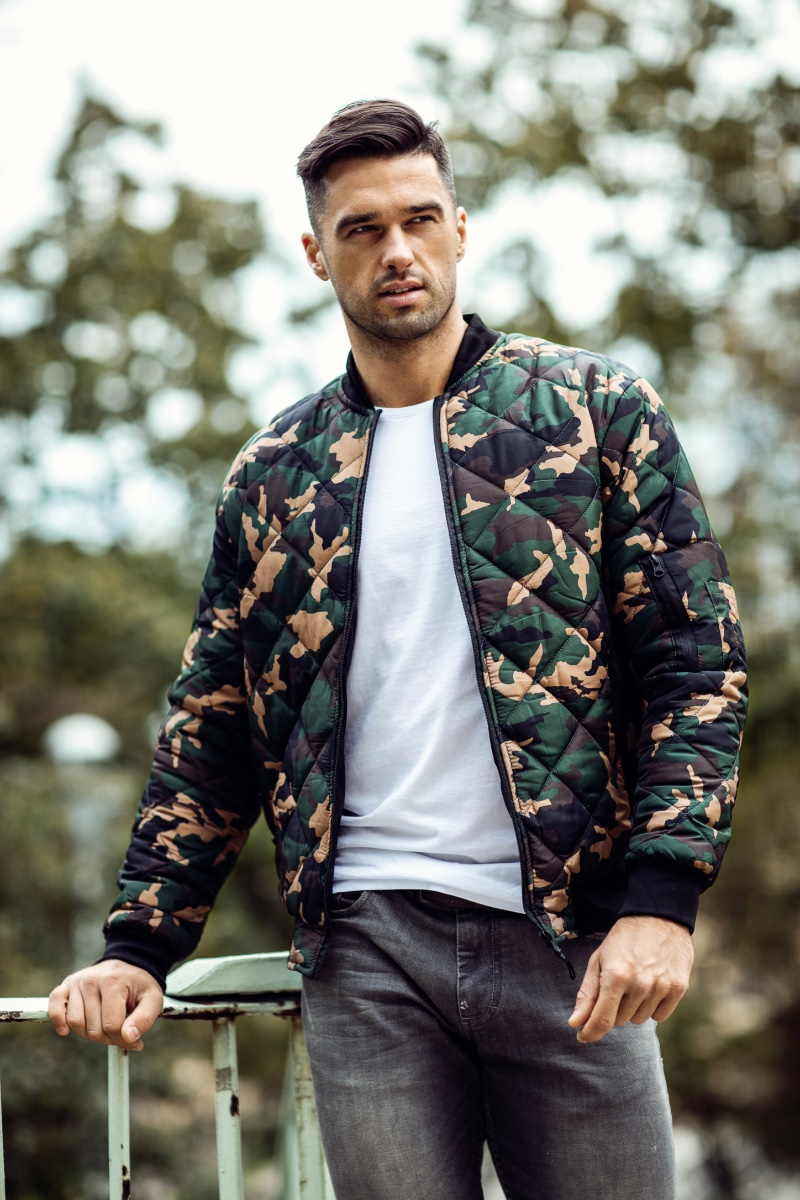 Wear a Light Jacket
We know the cliche from old movies, but there's something every woman loves about a guy giving her his jacket as the night cools down. The best day dates sometimes lead into the evening, and showing up in a light jacket is a great way to ensure your date is comfortable enough to continue your date.
Preparing for a date night can come with some nerves and anxiety, but don't let your outfit be part of the stress equation. You're guaranteed to knock this date out of the park by utilizing the above tips on style and grooming. Cheers!