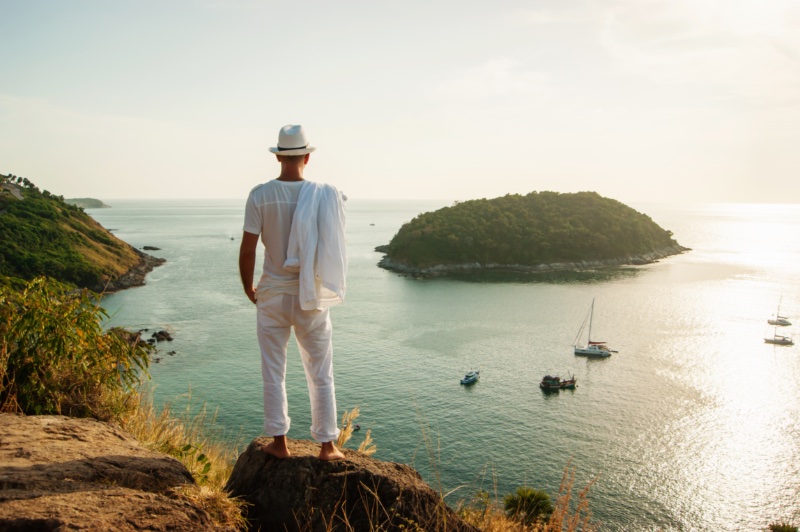 When considering all-inclusive vacations, the first thing that likely comes to mind is a luxurious getaway to an exotic destination. But what exactly is included in an all-inclusive package? And are they worth the price? This article will take a closer look at all-inclusive vacations and answer some of their most commonly asked questions. So if you're considering booking one, read on for information that will help you make the right decision for your needs.
What is an All-inclusive Vacation & What Are Its Advantages?
An all-inclusive vacation is a type of vacation that includes lodging, food, and entertainment at a single price. Many all-inclusive resorts are located in tropical destinations, such as Mexico or the Caribbean. However, there are also all-inclusive resorts in other parts of the world, such as Europe and Asia. All-inclusive vacations offer several benefits. First, they can be an excellent value for money. When everything is included in the price, it can be easier to stick to a budget.
All-inclusive vacations can be less stressful. With all the arrangements made in advance, there is no need to worry about booking hotels or restaurants. All-inclusive vacations can be more convenient. Many resorts offer a wide range of activities and amenities, so travelers can find everything they need in one place. For these reasons, all-inclusive vacations are becoming increasingly popular with travelers from all over the world.
What Does an All-inclusive Package Cover & How Much Does It Typically Cost?
All-inclusive packages vary in terms of what is included, but most include meals, accommodations, and activities. Some also include transportation to and from the resort. All-inclusive packages typically cost more than a traditional vacation, but the price can vary depending on the location and amenities.
An all-inclusive package for two people costs about $2,500 per week. However, many resorts offer discounts for early bookings or staying longer than one week. All-inclusive packages can be an excellent value for those who want to enjoy a hassle-free vacation.
How Can You Select an All-inclusive Resort That Meets Your Demands & Budget?
With the vast array of all-inclusive resorts available, choosing the right one for your needs and budget can seem daunting. A few key factors to keep in mind will help you narrow down your options. First, decide what type of experience you are looking for. Are you looking for a family-friendly resort with plenty of activities for children, or are you looking for an adults-only retreat where you can relax in peace?
Read online reviews and compare prices to understand which resorts offer the best value. Also, be sure to check what is included in the cost of your room. Some resorts include meals and activities in the room rate, while others charge extra for these things. Doing your research can ensure that you choose the right all-inclusive resort for your needs and budget.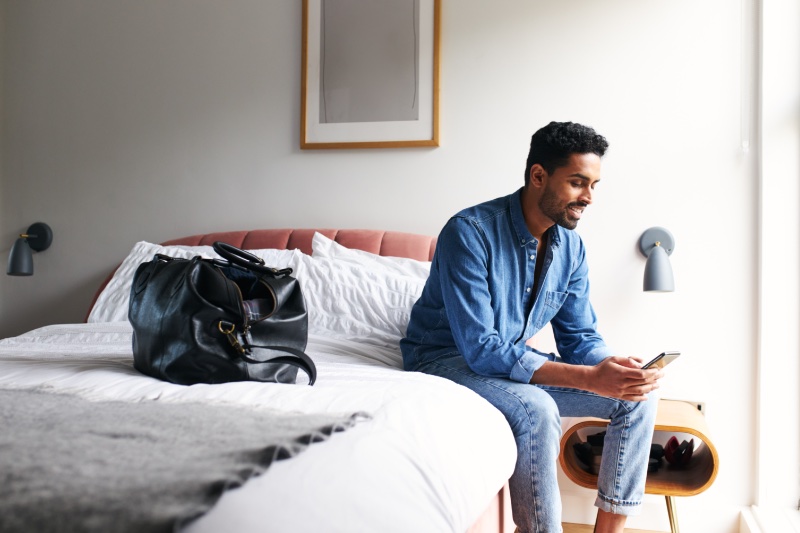 Are There Any Disadvantages to Booking an All-inclusive Vacation?
While an all-inclusive vacation package may seem like the perfect way to ensure a stress-free trip, there are some potential drawbacks. First, all-inclusive resorts tend to be located in remote areas, making exploring the surrounding area challenging. Second, all-inclusive packages often limit your ability to customize your trip, as everything from your accommodation to your activities is pre-selected.
Finally, all-inclusive resorts can sometimes be less budget-friendly than other vacation options, as they typically charge a premium for the convenience of having everything included in one price. However, if you research and choose a reputable resort, an all-inclusive vacation can be a great way to enjoy a hassle-free getaway.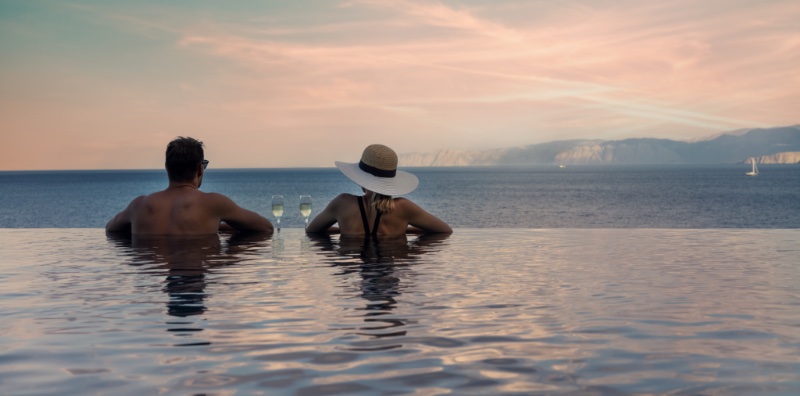 How Can You Maximize Your All-inclusive Vacation Without Spending Too Much Money or Overspending on Activities & Food/Drink?
One of the best ways to get the most out of an all-inclusive trip is to plan. First, research the resort or cruise line to see what is included in the price of your stay. Most all-inclusive resorts include meals, drinks, activities, and entertainment at the cost of your visit, but some may charge extra for specific items or activities.
Once you know what is included, you can plan your budget accordingly. It's a good idea to research the resort's policy on tipping. Some resorts automatically add a service charge to your bill, while others expect guests to tip for good service. If you are not sure, it is always best to err on the side of caution and budget for tips.
Lastly, ensure to take advantage of the included amenities and activities. All-inclusive resorts typically offer a wide variety of activities and entertainment, so there is something for everyone. Planning and making the most of the included amenities can ensure a fun and relaxing vacation without breaking the bank.
In Conclusion
An all-inclusive vacation can be a great way to enjoy a stress-free getaway. By researching and planning, you can ensure that you choose the right resort for your needs and budget. And by taking advantage of the included amenities and activities, you can make the most of your trip without spending too much money. Check out these love holidays discount codes for some more info.