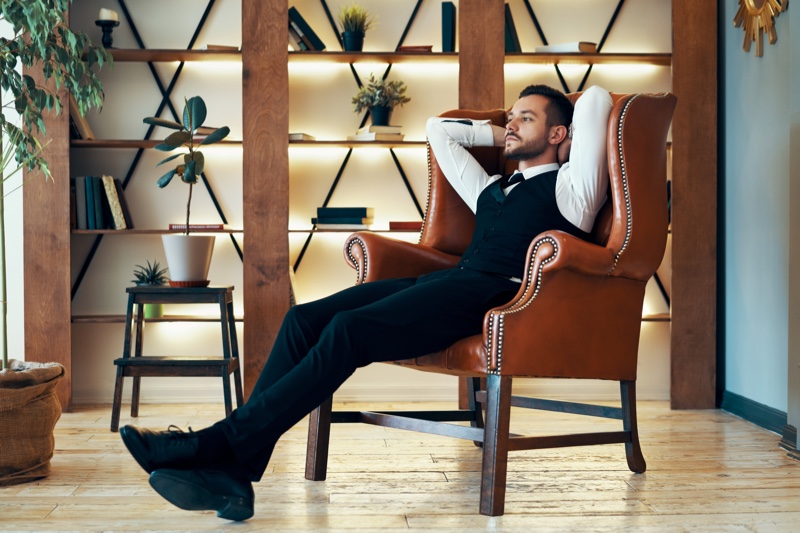 Are you hoping to improve your home this year? There are many ways you can achieve this without breaking the bank and not planning on having major renovations. Improving your home increases its value, and if you're planning to sell the house, you can sell it at a better price. Before you go ahead and improve your home, spend some time with a pro to get professional advice on the areas you can improve to make your home look better.
Invite a realtor or a professional interior designer to evaluate your home. Some experts can offer their evaluation services for free, yet others can charge a small fee for their consultation services. You can also compare different interior designers to select the most competent and affordable to work with you.
These experts will offer you professional ideas for the best improvements. Even the slightest suggestions on how to improve your home will go a long way. They can suggest that you do some painting work or even replace your furniture, which can help make your home comfortable and a better place to live.
Continue reading this article to learn how you can improve your home:
Paint
Adding a fresh coat of paint to your walls, magnetic screen doors, and other upgrades is one of the best ways of making your home look good. It is an easy way to enhance your home. You will also make your home look bigger and brighter. You can start by painting the small rooms yourself, including your bedrooms. Hiring qualified experts to lead the project is essential for larger areas like the living spaces or staircases. If you want to sell your home in the future, the best thing is to choose neutral colors.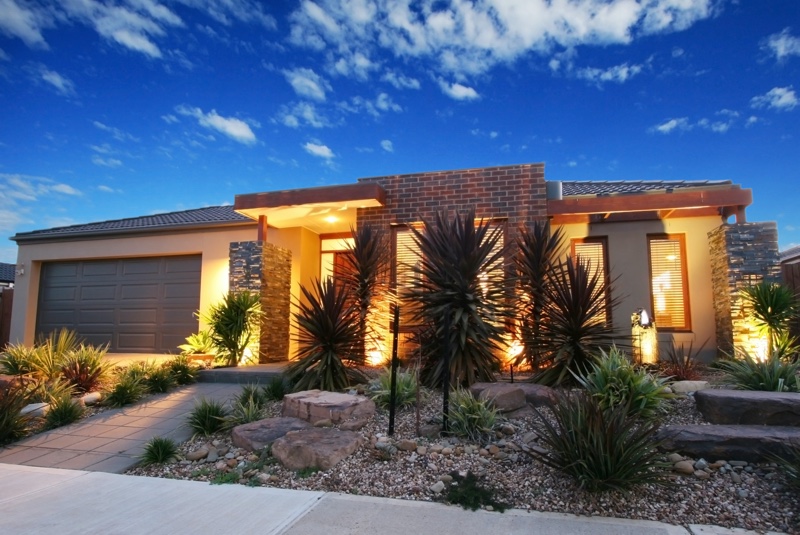 Landscaping
Working on your landscaping is a great way to make your home look good and enhance curb appeal. Have your grass mowed, trees trimmed, and plant fresh flowers and trees. Have your space well cleaned and any piece of clutter removed. Your land is the first thing everyone notices before entering the house. So making it look good is essential when you want to improve your home.
Change Your Home Devices
Changing your home devices is another way to improve your home. You can use additional features to save on energy bills, including fixing window sealings. You can also enhance your home security to make your life much easier.
Service Your HVAC System
It is vital to keep your HVAC System operating smoothly. Hence, get these systems cleaned and serviced regularly. These systems accumulate a lot of dirt and dust, which affects their general efficiency in your home. Therefore you should get professional experts to inspect your AC replace the air filters properly, and ensure that you and your family breathe clean air. You will also avoid unnecessary heating and air conditioning expenses.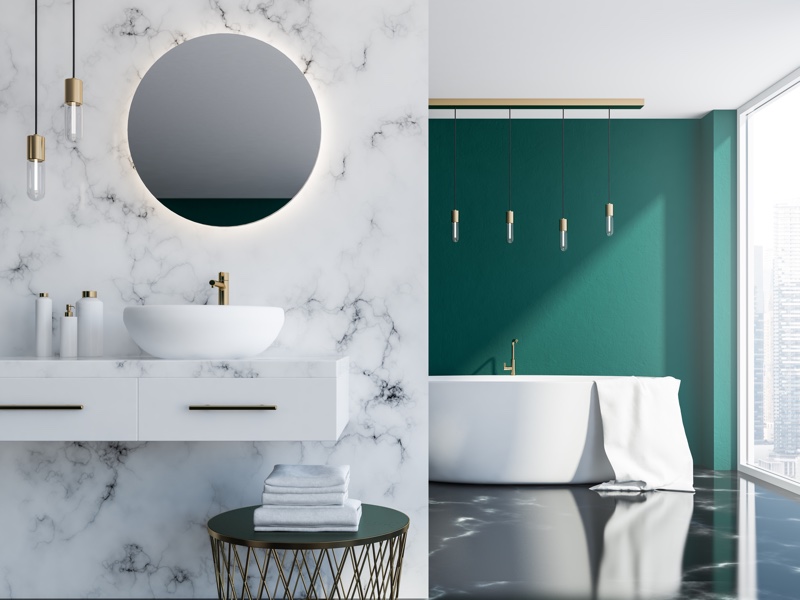 Bathroom Updates
Updating your bathroom is another affordable way to improve your home. The two rooms that can benefit incredibly from even the most minor changes are the bathroom and your kitchen. Start by changing the out-of-date lighting fixtures and plumbing, and you can also replace the old tiles. Hire a professional plumber from plumbing Phoenix to fix other issues to ensure that they are done right. This is another cost-effective way to give your bathroom a fresh and modern look.
There are many additional strategies to give your home a fresh look without hurting your pocket; consult with professional home designers for professional advice.