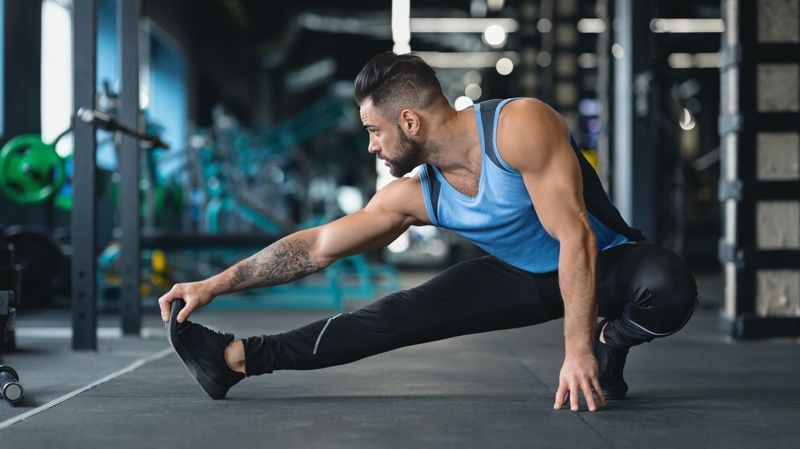 Everyone these days wants to get in shape, and no doubt everyone should care about their fitness and health. But we all are aware that fitness doesn't come easy. From doing a workout to a proper healthy diet, there are a lot of factors that you should consider if you want to get your desired results.
Things are needed to plan carefully if you want to reach your next level in fitness. This article will help you find five different methods that can be utilized to improve your workout or gym results.
No doubt, getting into shape is hard, but it's not that complicated; if you do the hard work, you will get the results. So let's get started with the five great ways that may get you better fitness results from your workout sessions.
Know where you're headed
Hard work without a goal is useless; similarly, there is no point in going to the gym if you don't know your destination. You must have a goal in your mind whether you want to gain weight, build muscles, or if you're going to get rid of excess fat, or you just want to work on your specific body area.
Whatever you want to achieve in fitness, you will not get it if you're not doing it right. So, first of all, you have to set a goal, and after that, you have to find out the right exercises or workouts to achieve that goal. If you're a gym member, you can ask your trainer to help you. Setting specific targets is vital to success and helps to improve your results.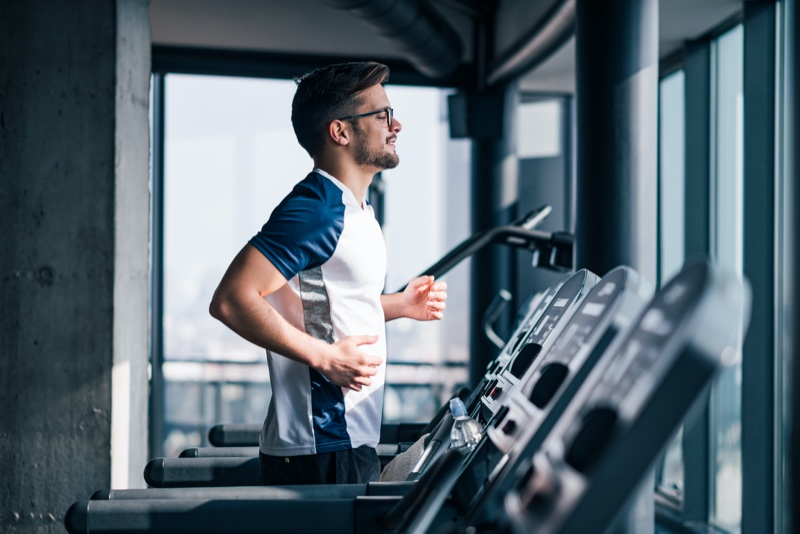 Track your progress
Yes, it's good to set a goal, but tracking your progress, where you were, and where you are now is more important. Challenge yourself; if you keep doing the same thing, that is not a sign of progress; you're not moving forward. So, the second thing that requires your focus is progress tracking; create a logbook of your workout or gym progress. Keep the record of how much you have achieved and how much there is more for you to succeed. You can go like this, increase the sets or number of repetitions for each workout or lift heavier weights than you used to. In short, progress tracking not only gives you a sense of achievement but also improves your motivation.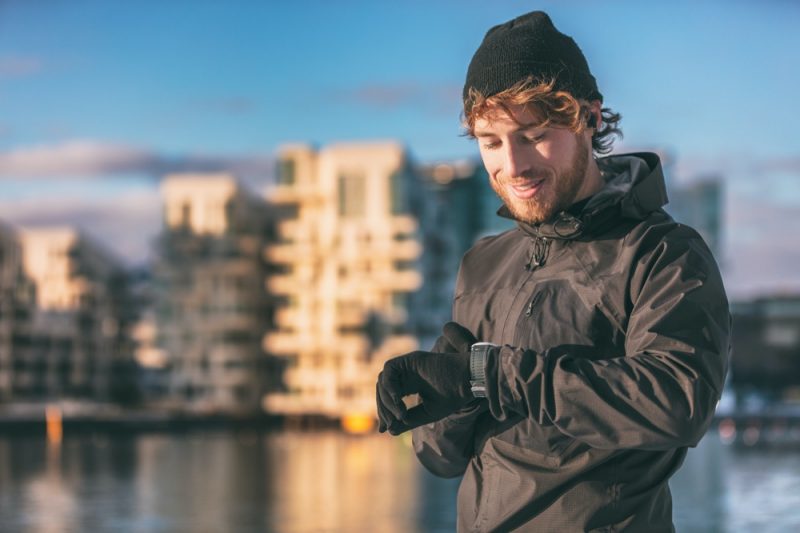 Your Goal doesn't begin and end at the gym
You have to keep in mind that your fitness goal is still your goal outside the gym. You have to combine a lot of things with your workouts to achieve that particular goal like you have to set your routine; you have to eat a healthy balanced diet etc. Poor sleep, an unhealthy diet, and gym workouts will reward you with nothing productive. So, set your routine and eat a balanced diet to make sure that you have enough energy to do your training and get positive results.
Support your routine with targeted supplements
It would be best to have a properly balanced diet to recover from an intense gym workout. And when it comes to muscle recovery, adding proteins to your diet can help you in muscle recovery. The better the recovery is, the better you would be able to perform the next day.
You can add protein supplements to your diet to maximize muscle building, and also you will maximize the gym results.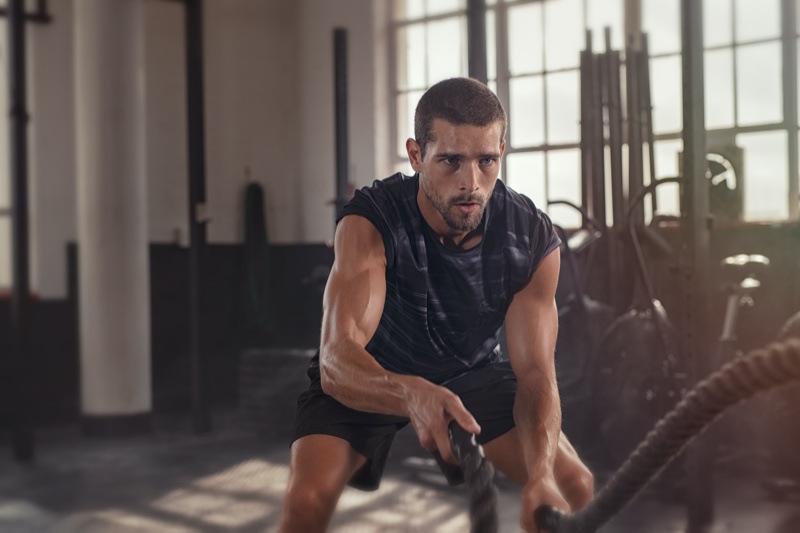 Choose the right gym clothing
You might be thinking about how gym clothing is going to improve your workout results, but you have no idea how much putting on the right workout clothes can help you. Proper gym clothing comes with a lot of physical and psychological benefits.
Let's suppose you're doing a leg workout, you are doing it right, but you are not wearing the appropriate pants. If you wear trousers that are too loose, you could easily get tangled up in the excess material. Alternatively, you may be wearing jeans. This could irritate your skin, so it's best to wear the right clothes in order to move forward towards your goal and not move backward.
The right gym clothing can positively influence your mental state; it also helps boost your confidence level and results in overall improved gym performance.
Ryderwear is a gym clothing brand where you will find all kinds of gym clothing according to your workout, and it's a brand known for its excellent quality and for providing trending items at affordable prices.
You want gym wear with the perfect blend of quality and comfort to get the most out of workouts. When it comes to activewear, you should look at getting quality, style, and variety under one platform, and the most important thing is that the prices are extremely affordable.
So visit Ryderwear.com and browse their gym clothing and accessories collection to find things that you want from this online store.