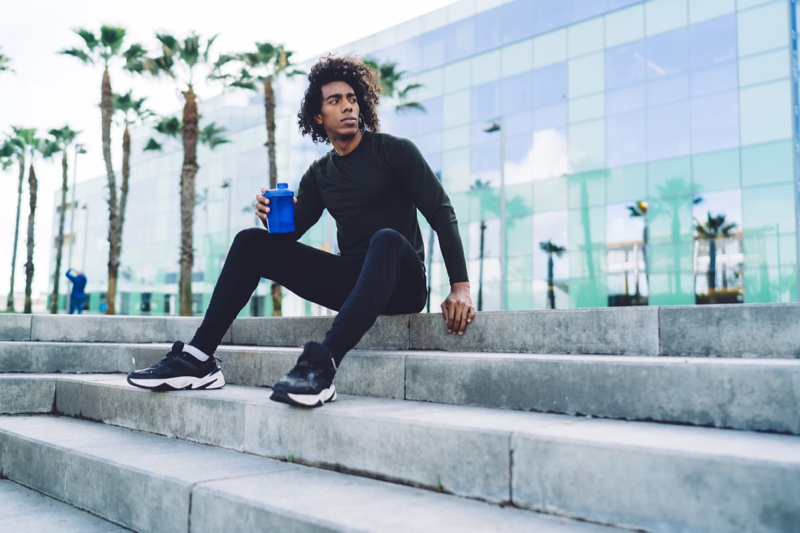 You know the importance of eating right and staying fit. Not only does it improve your quality of life and overall health, it helps to boost your confidence. Feeling good and looking good go hand in hand.
Fashion and good health are also very closely related. If you don't take care of your body from the inside, sooner or later, it will reflect on the outside. There are two things that come to mind when people think of California: health and fashion.
When you are headed to one of the many gyms in Anaheim, you aren't going to run out the door wearing the same thing you might wear in Cleveland. In such a fashion-conscious environment, it can be difficult to strike the balance between what looks good and functionality.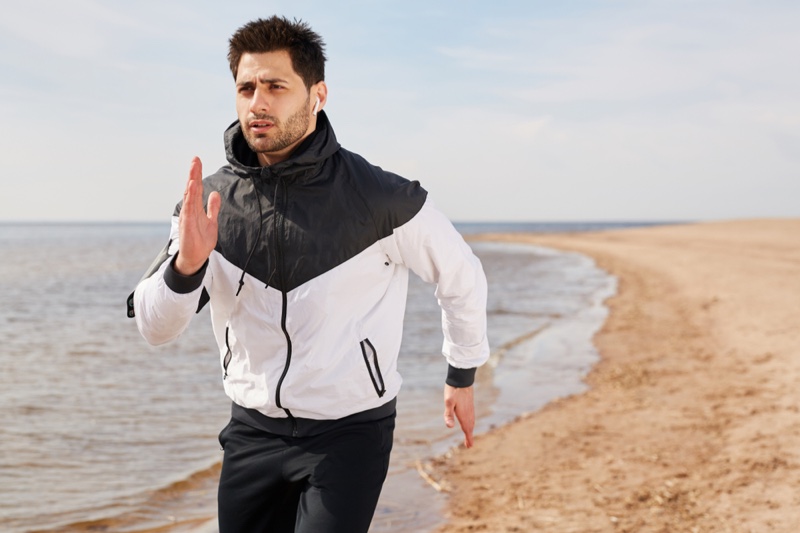 Basic Guidelines
So how do you know what to wear when working out? The first thing to remember is that material is important. Depending on the type of fabric your exercise clothes are made from, they serve different purposes. It is important to have fabric that allows your skin to breathe. If you wear clothes that are latex or Spandex-based, they often hold in too much heat and will cause you to overheat when working out.
Instead, seek out cotton or wicking materials. For all the good properties that using natural fibers like cotton have to offer, when using them to work out in, they absorb sweat. Although that may seem like a good thing, that's all it does. Then you are left working out in heavy, soggy clothes.
Wicking material actually absorbs sweat. It pulls the perspiration from your skin and helps it to evaporate. Keeping sweat away from your body makes for a much more enjoyable workout.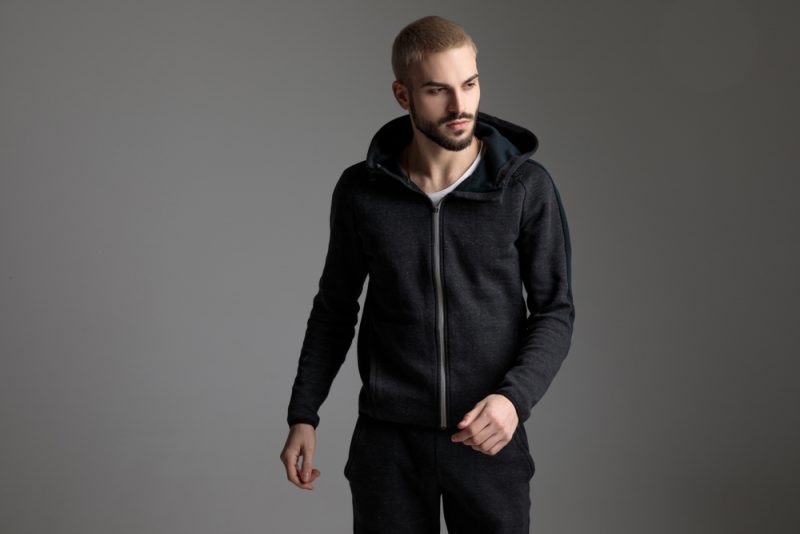 Fit and Durability
The last thing you need to worry about when getting those endorphins flowing is a clothing mishap. Shop for premium workout gear. It's worth the extra cash to invest in clothing that can keep up with you and the intensity of your workout. The clothes you wear to get your flex on should last you more than a few months.
In addition to having quality gym wear, make sure you also have comfort and a proper fit. Avoid wearing baggy or loose clothing to the gym. Not only will it get in your way when you're trying to max out those reps, but it can also pose very serious safety concerns when using certain machines. You absolutely do not want to be that guy that gets tangled up in the equipment you're using. Not only do you not want that kind of attention at the gym, but you also don't want to risk injuries.
Opt for form-fitting clothing that moves with you throughout your routine, At the same time, you want to be sure it is also comfortable. Simply choosing the correct size means very little if it doesn't fit your body when you are going through your workout.
Seasons
Make sure your exercise wear also matches up with the seasons. When it's warmer outside you want your clothing to be light and comfortable to keep you from overheating. In colder months, layers are essential. You know you're going to get warmer as you work out, so you won't need as many clothes in the middle of your workout as you will at the start.
Nothing can ruin a good run like being soaked and uncomfortable. In wet and windy weather, wear a light layer that will protect you from the elements so you can enjoy your run without the discomfort of getting soaked in the process. Inclement weather doesn't have to stand between you and a good workout.
Getting fit can be both functional and fashionable, provided you dress correctly.