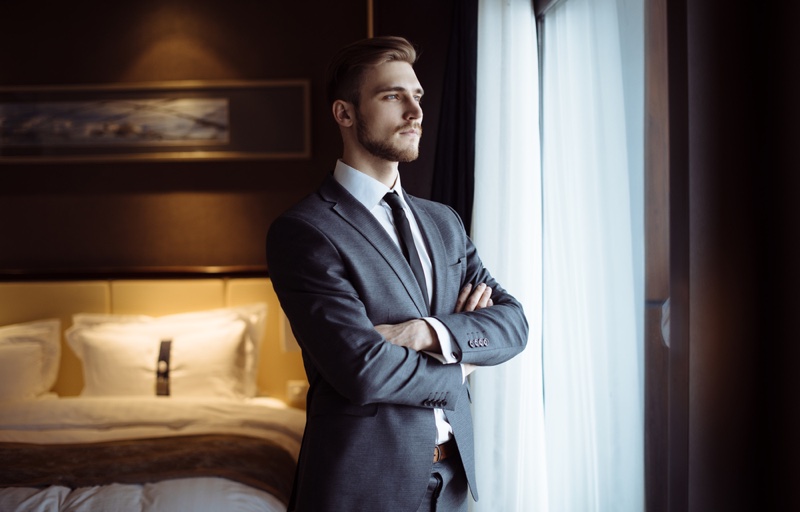 Transformational resources? Yes, we're not kidding. In the modern business world there are many tools, products and techniques you can use to change, improve & boost the impact your company is making.
Don't believe us? Did you know that almost 50% of consumers state that their first impressions determine their future loyalty to a brand? That makes you view embroidered polo shirts as teamwear in a different light than before, right? When an employee arrives at a customer's door that shirt could be the item that communicates professionalism and results in respect for your business. It's worth every penny!
And that's only ONE of the many resources you may not be using effectively yet. When you know what to use and how to use them, you may see those bottom-line numbers you've been dreaming of.
Social Media
No, social media is not a cliché way to make others think you're 'modern' or 'hip'. It has become vital in running a business effectively, from HR to marketing:
You need to share links to your product and blog pages of your online store's website. And where do people browse during the day? Facebook!
Yes, even your HR department can benefit from sharing information on Instagram, LinkedIn or Facebook because skilled candidates use these platforms to find work. You don't want your competition to attract the best talent in your industry, so make sure you connect with them where they're the most active online.
When consumers look for a service provider, they often check to see if the brand has an active Facebook page. Don't let people think you've gone out of business simply because you don't post some new content every few days.
Best of all is that many social media services are available free of charge. So, you already have on affordable way to transform what people think of your brand.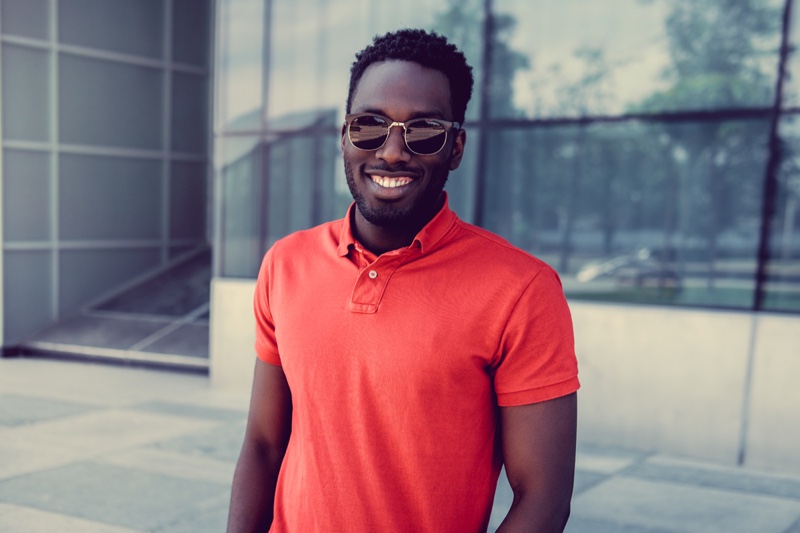 Branded Corporate Clothing
As mentioned above, clothing can be how your team impresses new clients, so it's worth adding corporate polo shirts to next year's budget.
With an embroidered logo polo shirts or dress shirts become tools to help your audience remember your brand colours and logo. As long as your employees greet them with professionalism and a smile, they'll also associate friendliness & quality service with your brand.
Giving them a visual item—your logo—to remember also increases the chances of them telling their friends about you. Why? Because visual messages to the brain can be remembered and recalled much easier than simple text on a page or even a voice over the phone.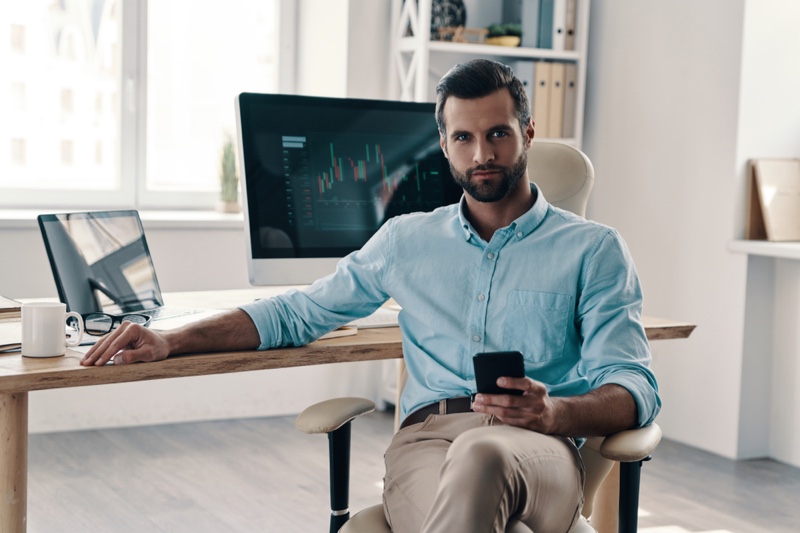 An Office Renovation
Don't worry, we're not telling you to break down all your office walls and start from scratch. Rather, a simple coat of paint and a few décor items can transform what clients think when they enter your store or office building.
The key here is to use colour to your advantage, because different hues communicate different messages. Here are some examples:
Red against the walls will communicate power and tell your clients you're sure of yourself as a market leader. Since people want to be associated with 'winners', motivate them to do business with you by subconsciously telling them you're the best.
Blue can have a calming effect, making it ideal if you have a waiting room for your guests. Use this to improve the client experience, which results in more referrals in the long run.
If your business is about growth—whether you're selling plants or offering self-growth seminars—help them associate 'life' and 'wellbeing' with your brand. You can do this by incorporating green elements on your premises.
As mentioned, there's no need for expensive renovations. Buy paint, purchase office chairs in the right hue or create one feature wall in your entrance hall. Get creative to make the impact you're after.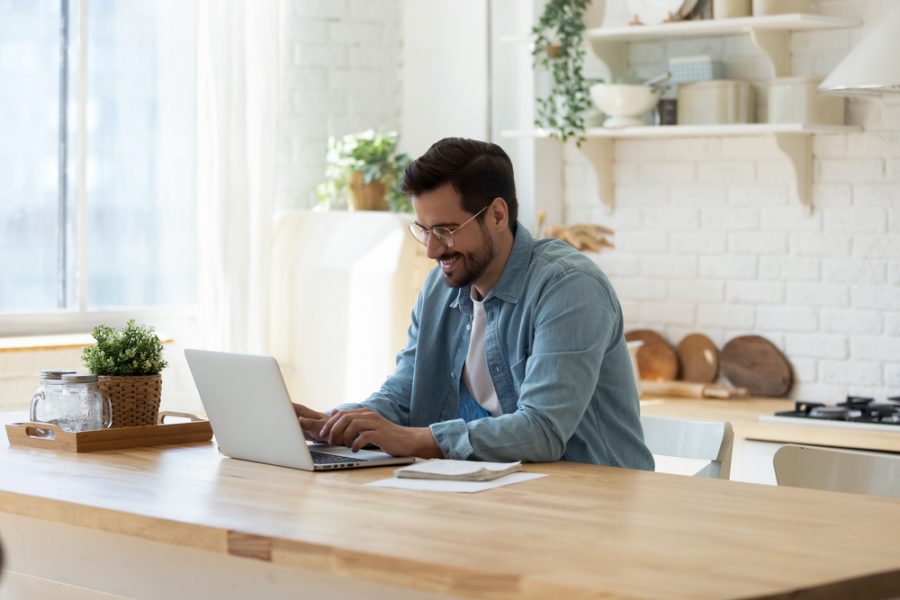 Remote Working
We're back to your HR department: did you know that many people in the current job market prioritise quality of life over getting the highest possible salary? For some this becomes easier to attain if they're allowed to work from home.
If you want to attract the best talent in your industry, why not promote yourself as a brand that accommodates employees with perks such as remote working? All you'll need to invest in is a secure network and laptops, along with implementing strict IT policies to protect your business from cyber-attacks.
Remember, your team determines whether you'll reach your goals. Getting the skilled talent you want, CAN transform your company!
Community Involvement
Lastly, it can serve you well simply to show your human side to the world. Spend time on community projects such as uplifting the less fortunate or taking part in local sports activities. Share images of your involvement on Facebook to show you care. This can spark trust, which will often lead to customer loyalty.
Final Thoughts
See? It's easier than you thought.
A piece of clothing, an online post and helping your neighbours could be the keys to the success you're after in your business.
And if you have more tips for us, please don't hesitate to share below.