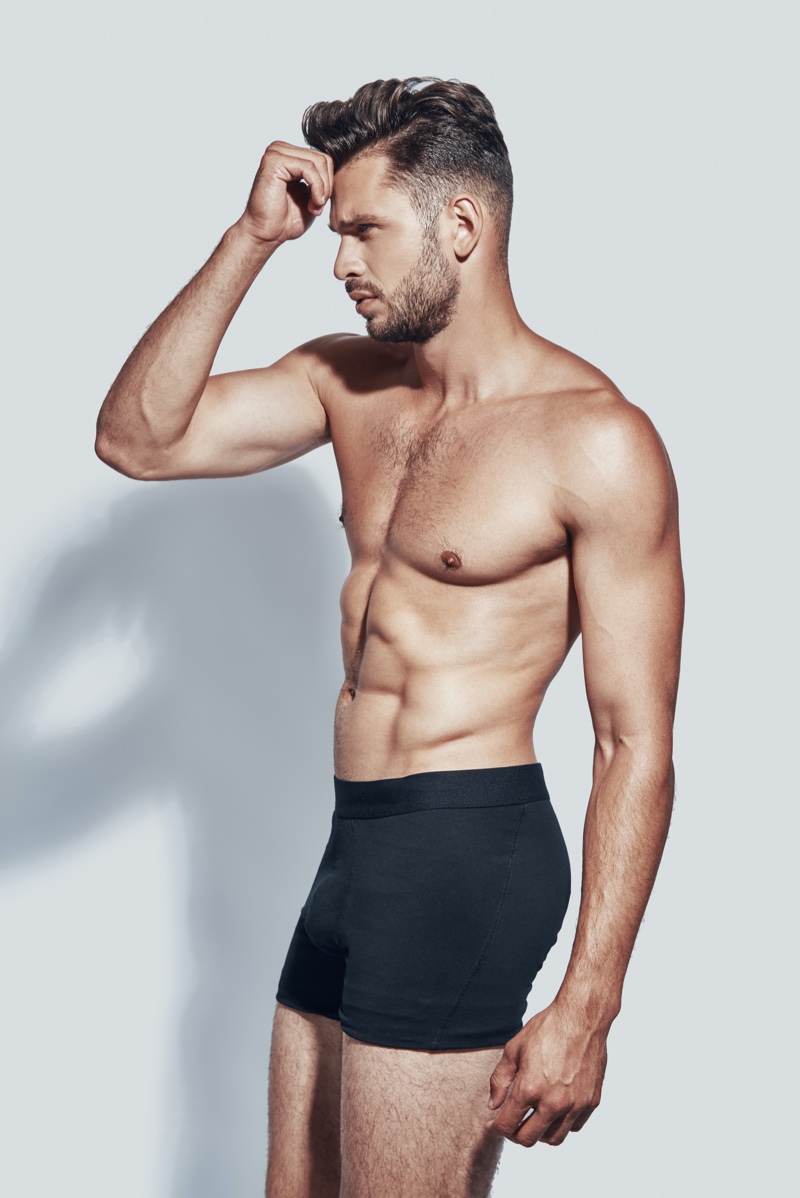 Your clothes contribute a lot to our comfort. They decide your mood and help you just be in the moment. Uncomfortable clothes can spoil a very happy moment as well.
Uncomfortable clothes are annoying, but underwear that causes discomfort are even more so. That is why one must put a lot of thought into what they choose to wear underneath. This will cause a big relief in day-to-day life.
There are a lot of factors that come to play while deciding what to wear underneath – especially for men. It is the most important element of one's clothing.
A comfortable pair of boxers is what sets a good day from bad. Intimate body parts need extra care because they are sensitive. However, we are not taught so much about intimate body area hygiene.
This causes various major diseases in life. Due to both short-term and long-term consequences, it is best to calculate your choices. Today, companies like Daily Jocks are trying to produce quality underwear.
There are certain rules that one should keep in mind while buying underwear for men. But have you been living your whole life with a silent discomfort? This article shares some of the unspoken rules that will make buying underwear easier.
Loose and Airy: It is common knowledge that wearing tight undergarments is extremely bad for health. It affects blood circulation. But the average loose underwear cannot be worn with most trousers.
That is why make sure that you buy underwear from a good brand. This will take care of your comfort and your styling.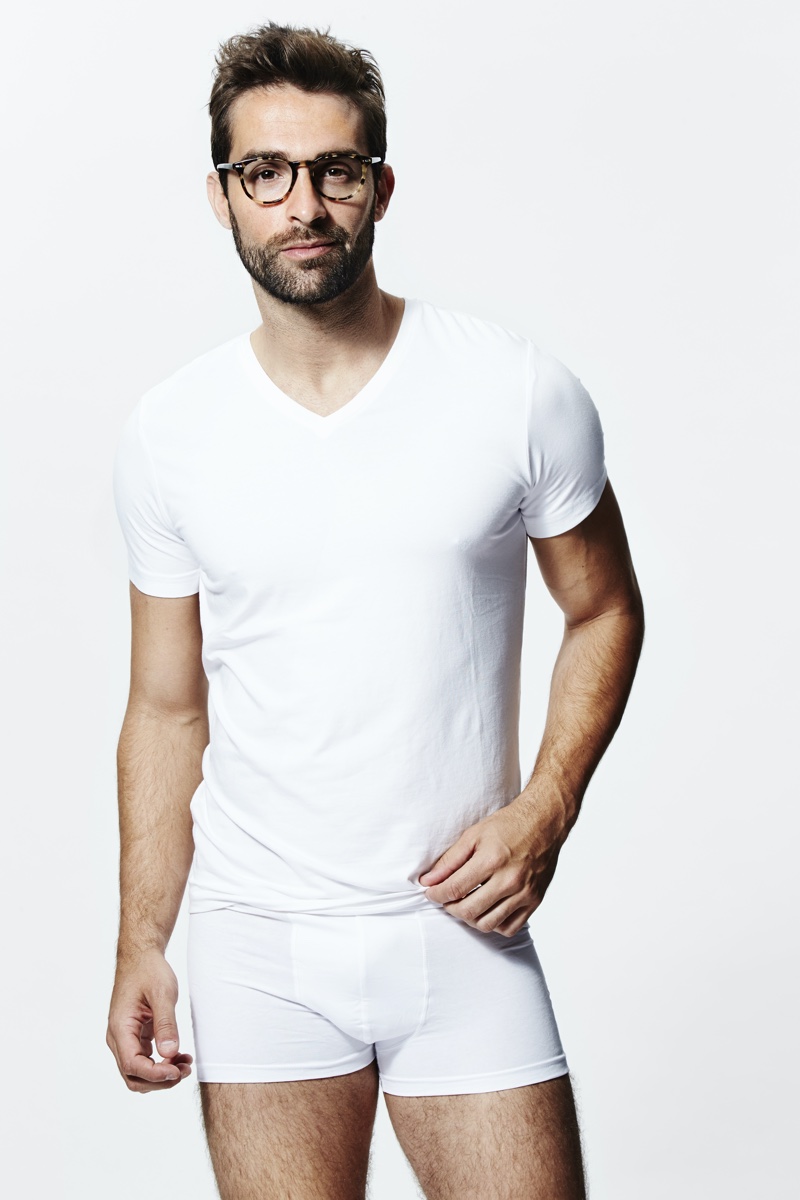 Brand: Talking about brands, following this will make buying underwear easier for you. Having a brand choice in underwear is a good thing. Experiments with underwear might not always be a good option.
That is why choose a brand that you like and stick to it. It will grow onto your choices and will understand your choices.
Avoid elastics: Tight Elastic bands are one of the worst features of mainstream underwear. Especially new ones that sit on your skin tightly. These can cause a lot of irritation around the inguen.
On the other hand, throw the very loose ones as well. Or else it might drop. Know your size and order relatable wear rather than going by conventional standards.
The right elasticity is the best thing you want from underwear.
Fabric: Another very significant part of underwear is the fabric that it is made of. The intimate area is more sensitive than other parts of the body. That is why it also needs extra protection.
Everybody has different choices when it comes to fabric. Some people are allergic to some kinds of fabric, and others are not. You should suit yourself here.
Choose whatever fabric feels comfortable. You shouldn't be focusing on the right fabric. There is nothing like that—only your choice of comforting fabric.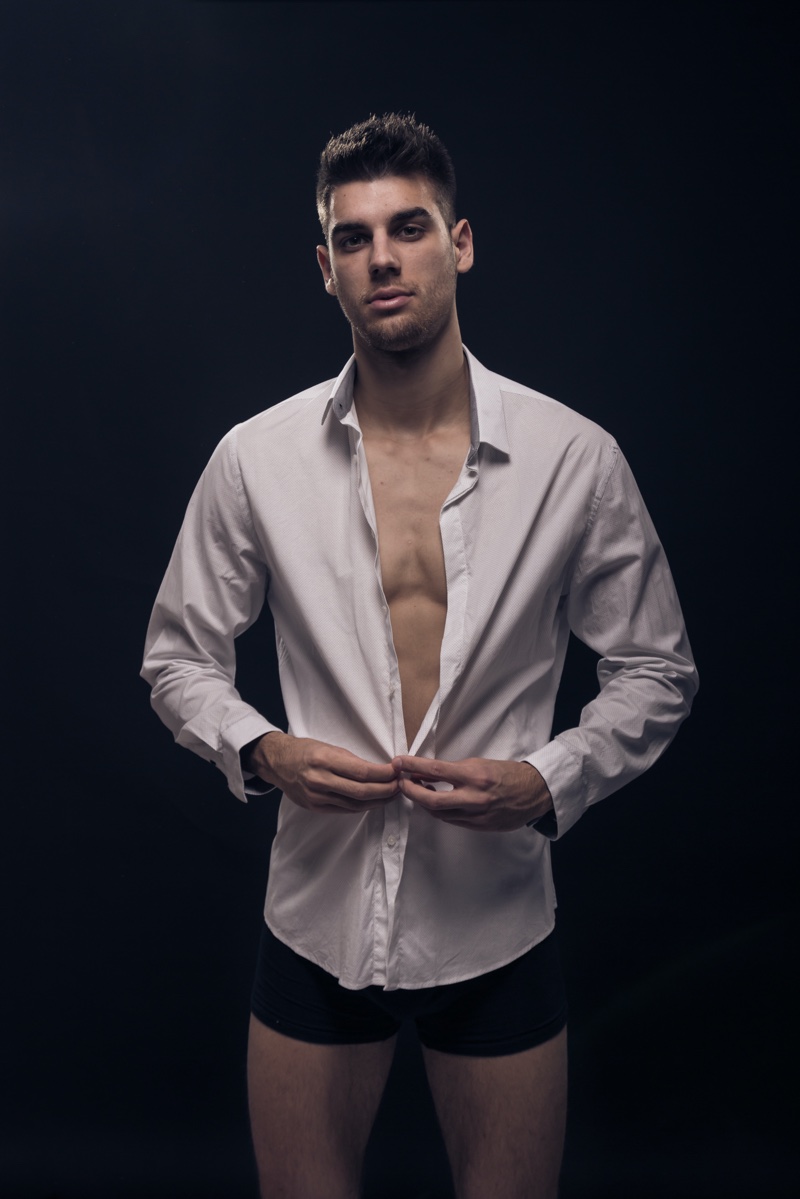 Keep buying every six months: Underwear is best suited when new and in the right condition. Gradually they lose out on their durability and hardens from frequent washes. That is why you should keep buying underwear every once in a while.
Old underwear get hard on your skin, and bands also get rough. This causes redness around the waistline. Undergarments are washed after every use, unlike any other piece of our clothing. That is why it also wears out very quickly.
Now you must have some idea why buying the right underwear is so important. The lack of active conversation around men's health, especially intimate area care, has resulted in ignorance. Under this, men keep on being hard on their bodies. They don't look at it and take care of it as they should.
That is why even conversations around men's underwear are not so prominent. Put some thought into what kind of underwear you are buying. Listen to your body mindfully. It will tell you what it wants.
Practice some healthy intimate body practices. Using soft and comfortably fitting underwear tops the list. Wash them regularly and keep them clean.
Don't go to bed at night wearing them, and give your intimate area time to dry properly after a shower. Only then should you put something on. Following these simple steps and making these small changes in your life will turn your life into a comfortable one.