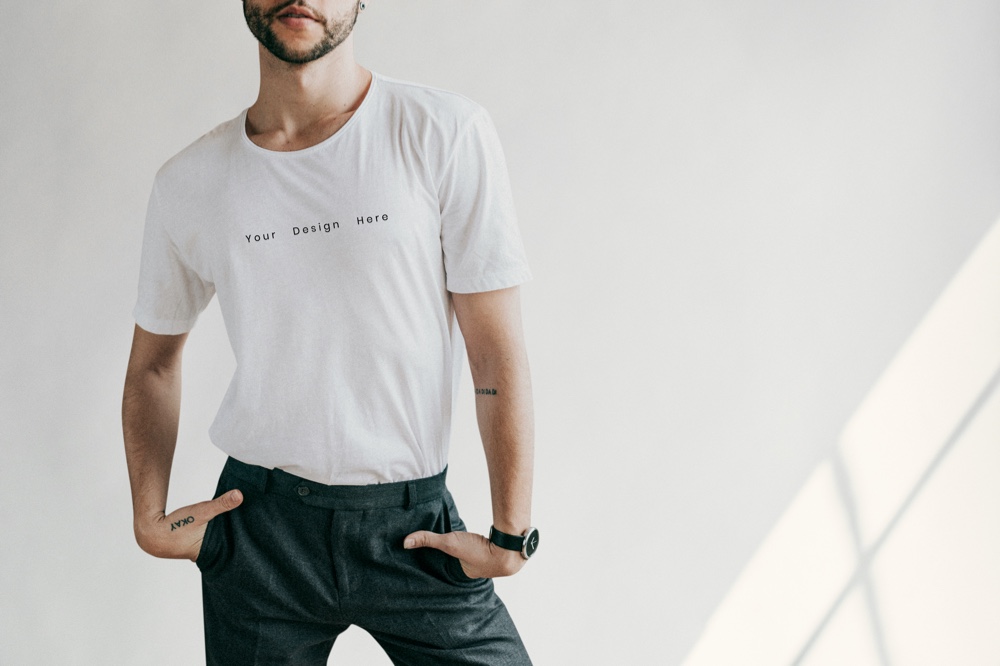 Casual wear may be one of the most flexible items in a wardrobe. It can be worn anywhere and on different occasions, and it's easy to transform. It doesn't take a lot of effort to look dressed up and polished with the right accessories and styling. Dressing down a casual look is also relatively easy to pull off.
Like women, men also have a go-to selection of casual wear. You may want to give it a new and exciting twist at times but find it challenging and time-consuming. If you'd like to explore new looks with old and new items in your casual wardrobe, you can consider the following suggestions:
1. Customize Your Favorite Items
Nowadays, streetwear is one of the popular casual styles. Thus, it wouldn't come as a surprise if you saw another person wearing the same clothes.
Customizing your go-to streetwear items is an excellent way to level up your style. This would give a unique twist to your wardrobe and give it a more personalized look. For instance, you can add custom-made shirts with embroidery or print to your wardrobe. Custom-shirts are commonly used as promotional gifts, but some companies also provide specialized design services for individual purchases.
If you love DIY crafts, you can customize your favorite items. For example, you can reinvent your plain T-shirt with fabric paint to give it a new splash of color. You can also sew patches with various designs on your jacket or jeans if you know how. Otherwise, you can always ask your tailor for a more professional finish.
Customizing your clothing can be a fun and exciting experience. It can also be a perfect way to breathe new life into your wardrobe without breaking the bank.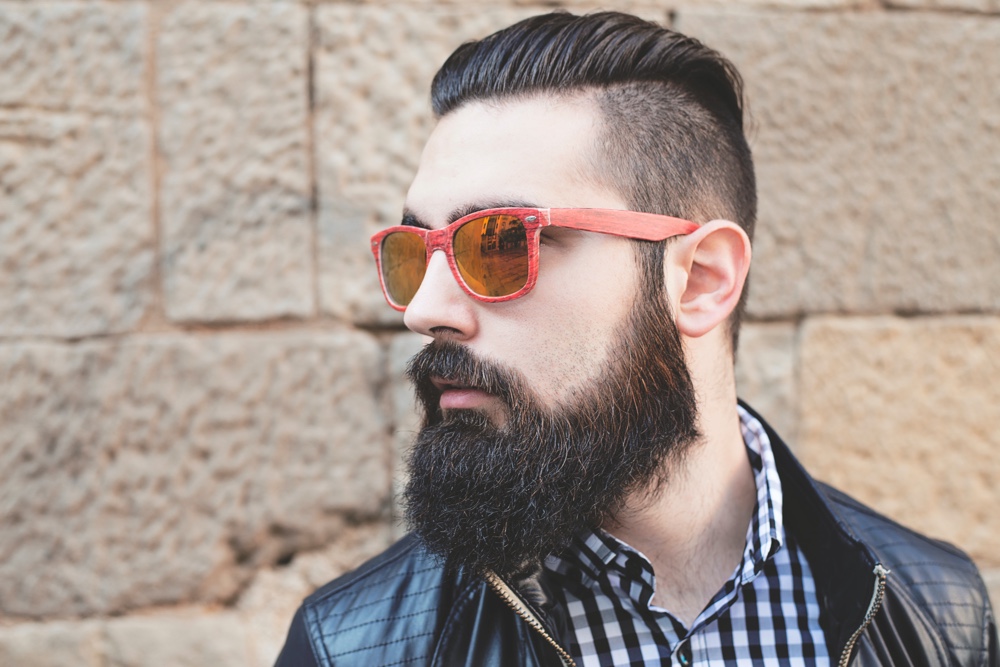 2. Pair with Quality Accessories
Many clothing items for casual wear fall under the basics category, most having neutral colors and minimal details. To give your basics an exciting twist, you can pair them with eye-catching accessories to ramp up your style.
Some men are hesitant to accessorize. They usually stick with a cap and sports watch combo or play up with their shoes. If it's your first time doing it, here is a quick guide on how to choose accessories for a fashionable and polished casual look:
Pair thick and brightly colored accessories with muted, plain-colored clothing items.

Use belts to accentuate the waistline. Select a thickness that flatters your body shape best and should be at least one to two inches longer than your waistline. You can add a belt to chinos, jeans, and khakis.

Pick one whose materials best suit your skin tone when choosing a watch. Also, look for the right thickness to fit your arm length and wrist size.

Dressing up in your essential clothing would also depend on the weather and temperature outdoors. For example, experiment with scarves and caps or hats made with different materials and in warmer tones during winter.
Choosing quality accessories will help level up your casual style. Accessorizing is also a great way to wear one clothing item in different ways, which can be ideal if you have a wardrobe favorite that you wear frequently. Men should also keep in mind to accessorize in moderation.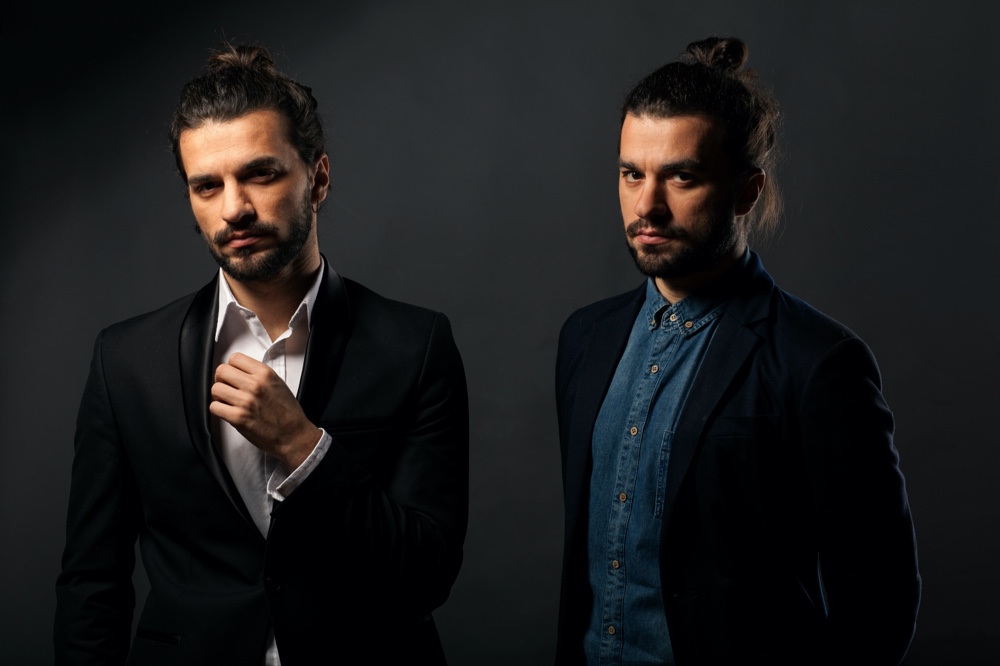 3. Explore Different Styling Options
Often, there's more than one way to wear a clothing item. For instance, you can find several online tutorials on how you can wear a button-down shirt in various ways. The same goes for plain T-shirts and other tops.
Here are some examples of styling varieties for everyday streetwear wardrobe items:
You can style a dress shirt for men by tucking or untucking the bottom, undoing buttons, and rolling up the sleeves differently.

Basic shirts can be worn with shorts, jeans, and overalls. The sleeves can also be rolled up, and the hem tucked in to switch up styling.

Add visual complexity with layering. Because there is more than just a piece of shirt and pair of jeans, people's eyes tend to stay longer because of the added detail. Tailor-fit blazers, sports jackets, and cardigans are good options to add color to your usual casual wardrobe choice.
You can maximize your wardrobe by exploring different ways to wear your favorite casual wear. This is also an effective way to reduce an item's cost-per-wear value since you'll be able to wear it more often while styling it differently each time.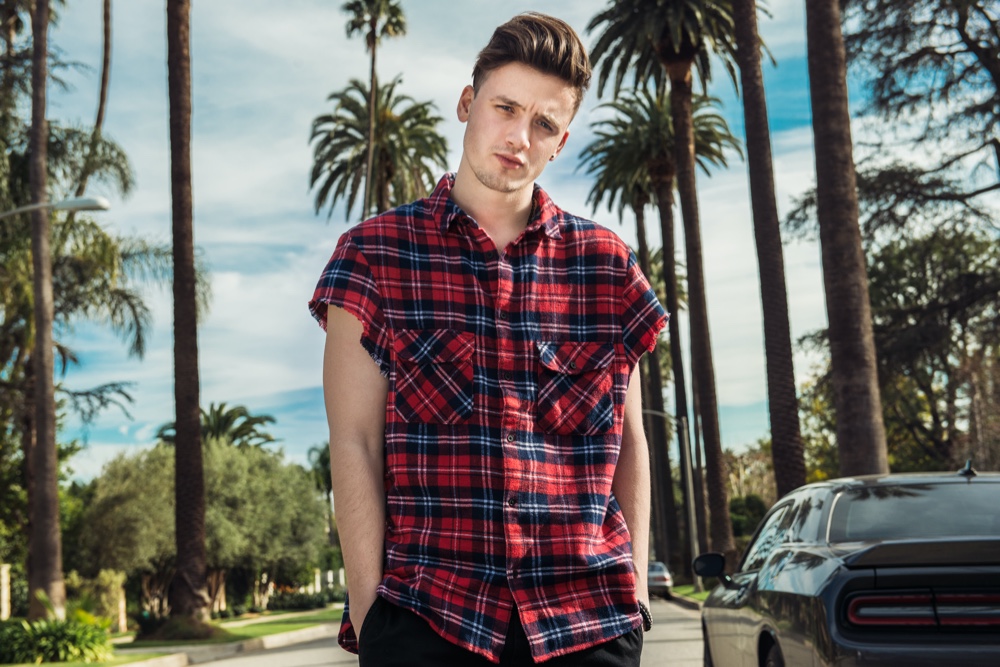 4. Add Trendy Items to Your Wardrobe
Even if you have your favorite neutrals and basics, you can always consider incorporating trendy pieces.
You can also explore the latest trends to give you more options for casual wear. Though you can put together different looks with the basics, adding a few trendy clothing or accessories to your wardrobe can be helpful, especially when you're running out of outfit ideas. Trendy fashion items could be a great way to give your basics a break and prevent your favorite items from being overused. Most importantly, it can give you the fresh and modern style you may be going for.
Flip through men's magazines or check out social media sites specifically made for men's fashion. This will give you some inspiration. Just remember to choose items that will accentuate your best features, are age-appropriate, and would not create a dent in your finances.
Conclusion
Reinventing your casual style can be an exciting and enjoyable experience. This way, you'll be able to express your unique fashion flair while making the most out of your wardrobe.
Also, leveling up your casual wear may prove very useful, especially if you need a new outfit often. This way, you won't run out of outfit ideas too soon, and you can maximize your wardrobe in creative and exciting ways. Remember, men can also be fashionable. Changing your casual look is a surefire way to boost your confidence.