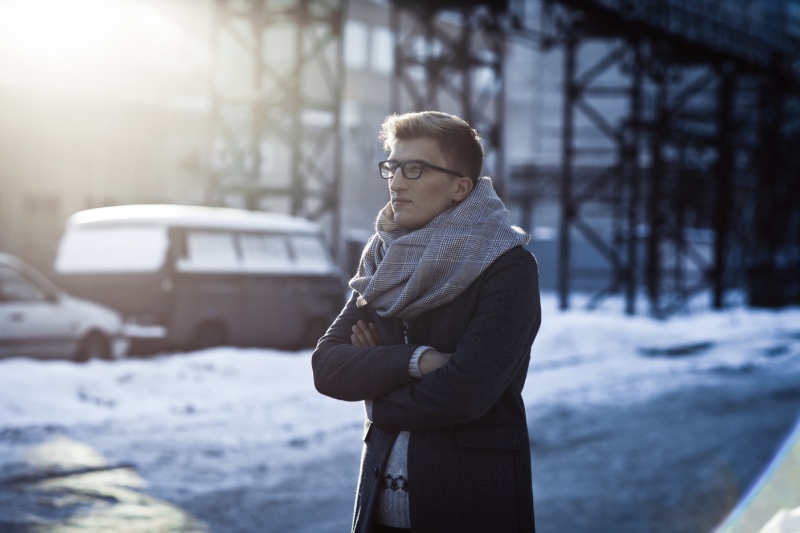 It's that time of the year again when you need to consider your winter wardrobe. If you live in a place with consistently cold weather, you know how challenging it can be to dress warmly while still looking stylish. However, there are some things you can do to brace for the cold while remaining fashionable in the winter months. In this article, we'll look at three essential fashion tips to help you during these colder months:
1. Layerable Pieces
There are many ways to stay warm during the winter, but one of the best and most comfortable ways is to master layering. While a warm coat or jacket is a given during winter, a quality sweater or sweatshirt can keep you warm and stylish. For trendy designer sweatshirts, you can shop Balmain online at Harrolds.
A sweater is not the only layer you should wear when it's cold outside. It's essential to layer with a long-sleeve shirt underneath. The goal is to ensure that your skin isn't exposed to the elements. Wearing a long-sleeve tee is also great because if you get too warm indoors, you can remove your sweater or sweatshirt. You can wear long underwear with your pants if you need extra warmth.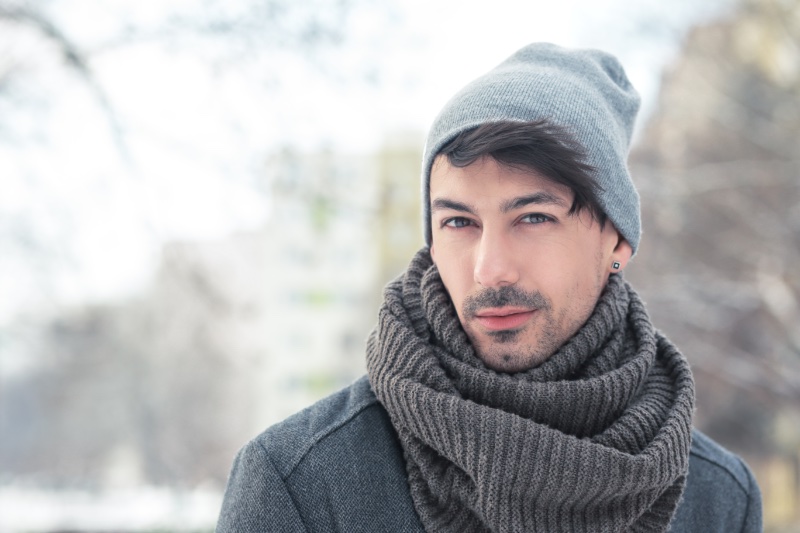 2. Warm Accessories
Accessories are not only key for adding an extra oomph to an outfit but also help you stay warm during winter. One of the most important things to remember about winter fashion is to keep your skin covered:
Cover your neck with a chic scarf. Depending on your style, you can choose a standard size or go maxi for quite the style statement. If you can afford it, it's always best to go with wool or cashmere, as these materials will help keep you warm.
Remember your ankles when it comes to staying warm. If the length of your trouser or pants leaves a part of your leg exposed, you'll want to invest in quality, thick socks.
If you're outside for long periods, you'll desire gloves. Leather gloves are a stylish option, but wool gloves tend to keep your hands the warmest. While you're at it, add a knit beanie or balaclava to your winter accessory arsenal to keep your head warm.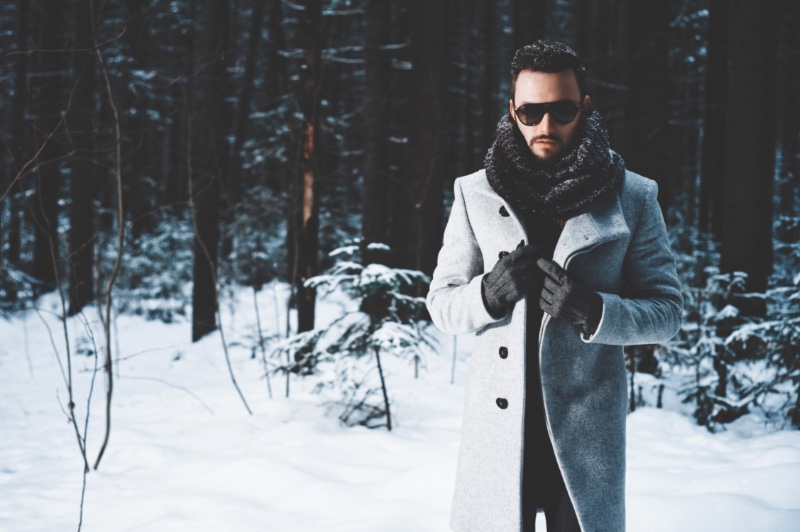 3. Wool is Your Friend
While we've mentioned wool before, it needs emphasis. Wool is a great winter fabric. It's warm, breathable, durable, and doesn't hold on to odors. In addition to that, wool is hypoallergenic, which is perfect for anyone with sensitive skin or allergies. Wool is expensive but will keep you much warmer than less costly materials.
When dressing for winter, try to limit the use of cotton clothing. Cotton is a natural product that becomes wet easily, which could lead to cold weather chills or even hypothermia. However, cotton is excellent for tight-fitting base layers. Cotton in the form of base layers, such as an insulating layer like fleece, is ideal with a windproof top layer (ideally wool).