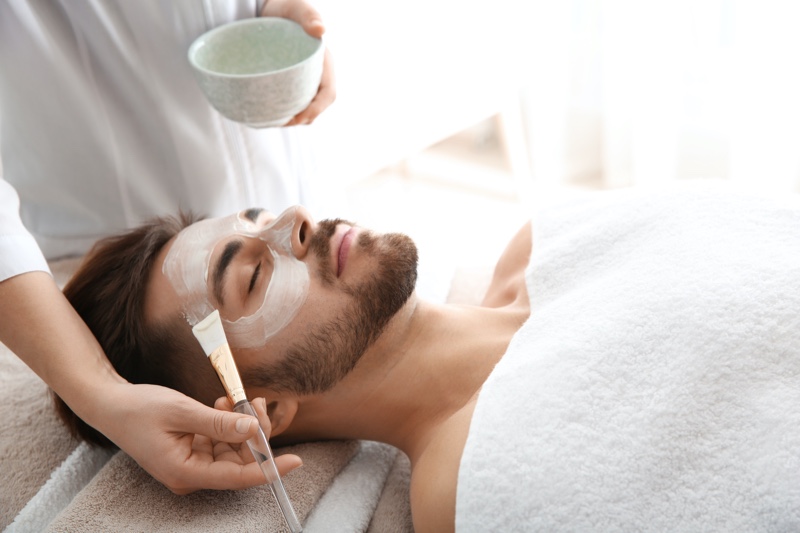 Marriage is a journey you will cherish for the rest of your life. So, it becomes a priority for all grooms to look their best on the big day because memories will stay forever in the form of beautiful photographs.
Here is a list of 10 grooming tips for an all-around makeover of the modern groom:
1. Skincare
Your skin is the first thing people will notice on your wedding day. To appear like a dapper man, invest in quality face scrubs, washes, and moisturizers for your face and body.
2. Haircut & Styling
To get the wedding-ready look and feel, you need a stylish haircut. Choose an ideal hairstyle depending upon your face shape by consulting a stylist. Get used to pomade and gel to preserve your hairstyle on your big day.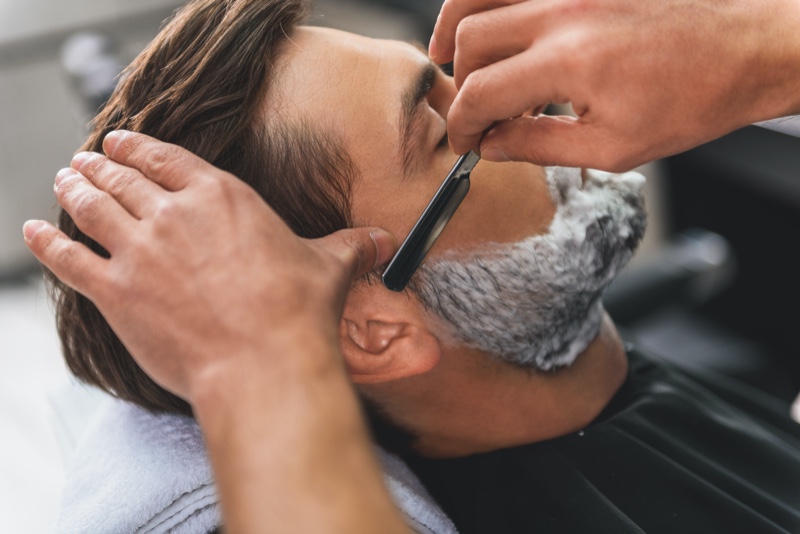 3. Clean Shave or Trim
A neat and clean face is always the most desirable. Regularly trim your beard, and clear the edges to get a perfect shape. Otherwise, consider clean shaving if a beard is not your preferred style. Sugaring hair removal is also a popular men's grooming option nowadays.
4. Hydrate & Switch to a Healthy Diet
To feel fresh and energized all day, you need to eliminate unhealthy fast foods from your life. A nutritious diet will give you a healthy body and mind. Also, drink plenty of water for skin full of luster and glow. Include sufficient rest in your routine and cut alcohol to avoid a swollen face and exhausted body.
5. Stick to What Suits You
The trial and error method is the best to discover which products suit you. Also, notice when your hair looks the best after it is trimmed. Is it a week or just three days? Try to make your haircut appointments based on these small things you notice.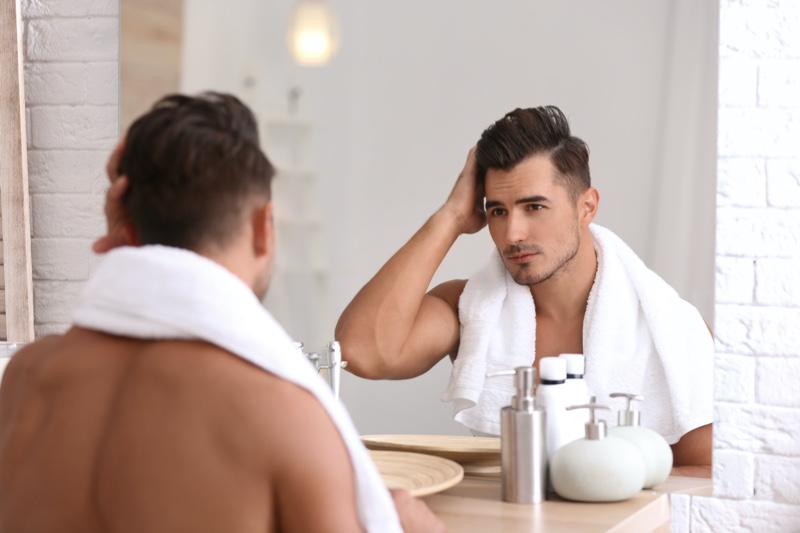 6. Avoid Allergic Reaction
You don't want to destroy the delight of your big day with those ugly allergic rashes. If you have sensitive skin, refrain from using brand new products just before your wedding date. Only apply the ones that you have tested beforehand.
7. Sparkling Teeth
A perfect smile is a must for memorable pictures at your wedding ceremony. A pre-wedding teeth clean-up is what you need if you are a wine lover or drink coffee regularly because you don't want the dirty stains to ruin your treasured pictures with your life partner.
8. Your Signature Fragrance
An elegant and modern man must choose a scent that is not too strong yet has an essence of masculinity. Invest in a quality cologne and use it daily to be the crowd-puller.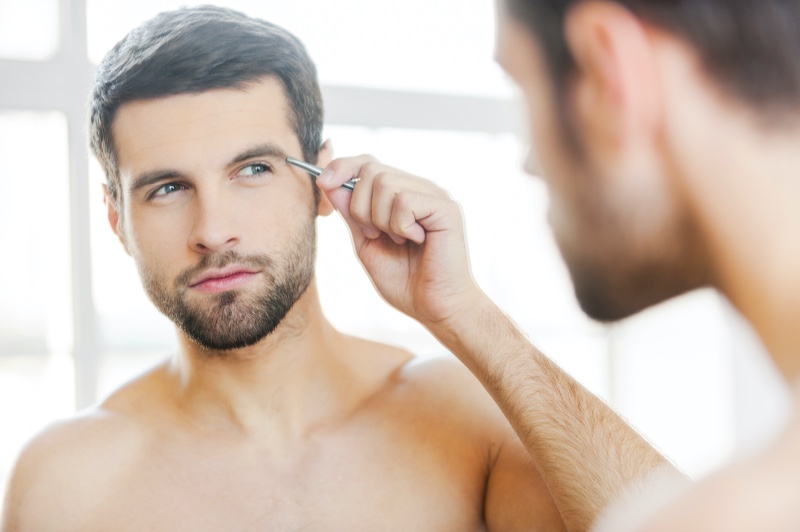 9. Tidy Up the Brows
Bushy eyebrows will not go with your neat makeover. Consider visiting a brow bar and tidying up this area of your face for more expressive eye gestures. Though, some prefer to have a bushy eyebrow. The Brow Trio can significantly help with micro-bladed eyebrows.
10. Exercise
Ultimately, give some attention to your body. Exercise regularly to get in shape and maintain it. An overfit or underfit suit is the last thing you want. So, get up from your couch and move your body.
Follow these tips and get a stunning look that your soulmate will adore!