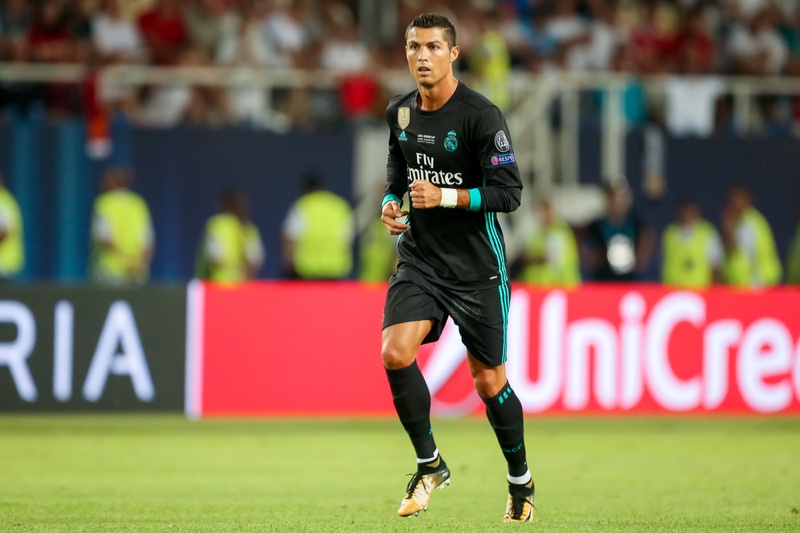 Sport and fashion used to be poles apart, but all that started to change in the 1990s when the Spice Boys bemused soccer fans by turning up for a cup final game in matching cream Armani suits. It seems funny today, but it was hugely influential on men's fashion at the time.
Today, even as grown adults, we look up to and emulate our sporting heroes to a certain extent. Here are four who are blazing a trail in the fashion stakes as well as in their chosen sport.

Cristiano Ronaldo
With his chiseled good looks and incredibly toned physique, the biggest name in soccer is in almost as much demand with the big fashion labels as he is with Europe's top teams. Ronaldo has worked with the likes of Tag Heuer, Armani, and Portuguese luxury suit company Sacoor Brothers.
Whether he's training at the gym or attending an awards ceremony, Ronaldo always stands out from the crowd. He has also launched his own CR7 range of shirts, socks, and underwear, all of which he models in person on his online store. Well, why wouldn't he?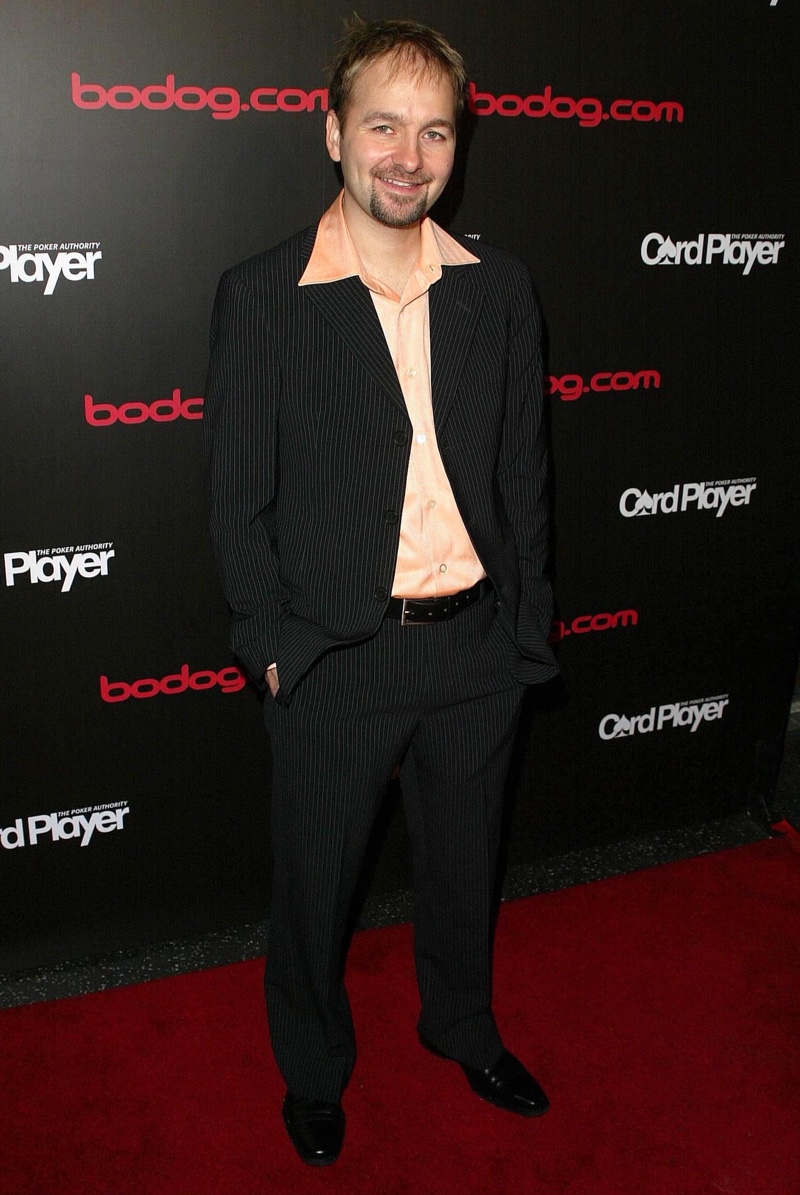 Daniel Negreanu
Let's be clear on one thing. Being a pro poker player is inherently cool, and those of us who play a little poker online for a few cents a time dream of being the next Daniel Negreanu, the man whose career winnings stand at well over $40 million.
Many pros turn up at WSOP events wearing t-shirts and baseball caps, but Negreanu is a different matter. He favors the genuine smart casual blazer and slacks look, often topped off with some funky designer specs in bright colors.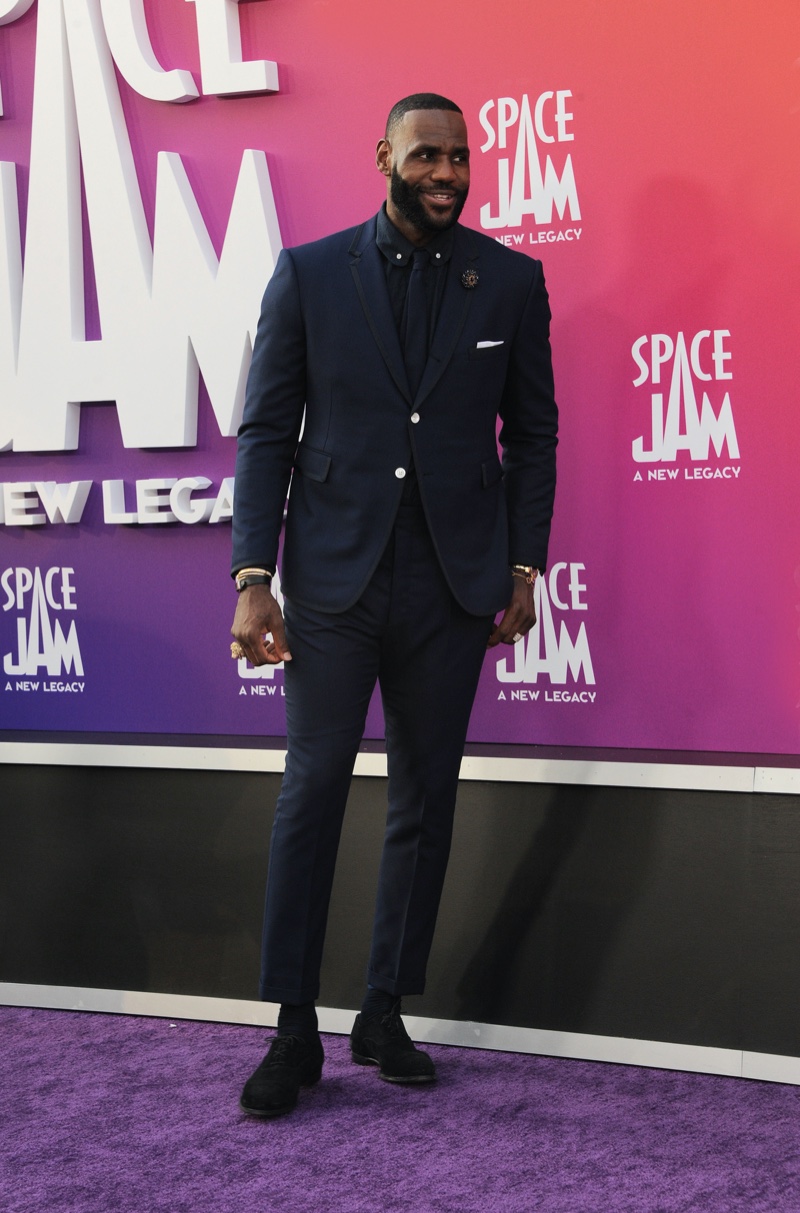 LeBron James
One of the most recognizable sports stars of our times, LeBron James, is rumored to be worth almost a billion dollars. Yet his style showcases no-nonsense good taste that can be attained without breaking the bank. His formal wear typically involves a classic double-breasted suit, perhaps topped off with a pair of designer shades in his one concession to celebrity excess.
Likewise, when he's casually dressed, he tends to go for a simple cardigan in a solid design, slacks, and a pair of leather shoes. If you find yourself in Miami, you can grab a slice of Lebron's style for yourself. He has his own streetwear brand, UNKNWN, and its flagship store opened on NW 26th Street in 2019.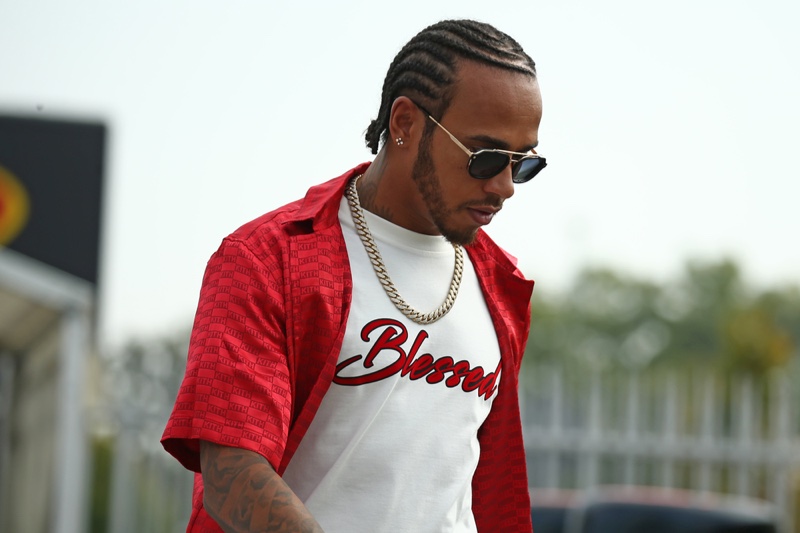 Lewis Hamilton
Our final choice is a controversial one. The seven-time F1 champion is renowned for his quirky fashion sense, which has been known to include bold colors and unusual combinations. For example, who would ever have thought of matching a kilt with baggy pants or jeans with a lace skirt? But fashion is all about pushing the envelope, and the racing champion does that with ease.
Hamilton is not simply out to shock, however. He's the first to speak out on topics that are important to him, as shown by his outspoken support for the BLM movement. He says his unusual fashion choices are just his way of encouraging everyone to be a little more tolerant and open-minded. That's certainly a sentiment with which we can all get on board.