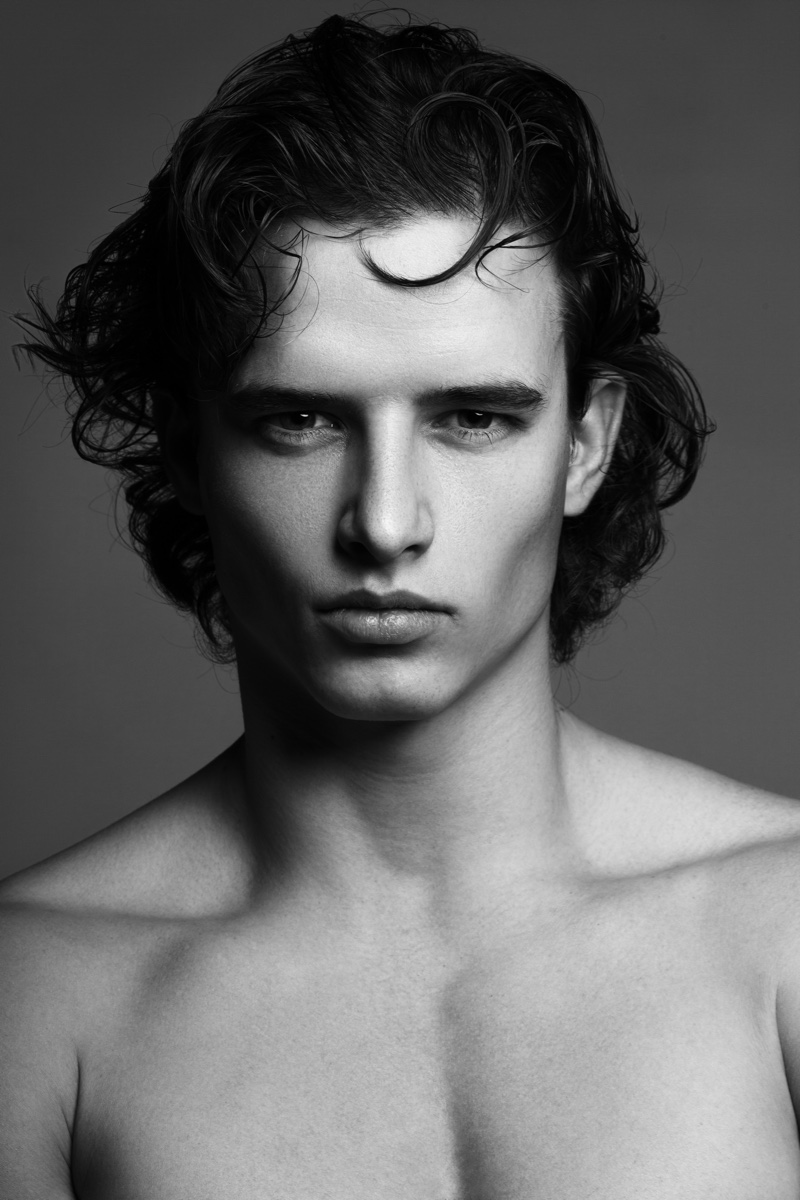 10 tricks that will ensure your hair grows long rapidly but healthily.
Are you aiming for a man bun but worried that you'll want another hairstyle by the time your hair grows long enough? Or do you simply feel like growing your hair out after having short hair all your life? Many factors affect hair growth. Hair grows about half a foot every year on average. You have to make sure that you take adequate care of your hair so that its usual growth is not stunted. You will find 10 ways you can ensure this below.
1. Avoid Dyeing your Hair
When you dye your hair, its natural condition is altered. Its appearance may increase your aesthetics, but the texture of your hair is affected. Using hair dyes may stress your hair out and lead to damage as well as breaking. If you want to grow your hair out, stay away from dyes for a while. You can invest your time, money, and effort into other hair care products and processes instead. This will ensure that potential damage is minimized and healthy hair growth is boosted.
2. Consult a Professional About Taking Minoxidil
Among many ingredients that have been clinically tested to be used on hair, minoxidil has shown positive results. It is effective in fighting hereditary hair loss. If its percentage in the product is under a certain threshold, such products can be obtained over-the-counter without any prescription. However, it is necessary to note that it does not work on everyone and takes a minimum of four months to show significant results.
3. Cut Down on Using Heated Styling Tools
Heated styling tools break your hair down and damage it greatly. This includes straighteners and hair-dryers. It might not be feasible for you to totally stop using them, but try to limit the frequency of use as much as possible. When you do have to use them, invest in heat protectant products. They help form a barrier that protects your hair by preventing loss of moisture.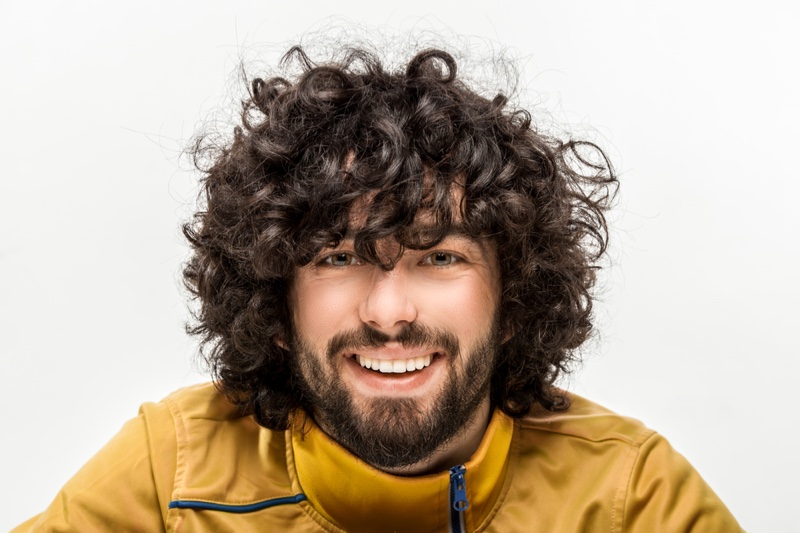 4. Ensure you are Getting Enough of the Required Nutrients
You are probably aware that you need small amounts of various elements for your overall health. Some of these are particularly helpful for efficient hair growth; they provide your hair cells the appropriate nourishment they need to grow. Many companies sell hair vitamins. You should keep on the lookout for ones that include these: vitamin C, D, E; zinc; iron; Omega-3 and 6. If these are lacking, it may lead to hair loss, ultimately defeating your purpose of growing your hair fast.
5. Give Platelet-rich Plasma Treatment a Shot
PRP apparently awakens hair follicles that are dormant and leads to increased hair growth. This could be a suitable choice for you if you are willing to give surgical methods a shot. Your own platelets will be injected onto your scalp. Keep in mind that it is a fairly expensive process, thus consult a professional. Plus do your own research before going forward with it.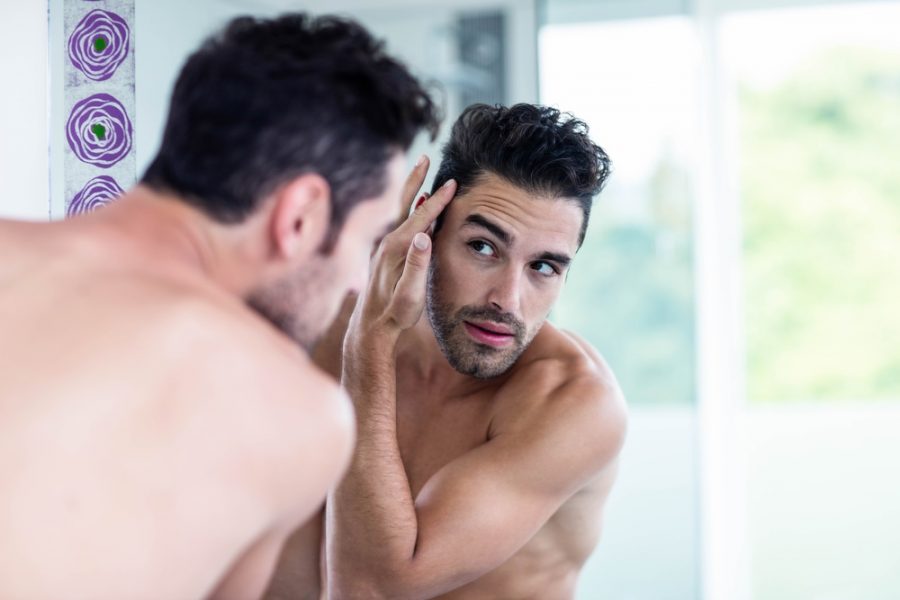 6. Incorporate Essential Oils into your Hair Care Routine
A few studies have shown that peppermint oil, pumpkin seed oil, jojoba oil, and rosemary oil induce hair growth. One of these studies had found that 400 milliliter of pumpkin seed oil, used daily, increases hair growth in men. So, you can try giving one of these essential oils a shot. They can be a great addition to your hair care routine, especially if you are one of those people who gravitate towards things that smell and feel nice.
7. Maintain a Healthy, Balanced Diet
Since hair health is usually not our topmost priority when designing diets, our hair is often hugely affected by the strict diet we follow. Restrictive dieting is a big no-no if you are looking for efficient hair growth. It often decreases the intake of vitamins and minerals, impacting hair growth. Even if you switch to a more balanced diet after periods of restrictive dieting, you may continue shedding hair for months. So you can imagine its effects even in the long term. A balanced diet may not catalyze the rate at which your hair grows, but it will help maintain scalp health and prevent shedding. These two things will ensure your hair grows at its maximum possible rate in the long term.
8. Monitor How Much Protein you Eat
This is a part of having a balanced diet. You may be aware that a lot of your body's internal components are made of protein. The same goes for your hair follicles. If your diet is deficient in protein, studies have shown that it will promote hair loss.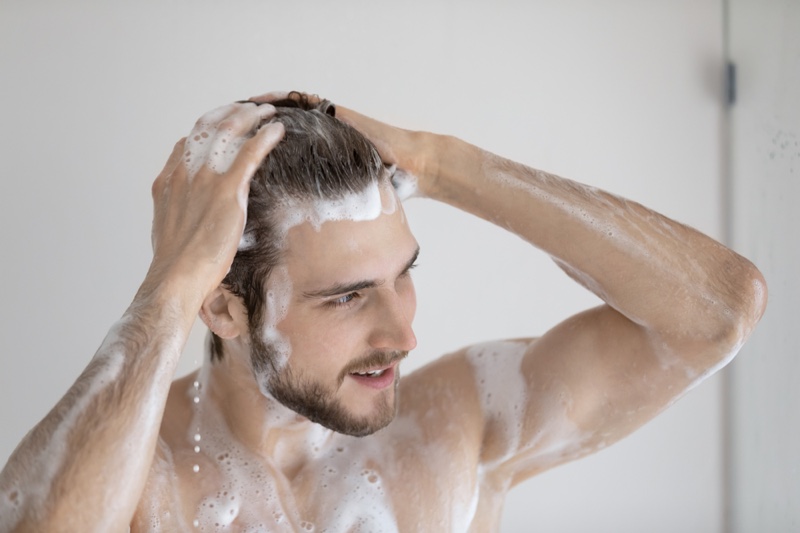 9. Relax with Scalp Massages
Scalp massages will not only help you alleviate stress but may also boost hair growth. They are an amazing way for you to unwind after a tiring day. You can massage one of these Hair Loss Shampoos during a shower daily if your busy schedule won't allow you to allocate an entirely separate time for it. Since regular massaging helps dilate the blood vessels in your scalp, it leads to thicker, stronger hair that is less prone to damage. All in all, it's a win-win situation.
10. Try Products that have Caffeine
You might be surprised that the substance that helps you survive mornings can promote hair growth. A 2014 Study found that there are links between hair growth and caffeine-infused products. There are a plethora of such products available in the market including shampoos and conditioners.
Everyone has a different scalp and thus requires unique products and/or methods to boost hair growth. However, the above mentioned tips are the basics. You can try these out then slowly combine and adjust according to how your hair responds. Patience is extremely important throughout your hair growth journey. If you are worried about balding, check this out.