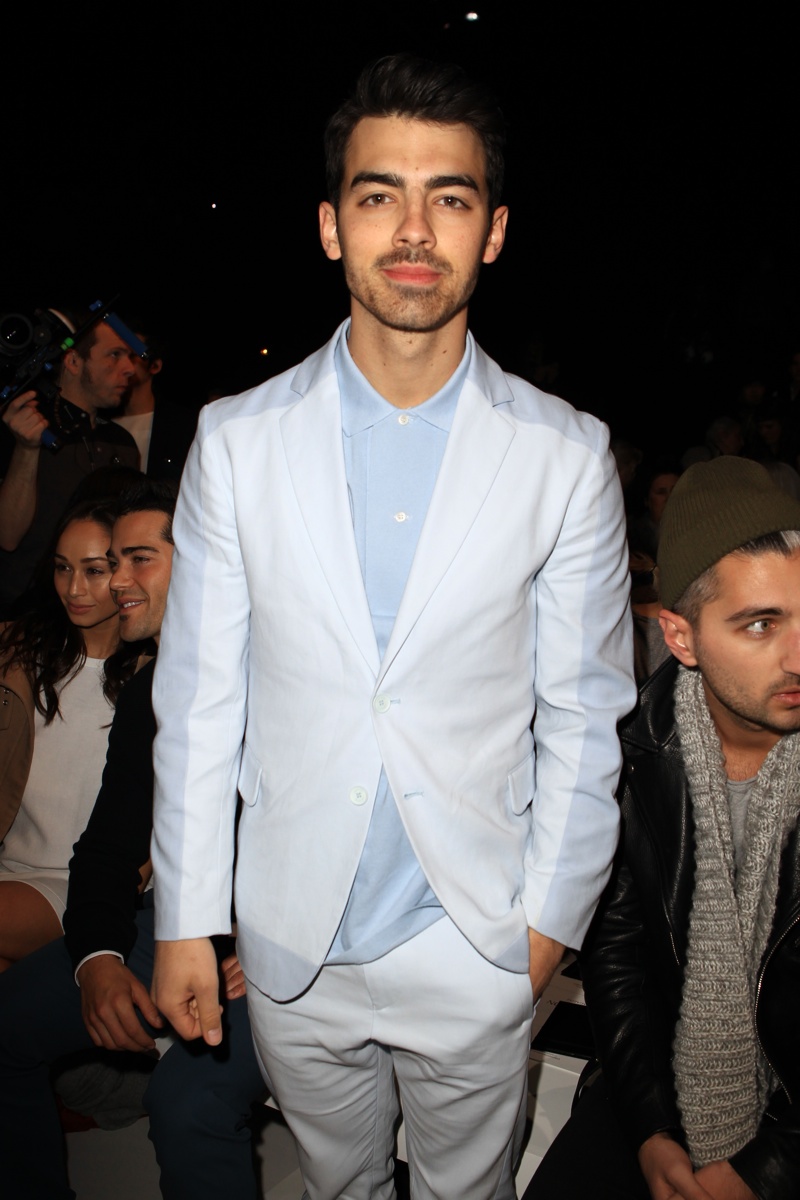 Lacoste Front Row–Turning out a stylish front row for their fall/winter 2014 show, Lacoste hosted Colton Haynes, Jesse Metcalfe, Joe Jonas and Kwon Sang-woo. Showcasing the casual but chic side of their brand, the leading men were outfitted in everything from relaxed suiting and the classic polo shirt to twill trousers and button-downs.
View Lacoste's fall/winter 2014 show here.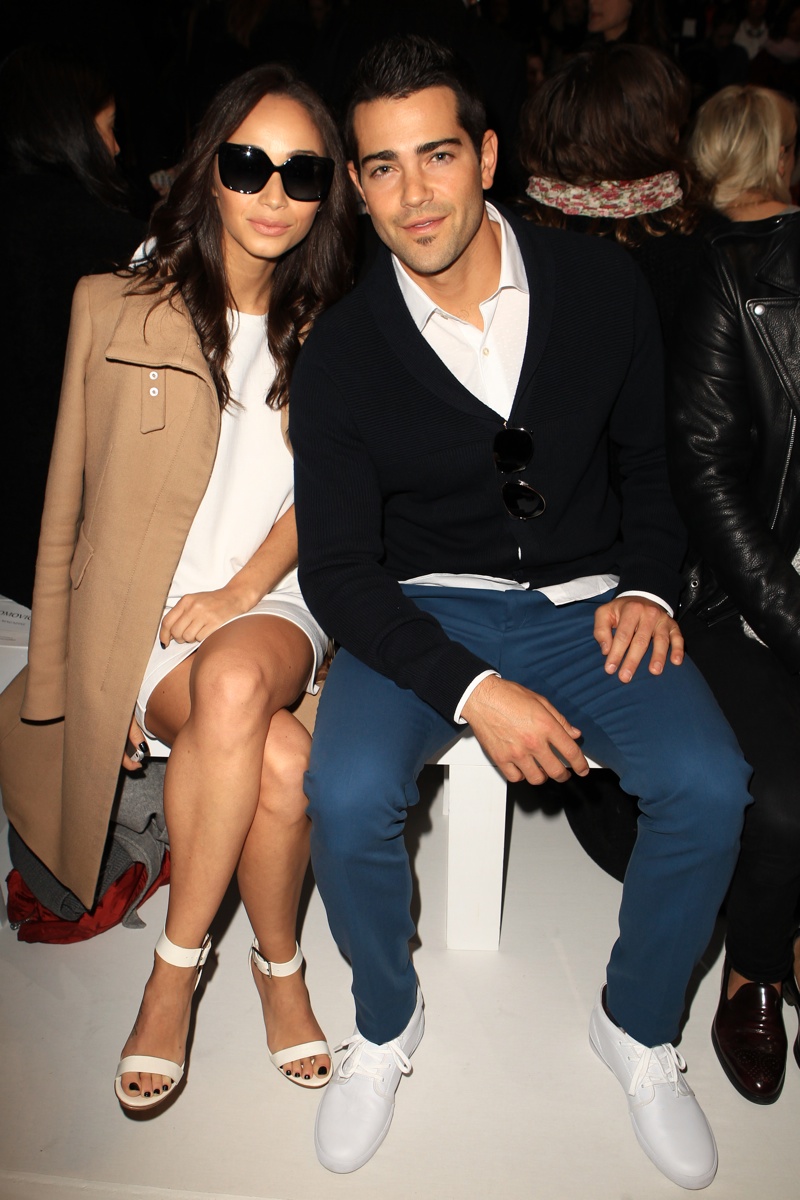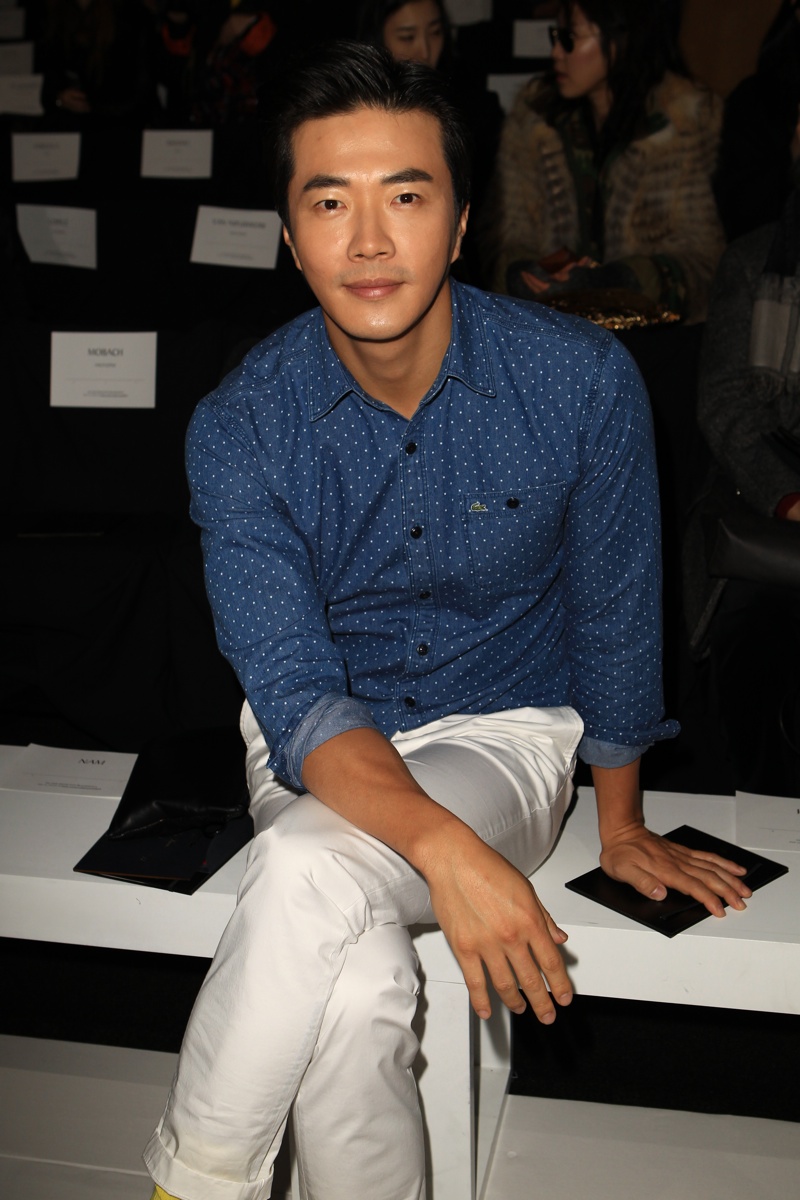 Enjoyed this update?