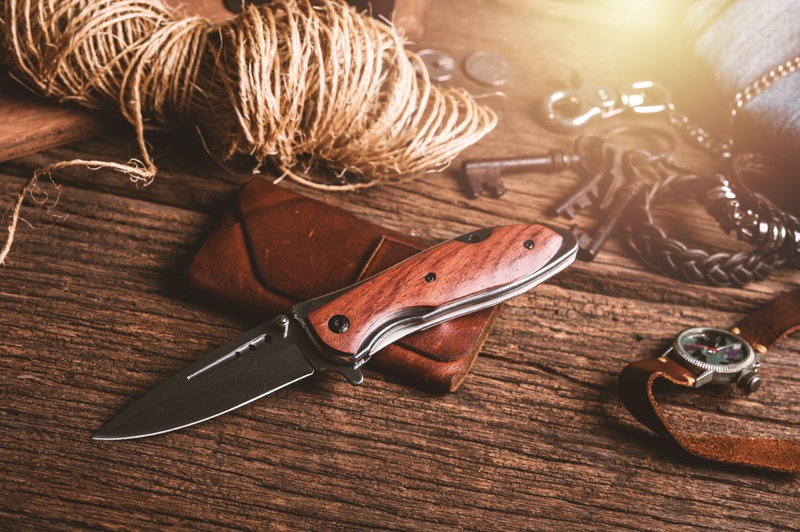 So, you want to look more stylish in 2021, if so, it's the high time you added a classic pocket knife into your everyday carry items.
Looking more stylish isn't about wearing the most expensive trends and embracing complex styling tricks. After all, who has the money for all that? You can keep up with the current trend in fashion by wearing simple yet cool t-shirts, a pair of sunglasses, and have a classic pocket knife in your bag always.
Wait! Did you just say a pocket knife? And what does that have to do with fashion?
Most people have the impression that owning a classic pocket knife is a luxury that's only meant for people who carry out cutting tasks.  However, that's not the case. A pocket knife is an accessory that you must include in your everyday. In fact, a fashion photographer in New York by the name of Nigel Barker pointed out that a pocket knife has become the 'new norm' among the young hipster juniors. Having a knife attached to their belts or the pocket is part of their uniform.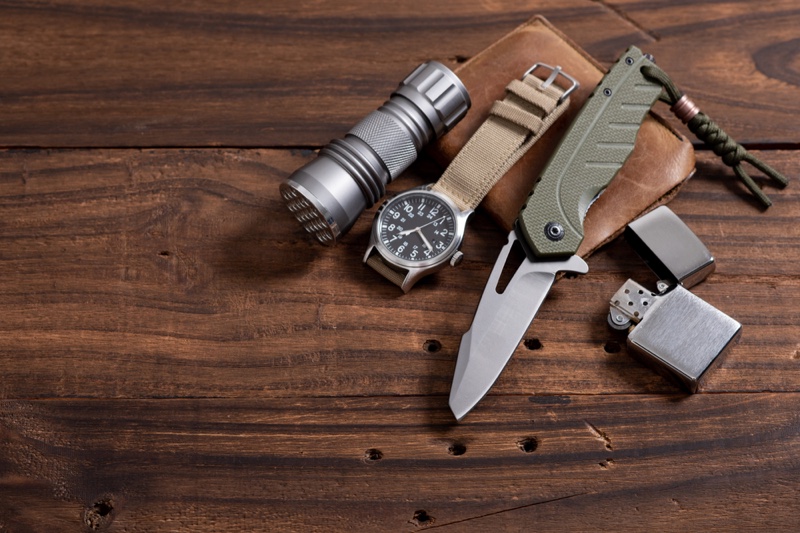 Why do you Need a Pocket Knife?
In the modern world, you don't own a pocket knife just because you do a lot of cutting, most fashion stars carry the pocket knife with them, Aside from the fact that you can use it to fix something, open boxes, or even trim your fingers, carrying one is stylish and acceptable. That's because a pocket knife has been a fashion tool for millennia. Also, they are available in different designs and shapes such that they can easily fit in your skinny jeans.
How can you Make your Pocket Knife Look more Fashionable?
Fashion enthusiasts know better than anyone that a pocket knife is a fashion accessory more than it's a cutting tool. That's why they are essential items to enhance your identity. Your pocket knife will deliver the same symbolic value with your sneakers, jewelry, or even watch. So, it's necessary to customize your pocket knife to improve its style and its symbolic power. A customized pocket knife is a reflection of your styles, tastes, and moods.
With the customization factor, there is a type for everyone including adventure lovers, outdoorsmen, tech-heads, and bookworms, and so on. Below are tips on how to make your pocket knife stylish.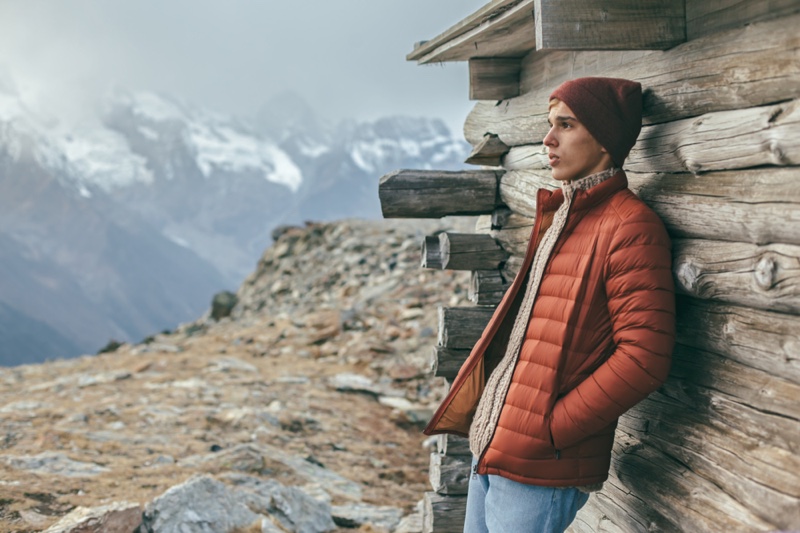 Select weight based on usage
Aside from its stylish aspect, a pocket knife has multiple uses. Select the weight based on your intended uses. Heavier ones are the best for tough cutting needs.
Go for the right finish
Each finish features a unique aesthetic and feel. For instance, you can select between, black titanium, titanium, or and mirror.
Purchase a blade tattoo
Did you know that you can own a pocket knife with a tattoo drawing on it? There is a variety of them and one can be crafted for you per your specifications.
Several handle options
The handle is a key factor and that's not only for textural reasons. Every material features a unique visual form and therefore influences the overall design. You can select between different types of woods or composites.
You can add an engravement
Though optional an engravement highlights your pocket knife's personalized features. It promotes uniqueness and elegance.
Though pocket knives are considered fashion accessories, it's against some local laws to carry one around. So, seek to understand your country's laws before adding your pocket knife to your must-have accessories.