If you go with a formal proposal, you would most likely choose diamonds. You might not ask the jeweler about the diamond as long as you are assured that it is authentic and beautiful. This might not give you an idea that it could be lab grown diamond rings.
Don't worry – especially if you have already bought one. Lab-grown diamond engagement rings are also the same as mined diamonds. There's no need to contact your favorite jeweler to inquire about your recent purchase. Lab grown diamonds are very much the same as diamonds. The only difference is the way they are produced or extracted. If this does not assure you, here are a couple of reasons lab grown diamonds are better than mined ones.
They Are Less Expensive
You might observe that we did not use the word "cheap." Lab-grown diamonds are not considered cheap, as they have significant value as well. The reason they are less expensive is due to their process that involves less workforce in creating them. Besides, they do not need to mine a specific location, requiring getting appropriate permits (which is an additional cost). From its name, they are manufactured in a lab in controlled environments with the help of specific chemicals and elements.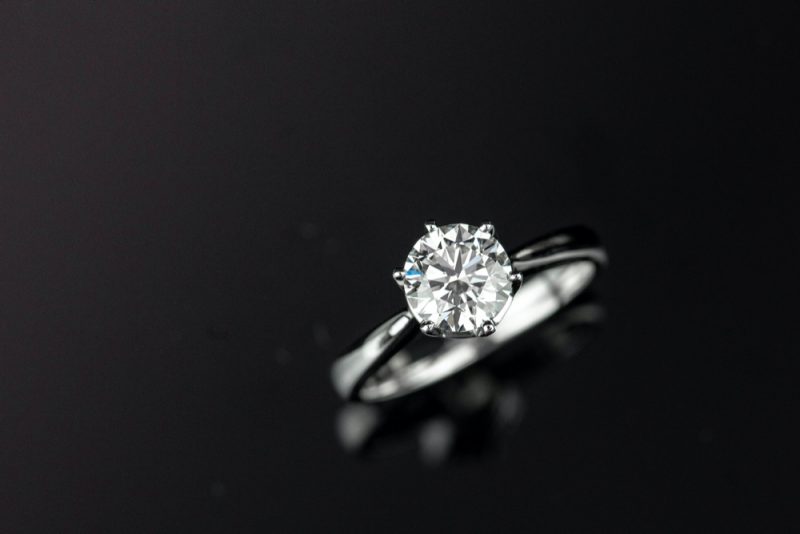 It is Environmentally Friendly
As mentioned earlier, lab grown diamonds (also called synthetic diamonds) are manufactured in a lab. Compared to natural diamonds, they are mined, which affects the environment as they dig up holes. These holes are sometimes left unattended or may require them to cut down trees. Men are considered more "attractive" when they care about mother nature. That's a plus points for you!
It is Ethically Sourced
Apart from the damage it leaves to nature, mined diamonds are produced from mining or quarrying sites. These locations are known to have environments that do not have humane conditions. From long hours to dangerous worksites, people working on these sites sometimes have to put their lives on the line to make a living. It's no wonder why plenty of journalists cover the stories of these workers.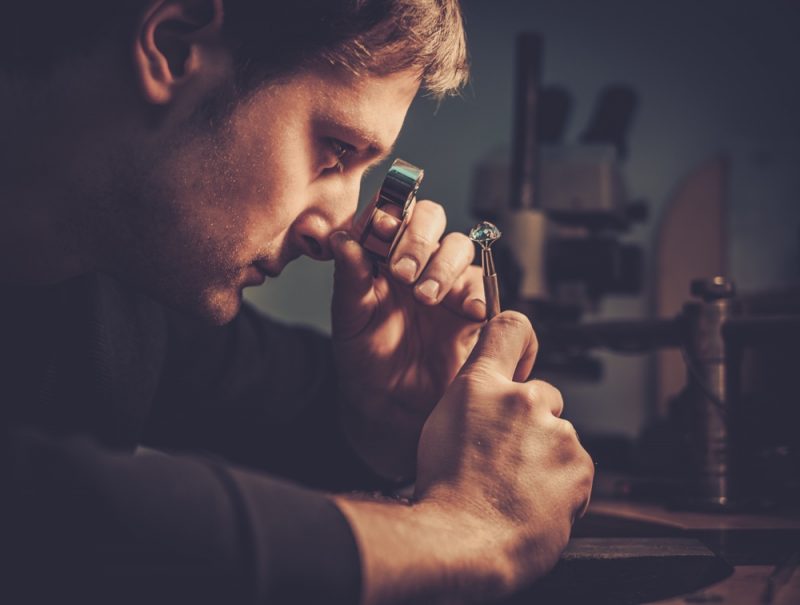 It Has No Difference from a Natural Diamond
Lab grown diamonds are a variety of diamonds, aside from the commonly mined diamonds. They even test positive on a diamond tester, as both are made from crystallized carbon. These manufactured diamonds may have imperfections, but they are not visible to the naked eye. When using the Mohs scale of hardness, you'll also get a score of 10 – just like mined diamonds. They can be worn all day, all night – as it is perfect for everyday wear.
There could be more reasons why lab grown diamonds are better than natural ones. The most important thing is that it does not diminish, whether you are giving it as a gift or for proposing to your loved one!