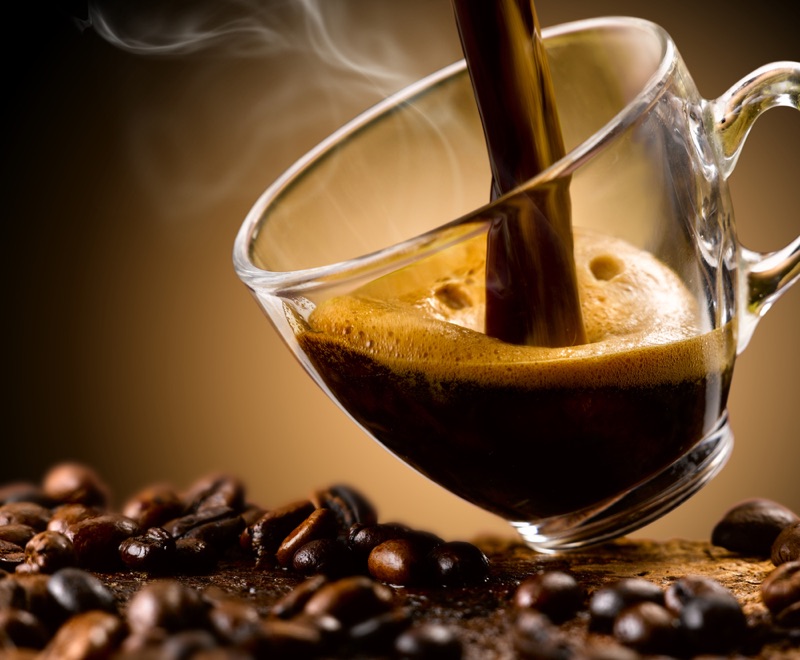 Coffee is one of those things that has become part of our daily life, and we can also see around us continuously. People enjoy coffee all over the world from morning to evening. In Hawaii you have Kona coffee and in Jamaica you have the famous Blue Mountain coffee. It becomes one of the most popular things in the world. Why is coffee so popular? You might think it's like a simple question, and the answer would be, yes, it is. But why is coffee so popular all over the world?
Well, there are many reasons to be considered for this. Besides, coffee is one of the things that are a normal part of endless peoples' mornings; coffee provides comfort. If you ask most people who drink coffee in the morning, if they drink more coffee later in the day, the most likely answer will be yes. However, most times the reason why people will have a coffee later in the day will be for purposes other than when they had it in the morning. For many people, coffee in the day is more comfortable and is part of it off their evening after dinner and relaxation routine.
However, coffee is much more than a drink in the morning or evening. Coffee, for some time now, has been something that people enjoy going out for, which is part of the reasons why there have been so many cafes all over the world that have become so popular. It all depends on where you live, there may be coffee houses and coffee shops in every block, and sometimes there are more than one on the same road. Here's how coffee became popular. People love to meet for coffee as much as the popular "happy hour" that started some time ago.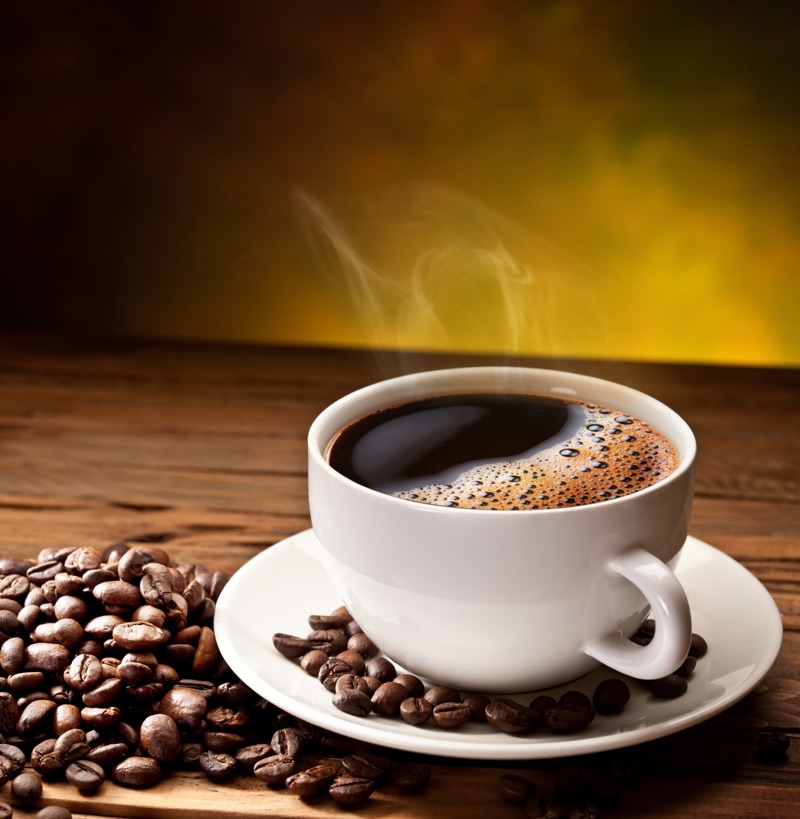 One more reason for the popularity of coffee is that it is something that can be enjoyed by almost everyone. It's not an expensive item or something that can only be afforded by selected individuals. This is a simple pleasure that can be appreciated by the masses, and it is something that can bring friends and family together to talk. Because coffee is now enjoyed by most people all over the globe from people of different age groups and different demographics of people, there are so many different styles, tastes, and brews of coffee. Also, food restaurants have joined in to offer their customers the famous coffee drinks that everyone likes.
So what are those different popular coffee drinks that we have today? Well, for beginners, let's start with your regular coffees. You have the choice of dark or light roast, French roast, house blend (with a coffee grinder), breakfast blend, and those are just to name a few. If you like, you could alternate between only regular coffees every day and never have the same kind, and much longer than that. You can also easily get regular or decaffeinated. From there, you can move on to cappuccino, espresso, and lattes. Hopefully, this would most likely be considered the next most popular form of coffee. You can get these served in a different variety as well as making each style a completely different coffee experience.
One of the most recent styles of coffee drinks has included blended frozen coffees. These are very popular and are even consumed by the younger populace even more so. They also have the flavor of some of the most popular coffee's taste, but they are blended with ice to make more of slush. They are typically topped off with whipped cream, but sometimes people enjoy the lighter calorie kinds, and they leave the whipped cream off.
Endless styles and varieties of coffee drinks are just a few reasons why coffee is so popular all over the world. There are also countless occasions where people enjoy having their favorite cups of coffee – morning, afternoon, or evening, no matter where you go all over the world, you will always see people enjoying coffees. Not to mention, the nice and pleasant aroma that comes along with fresh brewing coffee is simply wonderful and is part of the countless reasons people enjoy coffee as well. There is nothing like brewing your favorite style of coffee and then taking a moment for yourself and your family by enjoying your cup of coffee to get you through the next part of your day or evening without any problem.
Apart from the aforementioned health benefits of coffee and the different flavors, it can be served; the coffee capsule is another variant that is helpful to the body as any other coffee product.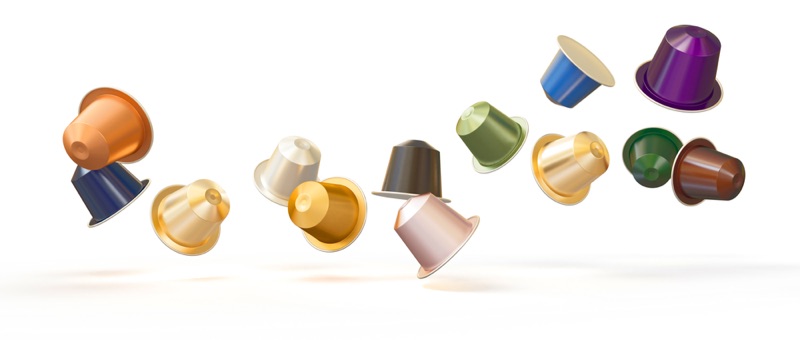 What are Coffee Capsules?
Capsules are considered better than ground coffee and instant coffee for freshness, convenience, and ease of use – not to mention the lack of waste. They come in small packages that can simply be popped into any Keurig coffee maker or the machine. Add water, press a button, and the coffee is ready, isn't that fantastic? There's no brewing time, no measuring out spoons of coffee, and no storing loose coffee granules in jars. Not only that, the coffee capsule format easily keeps the coffee inside fresh, as it isn't being exposed to air or light. Perfect.
How to Choose the Right Capsules for You
Gourmesso Coffee Capsule remains the best coffee capsule you can consider, part of its beauty is not limiting the types of coffee you can drink considering the flavors and intensities.
With the brand's expertise in coffee, each capsule provides a rich choice of aroma and body that could satisfy even the most discerning taste. The packaging system seals the flavor and qualities from moisture, air, and light. Coffee has always guaranteed fresh in every moment of consumption, an opportunity Gourmesso Coffee Capsule provides with ease.