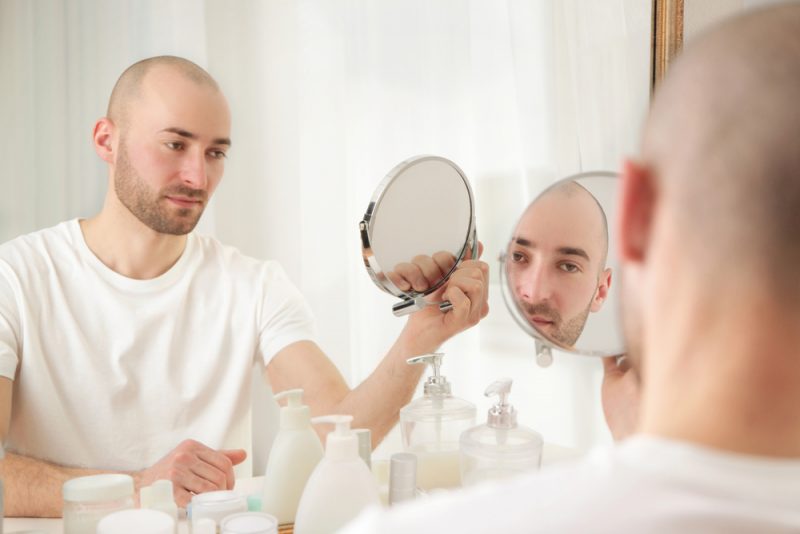 What do Bruce Willis, Jason Statham, and Prince William have in common? It's their hairstyle, specifically, the absence of hair. These guys look handsome even without hair, but some men desire help with hair restoration. Unfortunately, hair loss is a real problem for both men and women around the world.
Two powerful giants in hair transplants — South Korea and the United States give a second chance to thousands of patients. However, opinions differ on the quality of treatment. Some people consider the USA as the leader in hair replacement, while others prefer Korea. Both countries provide excellent services. However, the price is the main difference which sets them apart.
Nowadays, many patients opt for a hair transplant in South Korea over the USA due to costs in Korea. Check out the prices for a procedure on site. People from Japan, China, and even the United States treat their hair loss in South Korea. Why do they prefer South Korea to the USA?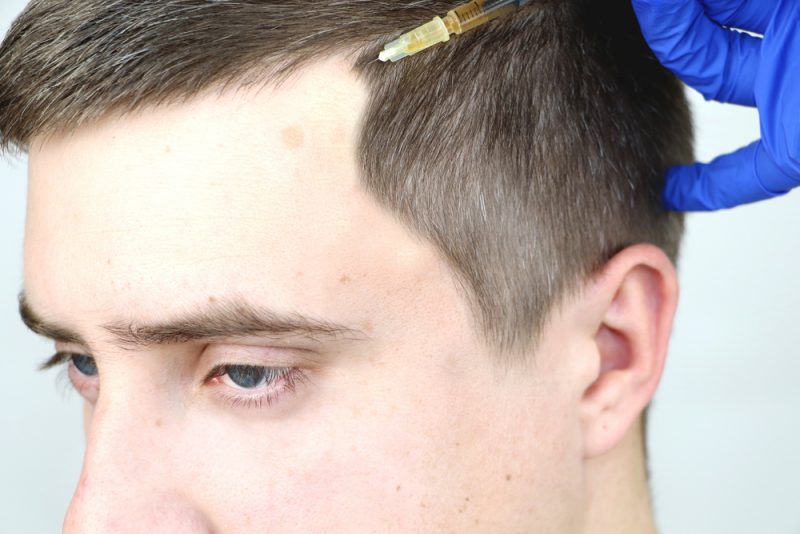 What are the pros of hair transplants in South Korea?
High success rates. 98%

of planted hair follicles root after the procedure in Korean clinics.

Modern and safe technologies.

Specialists in Korea apply the most reliable techniques for hair transplant, for instance, FUE (Follicular Unit Extraction) — the primary painless method which does not cause scars.

Expected results.

Korean surgeons use 3D modeling, which helps to see the supposed result and to be sure it meets your expectations.

Hair transplant cost in Korea.

In the USA, cost varies approx. from $10,000 to $20,000. In South Korea, prices range from $6,000. The cost depends on the type of procedure, anesthesia, and the number of grafts.

US insurance is useless

. Americans opt to receive hair transplants in Korea because their medical insurance does not cover such a procedure. It is quite expensive without medical insurance if you are a US citizen.

Beauty vision.

Most Asian patients (from Japan, China, Vietnam) prefer hair transplants in Korea because their idea of beauty is similar to the Korean population.

Satisfied patients.

Korean clinics post patient's reviews and photos which prove the excellent results. Each person interested in a hair transplant can check other patients' experience to be sure of the outcome.
What are the types of hair transplant popular in South Korea?
FUE.

This is

a minimally invasive technique for transplanting hair. A surgeon removes hair follicles from the donor areas with a special microneedle and prepares grafts for implantation. The procedure lasts about 4-6 hours under local anesthesia. Such a technique is scarless and boosts the recovery, as well as reducing complications after surgery.

Robotic FUE.

That is a robot-assisted minimally invasive technique to transplant the hair. Such a method provides a precise and fast result excluding any medical error. Moreover, robotic FUE reduces scarring and pain.
How to be ready for a hair transplant in Korea?
Give up all the bad habits you have (smoking, drinking alcohol, and coffee).

Do NOT sunbathe before the procedure.

Do NOT take any medicines, E and B vitamins, which can impact on the recovery process.

Follow your doctor's recommendations to be ready for hair replacement.
To sum up, we see that most patients want to cut the cost and get a high-rate result at the same time. Moreover, South Korea is a leading destination for plastic surgery among international patients; they entrust their appearance to Korean surgeons without doubts. That is the main reason why patients prefer hair transplant in South Korea to the USA.