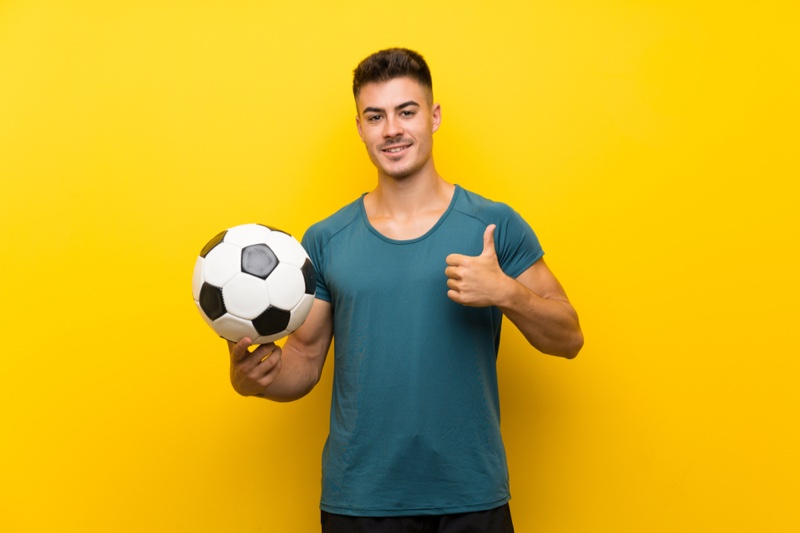 It is awkward being the overdressed odd one out at a casual event like a game night. But it is also no excuse to look like you came straight from bed. Sporting events are good opportunities to put your best athleisure game forward. Fortunately, you are spoiled for choice in athleisure wear. It is a chance to show off your undying loyalty with team colors and assorted merchandise. It is also a perfect chance to place a few bets. Claim the best betting offers today. If you are not sure of what to wear when going to cheer on your favorite team, here are some pointers. 
Wear for the Sport
What sport are you going to watch? You would look odd stepping into a Laker's in a Golden Bears Jersey. Wear a soccer jersey to a soccer match, and football jersey to a football match. If you do not have a clue, ask or Google the event, and avoid the embarrassment. 
Know the Team Colors and Jersey Design
If you go to a sporting event, you must root for either team. An official team jersey is the automatic choice for a top. It is the best way of showing your loyalty to the team. You have a choice between home and away colors. If you are following the team out of town, be sure to wear the away colors. Ask your friends or fellow fans about the team colors. You can also easily find out on the team's social media pages. 
If you don't have an official team jersey, wear the team's colors. You will blend in well, even without the logos and numbers. If you can't find a top with your team's colors, go for a neutral color. White goes well with most colors. You can then accessorize with a cap or scarf in team colors.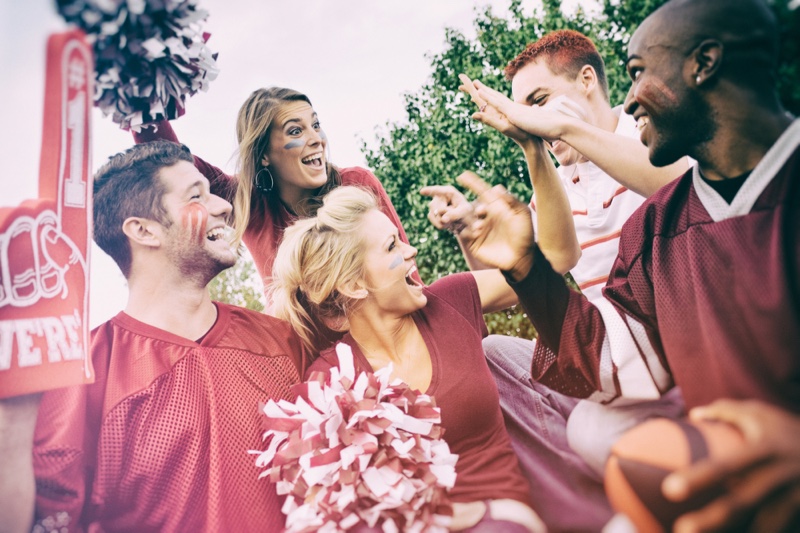 Going to a Football Game
For outdoor football events, account for the weather. You can also count stadiums without roof cover as outdoor spaces because you are exposed to the sunshine or rain. If it's winter, think of layering with an open jacket that will allow your jersey to peak out. But you don't have to freeze to death just so you can show off your jersey. You can opt for a warm closed jacket and show off your team colors on your cap, scarf and gloves. 
You have a freer hand dressing for outdoor events in the summer. You only have to worry about sunburn. A fashionable team baseball cap always works to protect your face and eyes in hot sunshine. 
Going to a Horse Racing Event
Horse racing is probably the only sport where you are expected to dress like royalty. It is more like dressing for a wedding than a sporting event. For the ladies a sundress is expected, or a smart jumpsuit. In pastel or bright colors, topped by a bonnet hat. For the gents, a three-piece suit is the perfect attire for a gent on the course.
Going to a Baseball Game
A team baseball cap is a mandatory part of the outfit. Baseball games are usually held in the summer. You don't have to do much layering. You can pair your team's jersey with a pair of shorts or jeans.  A tee-shirt in the team colors and topped with a baseball cap also looks good.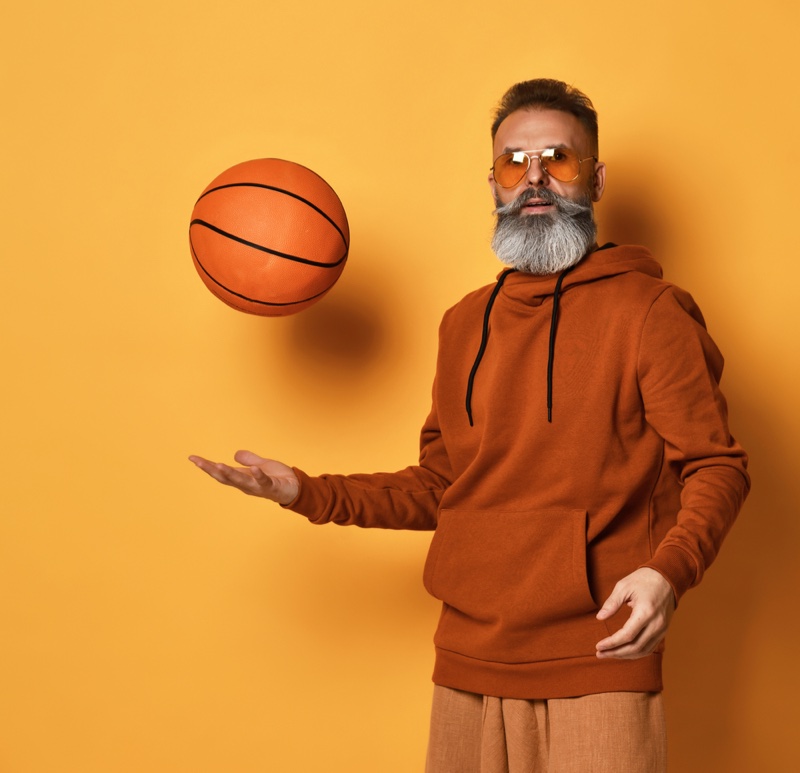 Going to a Basketball Game
Nowadays, the front row seats of a basketball game drip with glamorous celebrities in their finest athleisure. They know the spotlight will be on them and have to look their best. If you are not worried about the cameras, you can step out in something more comfortable. A team hoodie paired with jeans and sneakers always does the trick. You can complete the casual look with a snapback hat. 
Going to a Hockey Game
There are few entertainment events that can match the raucous of a hockey game in winter. If you can lay your hands on a genuine oversized hockey jersey, you are in a special class. You can pair it with faded jeans and a pair of fashionable boots. The ladies can wear leggings or sweats.  
Shoes and Accessories
Wearing heels to a game is a no-no. You will be on your feet a lot, so it makes sense to wear shoes with comfortable heels. Sneakers are a good choice in chilly weather, while a pair of Converse is perfect in summer. Keep the jewelry subtle to avoid sounding like metallic jingles. 
Stepping out for a game is one of the best feelings a sports fan can get. Dressing the part helps you get into the game as you cheer for your favorite team.