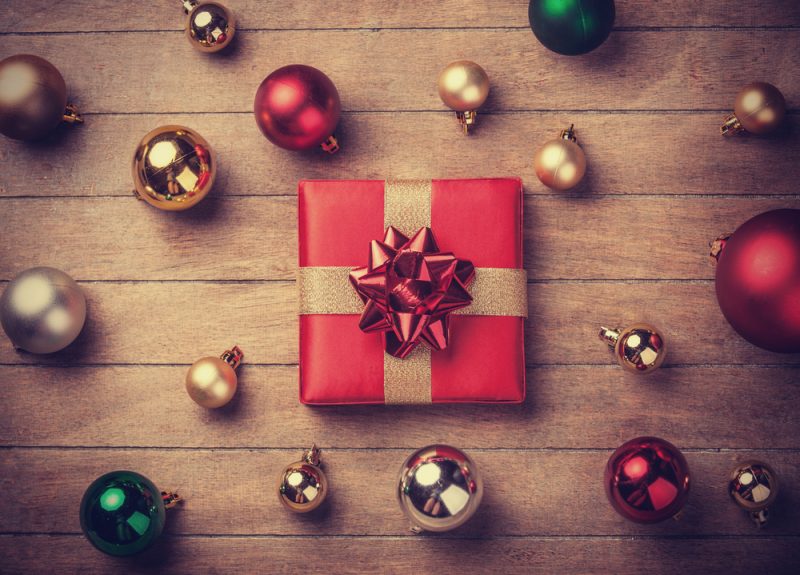 As the holidays loom in the coming weeks, a time of joy approaches. It's a period of relaxation, reconnection, family, friends, and celebration! After all the holidays are what brings you presents, delicious food and a chance to see treasured people you don't get to all year. It's the "most wonderful time of the year." But if you procrastinate on picking out gifts for your loved ones, it can also become a time of stress.
And picking out gifts for those you care about can be a surprisingly stressful affair. Whether it's because your mind has gone blank about what the people in your life might like, or you don't know what to pick up in a crunch, everyone has been there. And the pressure seems to double when it's someone you've got romantic feelings for. But we're here to help you out! Here are some items the girl you love is guaranteed to enjoy too.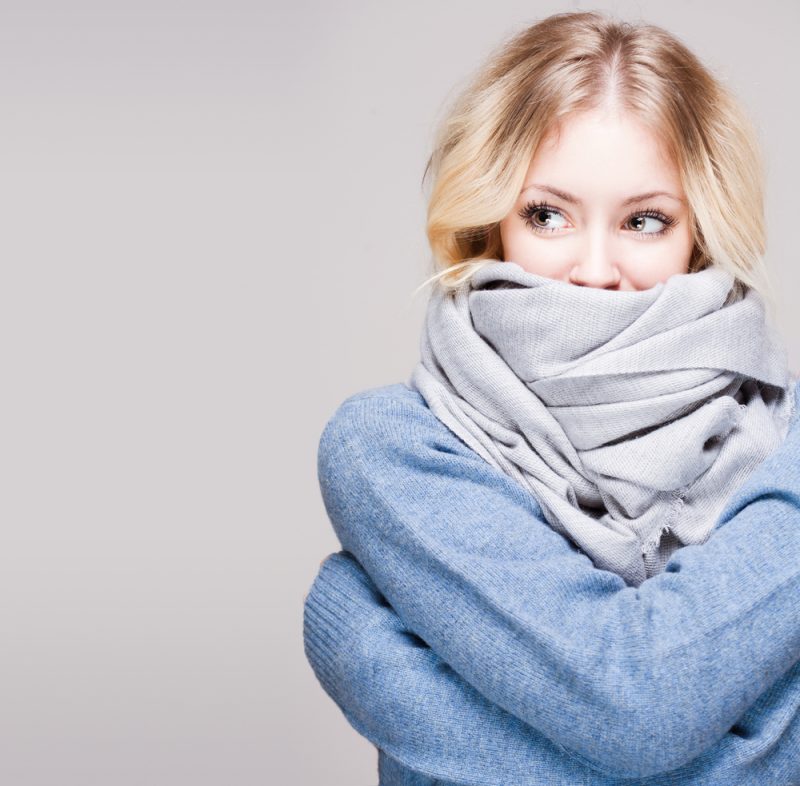 1. The Classic Scarf
A time-honored, gift-giving staple is the scarf. It's seasonal, not too deep and adorable. A scarf is perfect for new relationships when on its own or a great half of a gift for more long-term couples. A scarf says you care about her, you paid attention to the season, and when you pick it out you can find one that matches with her style to show you notice the way she dresses.
Plus, it's a practical gift, and she'll get to be reminded of your choice every time she wears it. It signals that you want her to keep warm and comfortable, making it an adorable choice. Though, if you want, you can buy one a little funnier to match an ugly sweater party if that's on your holiday calendar this year. All in all, when you buy the scarf don't just pick any old one out, think of her favorite color and let her know what about it made it seem so perfect for her when you hand it over. It is a thoughtful, but not high stakes, gift which is ideal for the holidays.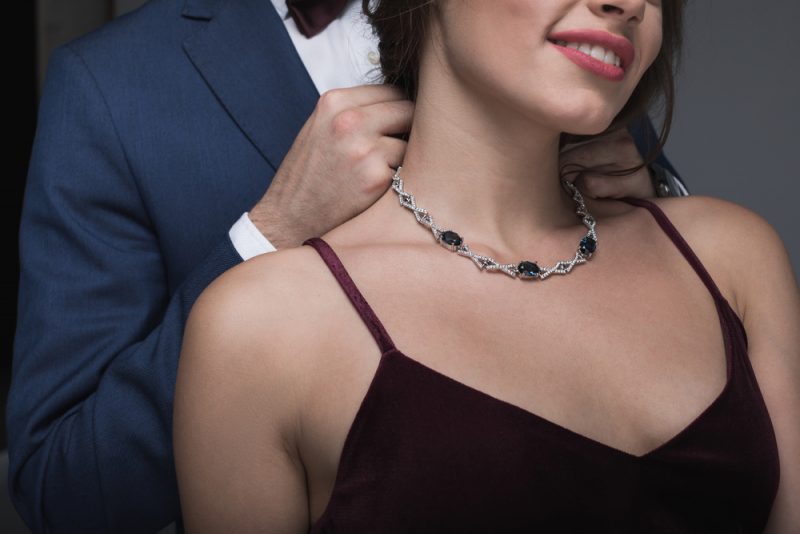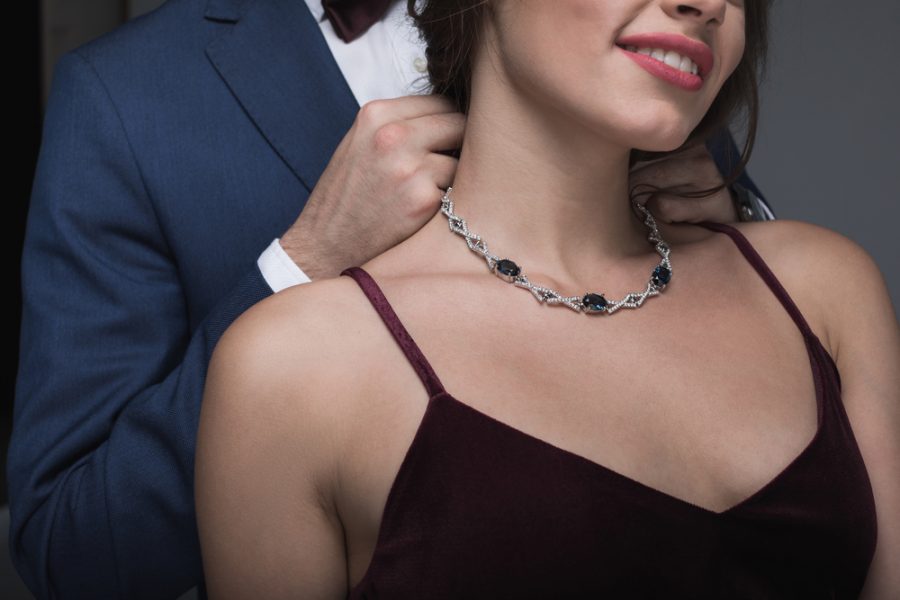 2. Birthstone Jewelry
If you're feeling a little more formal then a scarf, jewelry is another perfect option. And to make it even more personal, you can grab a piece with her birthstone. Having that personal touch to link it even closer to her will be well appreciated.
It shows that you are thinking not only about a gift for the moment, but one that reflects her, and has a chance to be worn the rest of the year. By choosing birthstone jewelry, you're also showing how much you remember about her. And that thought is ultimately the best part of gifts. She'll be sure to smile every time she wears it. And, another significant factor of birthstone jewelry is you'll have a wide range to choose from, plus a comprehensive set of price points. For example, a Libra birthstone is opal. You can get an opal and other gemstones that balance a Libra like rose quartz or aquamarine. That makes it perfect as either a standalone gift or as a stocking filler.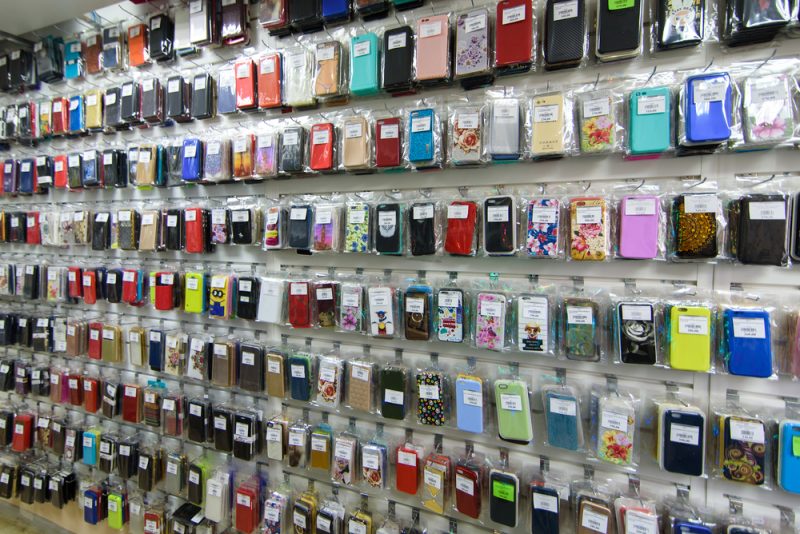 3. A New Phone Case
The first two options on this list are great accessories to choose, but another one to consider is buying your girlfriend a phone case this upcoming season. Like a scarf it's practical, and like the jewelry, it can be a beautiful and cool item to look at. Gone are the days of phone cases stuck in boring black or off-white: now you can pick something out for her that she'll use every day while being adorable to look at.
Plus, you might like it so much you get matching ones. As many cases nowadays would look stunning on your iPhone or hers. She might even love a matching couple's gift. This way you guys can be reminded of each other every time you pull out your phones. Plus, if she's always dropping her phone, this shows you care and want to help her – all great things to motivate a gift!