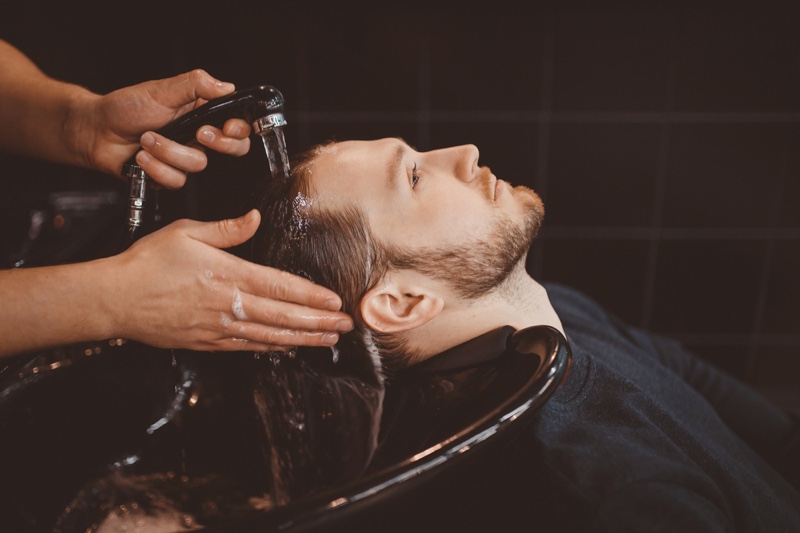 Good hair salons are those you can trust for all of your hair and beauty needs. These salons aren't just well-versed in various trends and techniques and provide excellent customer service. From the team to the manager, every salon member works as an essential part of a wholly collaborative effort to provide nothing but the best services to clients.
With a top-notch team, customers end up happy. They leave the salon as if they'd just been saved by a superhero from a bad hair day. In Colorado Springs alone, there are many hair salons from which you can choose. But how do you know that you're working with the best? Check out the following characteristics:
1. Staff With Excellent Communication Skills
When you first walk into a hair salon Colorado Springs, observe how the team greets you. You may also look around and try to keep how they communicate with their clients. The salon team should have excellent communication skills to avoid miscommunication between themselves and the clients.
For example, when clients ask questions about specific hair services they want, the stylists should be able to adequately explain the details to help customers decide which ones best address their issues.
2. Well-Trained Staff
Apart from communication skills, the staff should also be well trained. No, don't go around looking for their certificates or hair school diplomas. Anyway, you may immediately grasp their expertise level by observing how they perform their respective duties. If they're not up-to-date about particular hair services you wish to avail, then perhaps you should look for another salon as it's a telltale sign that it may not be updated as to hair trends.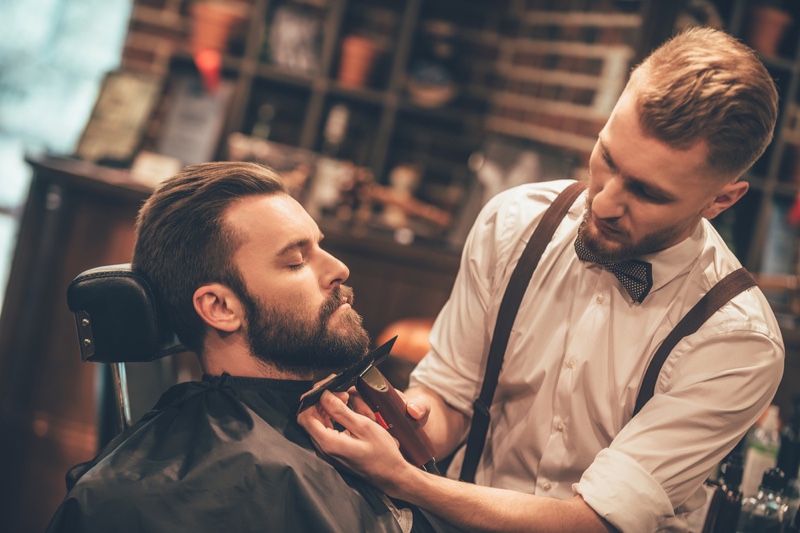 Characteristics of a well-trained staff include:
Initiative – When you're confused about what might work best for your hair, they offer advice and expert tips without asking you.
Excellent organizational skills – They work in a very systematic manner, which keeps order in the salon.
Takes part in active listening – Even while doing their job and you've got questions, they should actively engage in conversations. They don't just nod in response to what you've got to say or provide you with half-baked answers.
Strong work ethics – When you walk in the salon, the team is present all throughout opening hours. You shouldn't hear

a response such as, "Can you wait it out a bit? 'Cause Anna's late."
3. Friendly Atmosphere
How should you feel when you walk into the salon? Is the staff polite and friendly, or do they huddle in the back, pushing each, undecided as to whom should take care of you? You don't feel any negative vibe when you come face-to-face with the salon employees. It's like everyone's just happy to do their job.
You don't hear them complaining to customers about how tired they are or even how they hate their job. They should always maintain a friendly, harmonious environment that would keep you coming back. When the team treats you with a smile and is warm, you know you're in a good salon.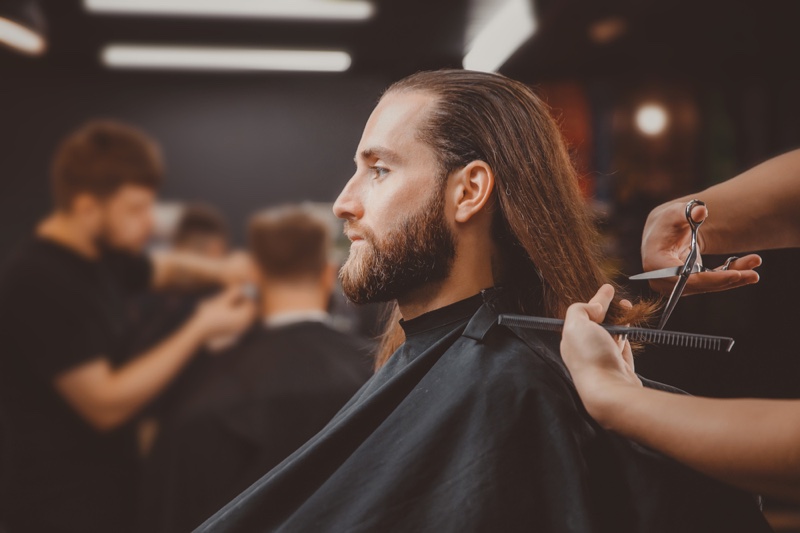 4. Up-to-date Services
Effective salon equipment are expensive, but the best hair salons Colorado Springs must have them, for they're an investment ensuring excellent service and customer satisfaction. Rather than sticking to old-fashioned techniques, good hair salons embrace the magic of technology. They're continually looking for ways to provide better services for their clients. Having the latest salon tools and equipment is one of the best ways to achieve this.
5. Presence Of A Website Or Social Media Accounts
The marketing methods of businesses have now changed quite a lot, all thanks to technology. Companies that wish to be on top of their game utilize digital marketing practices to their advantage, which include having websites and social media accounts. After researching the names of hair salons in Colorado Springs, take the time to Google them and see if they're doing great online as well. Read through the reviews and feedback from their customers, which enables you to assess whether or not a salon is worth giving a try.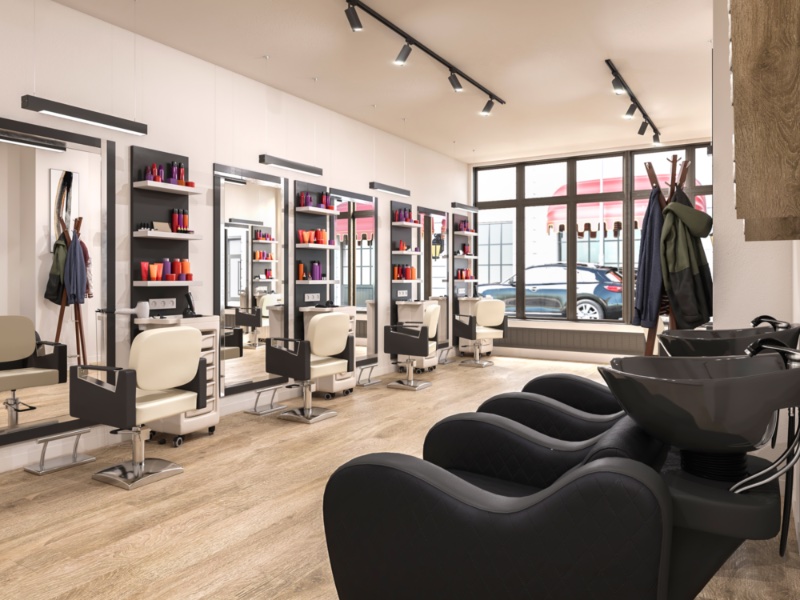 6. Clean Environment
A sanitary atmosphere is a top priority of great hair salons. They don't just sit around waiting until the end of every day before they clean up all the hair on the floor. They value cleanliness more than anything else because who would want to be stuck somewhere dirty and unhygienic, right?
Before committing to a hair salon, take the time to observe its premises. Check the bathroom, too, if you can. If it's clean enough for you to be able to stay there for hours, that's when you know you're up for a good one.
Conclusion
Technical skills. Social skills. Business skills. These three work together to provide the best services for customers. The best hair salons will always have one common goal, and that is to make sure their customers get the hair that they've been dying to have. It's all about giving them what they want and that newfound confidence that would help them function better as individuals.