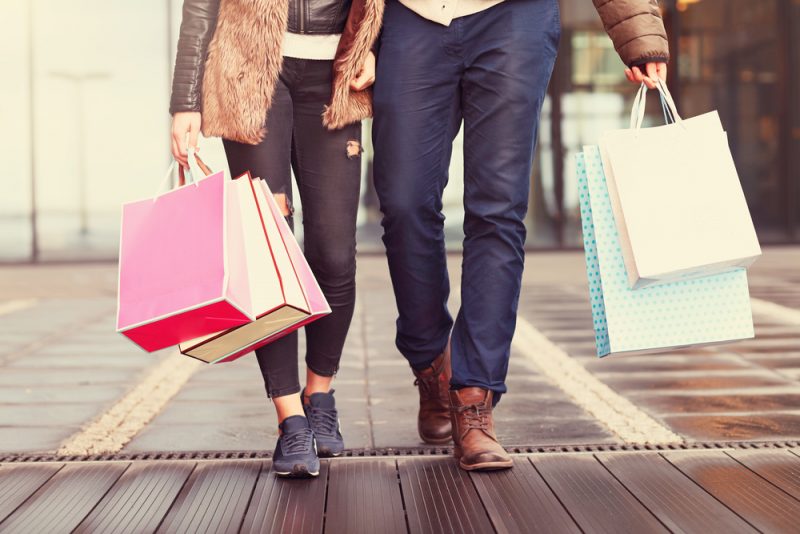 Every day, people spend lots of money on diverse purposes: bills, rent, loans, food, clothes, and other everyday needs. It seems that there is no end to this endless row of payments. Undoubtedly, it is almost not possible to avoid spending money. However, this is possible to save money on bills and shopping. How to go to the shops and save at the same time?
Eventually, every person faces the need to save money. For instance, one wants to collect money for a vacation or a purchase of something valuable, like a car. The below recommendations will help you out.
Tips on Money-Effective Shopping
Make use of discounts and promotions. Every brand, as well as every retailer, has seasonal sales. Sometimes, there can be interseasonal promotions. To stay always tuned, one may check the websites of retailers regularly. Alternatively, it is possible to check the sites that collect all the best deals. Among such platforms,

rabato.com

will show all the current ads on wares and products. In such a way, it is possible to get the items you are used to buying; however, at more attractive prices. It is easy to use such services. Just choose a country and shops you usually go to. Check which of the proposals are valid online, as well as which can be used only in brick-and-mortar shops.

Photo Credit: Shutterstock

Keep to the list. For groceries and even clothes, write down what you need. Plan meals for the week and think about what you need to buy — arriving in a supermarket, put in the cart only the items that are on the list. It is hard at the beginning, though, in a couple of weeks, you will get used to this. Planning meals helps save money as well as stay healthy as you will no longer buy quick or ready food on your way home from work.

Eat before shopping. Being hungry, a person tends to buy more, especially unnecessary things. Most of the impulsive purchases are made when a person is hungry. Besides, when you are shopping and feel hungry, most likely, you will go to a cafe and eat something spending more money than intended.

Photo Credit: Shutterstock

Look for items in inconvenient places. We all know that the positioning of wares in the supermarket is marketing-biased. Thus, wares you can quickly grab with your hands are not the cheapest. Do not be lazy to check lower and upper shelves. Besides, new arrivals can be placed there. Why not buying fresh products.

Avoid buying in rush hours. Do you remember how it was when you were shopping previous time? Lots of people around, you grab anything to get out of the shop. Unfortunately, this is the reality when you go shopping after work. A person is too tired and wants to get home as soon as possible. There is no opportunity and no wish to check the shelves and look for potential discounts in your apps. Plan a shopping day, make a list, and take your time to make a proper choice. In such a way, you will not only save considerably but will also keep the nerves on shopping in a hurry.
There is no possibility to stop spending money; nevertheless, one may always optimize expenses and save to buy something valuable. The above recommendations may become useful habits that will help you collect some money on traveling, buying items you have only dreamt about, and probably launch own projects.