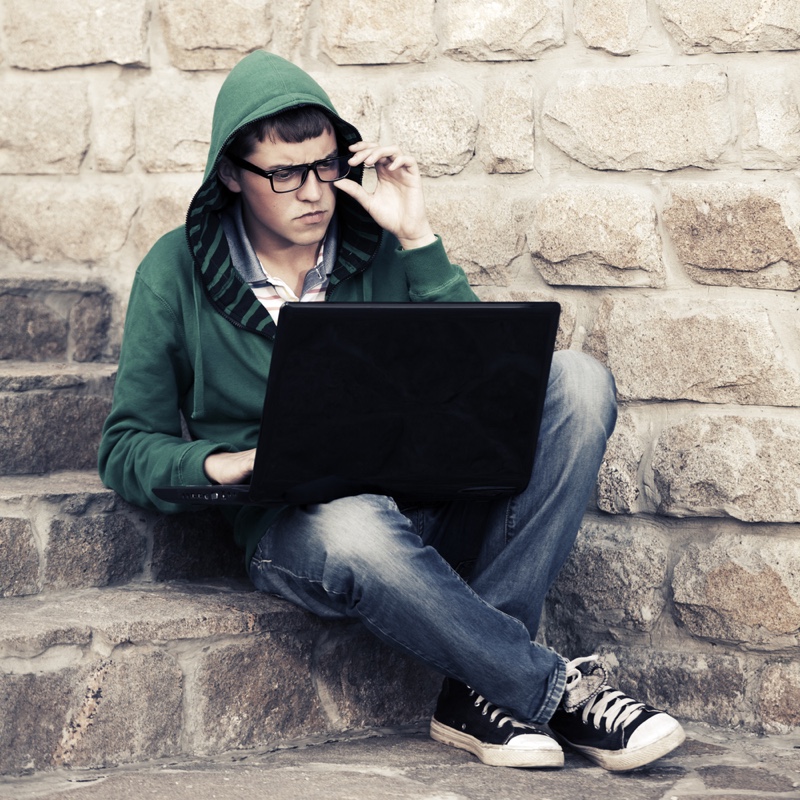 Clothes are a unifying factor, and Fashion Week events across the globe give insight into trending and upcoming trends all over. Unless you feature in the big names of the industry, accessing these events is unlikely. However, fashion trends are never a secret, and you can still keep up in many other ways.  
Stream Fashion Events
Outlets, style magazines, fashion influencers, and stakeholders in the industry stream fashion shows for free. You can follow up with the activities from any part of the world as traveling to all the fashion events throughout the world is impossible. All you need is a gadget and internet connection. 
Some will upload edited shows which still update you on current styles and trends in the fashion world. 
Subscribe to Leading Fashion Magazines
Top fashion designers advertise in leading magazines featuring their latest products. Pay attention to the interview segment for valuable tips on spotting trends. Vogue, ELLE, InStyle, W Magazine, and Harper's BAZAAR will ensure you dress like you just won the lottery.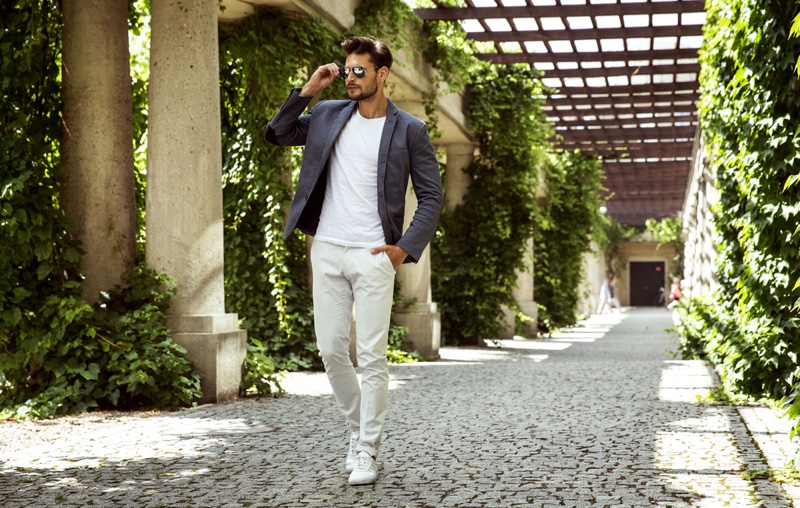 Visit Fashion Forward Retailers
Some retailers are known to stock the latest styles. Most go further to educate buyers on pieces that suit their bodies and lifestyle. Visit these stores to update your wardrobe. In case you cannot afford them, browse through and get an idea of the newest styles which you can get in other places at lower prices. 
Creating a fashion statement with every piece in your wardrobe is impossible. Get a piece or two to go with the rest of your outfit. Completing your everyday look with a designer scarf is a game-changer. Invest in a few pieces of classy tops. For men, ties tell tales. Buy some neutral colors to match different outfits and a few bold ones when you want to pop. 
Look Out What Celebrities Wear
Celebrities are brand ambassadors for designers. Acknowledging their large following, designers dress well-known people to get recognition and set trends.  Famous individuals have a large following on social media all over the world. What they show up in gets people talking, and everyone wants to get a piece. Victoria Beckham, Jenner sisters, Hailey Baldwin, Rihanna, Cara Delivigne, are among fashion pace setters defining styles that are worth following.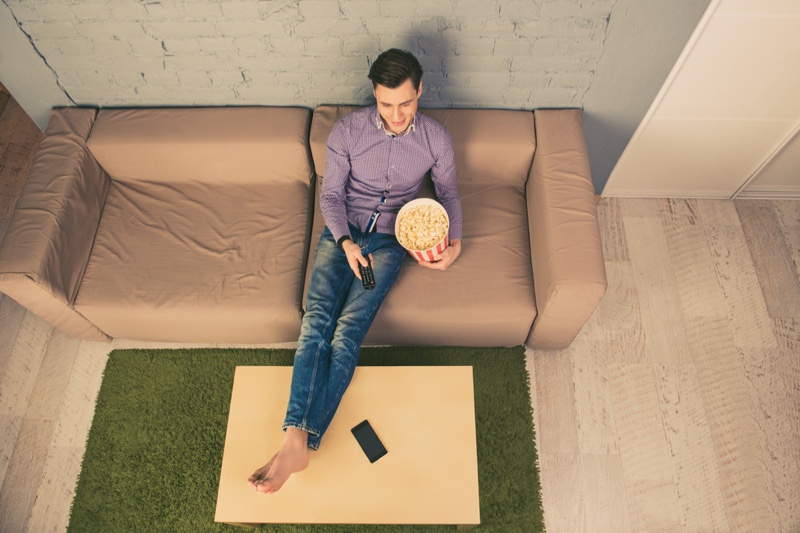 Watch Essential Events
Gala nights, music awards, and Oscars are some of the events to help Lottery winners' 2020 wardrobe selection. You cannot afford to miss the red carpet coverage events as participants go all way to dress. Regardless of the industry, designers are eager to showcase their products through participants. Such functions will inform you of trending styles. If you are keen enough, you will get snippets of what to come. 
Other Resources to Help You Keep Current
TV Shows and Current News: News anchors, TV hosts, and guests on popular shows are conscious of the large following. Fashion designers and marketers leverage such opportunities to display their creations. TV shows in fashion will delve into brands, designers, and fashion trends. 
Websites: Browse through websites and online platforms for trending wear. Google "2020 fashion trends," and you will get useful information on what is trending and tips on how to dress like a star. Some sites and social platform that never fails in the fashion industry are InStyle.com, Monica Rose Instagram page, Vogue.com, TheBlondeSalad.com, and many more.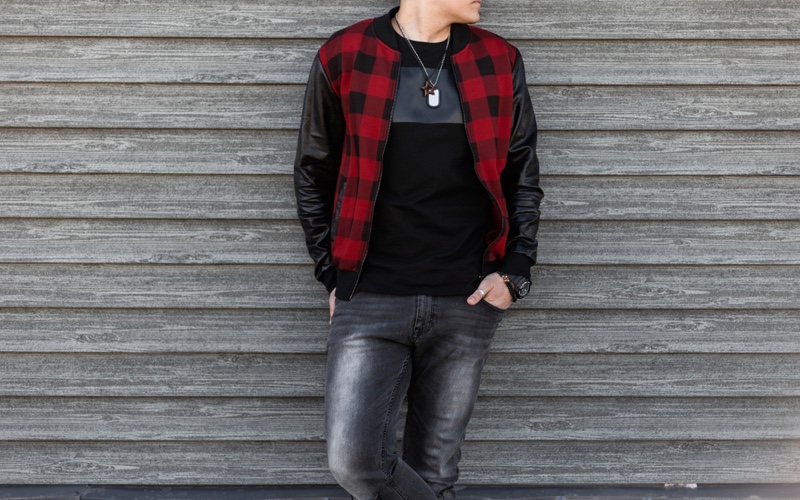 Fashion Trends to Stock Up in 2020
According to fashion authorities Net-A-Porter, Bloomingdales, and Nordstrom, here are some winning fashion hits you will see in 2020.
Real and faux colorful leather: Colored leather dominated the runaways in 2020 Fashion Week and has no signs of slowing down. The rainbow array of styles is a safe fashion investment if you want to look the part in 2020.
Puff Sleeve: Runaway pieces go big, but you can opt for styles that are less intimidating for newcomers. This style draws the illusion of a small waist by drawing the eye up. 
Knitwear: Witnessed on the runways and The Morning Show, 90s Knitwear is trending in many styles. From fitted ribbed turtle necks, sweater vests, black leggings, and all things bodycon, this style is back. It has staying powers to remain relevant throughout the year.
Square toe footwear: Squared off sandals reigned last season, and 2020 sees the entry of square toe boots in all heights. Wandler and Ganni leading fashion brands are setting the pace with wearable ankle boots that pair with both casual and official wear. 
More shorts: 2020 will showcase fewer skirts and more shorts throughout the year. Typically, shorts are exclusive to summer and spring, not this year. Investing in culottes, Bermuda shorts, or short suits is a safe buy if you wish to have lottery winners' 2020 wardrobe. 
Conclusion
There is no excuse for drab dressing in this era. Use outfits to express your personality, style, and level of exposure, and not only cover the body. Your choice of clothes communicates a powerful message to the world. Lottery winners can now enter their new standard in style and familiarize themselves with luxury brands out there.