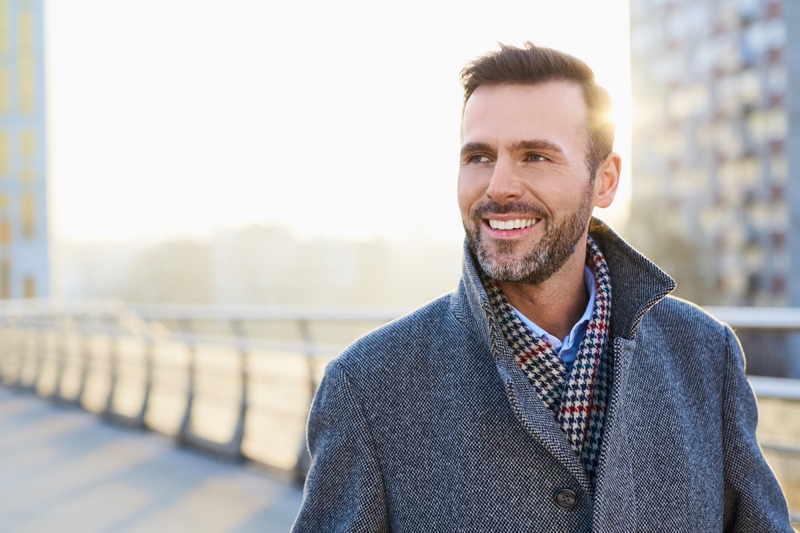 Everything you do affects your existence, your quality of life. Some things can have a positive effect while others will have a negative impact on your life. If you just don't feel as good as you did, it may be that some of your life choices or habits are preventing you from getting more out of living.
Do What You Love
You can wear your suit and tie and feel dressed for success, however, if you're not doing what you enjoy, you're not promoting a good quality of life. If you dread going to work, it's time to rethink your life. The career you choose should be something enjoyable. Spending the day unhappy, unfulfilled and stressed will harm you both physically and mentally.
Eliminate the Chaos
A disorganized environment leads to chaos, confusion, and stress. Getting your home and office space organized will make you feel good. You'll wake up, get ready for work and won't waste time hunting for your keys. At the office, a neat and efficient workspace improves thought and promotes efficiency.
Find Your Passion
Everyone has things that make them happy. Things they are passionate about. Maybe you enjoy using your hands to create things or you're completely relaxed hanging out on a boat in the water. Or perhaps buying Gucci clothes for your spouse makes you happy because you like to see his or her face light up when they wear them. Find what allows you to achieve your inner peace and incorporate it into your life.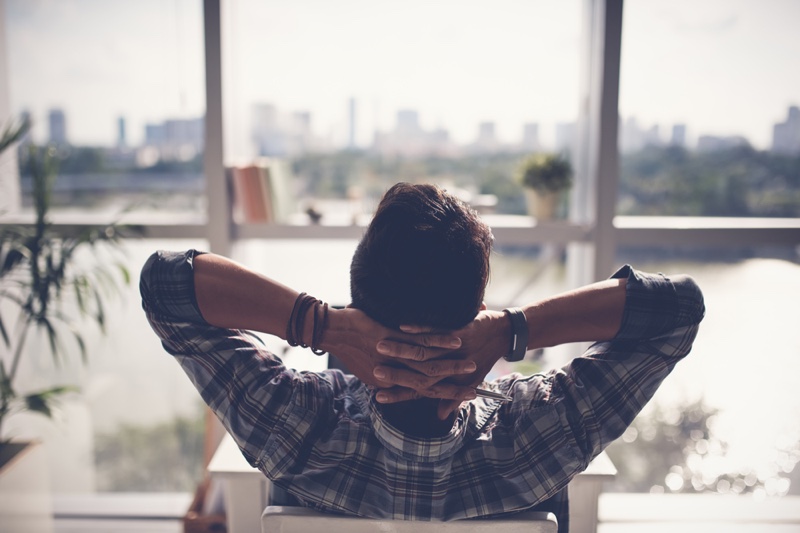 Money for Living, Not Living for Money
Money is only the root of all evil if you live for money. Everyone needs to earn money to live. Money should only be part of your life that allows you to enjoy life and experience new things. It should never take over your life and prevent you from enjoying it.
The Benefits of Exercise
Exercise is essential for every human being. It keeps your body toned and healthy, inside and out. Exercise also keeps your mind sharp and focused and your mental health good. When you engage in any type of physical activity that challenges the body, your body releases endorphins. As a result, you finish your workout feeling refreshed, alive and energized. All the stress suddenly leaves and you're ready to tackle anything.
Learning to Relax
Life is not without difficult moments. Because of this, it's important to be able to unwind and relax. For some people, watching a funny movie or a sporting event soothes them and allows them to be at peace. For others, meditating lets them release the stress that builds up each day so that they can achieve universal peace throughout their entire body.
A Healthy Diet
Diets that are low-fat, high in protein and low in calories are beneficial to sustaining a healthy existence. Lean proteins such as those found in red meat are often better than carbs. They burn more calories and help with the retention of healthy muscles. Whole grains, nuts, and low-fat dairy products such as milk and yogurt are all good choices. You also need several servings of fresh fruits and vegetables, and omega-3s are part of a healthy diet.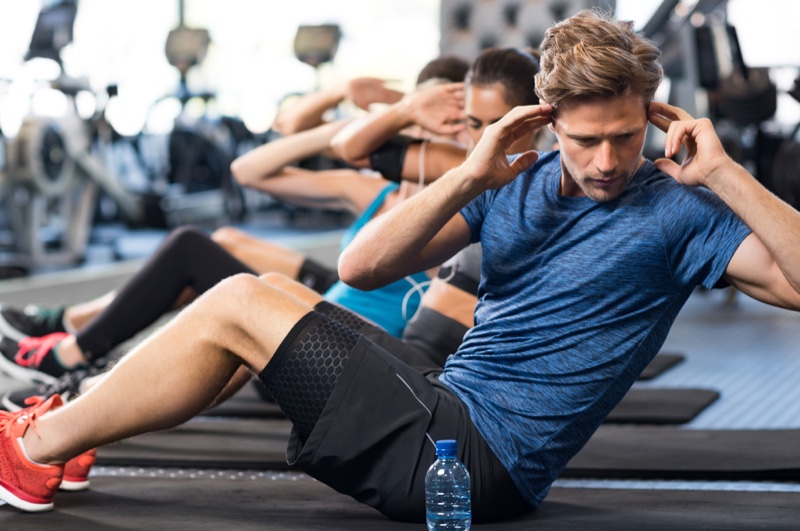 Maintaining a Healthy Weight
Even a couple of extra pounds on the body can lead to serious health issues. Some men seem to be able to eat just about anything and not gain weight. Others eat smaller portions and pack on the pounds. This is due to a combination of reduced metabolism and inactivity. If you know that you don't burn calories fast then you have to put in the extra time at the gym or take a brisk walk in the morning and evening.
You only have one life to live. Make the most of your life. Pursue a career that excites you, eat good foods and exercise regularly, and find what you're passionate about and achieve inner peace.