Instagram is the go-to platform for many lifestyle entrepreneurs. It lets you build a brand easily, and many become successful in doing So. But, behind the glossy images posted online lays a lot of marketing efforts, thoughts, planning, and strategy. Are you planning on launching your lifestyle account on Instagram? Try these tips to get started on your lifestyle channel today.
Choose your niche
Begin with what you wish to talk about. Instagram is already home to thousands of bloggers preaching about many lifestyle topics. To stand out, pick a lifestyle-related topic that isn't spoken about a lot and can impact people.
Exclusive stands out
Package your channel by choosing a uniform look, logo, and exclusive hashtag. This creates a theme that your followers can connect to and relate to. Some influencers even go so far as to develop their merchandise and accessories line to continue with that connection beyond social media. Sales proceeds from this merchandise can be used for funding your channel, which is helpful when you hire professionals – more on this later on. Keep reading!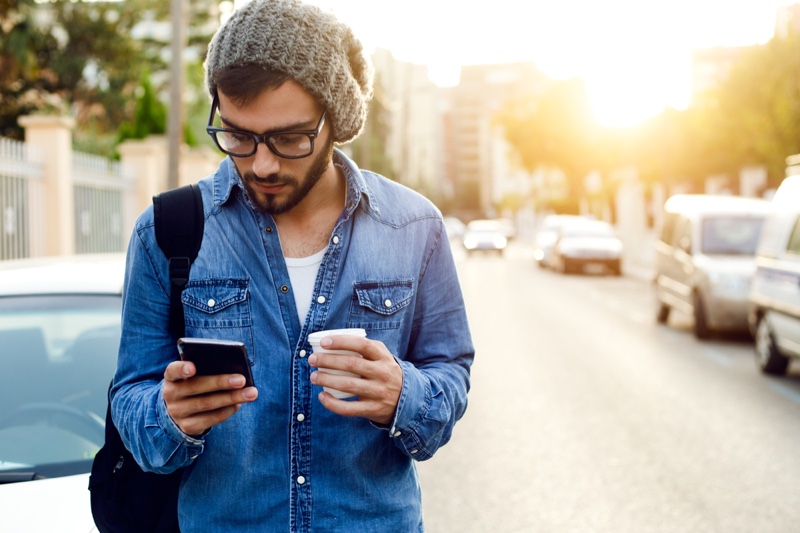 Starting your page
Start the page by creating an actual account. Many influencers keep a separate page for their lifestyle accounts. As a newbie lifestyle influencer, you can carry on using your account and begin sharing things.
Get expert help
Your lifestyle channel takes off, and you become a notable influencer. What happens next? To begin with, other lifestyle brands will ask you for promotions and referrals and will pay you ample time for it. You have to add in giveaways and contests to keep your followers interested and plan your posts. You can manage all this with professional social media services. A single platform that lets you choose all the services you need.
Plan your posts
When posting about your brand, make sure that thought and planning go in the post before it's published. Check the lighting, filter objects that make up the image, and the caption, comments, and hashtags that go with it. You can plan your post campaigns based on a particular theme like festivals, charity support, beauty trends, etc.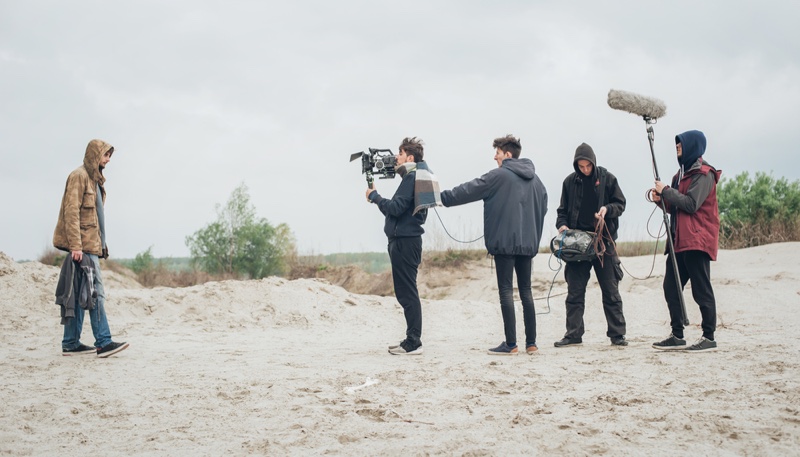 Grow your ratings
The page will only be significant if it has the ratings and followers to match!! In some cases, organic growth comes naturally. In other cases, you will need help from experts like Famoid. This site shows you how to get free Likes and even buy organic Instagram followers. The aim here is to build your fan base and then move ahead.
Hire a photography/ camera crew
Instagram is mostly about images – but outstanding ones! While you have settings and filters to choose from, things would look even better with a professional image. Create images that grab attention and stay in your user's mind by getting them made by professional photographers. You can even hire professional camera crews to create impactful videos too. When posted, the difference is pronounced.