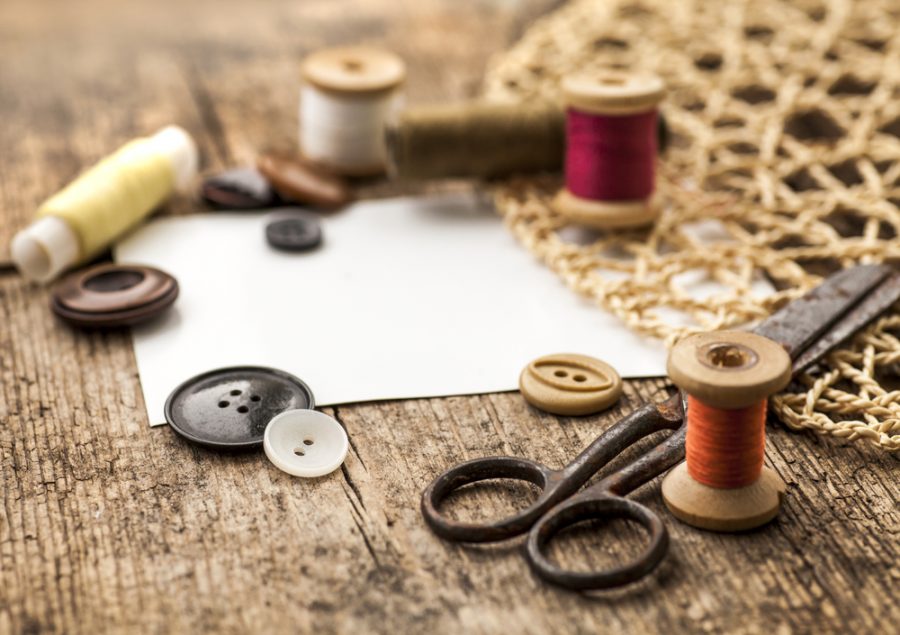 One of the most common problems that both men and women encounter when it comes to buying ready-made clothes is that it's challenging to find the perfect match for their body type. Designers and manufacturers of clothes go for standard sizes that are meant to cater to a wide range of heights, sizes, and body builds. Unfortunately, ill-fitting garments do not look good on you, and this will affect your sense of style and appearance. One way to get around this problem is to make your clothes to ensure that you have properly fitting outfits that will also enhance your appearance and body build.
Invest In Equipment And Materials
Making your clothes implies that you must learn to sew. And to sew clothes, you must have a sewing machine. Nowadays, there are plenty of models of sewing machines on the market sold at different price points, but there are also several gadgets to complement sewing that will help you create something stylish and elegant without paying lots of money. These include a heat press machine, seam ripper, bobbin, presser foot, duster, and screwdriver. A good pair of tailor's scissors, thread nippers, pinking shears, spring-action, and rotary cutter will also come handy.
If you have never dabbled in sewing before, you might want to buy books or download tutorials online to help you get started. David Page Coffin's book, 'Shirtmaking: Developing Skills for Fine Sewing,' is an excellent resource teaching you how to make custom-fit clothes for both men and women. Another book by the same author, 'Making Trousers,' shows different design options for pants. Otherwise, there are several sewing blogs or videos online that are useful.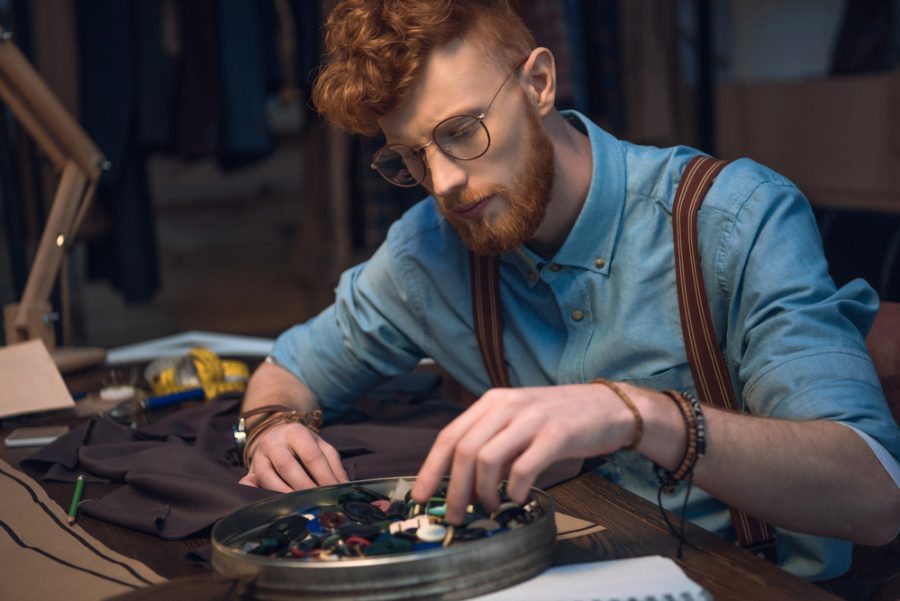 Garments You Can Easily Create
Summer means soaring temperatures, so you want to stay cool and wear light clothing. Start with a nice-fitting polo shirt. It is one of the most versatile and smart-looking garments in your wardrobe that can be worn for day or night functions. If you're feeling confident with your sewing skills, you can also create a slim-fitting shirt that you can use in the office or for casual events. Consider using cotton and linen fabrics that are great for warm temperatures.
Shorts are also doable, and you can find easy patterns that you can follow, such as drawstring shorts. If you prefer formal shorts, try making a pair of cargo or Bermuda shorts. For those who are bold enough to go further, sew a tailored pair of trousers. It will follow the same pattern as shorts, but the leg length will be longer. Take inspiration from high street brands you're drawn to, and create the version of it that fits your body best.
Summer is the time to enjoy the sun and the outdoors. It's also the perfect opportunity to make your own clothes and define your own style if you're having problems looking for garments that fit you well.