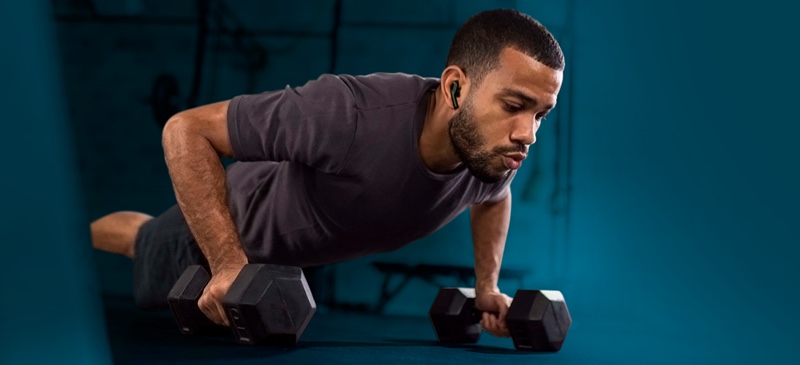 Gone are the days when you had to brace yourself to open your wallet wide to get up-to-the-mark headphones. Now, the market is overflowing with budget-friendly options offering the functionality similar to that of the priciest earbuds. No, it's not wishful thinking. It's a reality.
Of all affordable headphones, Treblab X5 turns out to be the best wireless earbuds under 100 dollars. But words alone are never enough, huh? To back them up, we're going to put forward a few convincing arguments.
They Sound Astronomically Expensive, Except They're Not
Sound always comes first. The guys from Treblab have made this statement into their brand's mantra. Their X5 true wireless buds boast 8.2 mm drivers that go all out to make your music drift in a ceaseless euphonious flow. No more crackling noises that are often associated with cheap headphones. They deliver highs, mids, and lows the way the best earbuds are supposed to.
To help you lose yourself in music, the X5 "fence off" your ears from external noise using ergonomic silicone tips available in multiple sizes. They stay secure, no matter what you're doing.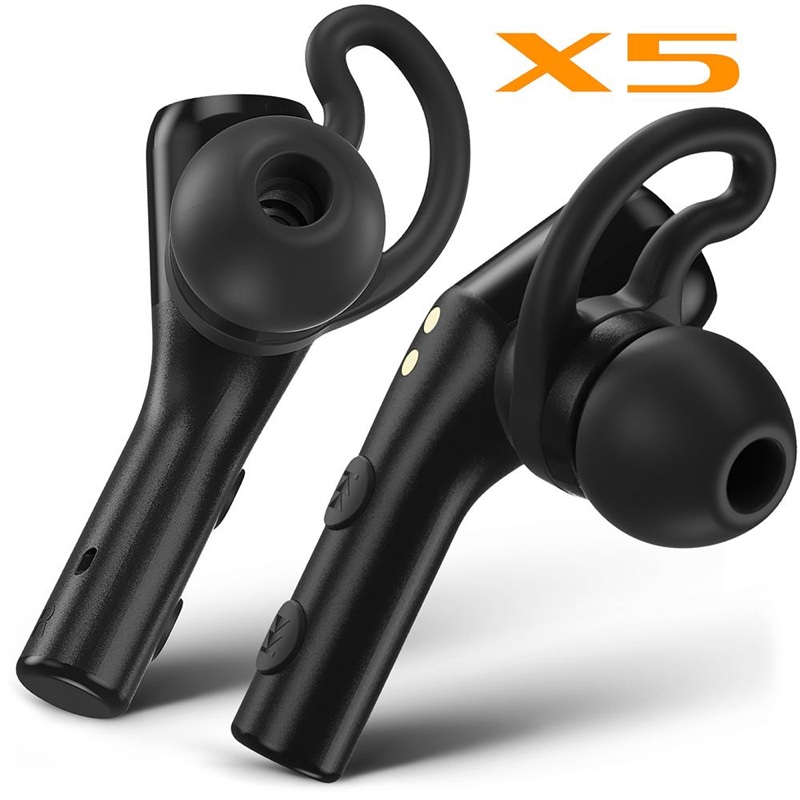 Powerful Battery, Bluetooth 5.0, Intuitive Controls, and More
Do you still believe that headphones for less than $100 are supposed to have nothing but mediocre battery life? Think again. The X5 will make you change your mind with 35 hours of combined playtime (including four charges with a charging case). This is something very few if any, truly wireless headphones can provide you with. They take 2 hours to reach 100% again, but the juice is worth the squeeze.
Connectivity is up to snuff, too. With Bluetooth 5.0 and instant pairing options, Treblab X5 guarantee a smooth experience. You can even watch YouTube videos with the buds in, and no delays will ever mess up.
To wrap this all up, Treblab X5 has all-in-one on-bud controls, an internal microphone, and ear fins. Some may find them a bit cumbersome, yet the design is well-thought-out to ensure comfort for active users. Yes, they're crafted for indoor and outdoor running, cycling, commuting, etc. Don't take it too far, though.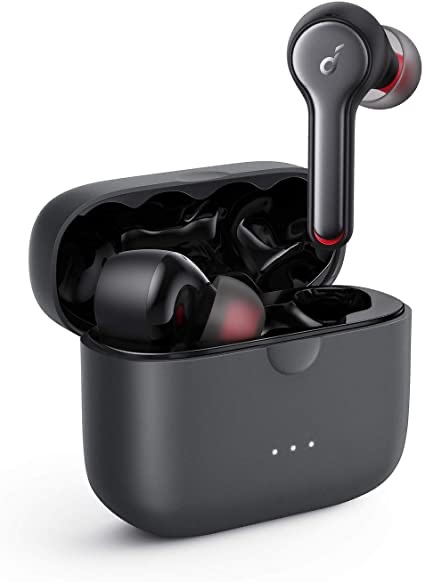 Two More Pairs of Wireless Earbuds Under $100 are Coming
For those who love being spoiled for choice, we've got two more pairs of affordable yet decent wireless earbuds. They are Anker Soundcore Liberty Air 2 and JBL Tune 120 TWS for $99.99 and $79.95, respectively.
The new version of the Liberty Air is nothing short of flawless sound performance delivered by diamond-coated drivers. The brand vouches for powerful bass that is arguably at the same level as that of Treblab X5. But when it comes to personalization, the Liberty Air 2 take the lead. Not only can you tweak their on-bud controls, but also nothing can stop you from adjusting 22 EQ options in the Soundcore app.
Now, it's you who decides how your headphones sound. Even though they're a bit pricier than the X5 and have 7 hours less in their combined battery life, the Liberty Air 2 is worth giving a try. Another brand, which is worth checking out, is Redux noise-canceling earbuds. Made by a group of sound engineers and audiophiles, these best sound-isolating earbuds push the boundaries with 90 hours charging case and an AI-Powered Active noise cancellation feature!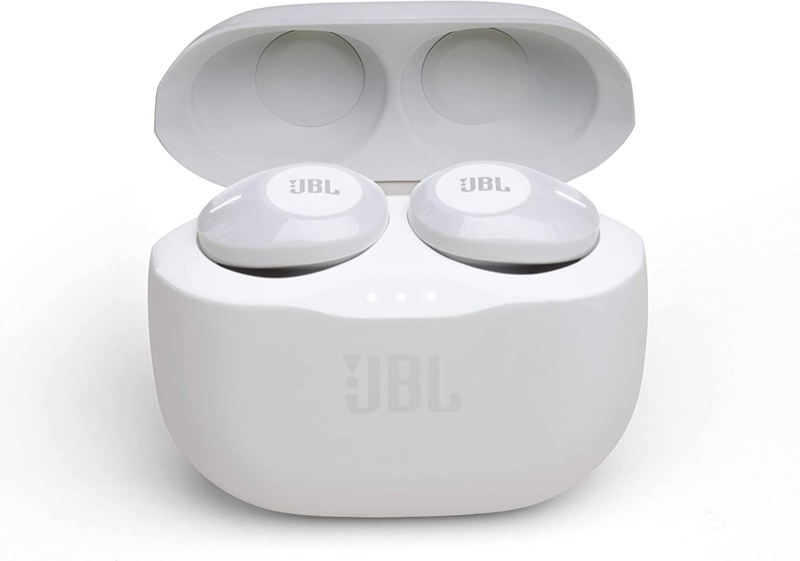 The tiniest in the list, JBL Tune 120 TWS are there to prove that size doesn't matter. Featuring 5.8 mm drivers, these wireless earbuds deliver much thump to get true bass fans soaring. Their design is immaculate, made even more elegant with yellow, pink, and other non-typical colors they come in.
What about Bluetooth, battery life, and resistance? This is where Treblab X5 outplays the Tune 120 TWS. They have:
Bluetooth 4.2

4H of single-charge playtime with 12 hours in refills

no IPX rating, meaning that they are not waterproof
Your Best Choice?
If you're somewhat on a budget but hate the idea of settling for less than top-performing true wireless earbuds, opt for Treblab X5. They will make you forget about audio distortion at the lowest or highest frequencies. Additionally, their super-lasting battery and Bluetooth 5.0 will keep you entertained for sure.