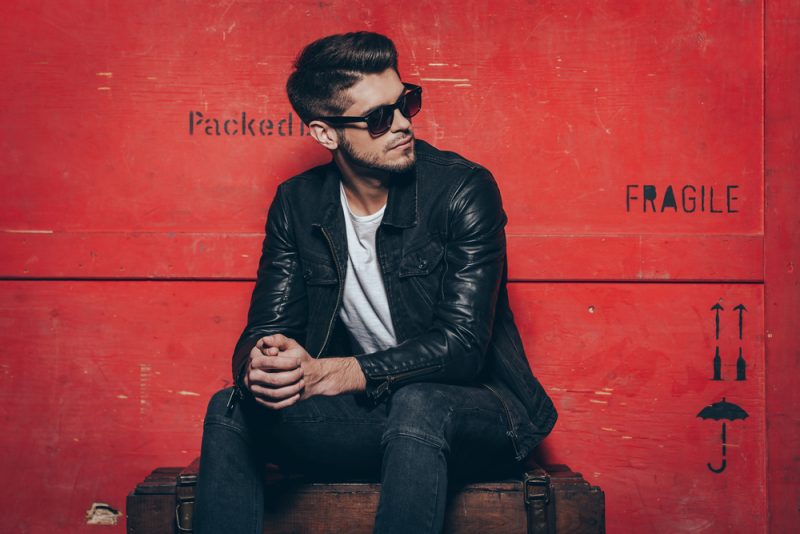 Many of us love to keep up to date with the latest clothing trends to stay fashionable, but many struggle to keep up with the newest styles due to the price. Here are some tips and hacks to try and save you some money while looking dapper.
Look For Flash Sales
Many of your favorite brands and shops offer flash sales from time to time. This is an excellent opportunity to pick up some of the latest garments at a much lower price than usual.
Many will offer these types of flash sales online through their website and mobile apps, and although sometimes they will give prior notice when a flash sale is taking place, other times they won't. So you will need to keep checking online every few days to discover when they have deals.
With flash sales, you can make huge savings, even up to 75% off the regularly marked price, and the shops tend to do deals like this when they are having new stock and lines coming in.
Also, look for regular seasonal sales such as in January, where most shops offer considerable discounts to try to attract buyers. Also, if you are in America, you can pick up some fantastic deals during Black Friday, which takes place every year the day after Thanksgiving, where you will find sales both online and in-store.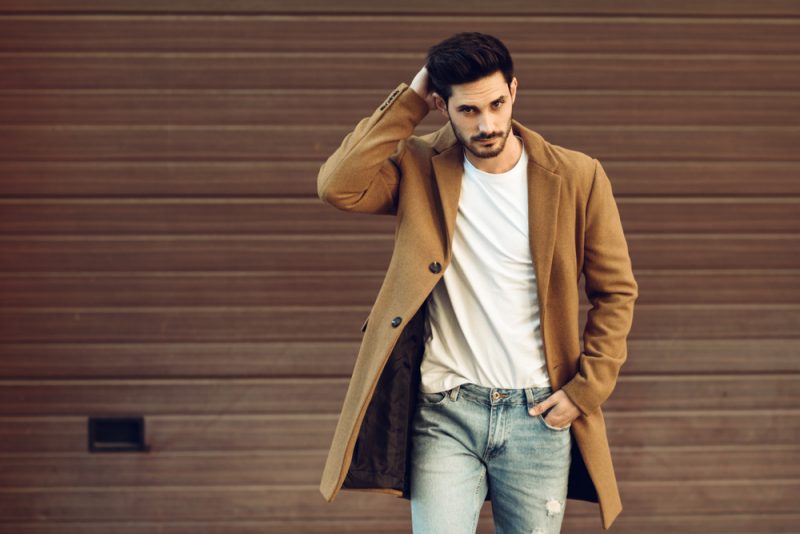 Shop Around to Find the Best Price
Prices can vary from shop to shop both online and in-store, so make sure you shop around checking out all the clothing labels to find the best price available to you.
It's not unheard of finding a piece of clothing for sale in one store for 100 and in another for less than 50, so shopping around can help you make significant savings.
Another little trick would be to type the name of the brand and clothing item on google or your favorite search engine to discover all the places selling the item and at what cost. So maybe you find a top in-store that you like the look of, but before making your purchase, have a little search online to see if you can find somewhere with a better price.
Find Factory Outlets
A factory outlet is usually a big shopping center from branded names where they sell stock at a lower price than you would find in their regular store. Many cities across the world have factory outlets located in them, so do a little research to find the closest one to you.
Although a lot of items sold in factory outlets won't be the latest brand new fashion releases, they usually are only a season or so old so that you will find some great clothes for a great bargain price.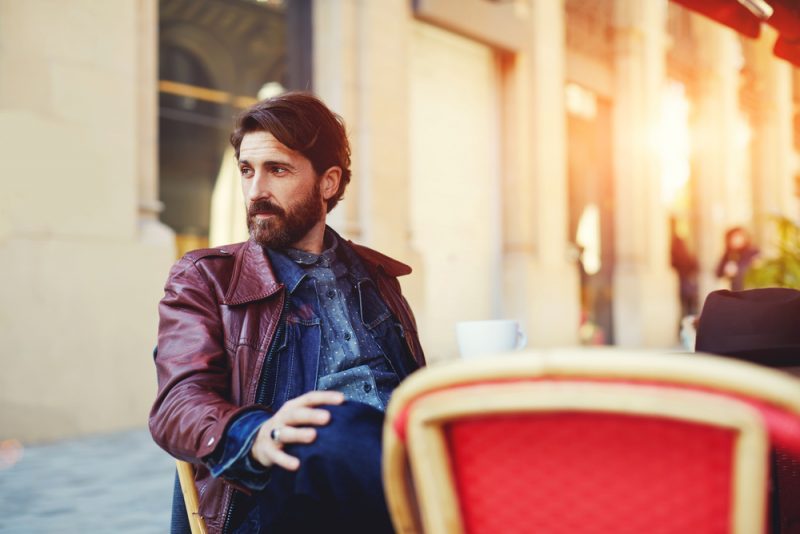 Shop Second Hand
There are some real bargains to be had as long as you do not mind buying and wearing second-hand clothes. Using online auction sites like eBay, you will find some of the latest fashion clothing being sold for a fraction of there retails value.
Be sure always to check out reviews of the online auction site you are using and the sellers tho to make sure you get the item you are bidding on and not to get ripped off.
Also, check out local charity shops, particularly in an affluent and expensive area, as there could be some real bargain gems to be found. 
Know When The Bad Times to Buy Are
There are certain times throughout the year when you are unlikely to find any bargains or sale prices being offered. During the run-up to Christmas can be a particularly wrong time to find reasonable prices as an example due to the shops knowing this is a busy time for them with people purchasing presents, staff parties and so on instead if you can try and hold out until January when there is a higher chance of finding bargains both online and in-store.
Although prices do not generally change daily, you are more likely able to grab yourself a bargain purchase from Monday to Thursday, as the shops know most people buy typically new clothing either close to the weekend or on the weekend.
Date wise, it's easier to find cheaper deals during the middle of the month, as most people are paid at the end of the month, so shops will try to entice more sales at lower prices during the parts of the month when people have less money to spend.
Swap With Friends and Loved Ones
Sometimes when you are struggling financially but have your eye on some new clothing instead of spending money, why not swap clothing with your friends or loved ones who have the same taste in clothing as you.
It's a much cheaper way of adding to your clothing options and also a great way of recycling your older clothes you are bored of. As they say, one person's rubbish is another person's treasure.
If you're feeling braver, there are online swap shops you can find, with many being on various social media pages. This can be a great way to update your wardrobe on a tight budget.

Buy From Abroad
Sometimes certain brands and designers of clothing can be found cheaper in certain countries, generally, if that designer is based in said country.
Also, try and take advantage of the different exchange rates when your currency is doing well against a country you wish to purchase in.
Beware tho you will need to factor in costs like delivery and any taxes your country imposes on purchases made from outside the country.
To Summarise
If you want to keep up to date with the latest clothing trends and stay fashionable, it can be quite expensive, but by utilizing some of the above tips, you should be able to save yourself some extra money.  So get shopping, researching, and buying. Good Luck!