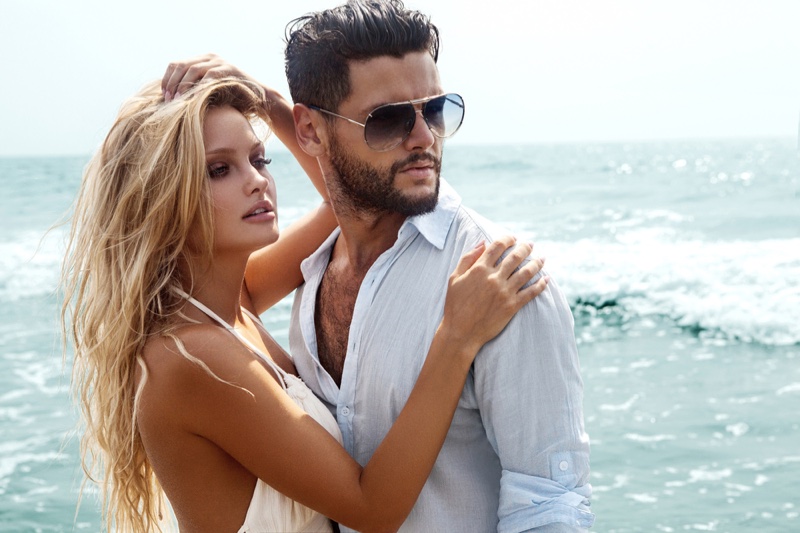 Australia has a coastline region that stretches for almost 50,000 kilometers. The country is lined with incredible white sand beaches, alluring sceneries, great hospitality, and an incredible taste for fashion. Australia is also known to deliver relaxed dress codes, smart casual outfits, and the perfect year-round pieces because of the warm to cool summers and rainy winters.
If you are opting to acquire hip and trendy streetwear in Australia this year, you need to do a little research on what's in and what's out.
Here are the top 5 expected fashion trends for men and women this year.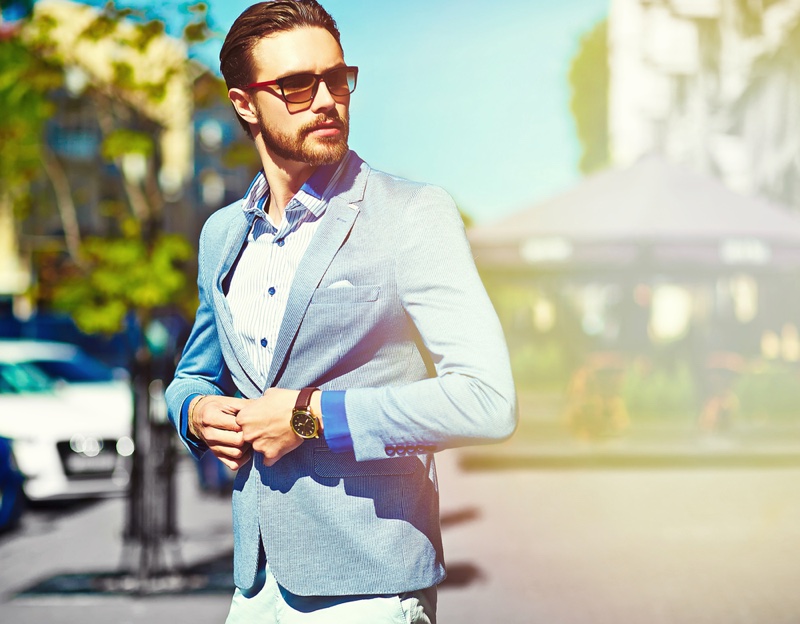 What's in for Men's 2020 Fashion?
Men's wear is a large part of the Australian culture with bronzed and sculpted bodies coming into mind. This year, we will see an emergence of trendy pieces like chinos and sunglasses to complete the summer look while we will have casual hooded jackets, Lamont sweaters, and hooded jackets during the colder months.
Patchwork Prints. Patchwork prints for men shirts are going to be big this year, coupled with a funky pair of pants. They are a standout getup for any stylish man who would like to incorporate a modern twist to their traditional donning. Matching your patchwork shirt with the relaxed-fit Laguna pants brings an added flavor to your fashion sense. 
High-waist trousers.

 

High-waisted trousers became a fad in the 1940s, giving men the Marlon Brando high-class look. This year, we will see an upturn of the style coupled with cute plain shirts like the Boyd Tee or add a touch of uniqueness with the Rivulet shirt. 
Over-the-knee shorts. Gone are the short shorts for men as the over-the-knee short pants are moving in. They are great for the summer season, creating a casual feel you need to keep yourself fresh during the summer heat.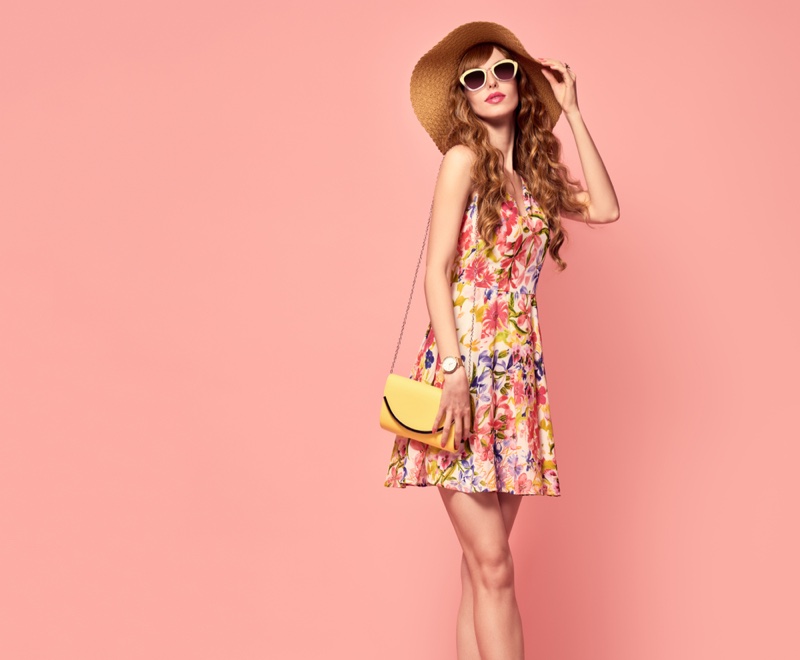 What's Hot for Women's Fashion this 2020?
Women's fashion is always tremendous every year with trendy comebacks from the previous decades. We'll see a lot of street-style as those with streetwear in Australia are very frequent now with ladylike blouses, pleated skirts, and slim blazers from the 70s fashion. The minimalistic and straightforward new wave of way takes a significant cut in today's high-fashion street-style.
Simple shirts are still a staple in this year's streetwear fashion with experimentations diversifying the styles. There are also offshoots from traditional concepts, including functional fashion, summery dresses, seasonal themes, and unique colours and patterns. 
Functional apparel. Clothes with a practical and outdoor-inspired silhouette are big this year. Vintage-inspired sweater tops like the Blair Sherpa are great pieces coupled with cargo pants. They look great for night outs with your friends and are significant and comfortable wear during the cold seasons.
Summery dresses. Lovely and airy dresses are trending this summer, making them synonymous with fun and freshness. Clean cut lines are always trendy; shirts with firm logos and crosses between dresses and street fashion flavour will always make you feel brand new.
Seasonal themes. A seasonal outfit mixed with high fashion gives you a definitive look and an extra flair. Windbreakers combined sporty cargo pants, and a crop top has an edgy look that makes you fashionable and in style.
It's not hard to accomplish the latest trends this year. You don't even have to upgrade your wardrobe with simple touches and some mix-and-max to give you the right fashion look.
Author Bio: This article was written by Theresa Garcia, a writer, blogger and social media editor at a number of fashion related sites.