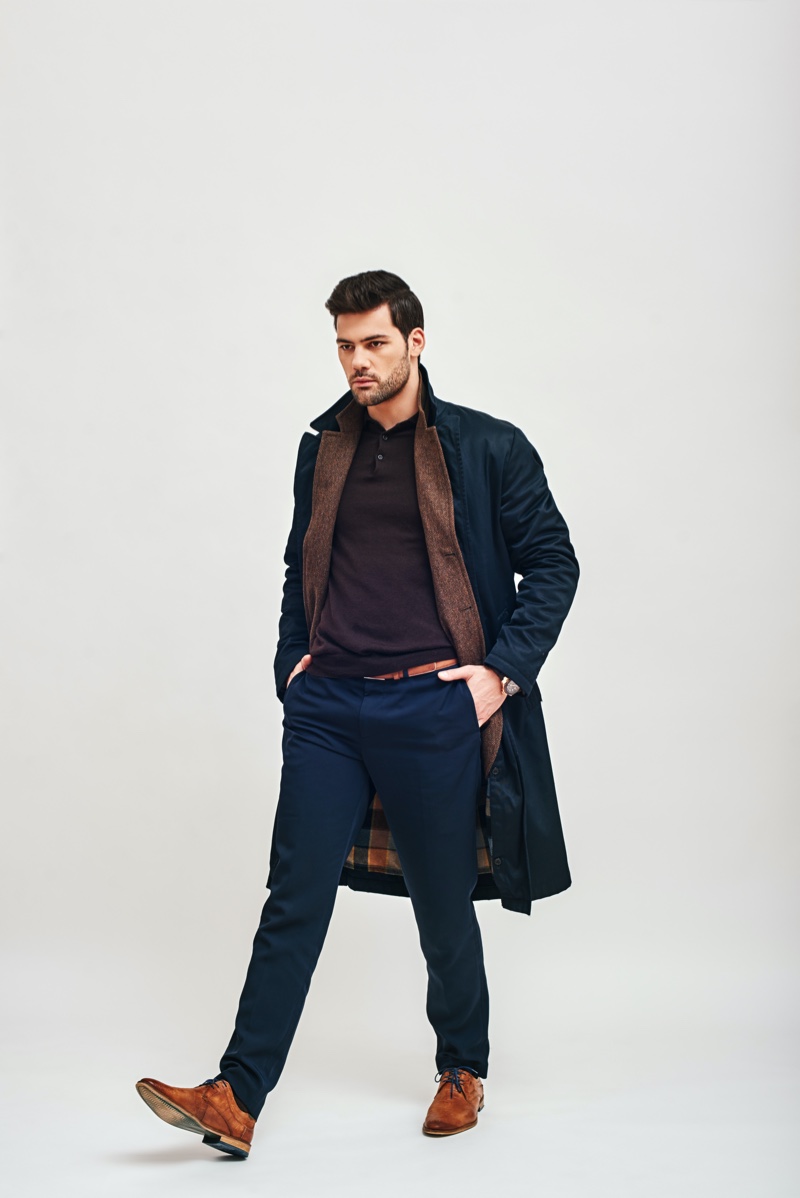 Whether you are a man or a woman, pants are some of the most significant and practical pieces of clothing in your closet. They are essential pieces of clothing, which necessitates that you make the right choice when buying a pair. Unfortunately, many people do not know what to consider when they are purchasing a pair of trousers. For this reason, this article shares with you some of the essential factors that you should consider when making men's and women's jeans purchases.

1. Fit
Nothing is as disappointing as buying a pair of trousers either online or from a physical shop only to find out that it does not fit you when you try it out. Therefore, be keen on the size of the trouser before you pick them. To help you with that, ensure you take your necessary body measurements, such as your waist size, length, and inseam.
Choose a pair of trousers that starts from your waistline down to your ankle when it comes to length. For the waist size, measure your waist, and the length you find should be the waist size of the trouser you select. For ladies, it is vital to know your body shape when choosing a pair of trousers. For example, your body shape could be 8-shape, X-shape, H-shape, V-shape, I-shape, A-shape, or petite.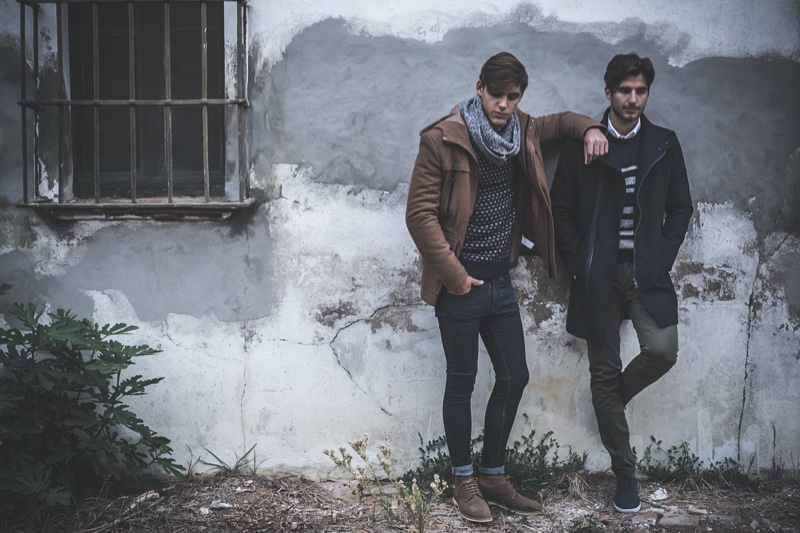 2. Cost
The price is a pretty vital factor to consider when selecting a pair of trousers to buy. Different trousers come at a different price depending on their style, quality of fabric and you should, therefore, ensure that the quality of the pair of trousers you intend to buy corresponds with its cost. Since similar pairs of trousers may cost differently at varying clothes stores, it would be beneficial for you to compare the different prices and select the one you are most comfortable with.
Remember, most people are impulse buyers and would, therefore, end-up buying pairs of trousers that they do not need and may never wear—having a budget prevents you from spending money meant for other primary uses.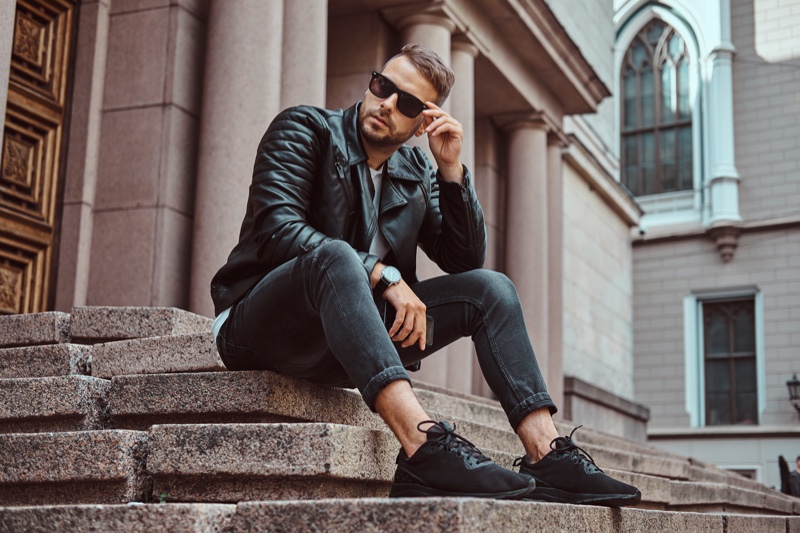 3. Fabric and Color
When buying a pair of trousers, always ensure that you check the material with which the trouser is made. Choosing a fabric depends mainly on the season and how you will use it. For example, the pair of trousers you would wear for the office is not similar to those you wear to a party or adventure. Ensure you always go for a natural fabric like cotton compared to those made of synthetic fiber such as polyester. Natural material is comfortable on your body, unlike synthetic fibers that may cause skin irritation and rashes.
In addition, the color of the pair of trousers is also vital. The color comes down to style because you need to match the color of the trouser with the color of your shirt, jacket, or sweater.
Conclusion
Selecting the best pair of trousers, especially men's and women's jeans, is not always a simple task because of the different factors you should consider. However, utilize the tips mentioned above to help you make a wise purchase next time.