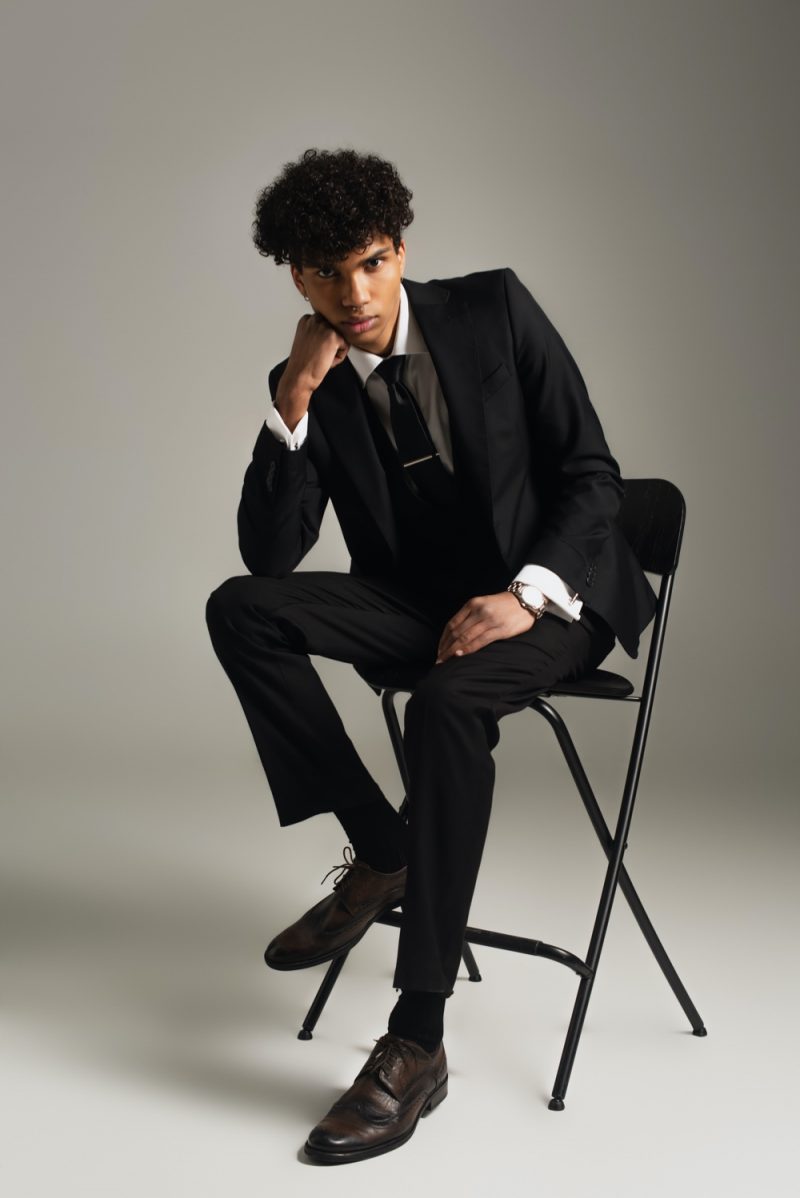 Shoes are an essential part of any man's wardrobe. Apart from separating you from the ground, they say a lot about your personality and help you make a statement in your professional life or casual socializing. Sometimes it can be challenging to find the perfect pair of shoes that suit your needs- but not today. Here's a compilation of five top urban shoes for men that you should own.
The Oxford
This is the quintessential business school shoe. It's not too dressy, and it's not too casual, making it a perfect workwear staple for any man. You can wear them with jeans, a suit, or khakis to look put together while still feeling relaxed.
The oxford is the go-to men's shoes that you should absolutely have in your closet if you walk into an office every day. Plus, they come in just about every color of the rainbow, so you're sure to find one that matches your personality.
The best thing? They've been around since 1849, so the chances are good that someone you know has at least one pair (if not more) kicking around their closet somewhere. Oxford shoes typically range from $100-$200 depending on where you buy them and what type of material they use, which may be: calfskin, suede, or leather.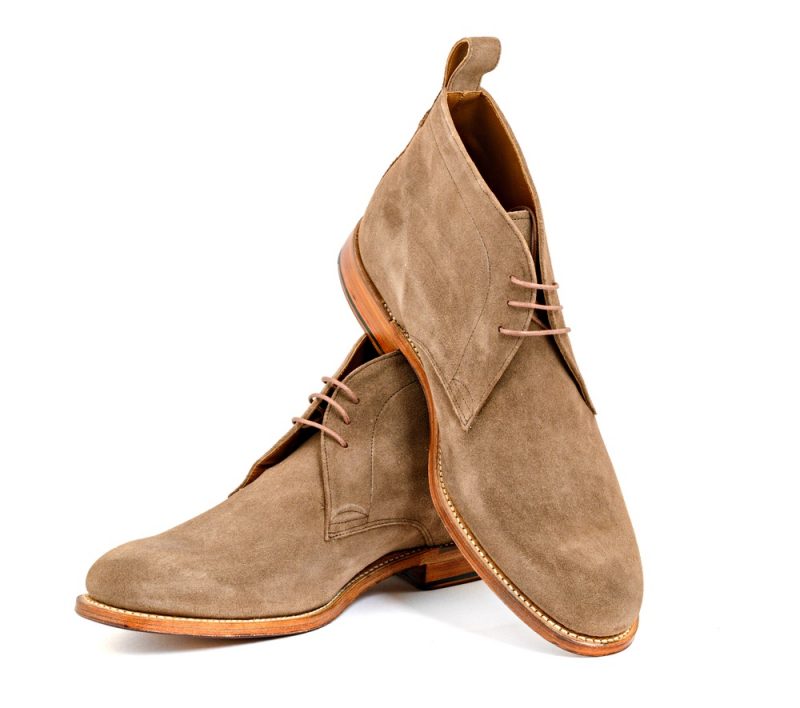 Chukka Boots
The chukka boot is a blend of the ankle boot and moccasin. The shoe's bottom usually has a leather or suede panel that wraps around to cover the backside while still being open in front, like on regular boots. English polo players originally wore this style, but it quickly became popular with men who enjoyed casual riding attire.
Its short height makes it perfect for those summer days when you want something nicer than sneakers or flip-flops. Chukkas are often seen as more "dressy" than other types of footwear because they're generally made from higher quality materials, which gives them their classic look: sleek, clean, and professional.
They're also versatile and can be worn with jeans, khakis, or even slacks without worrying about looking untidy. It's the perfect solution for those who want something more stylish than sneakers but not as dressy as a high-top sneaker, either.
These men's shoes also come in leather or suede and include laces and side gussets to prevent them from loosening up with wear. You'll find this pair in most types of stores you go into – not just specialty footwear stores.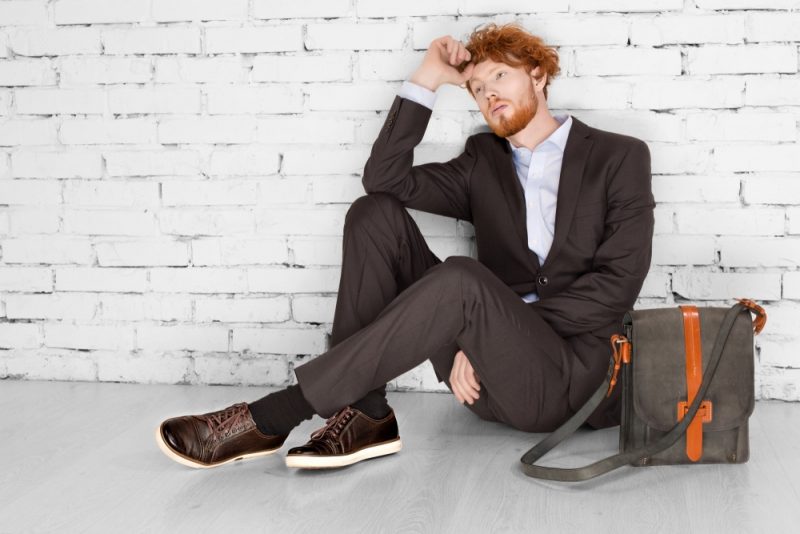 Dress Sneakers
If you want to look pulled together but still wear something casual, then dress sneakers are the way to go. Manufacturers of these men's shoes have a range of different styles, so there will always be one that matches your style or personal taste. You can also get them in any color, from black, white, and blue all the way through to pastels.
This style of dress sneakers is perfect for going out and dressing up your outfit. You can wear them with shorts if it is hot outside or pants heading out at night. Sneakers have been the go-to footwear in many workplaces, but they don't typically work well when you're attending events or meetings where men wear suits.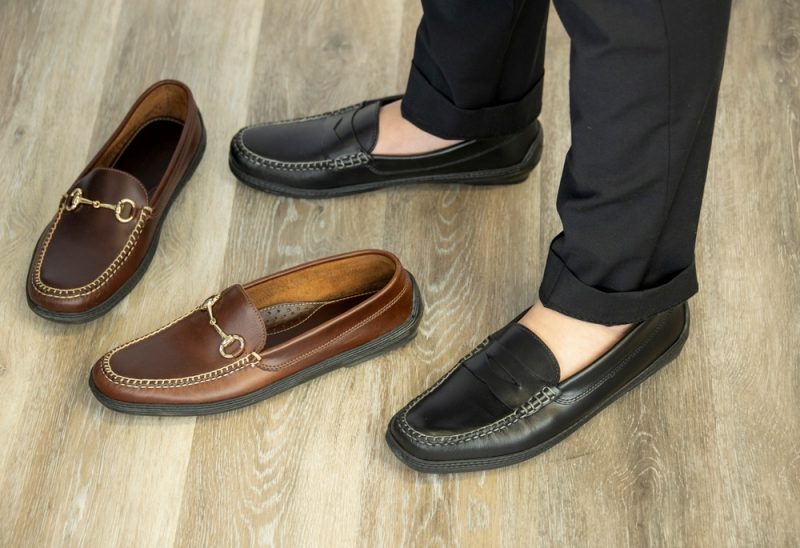 Loafers
The loafer is a classic shoe that can be worn as formal or informal wear. They are slip-on shoes and have no laces, making them suitable for wearing or traveling around the house. The look you get when you wear these men's shoes will depend on what you wear them with and how much your foot shows when you walk in them.
Additionally, you can wear the loafer as a dress shoe for more formal occasions, such as weddings. The loafer is available in a wide array of styles and colors, depending on your budget or preference. Most importantly, they are comfortable enough to wear all day.
An elegant style, loafers are an essential component of italian mens shoes. However, they also have a universal appeal. After all, lovers of loafers include President John F. Kennedy, who only wore them without socks when he traveled because they were so much more convenient.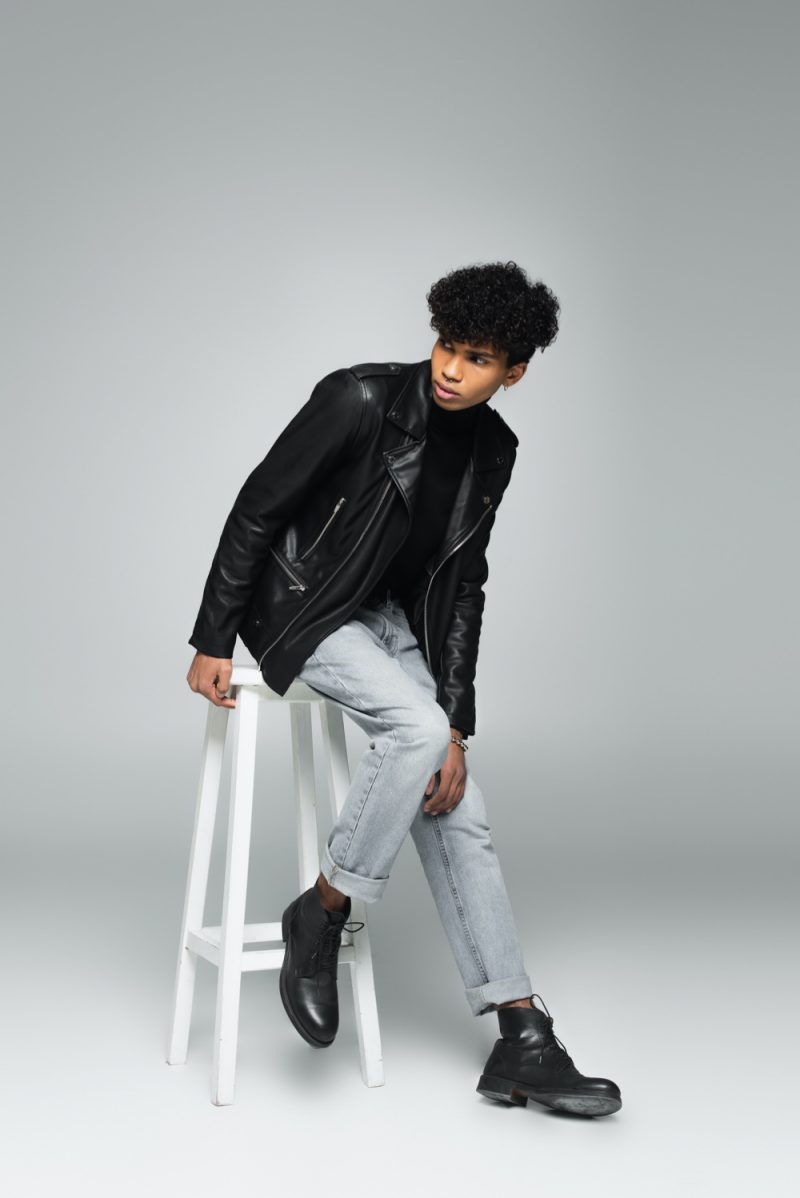 Dress Boots
The dress boot can easily be a staple in any man's wardrobe. There are many variations of the style, but they all have some things in common: leather, lace-up, and heels. They can be worn at different times depending on what you want your outfit to say about you.
Dress boots look great when combined with jeans and chinos for more casual occasions while giving an air of professionalism when paired with slacks or suit pants for work-related events like interviews or presentations.
Dress boots are affordable and worth the investment because of how versatile and timeless they often can be. They're typically made out of leather, suede, or corduroy. If you treat them well, they will last you through an entire season. However, they may not be suitable for hot weather because they don't have much room for airflow.
The shoes you wear can make a huge difference in how you feel. These are the top five shoes every man should own, and they're suitable for many occasions. So, it's up to you to choose which shoe is right for you.