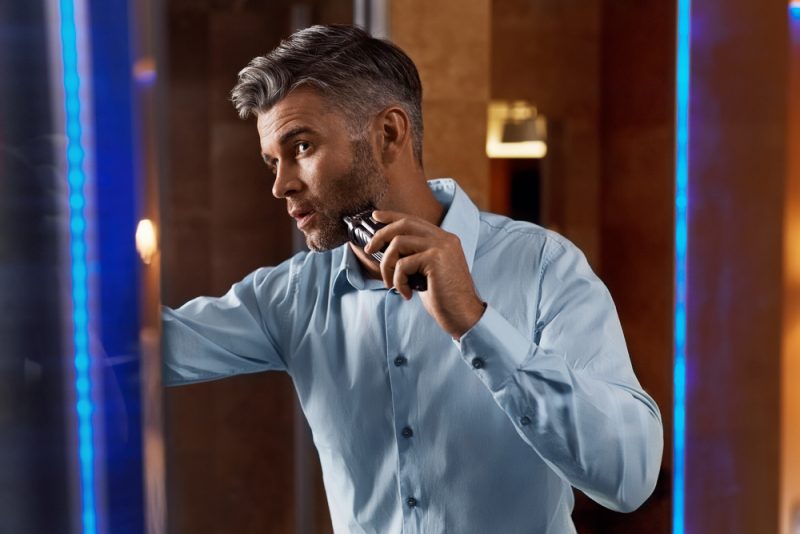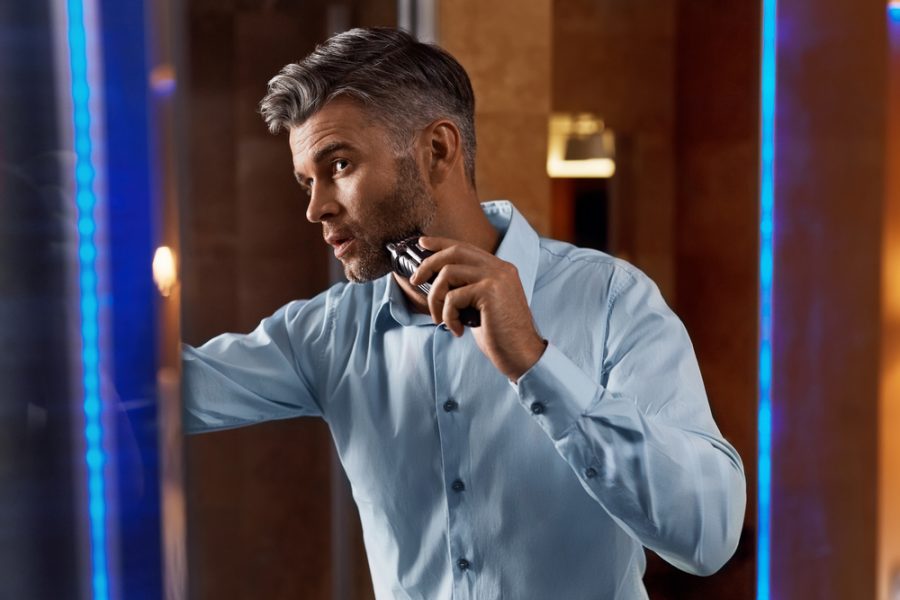 Personal grooming is no longer just reserved for women. Increasing numbers of men are now following skincare and beauty routines that feature regular grooming tasks. Taking care of your appearance can be a fantastic way to enhance your natural looks and boost your self-confidence. If you're unsure where to start, then here are our top four grooming tips for men.
1. Invest in a Hair Grooming Tool
Most men now prefer to groom or shave their body hair rather than going au naturel. Male body hair removal is known as manscaping and is becoming increasingly popular. A recent survey by apetogentleman.com found that "men now spend twice as long on hair removal than women and also spend more money on it." A quality grooming tool will make it quicker and easier to keep your body hair under control. You can invest in various tools and products to keep your beard looking sharp and well-groomed – this includes electric beard trimmers, specialist beard combs, and nourishing beard oils and balms.
2. Follow a Skincare Routine
Everyone should follow a skincare routine that includes cleansing, toning, and moisturizing – once in the morning, once in the evening. This will ensure that your skin is clean, healthy, and hydrated. Creating a good skincare routine can help overcome any specific skin issues like blemishes, acne, or dryness that you might have. You can enhance the results of your skincare routine by incorporating targeted treatments like serums or facial masks. Male skincare has improved over the years, and there is now an impressive selection of brands and products that have been specifically designed for men. Take a look at this article by Men's Health for some of the top skincare products for men.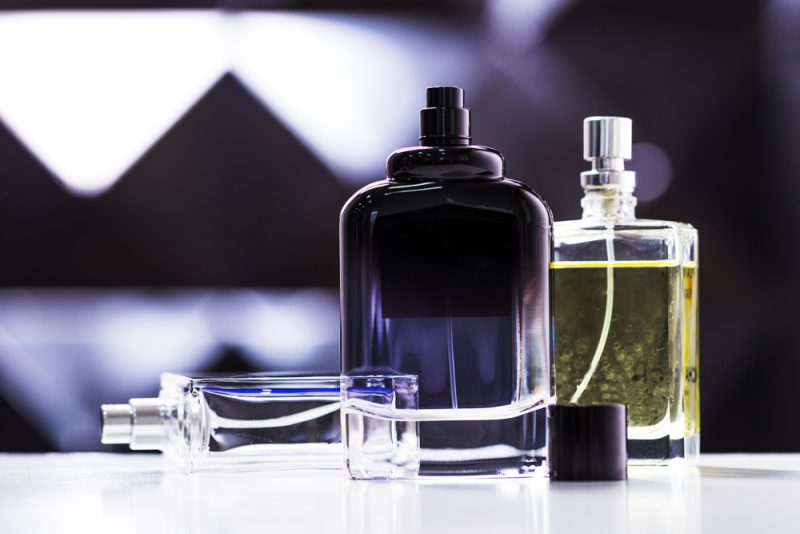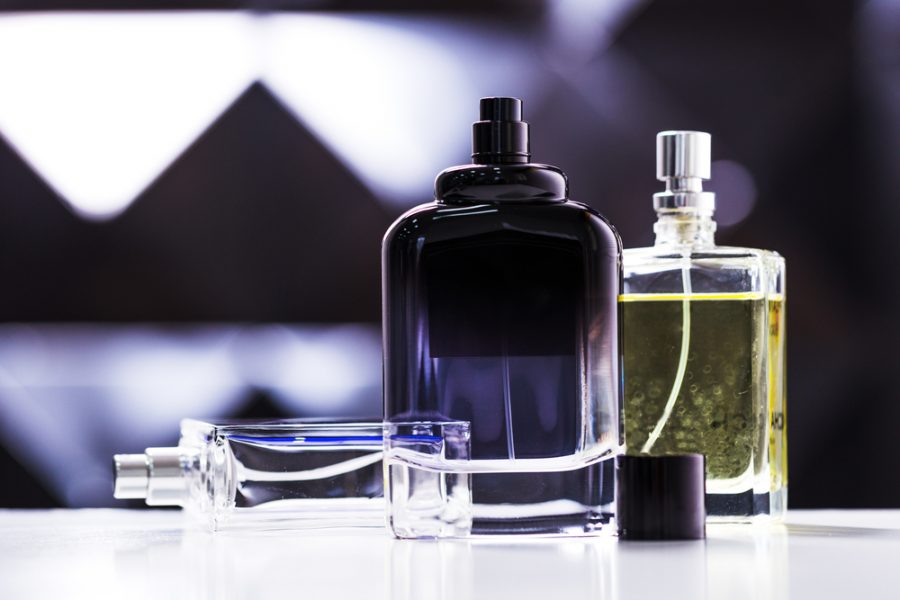 3. Find a Signature Cologne
Wearing cologne can have multiple benefits. For instance, an attractive scent can make you smell good, boost your confidence, and make you more appealing to the opposite sex. Finding a signature scent will also help you make a strong first impression and will give people a pleasant smell to remember you by. Experiment with different colognes to find a scent that suits you. One of the easiest ways to try various colognes is by ordering a scent subscription box. This service allows you to choose a different cologne each month and find your signature scent.
4. Visit a Hairdresser
A new hairstyle can instantly transform your looks and boost your self-confidence. A professional hairstylist can give you a fresh new cut that will refresh your appearance. They can also give you advice on what styles will complement your specific face shape and individual tastes. Search online for pictures of hairstyles you like and take them to your appointment to show your stylist. It would be best to have a consultation to discuss your hair goals and what you hope to achieve. Experts recommend that most men plan to get their hair cut every month to keep their hairstyle looking neat and well-groomed.